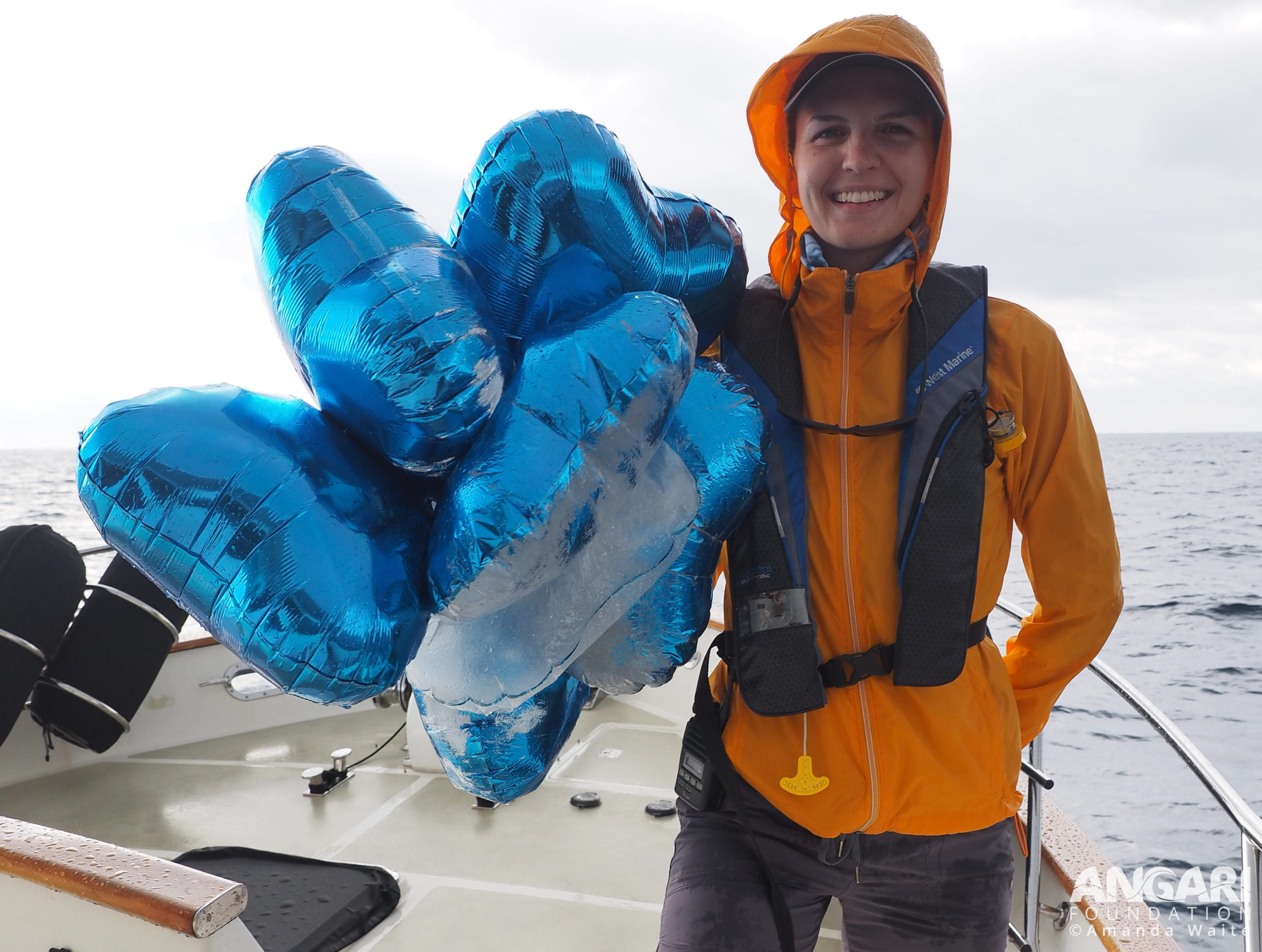 8 Tips for an Ocean-Friendly Party
Everyone loves a good party, but with all those balloons, plates, cups and leftover food, they could create a lot of waste. Plastic party favors can ultimately end up in our oceans where they could be ingested by mistake or entangle sea life. That doesn't have to be the case! You can throw a fun, festive event that has the well-being of our oceans and environment in mind. Let the planning begin!
1. Use digital invitations
First thing's first, you need to invite friends and family to be part of your next ocean-friendly event. Save some time, money and resources by sending invitations through email or text. If you're feeling creative, Canva is a free online platform that offers templates and custom design options for invitations. Social media platforms like Facebook allow you to create an event and invite your friends in no time, so you can focus your energy on planning a great party.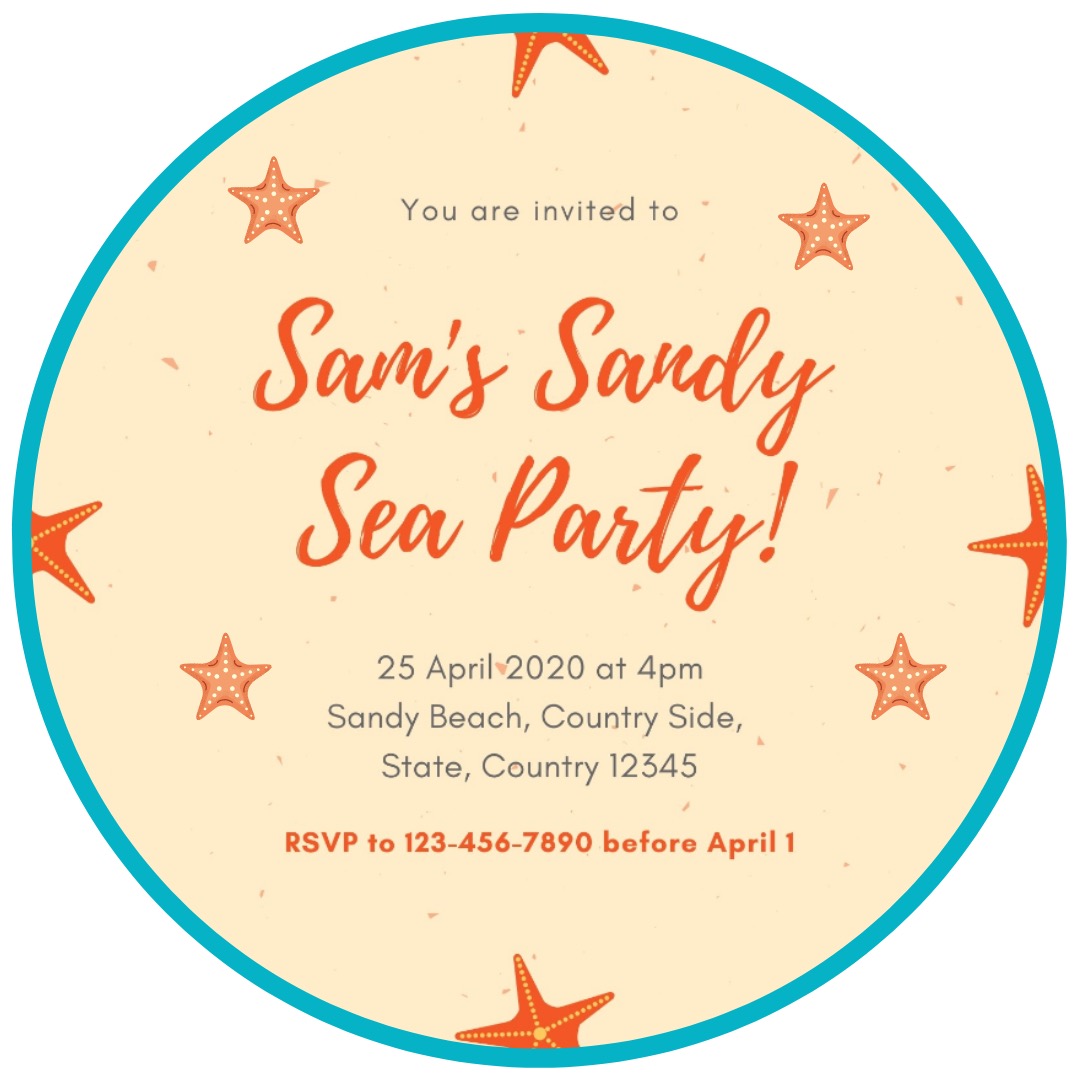 2. Give gifts with a twist
Do you have everything you want already for your birthday? In your invitations you can tell your guests that the best gift they could give you is their presence or remind them that a service-based gift like a massage or a SCUBA diving voucher makes a great present. You could even offer an option for your guests to support a charity devoted to marine science and conservation in your name (we have one in mind!).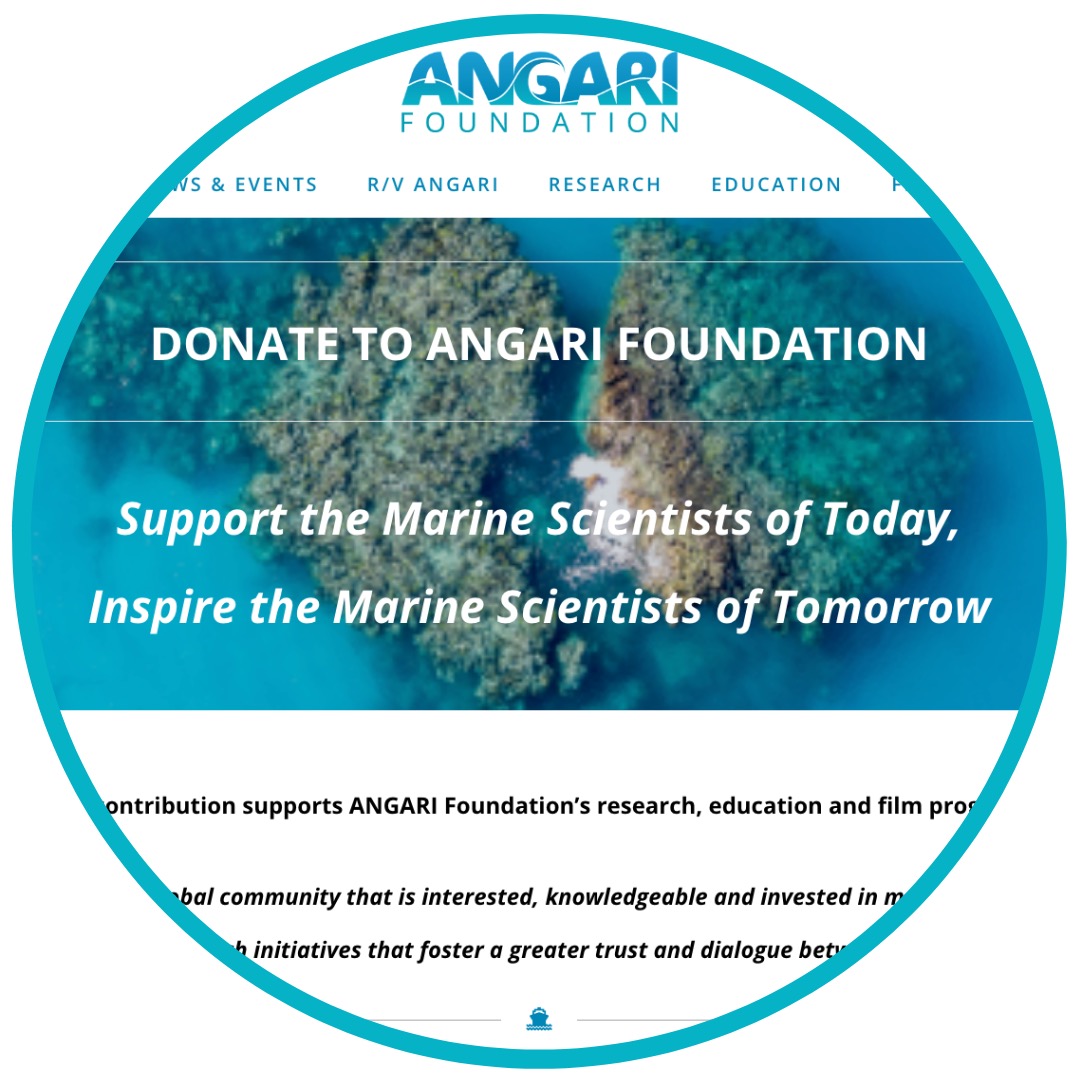 3. Opt for reusable & nature-inspired decor
Streamers, balloons, banners and confetti are a fun way to get festive, but even with the best intentions, these items are usually made of plastic which can get left behind or blow away. Once plastic enters the ocean, it breaks down into smaller pieces called microplastics which can be ingested by wildlife and have a severe effect on their health as well as the health of those who eat them. Next time, skip the balloons and use a little creativity to find nature-based and reusable alternatives for decorating. Try using a hole punch to create confetti out of recycled paper, flower petals or leaves. Buy paper streamers. Choose driftwood, shells, foliage and flowers for centerpieces. Not only are these beautiful additions, but these decorations are biodegradable unlike their plastic counterparts. If you want to purchase themed decor, choose timeless items. Purchasing a banner with a generic saying like, "Happy Birthday" over specific milestones like "Sweet 16" gives you the option of reusing these favors for years to come while reducing waste and saving money!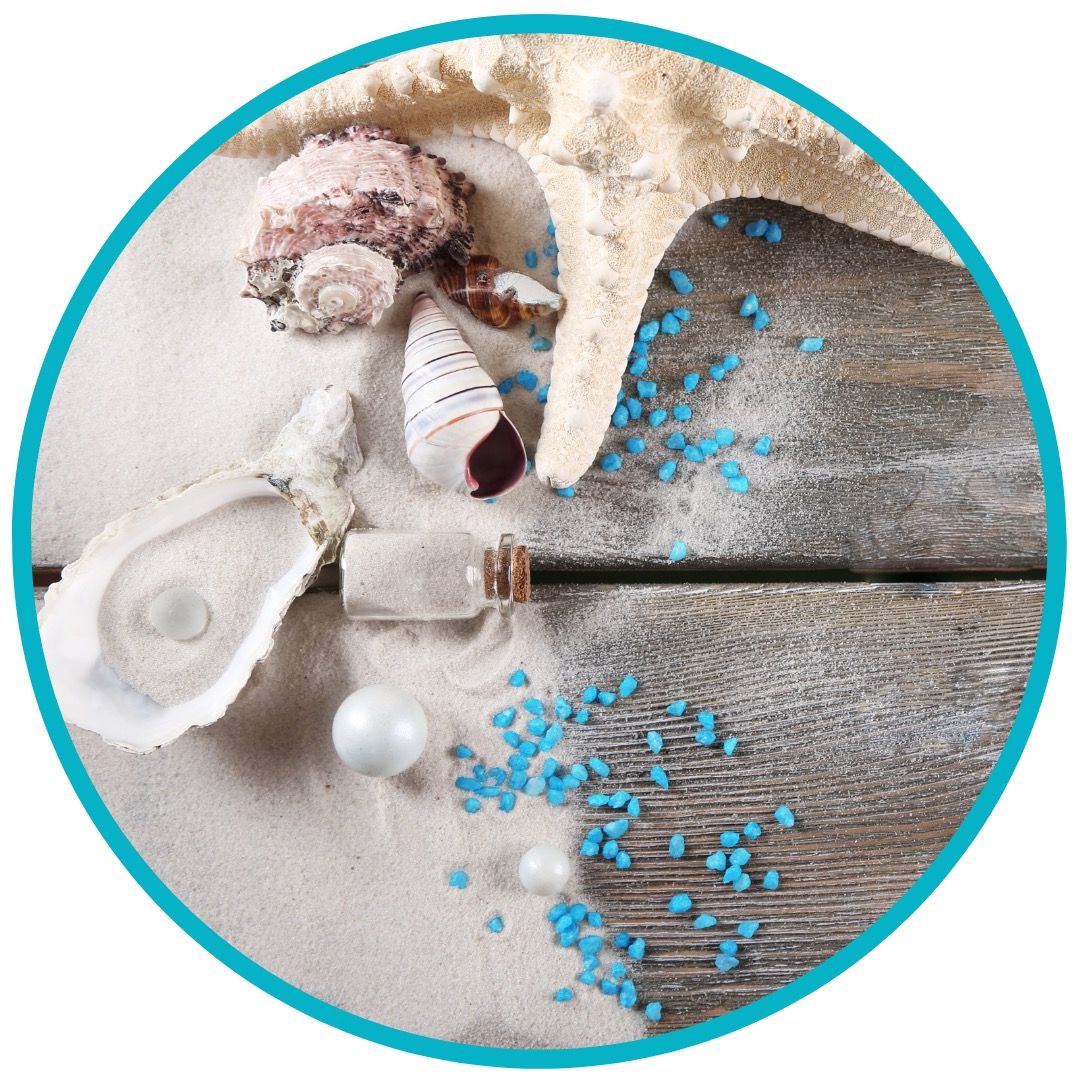 4. Choose ocean-themed activities & venues
Don't feel like hosting at your home? No worries! Get outside and see what venues are available at your local parks. Nonprofits, zoos and aquariums may also have great spaces that offer event planning and educational programming while supporting a great cause.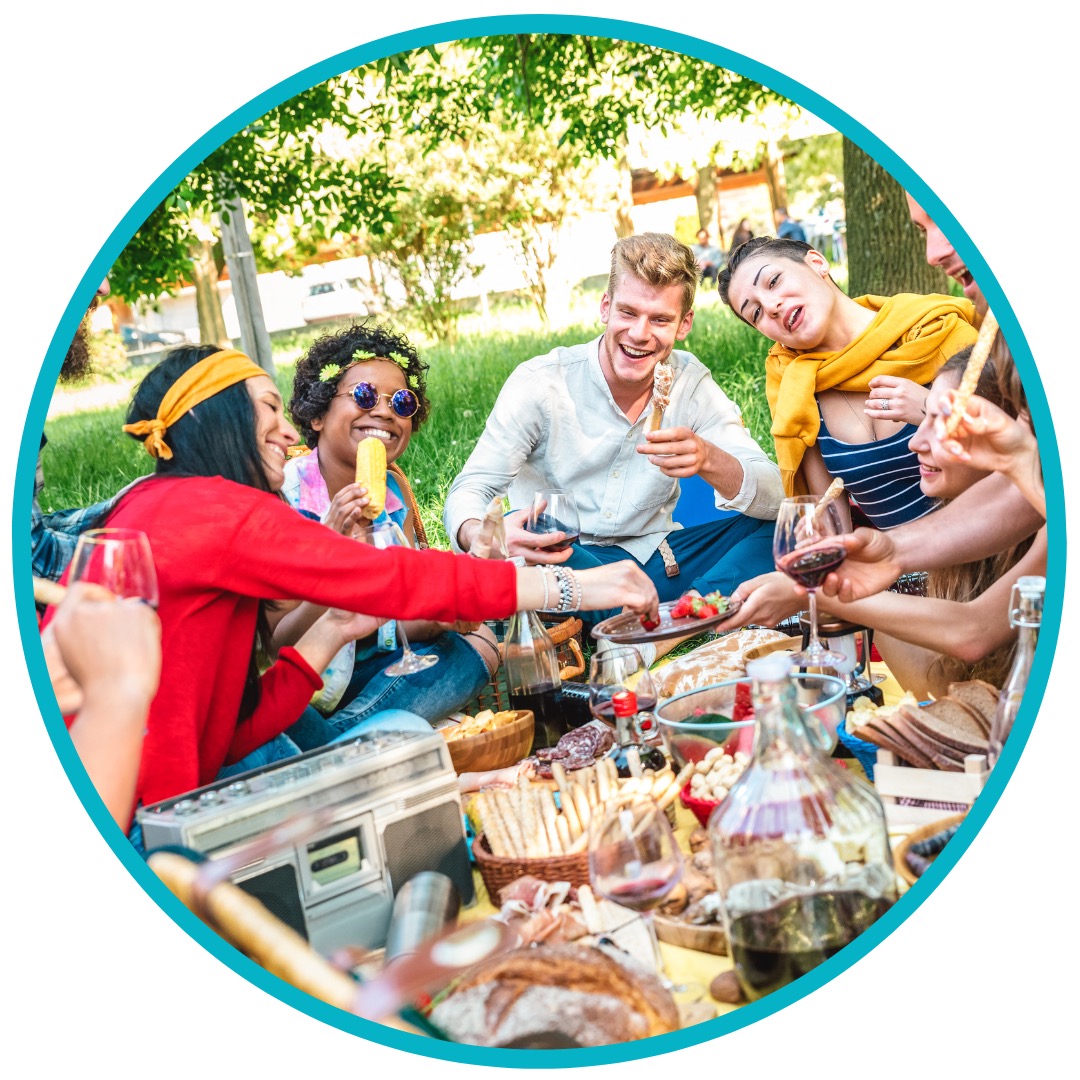 5. Avoid disposable plates, cups & silverware
Do you host parties often? You might consider purchasing a reusable set of plates, utensils and cups that can be washed and reused again and again. In your invitations, you could ask guests to bring their own implements instead of purchasing single-use plastics that will end up in the landfill, and ultimately, the ocean. Purchasing disposable, biodegradable partyware is also a great option, as long as you offer a separate bin for your guests to dispose of them so they may be composted.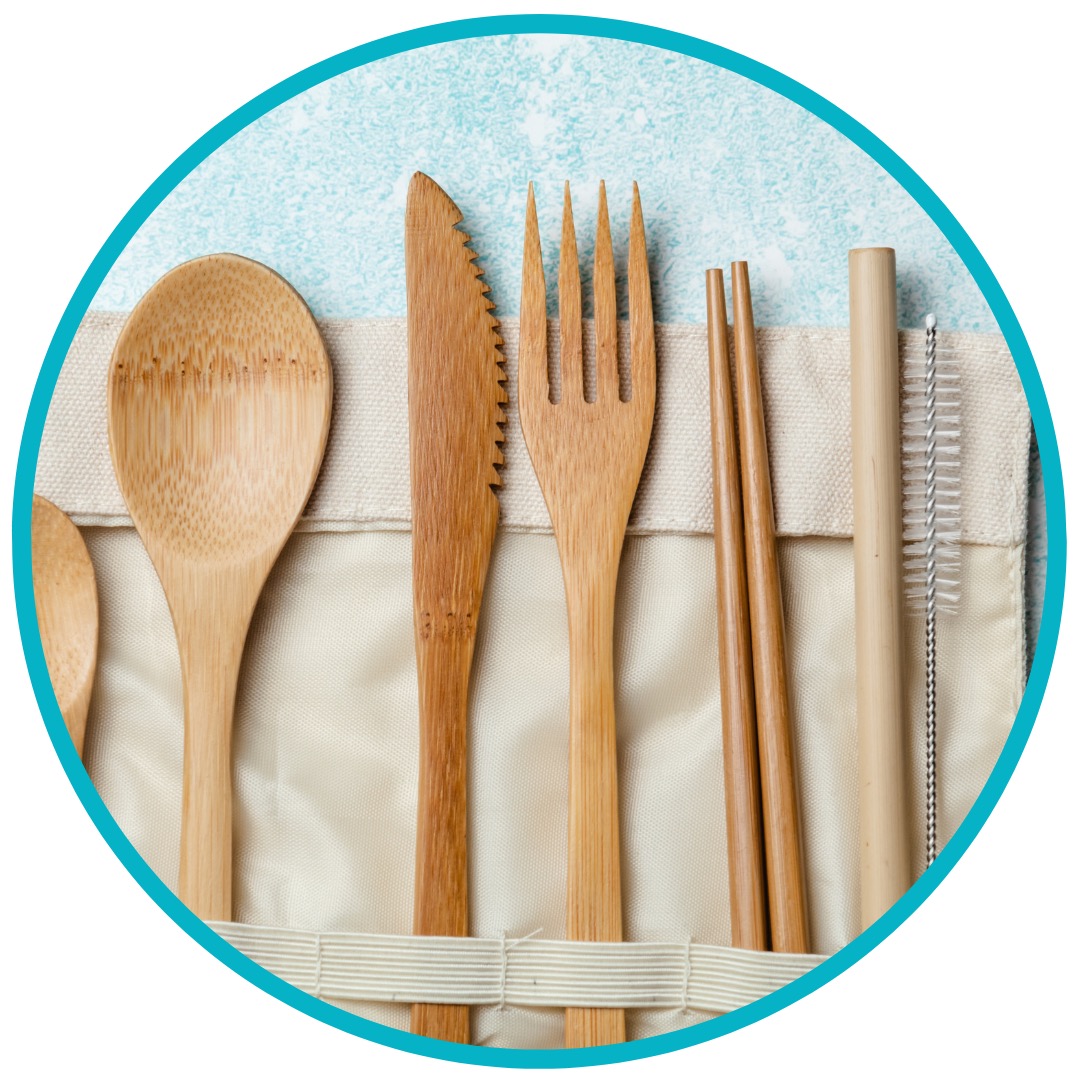 6. Shop local for sustainable food
Check out your local markets for fresh, sustainably-sourced seafood and produce to serve your guests. Not only will it taste great, but you will be contributing to your local economy, supporting good environmental practices and reducing the amount of fossil fuels needed to transport that food to your home. Reducing fossil fuel use means slowing climate change and ocean acidification, which makes our oceans and their inhabitants very happy!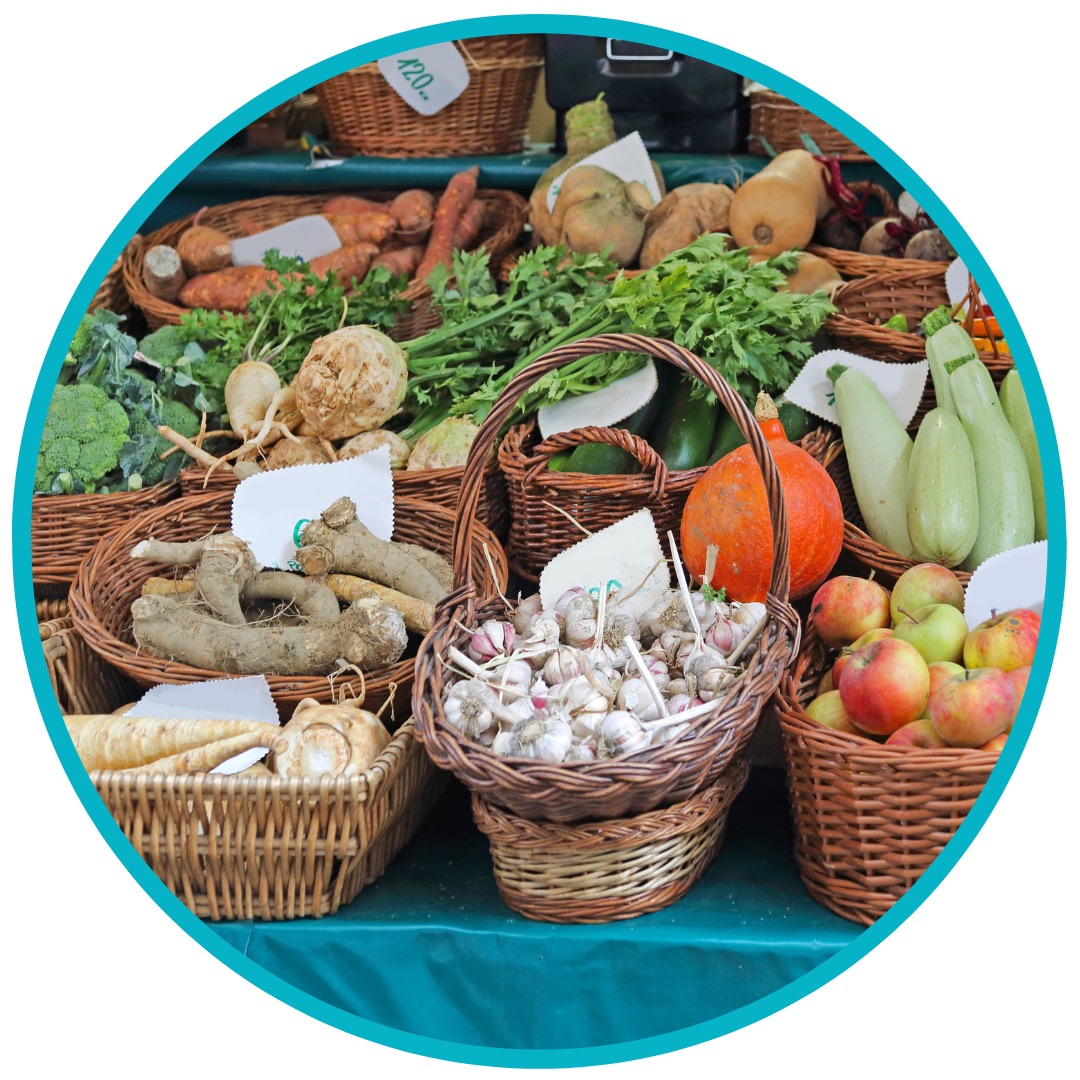 7. Get out your recycling bin
Enlist the help of your guests to sort trash into three categories: recyclables, compost and trash destined for the landfill. It can be easy to toss all your trash into one bag and call it a night, but having clear instructions for your guests makes recycling and composting a breeze!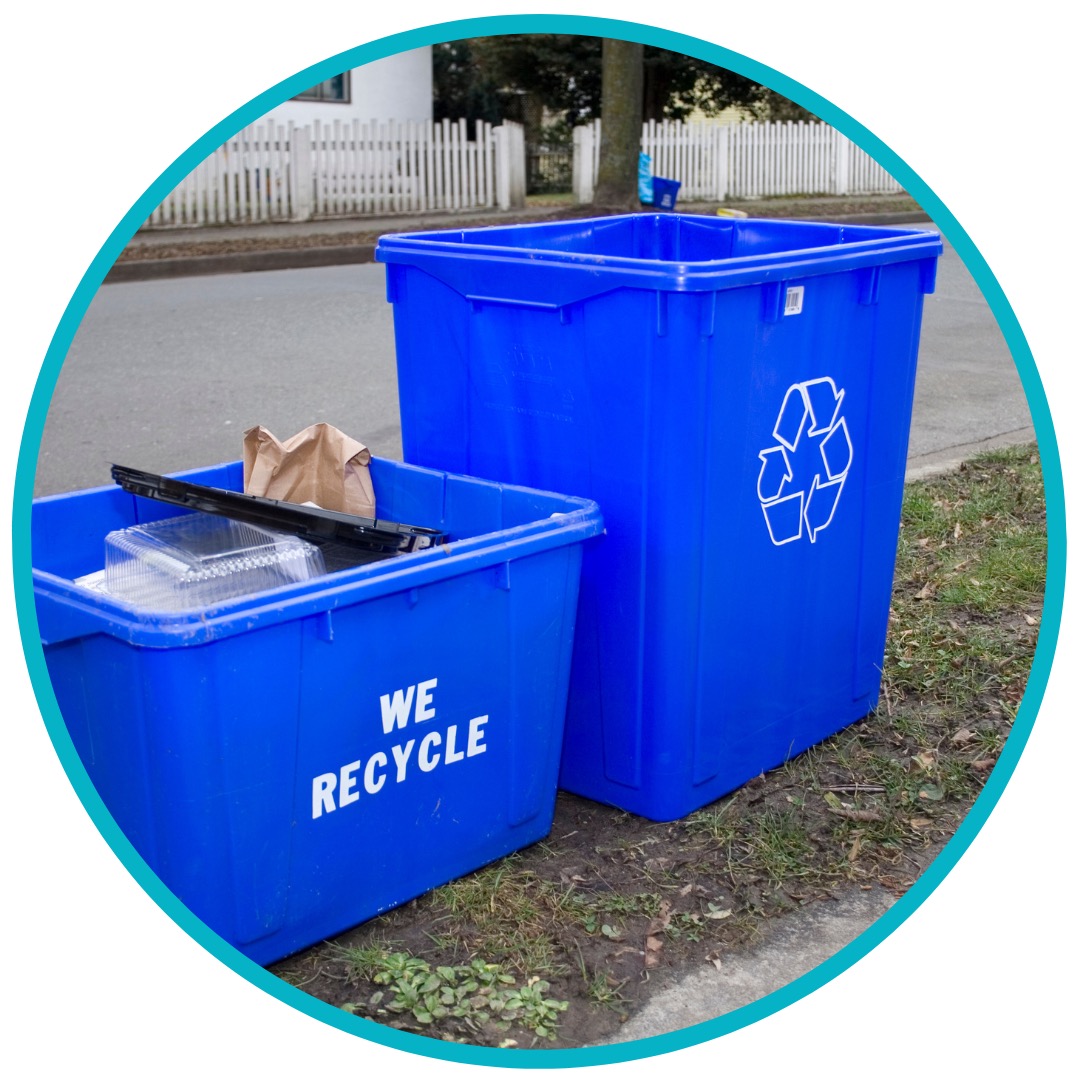 8. Don't throw out leftovers
Cleaning up after a party is no fun, until you realize you have some tasty leftovers that can be kept in the fridge or freezer for later. You can also pack up any leftover meals you don't want and send them home with your guests in reusable or biodegradable containers.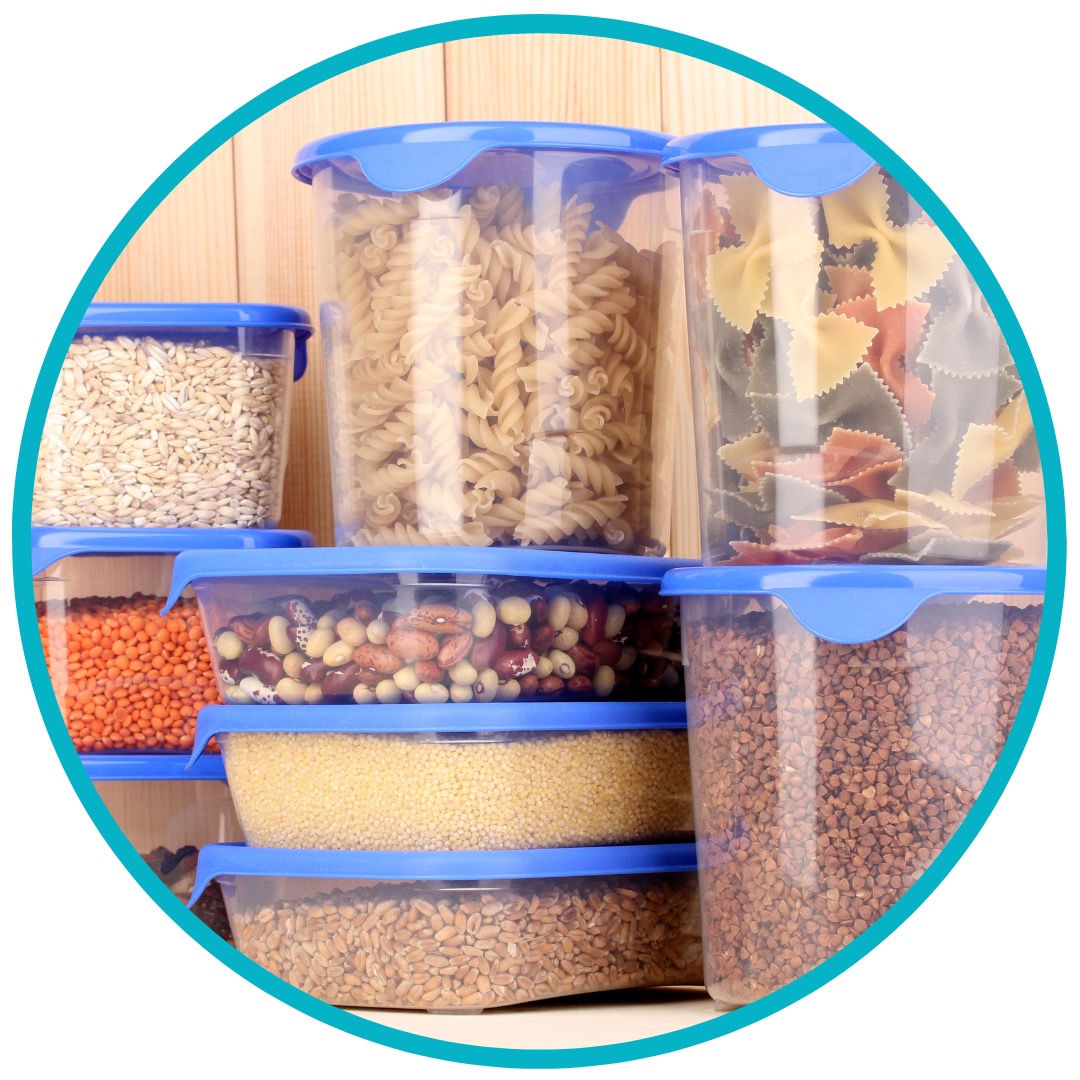 By implementing tips like these, you can celebrate in style while doing your part to look after the health and future of our ocean and its inhabitants. Tell us about any other great party suggestions you have and share your ocean party ideas with us! Invitations are also always welcome.