ANGARI Foundation's educational resources are designed to complement the Foundation's

Generation Ocean

360 film series and enhance student understanding of ocean science concepts. We offer educator resources and a range of activities targeting middle and high school aged students. Please register or login to access these activities.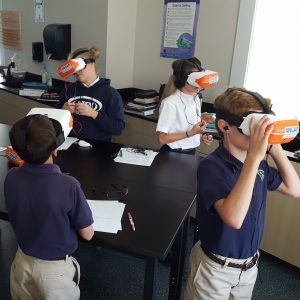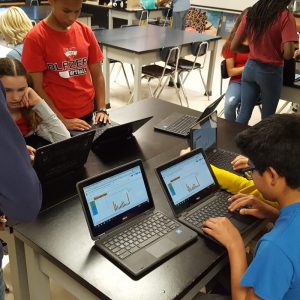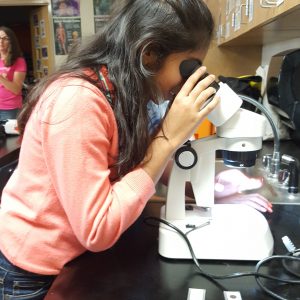 Generation Ocean: Coral Reefs
Science [Middle & High School]
A flexible series of activities that allow students to explore coral reef science. Students learn about the methods scientists use to study and understand reef health, including coral bleaching, and navigate through the scientists' open access resources and data from reefs in the Florida Keys National Marine Sanctuary.