Generation Ocean 360 Film Series
ANGARI Foundation is a 501(c)(3) private operating foundation established in 2016 and headquartered in West Palm Beach, FL. The Foundation is dedicated to creating a global community that is interested, knowledgeable and invested in marine and environmental sciences by directly supporting research initiatives that foster a greater trust and dialogue between scientists and the public. ANGARI Foundation uses innovative technology, film and other media to raise awareness and strengthen science education. Many of the Foundation's primary initiatives involve R/V ANGARI, its 65-foot research vessel that serves as an exceptional research and education platform.

One of ANGARI's educational initiatives is its Generation Ocean 360 film series that is designed to make the ocean, its inhabitants and the experts studying it accessible and enjoyable for all audiences. These films may be viewed via virtual reality headset, smartphone, tablet or computer for an immersive science-at-sea experience.
GENERATION OCEAN: SHARKS | PREMIERED JANUARY 27, 2021
Get ready to experience the remarkable migration of thousands of blacktip sharks along the Florida coast! Tag along with Florida Atlantic University scientist Dr. Stephen Kajiura and his team as they take to the sea and sky to study some of South Florida's most exciting shark species.
CLICK TO VIEW TRAILER OR PRESS RELEASE
For best 360 experience, open film in YouTube > select Settings ⚙️ icon > select highest available Quality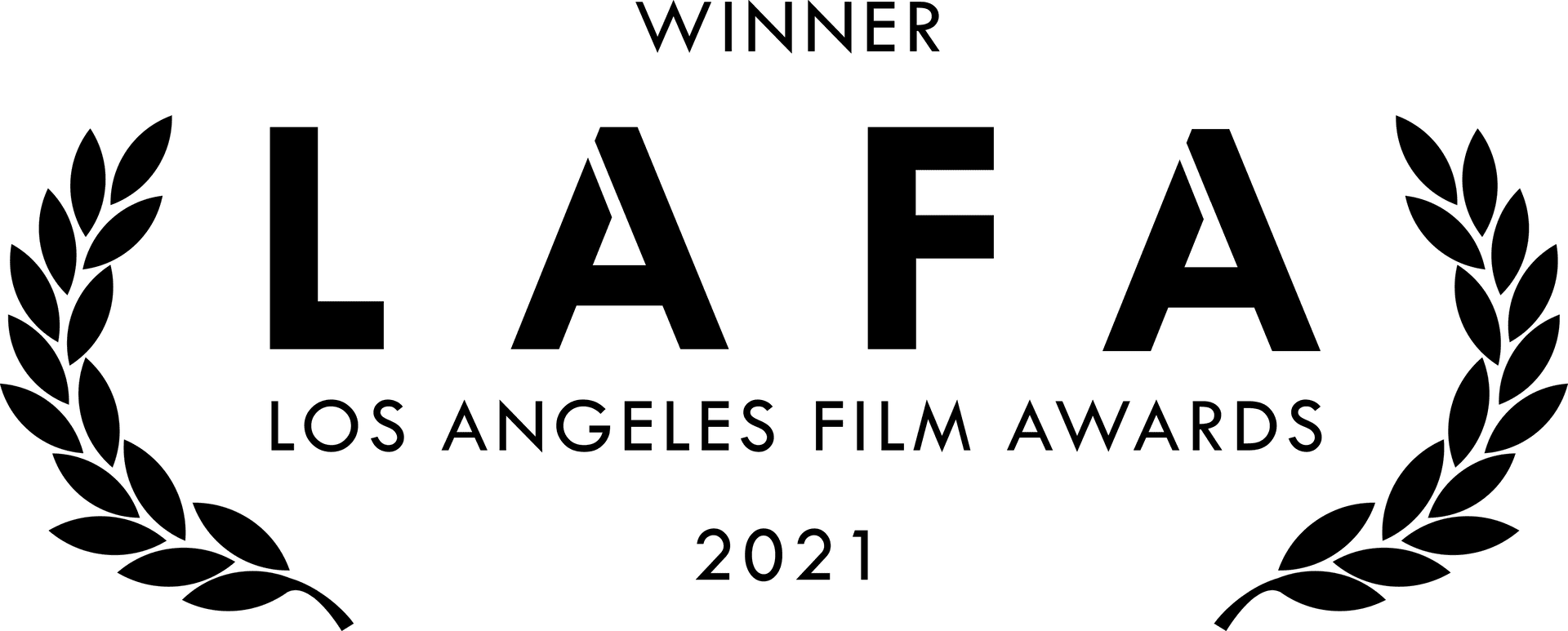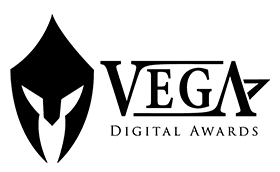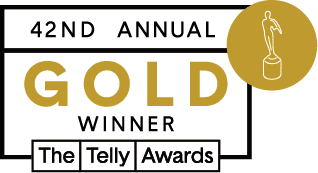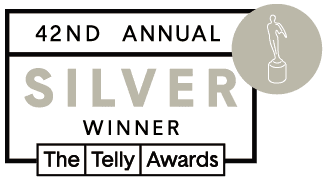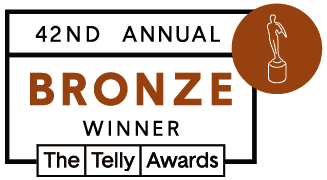 Thank you to all of our Generation Ocean Partners & Supporters!