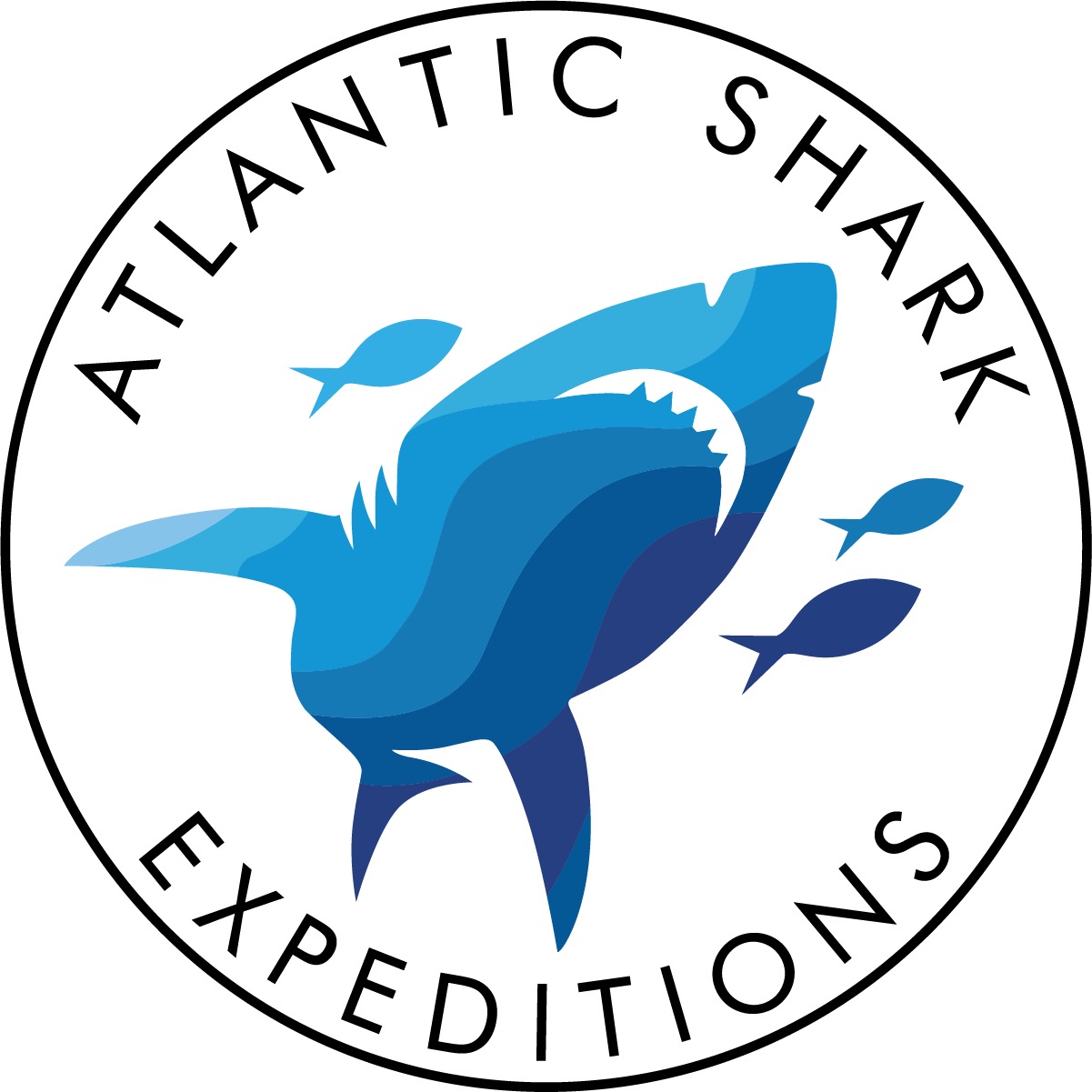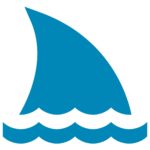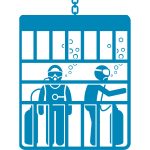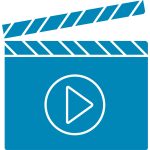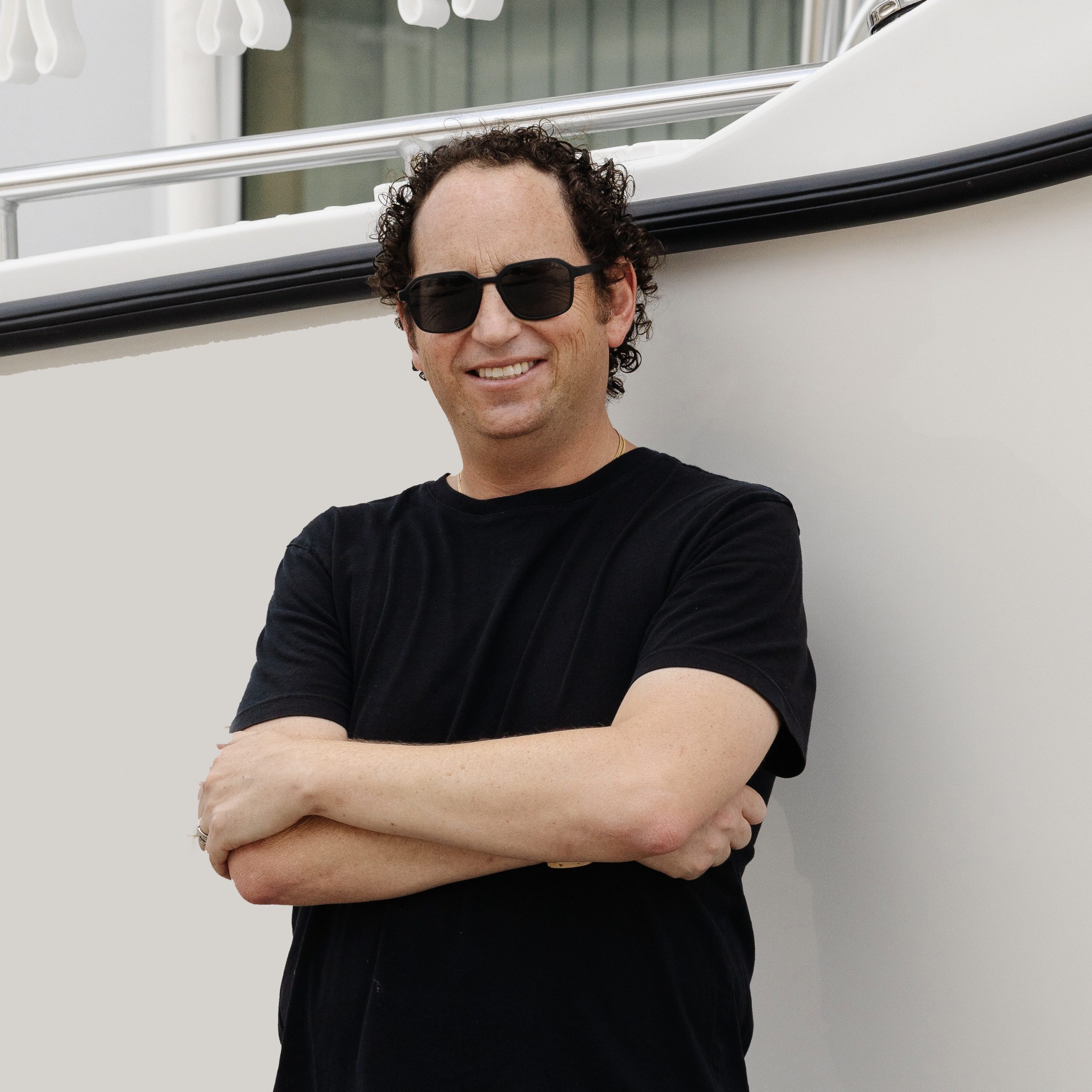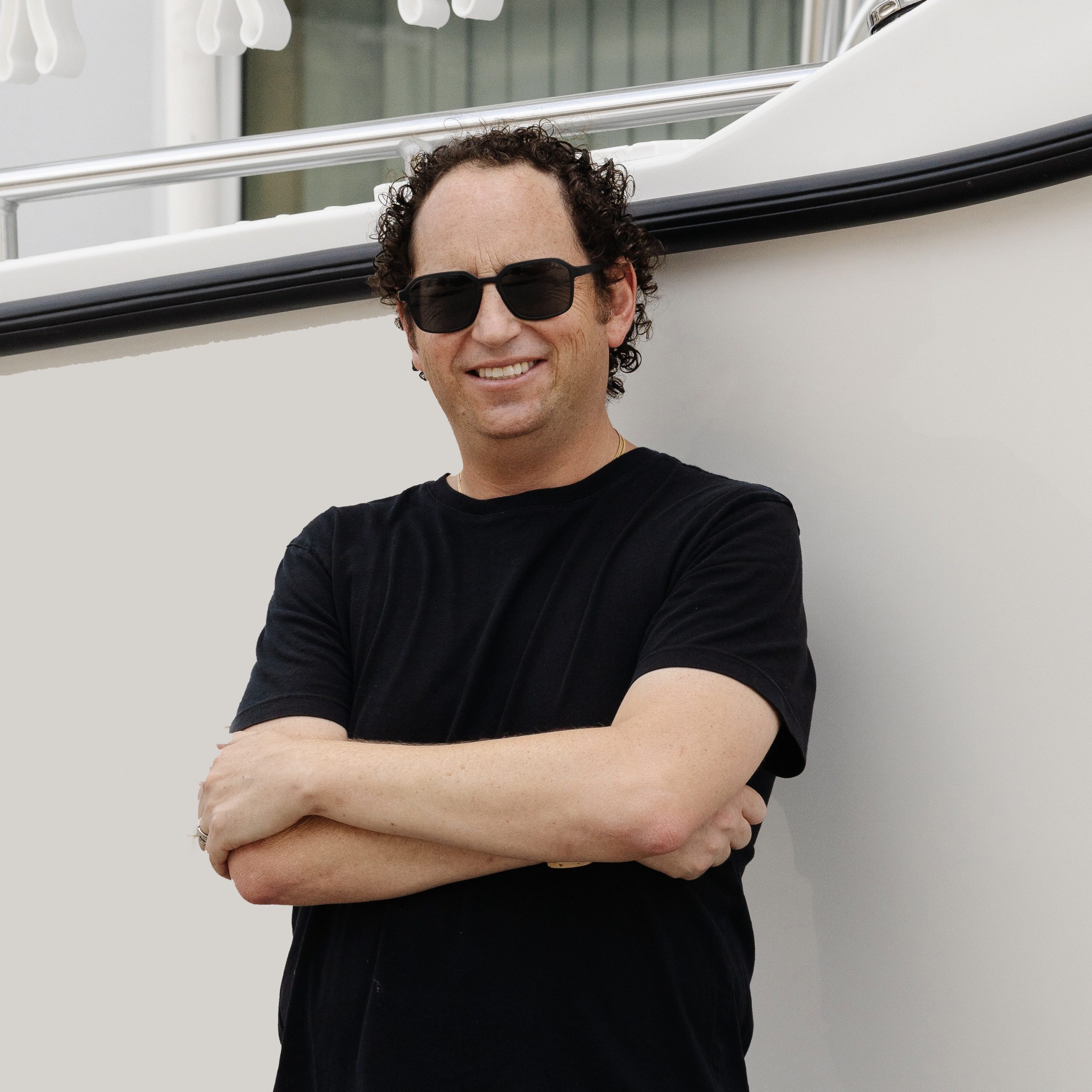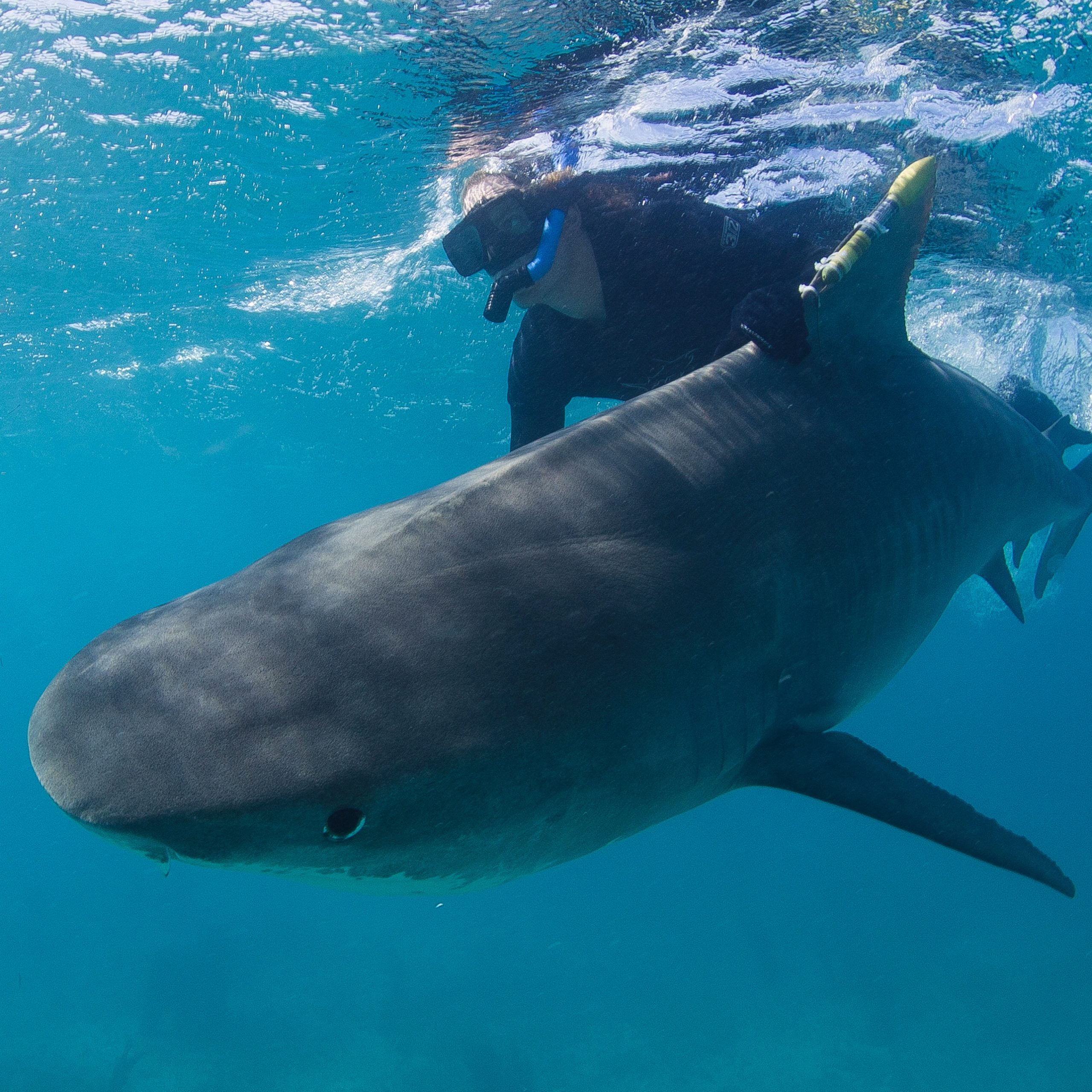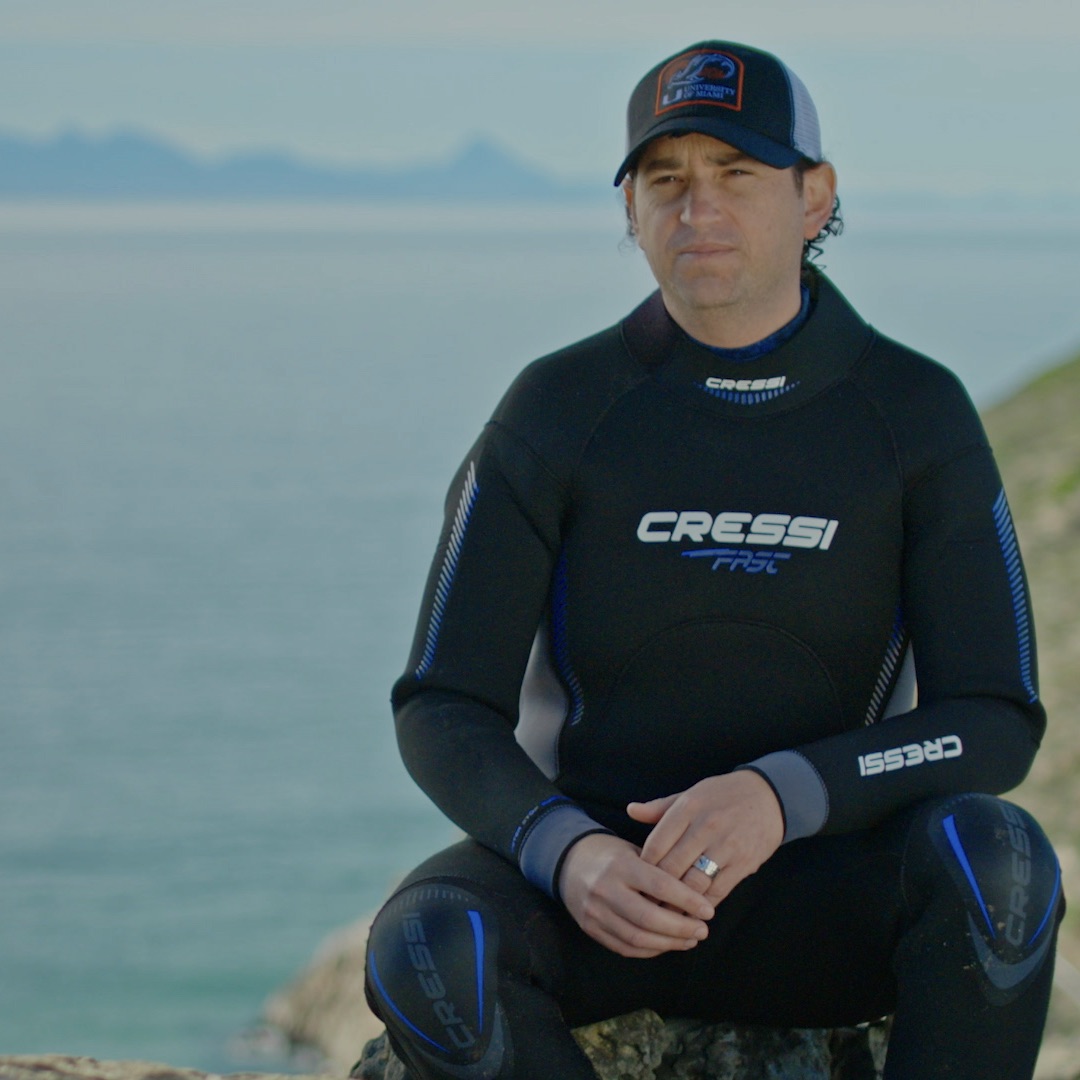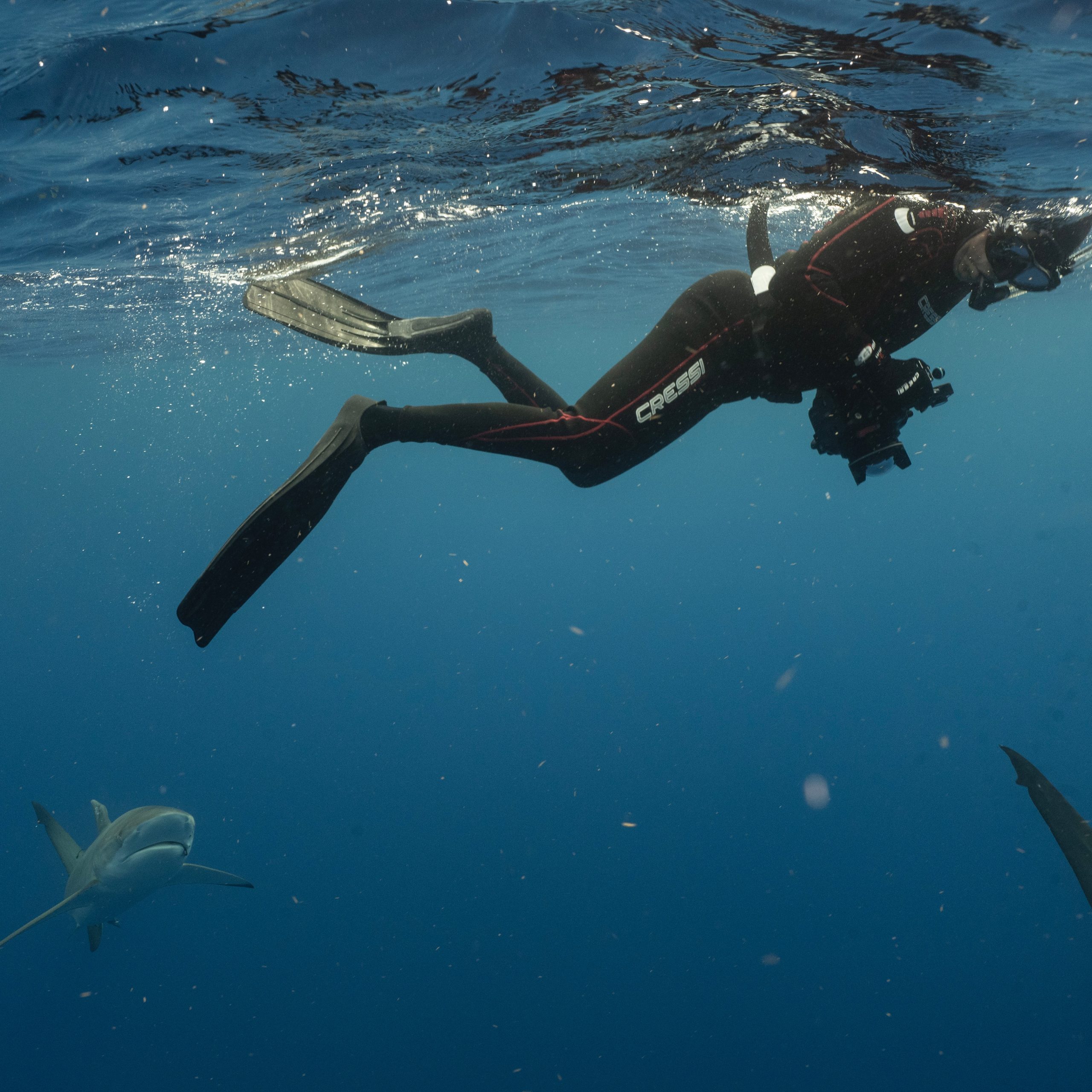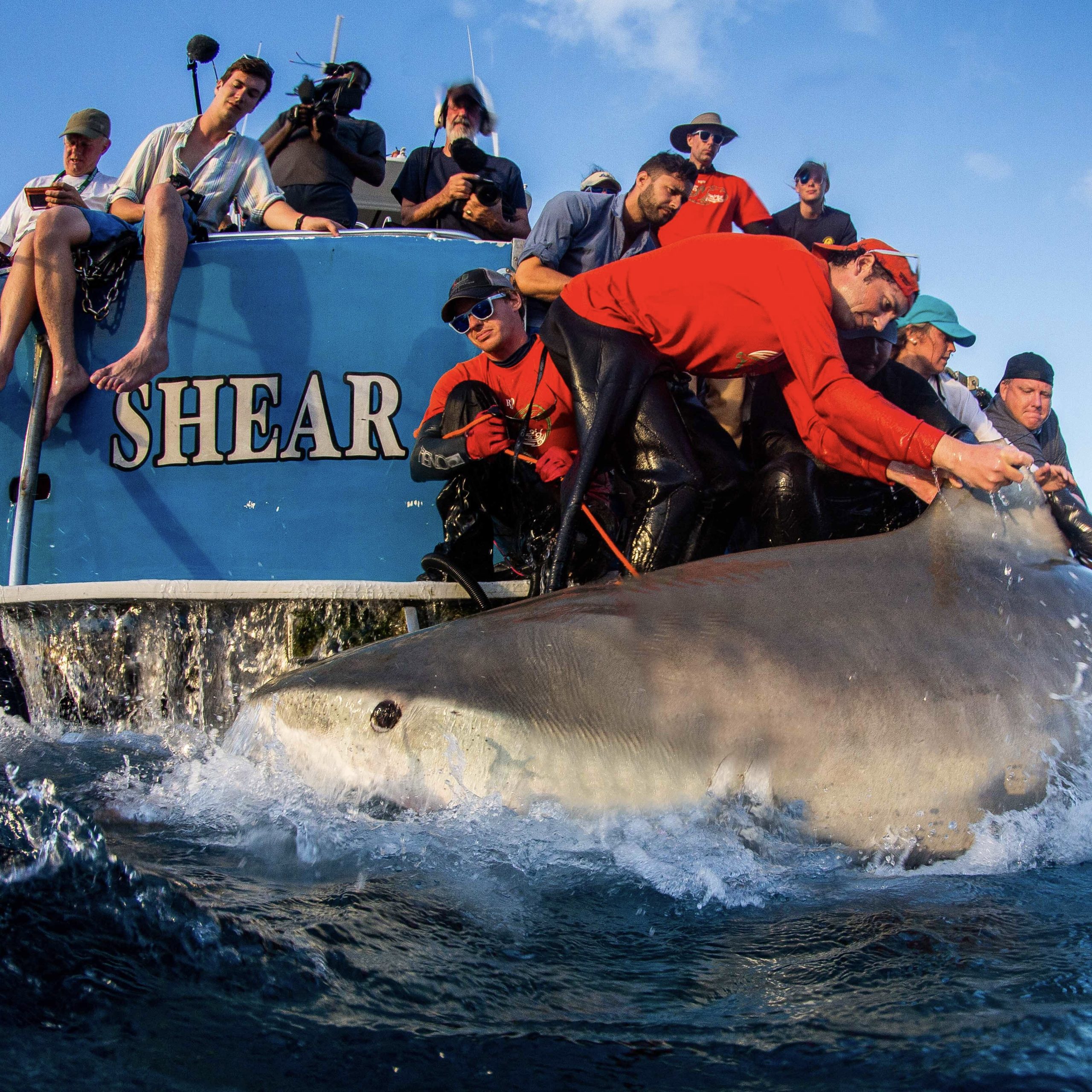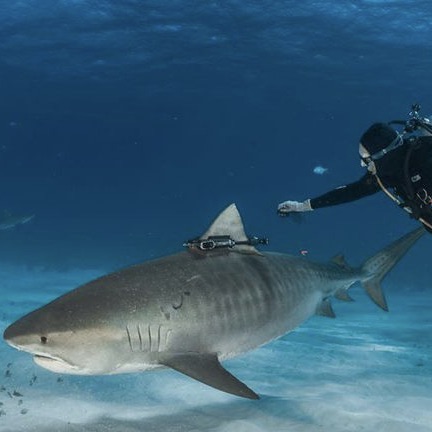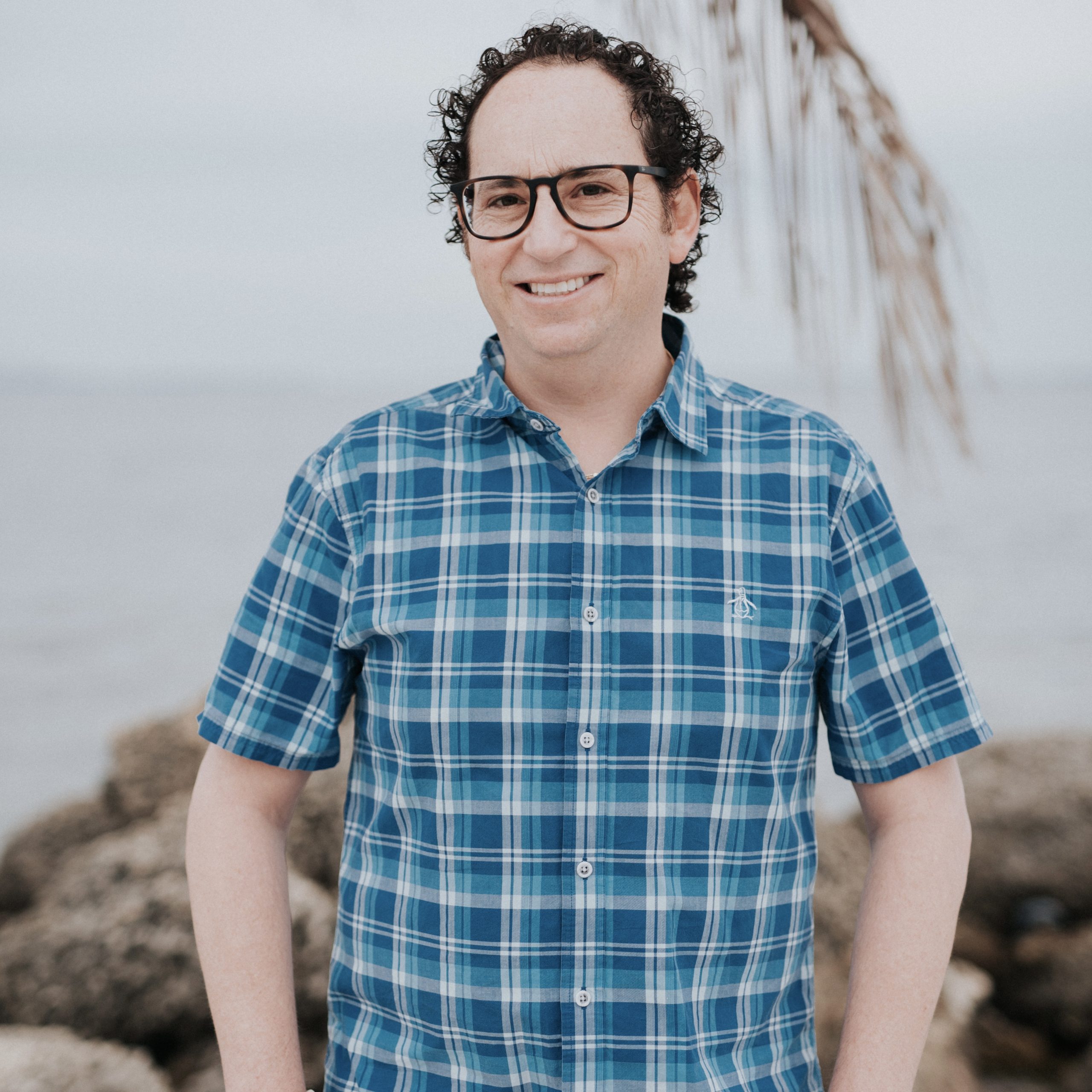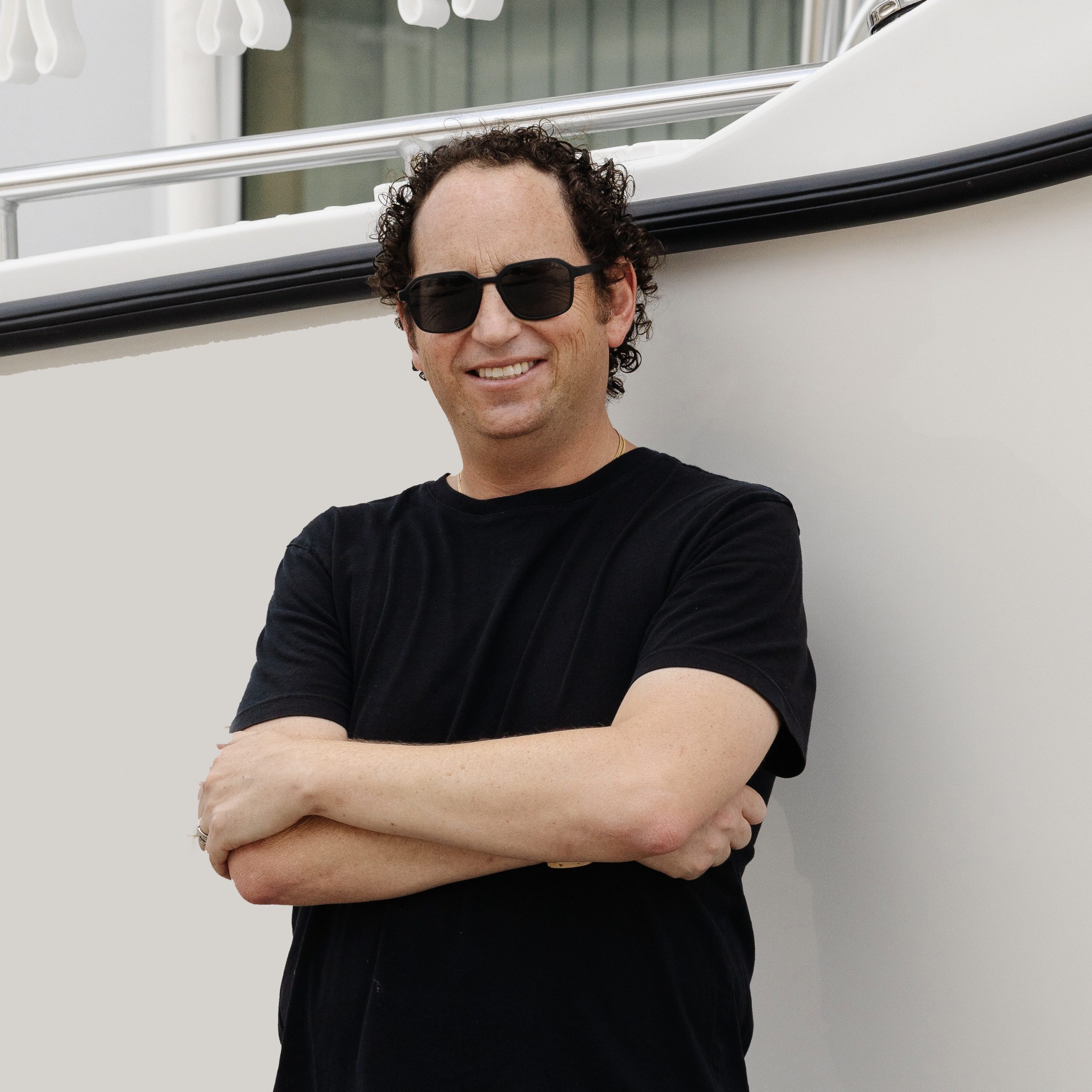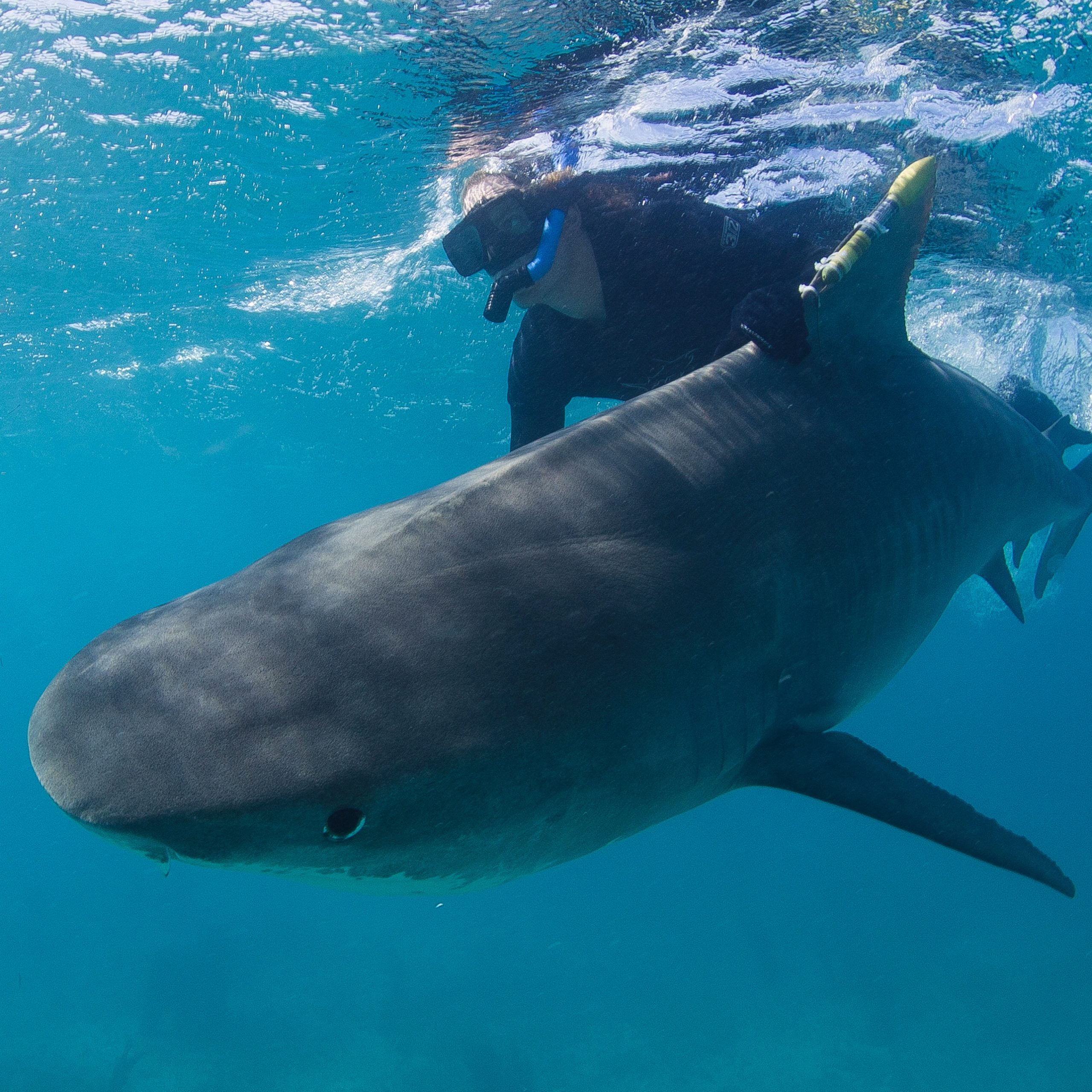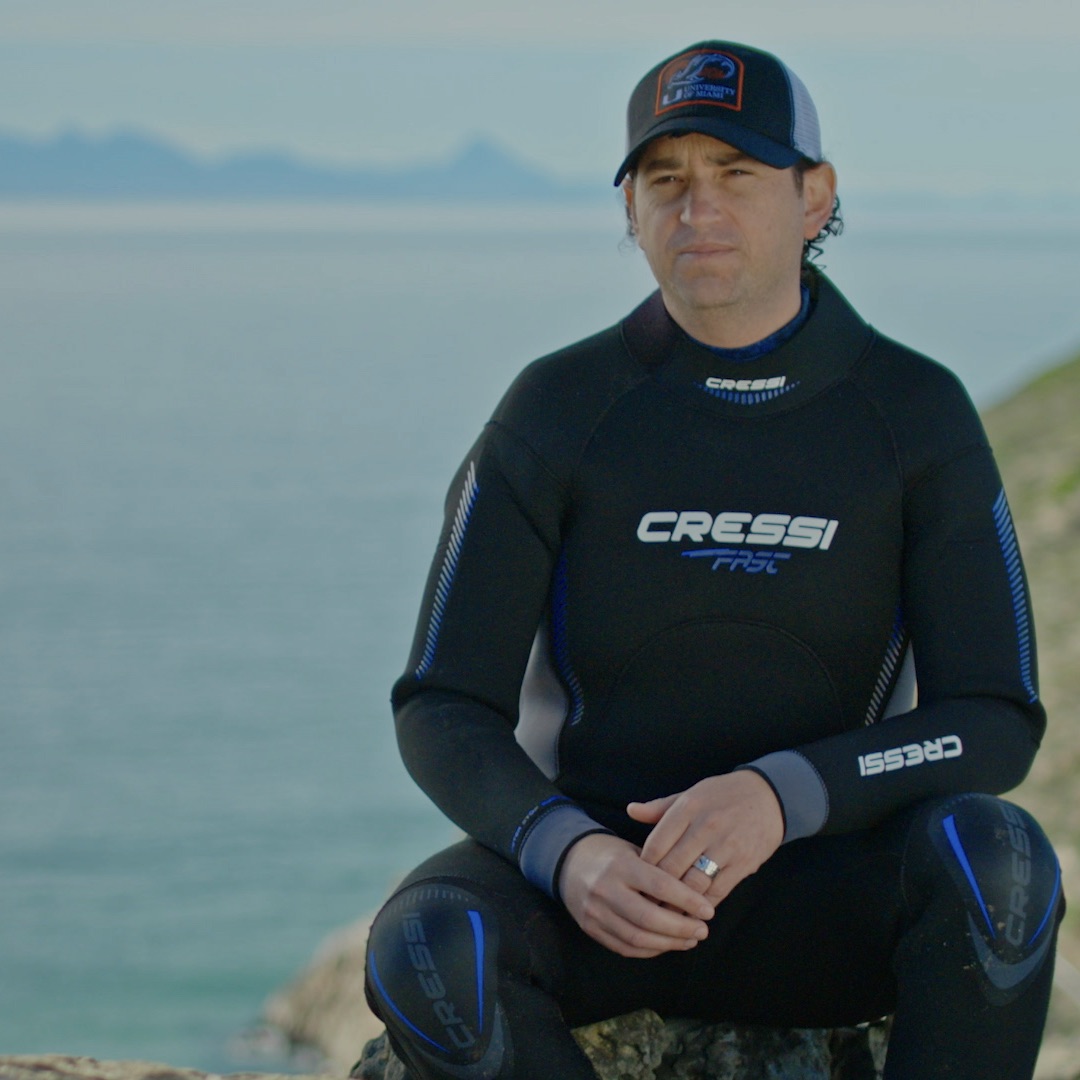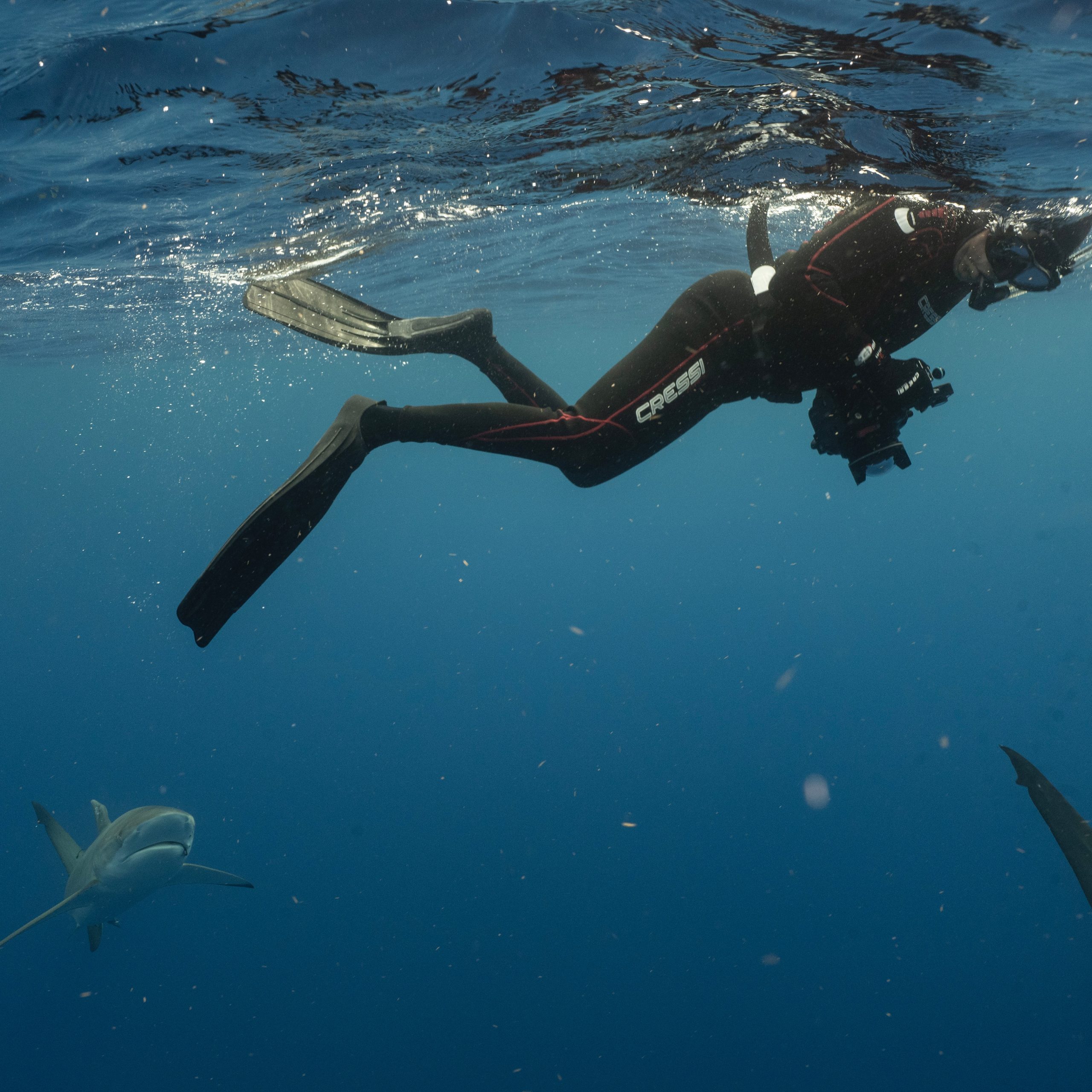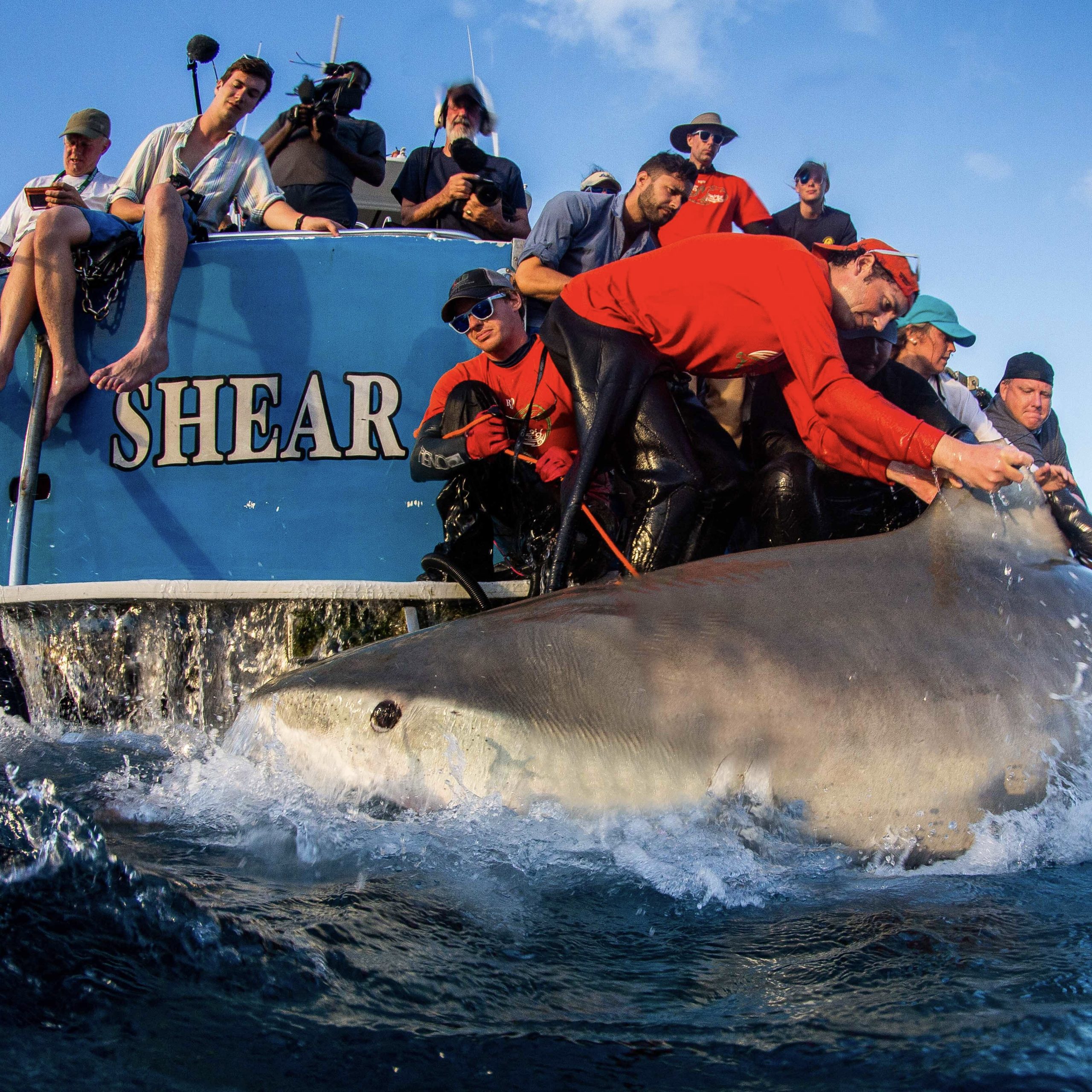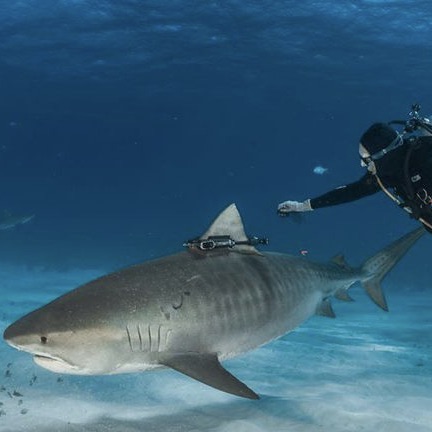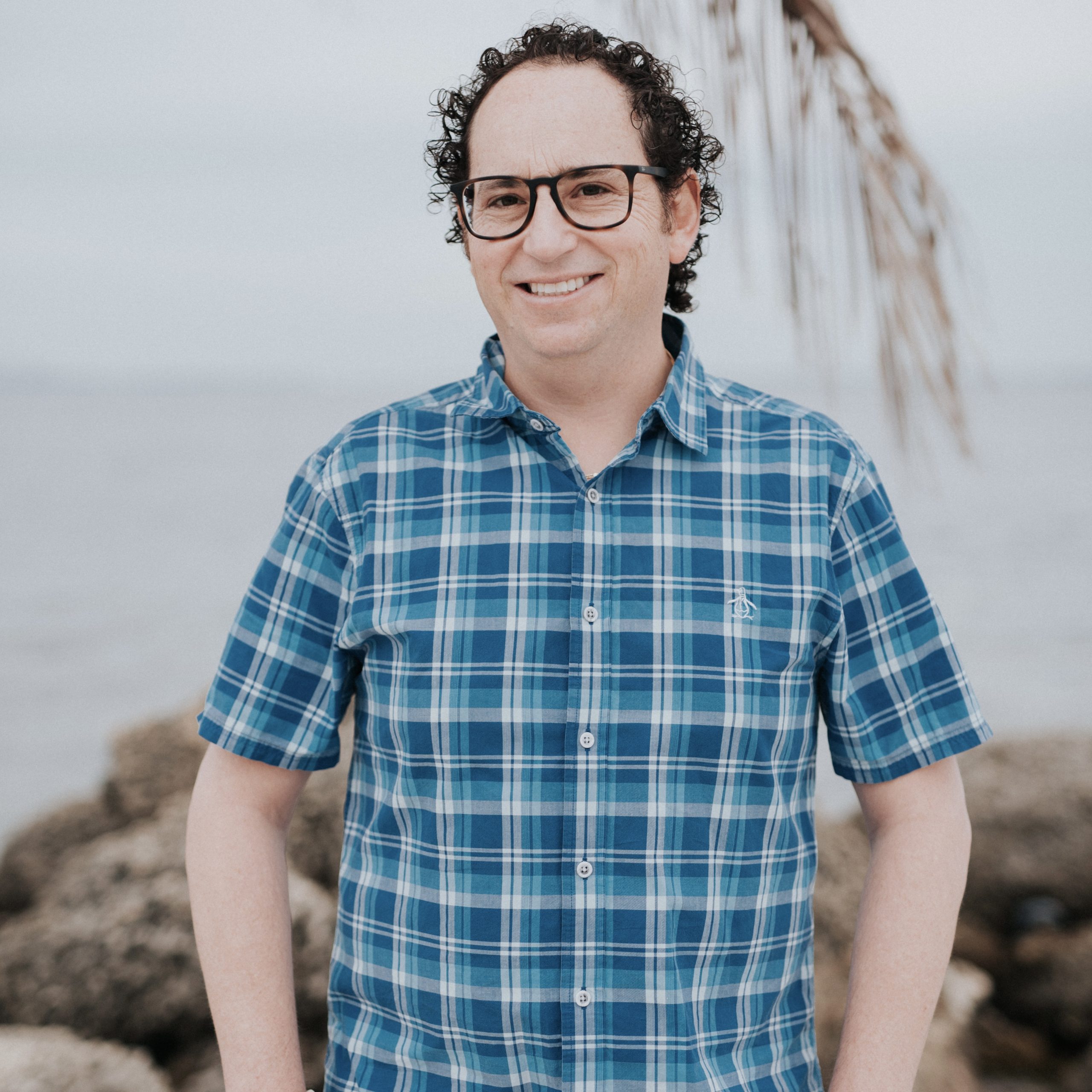 I am a marine ecologist and shark researcher based out of Nova Scotia, Canada. I am the owner and president of Atlantic Shark Expeditions, an organization started in 2023, dedicated to providing unparalleled opportunities for the public to safely experience, discover, and help protect the wonders of sharks through ecotourism and citizen science.
My research centers on the behavioral ecology of the ocean's top predators under global change. I have published over 140 scientific articles and have projects currently underway in Nova Scotia, Florida, The Bahamas, South Africa, and the Galapagos Islands.
In addition to my scientific research, I am known for my innovative community outreach and dedication to fostering STEM education in youth, especially kids from minoritized and disadvantaged groups. For example, I am a faculty with the Black Girls Dive Foundation, where I provide students with unique hands-on training in marine biology and exciting educational field experiences.
My research has been publicized widely in the media, including features on Discovery Channel, National Geographic, NBC's Today Show, CNN, ABC's Good Morning America, NPR, LA Times, New York Post, and Forbes, to name a few. I have assisted in the development of several shark specials for BBC, National Geographic Shark Fest, and Discovery Shark Week. My passion for teaching and communicating science has also led me to speak at conferences and events around the world, including TEDx.
2009   Ph.D. Marine Biology & Fisheries, University of Miami
2004   M.S. Marine Biology, Nova Southeastern University
2002   B.S. Ecology, University of Toronto
Interview conducted in July 2023