SRC researchers and citizen scientists aboard R/V ANGARI caught and tagged an amazing diversity of sharks.
Researchers from the University of Miami's Shark Research and Conservation Program (SRC) worked alongside citizen scientists to measure and tag sharks onboard R/V ANGARI off the coast of Jupiter, FL. The participating citizen scientists were students and teachers from Conniston Middle School, an IB World School located in Palm Beach County. An amazing diversity of sharks, including 2 sandbar, 1 nurse, 1 great hammerhead, and 1 tiger, were caught, worked up, and released, providing a wealth of valuable data for the shark science community.

CHIEF SCIENTIST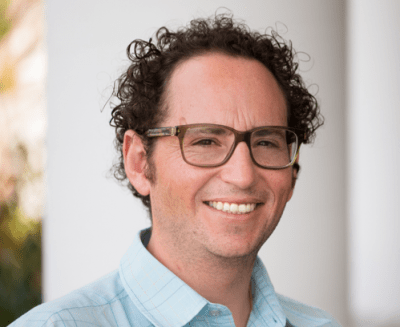 Dr. Neil Hammerschlag is a marine ecologist and Research Assistant Professor at the University of Miami Rosenstiel School of Marine & Atmospheric Science and Abess Center for Ecosystem Science & Policy. He also serves as Director of the Shark Research & Conservation Program at the University of Miami. His current research projects include investigating interactions between sharks and their prey, identifying shark critical habitats, examining the effects of urbanization on shark movement and health, evaluating effects of ecotourism and fishing capture stress on shark behavior and physiology, examining the ecosystem impacts of overfishing and also evaluating how sharks may respond to climate change stressors.