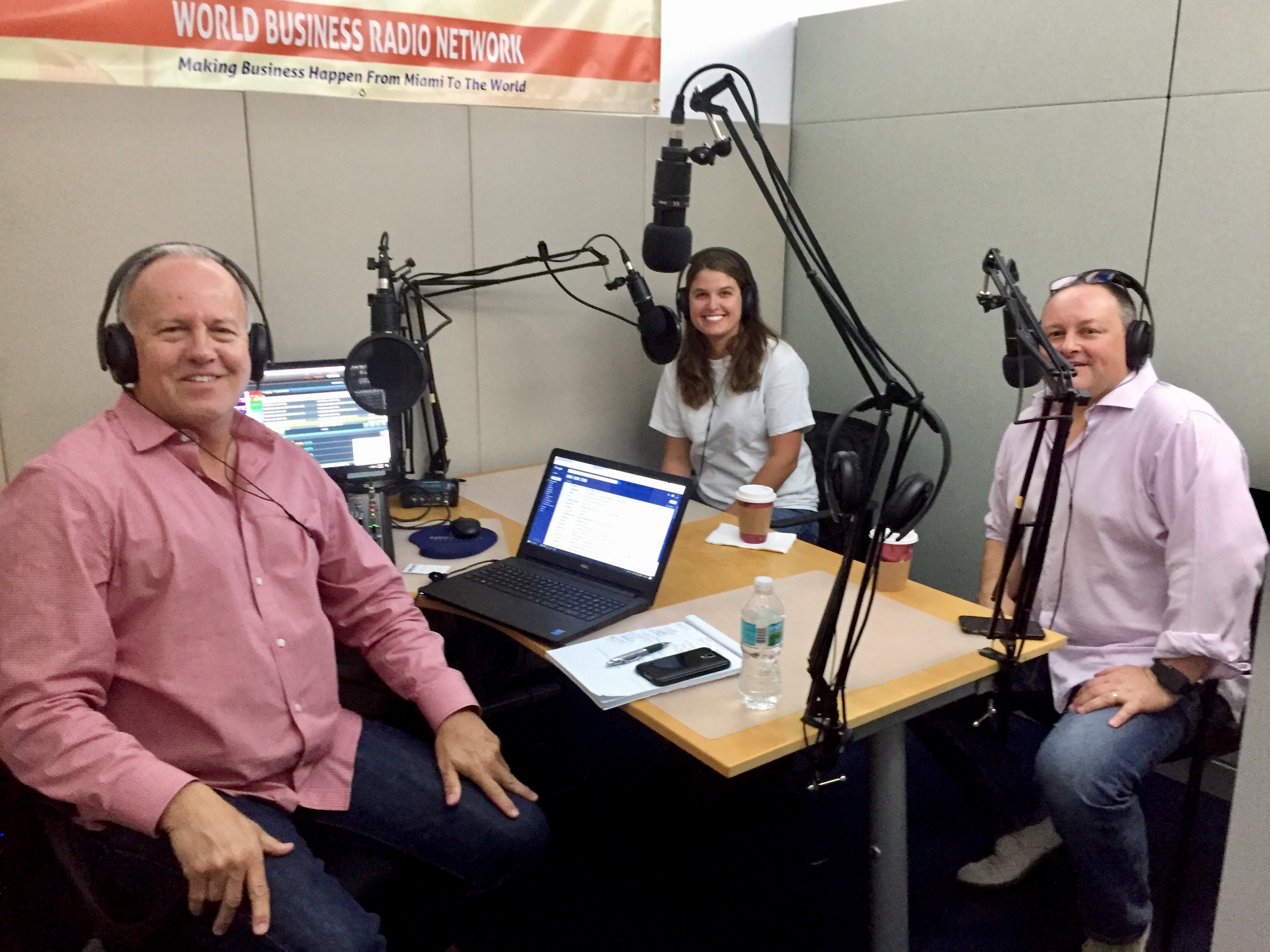 ANGARI Foundation on Business Hour WBRN Miami
ANGARI Foundation President Angela Rosenberg and BritWeek Board Director Alex Rodrigues joined Pete De La Torre for his Business Hour radio show on WBRN Miami.  During the show, Angela and Alex spoke about their respective organizations, Britain and Florida trade relationships and important links between science and business.
In case you are curious, Angela still has not had a proper nap.