R/V ANGARI served as a support vessel for the filming of National Geographic's SharkFest special, Forecast: Shark Attack, which aired on Thursday, July 18, 2019 at 10 PM ET.
This expedition took R/V ANGARI to Tiger Beach in The Bahamas where shark researcher, Dr. Gregory Skomal and meteorologist, Joe Merchant set out to test a hypothesis that sea breeze causes a predatory chain reaction in coastal areas, and that weather forecasts can help predict the behaviors and locations of local shark populations.  Their collaborative research has been underway for 4 years and was the inspiration behind NatGeo's documentary 'Forecast: Shark Attack', which brought the two of them to the Bahamas to test the hypothesis in in January 2019.  Tapping into this relationship between weather and shark behavior could allow scientists to create a warning system for beachgoers that may help prevent future shark attacks.  The scientists' work continues on, and will hopefully lead to a model that shows skill in predicting the environmental factors that lead to shark attacks on our increasingly populated beaches across the globe.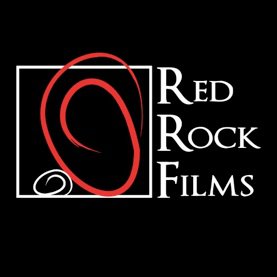 Chief Scientists
Dr. Gregory Skomal is an accomplished marine biologist, underwater explorer, photographer, aquarist, and author. He has been a senior fisheries biologist with Massachusetts Marine Fisheries since 1987 and currently heads up the Massachusetts Shark Research Program (MSRP). Through the MSRP, Greg has been actively involved in the study of life history, ecology, and physiology of sharks. His shark research has taken him from the frigid Arctic Circle to coral reefs in the tropical Central Pacific. Much of his current research centers on the use of acoustic telemetry and satellite-based technology to study the post-release survivorship, ecology, and behavior of sharks. He has written dozens of research papers and has appeared in a number of film and TV documentaries, including programs for National Geographic, Discovery Channel, ESPN, and numerous television networks. Learn more here.
_________________________________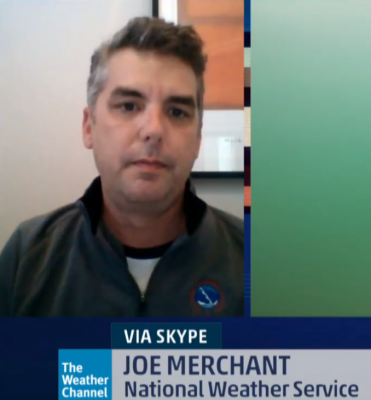 Joe Merchant is a meteorologist with the National Weather Service, at the WFO located in Lubbock, Texas. He received his B.S. in Meteorology from the University of Massachusetts, Lowell and MEng in Space Engineering from the University of Michigan in Ann Arbor. Joe has extensive field research experience working on projects focused on severe storms and cloud seeding. His current research focusing on shark location and seabreeze development began after noticing an unusual cluster of shark attacks that occurred off the coast of the Carolinas back in 2015.  He decided to contact Dr. Greg Skomal, who is conducting an ongoing population study on great white sharks along the shores of Cape Cod. Their collaborative research has been underway for 4 years and was the inspiration behind NatGeo's documentary 'Forecast: Shark Attack'.
AccuWeather
Unlikely duo combines weather and shark expertise to develop groundbreaking theory