ANGARI Foundation Annual Celebration
March 25, 2022
About Our Celebration
Every year, ANGARI Foundation brings together all of our partners, supporters, donors and like-minded individuals to join us to celebrate ANGARI's successes and learn about our upcoming endeavors.
This year's celebration was hosted on the "Docks and Yachts" at Worth Avenue Yachts at the Palm Beach International Boat Show. The event was held on Friday, March 25th, 2022, and attendees enjoyed an evening of fun, food and entertainment as we all came together for our ocean. Concurrent with this event was an online auction, which ran for one week during the celebration.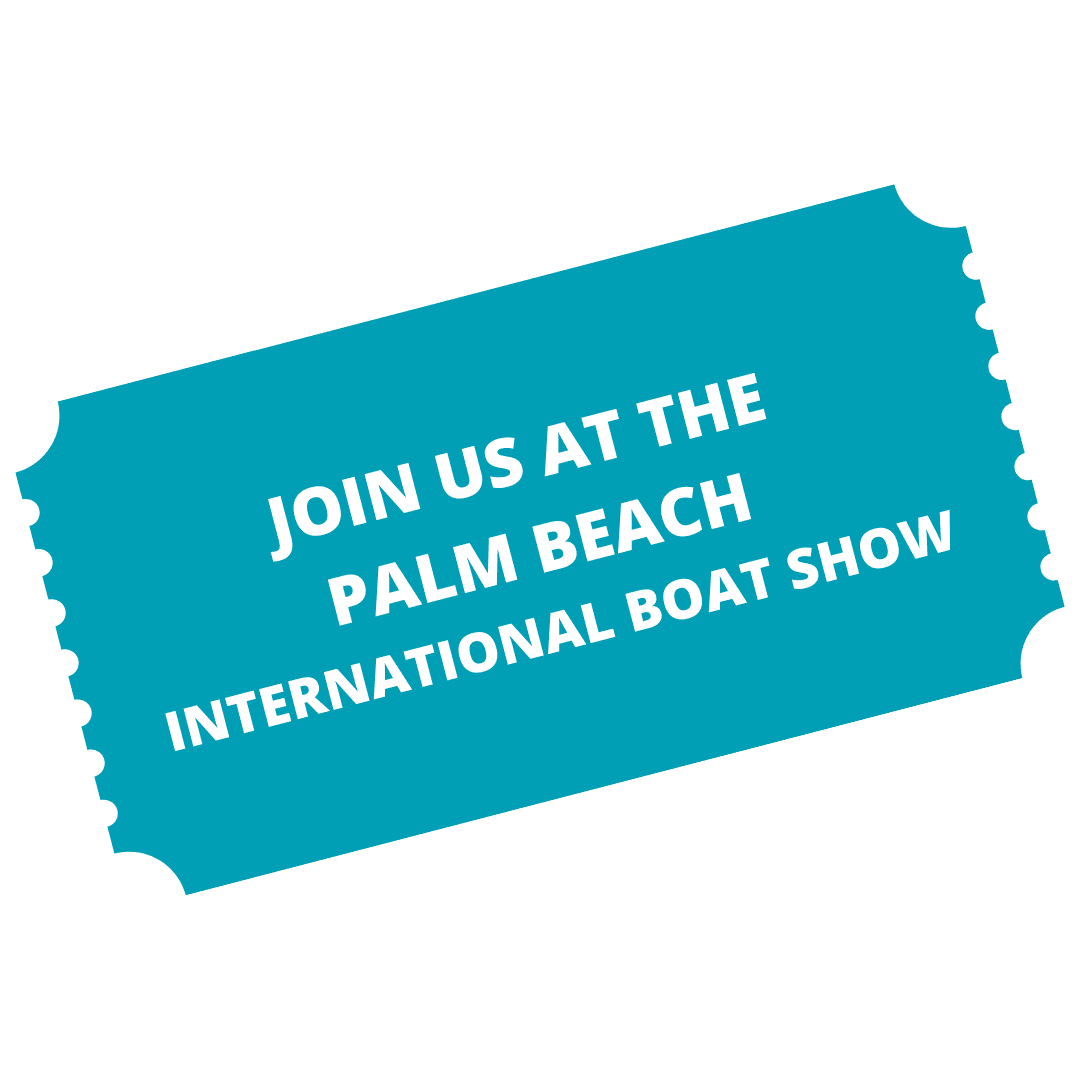 MARCH 25, 2022
6:00 to 8:00 PM ET
ON THE DOCKS AT WORTH AVENUE YACHTS
PALM BEACH INTERNATIONAL BOAT SHOW
WEST PALM BEACH, FLORIDA
BY INVITATION ONLY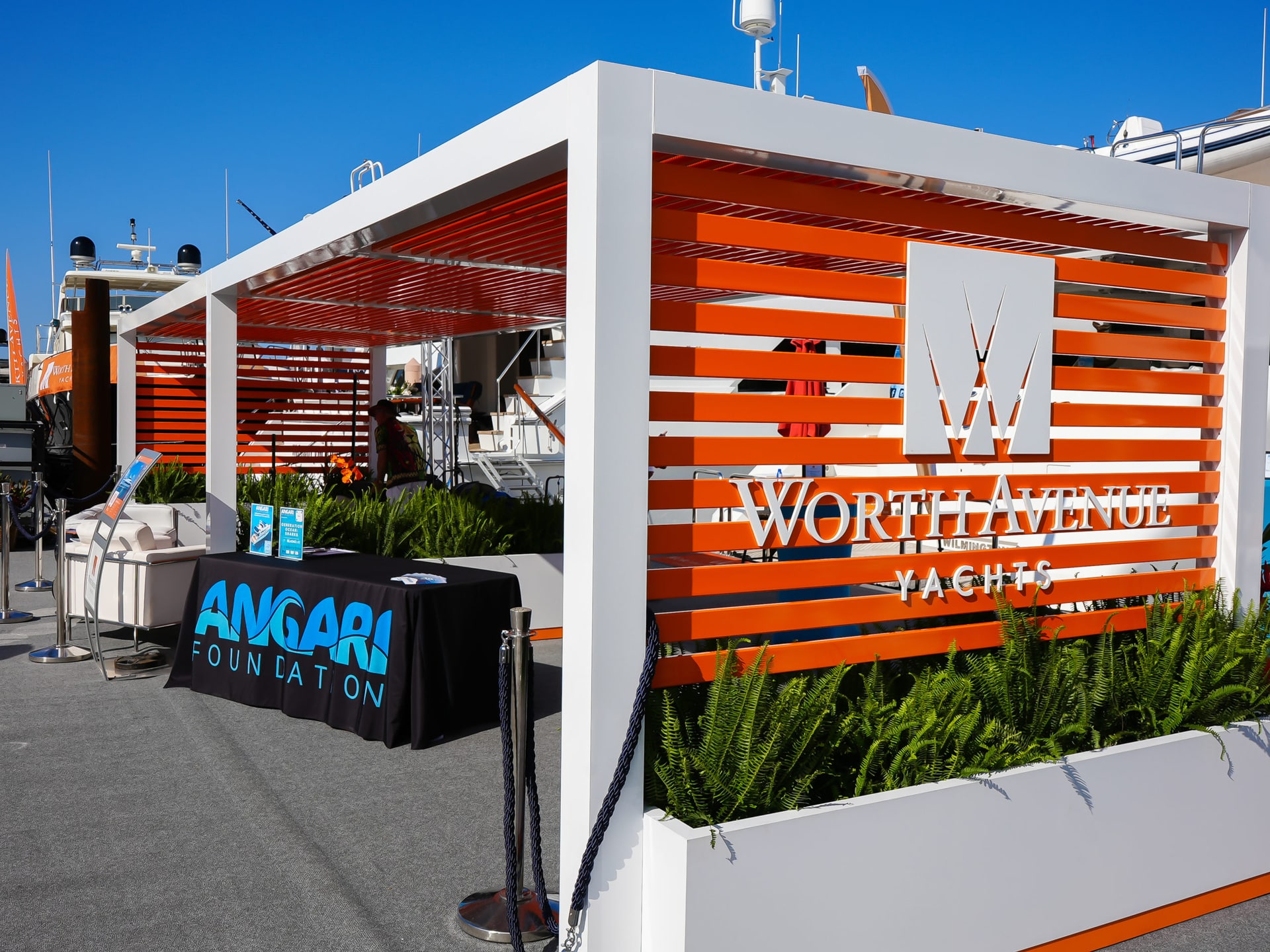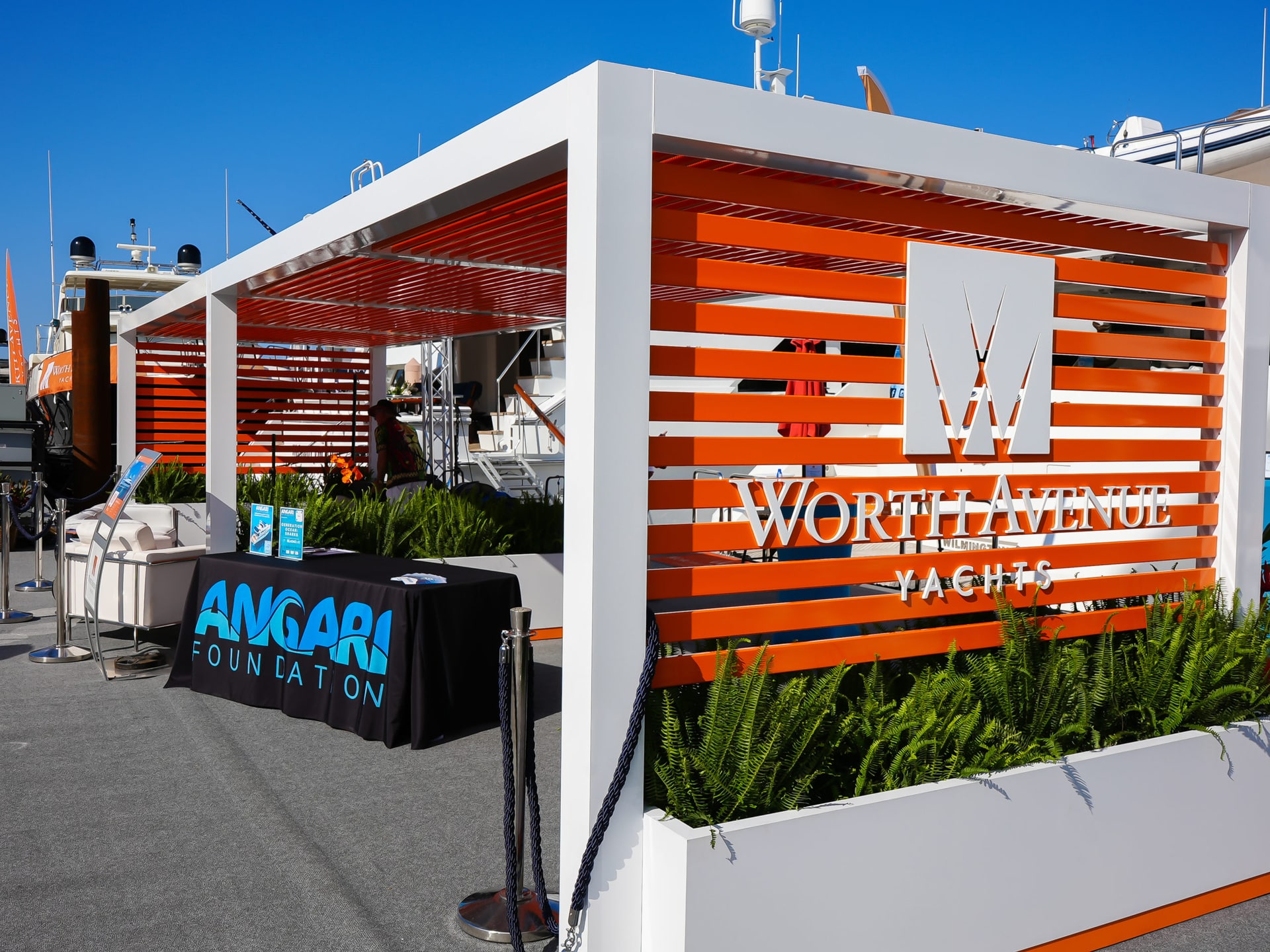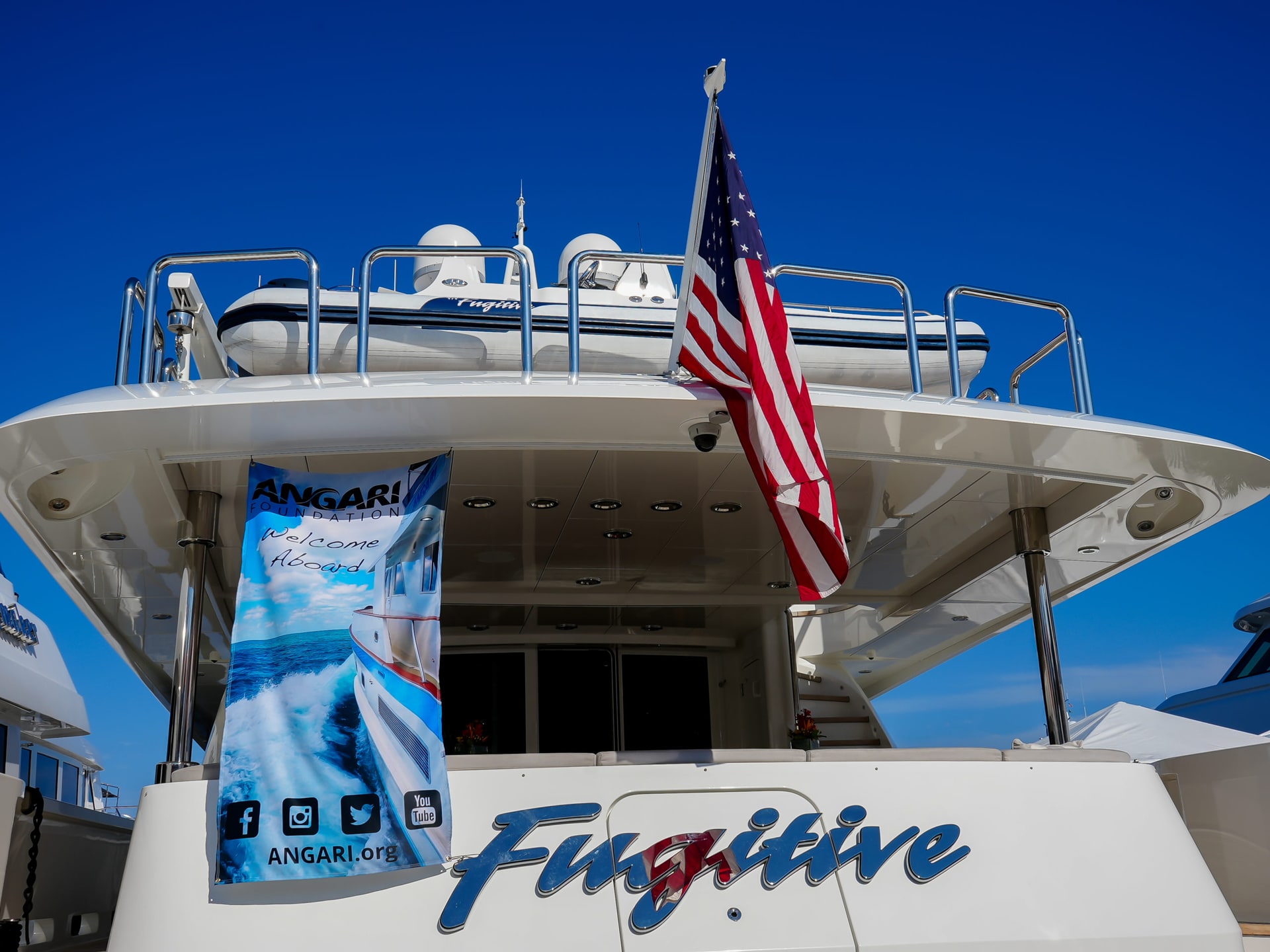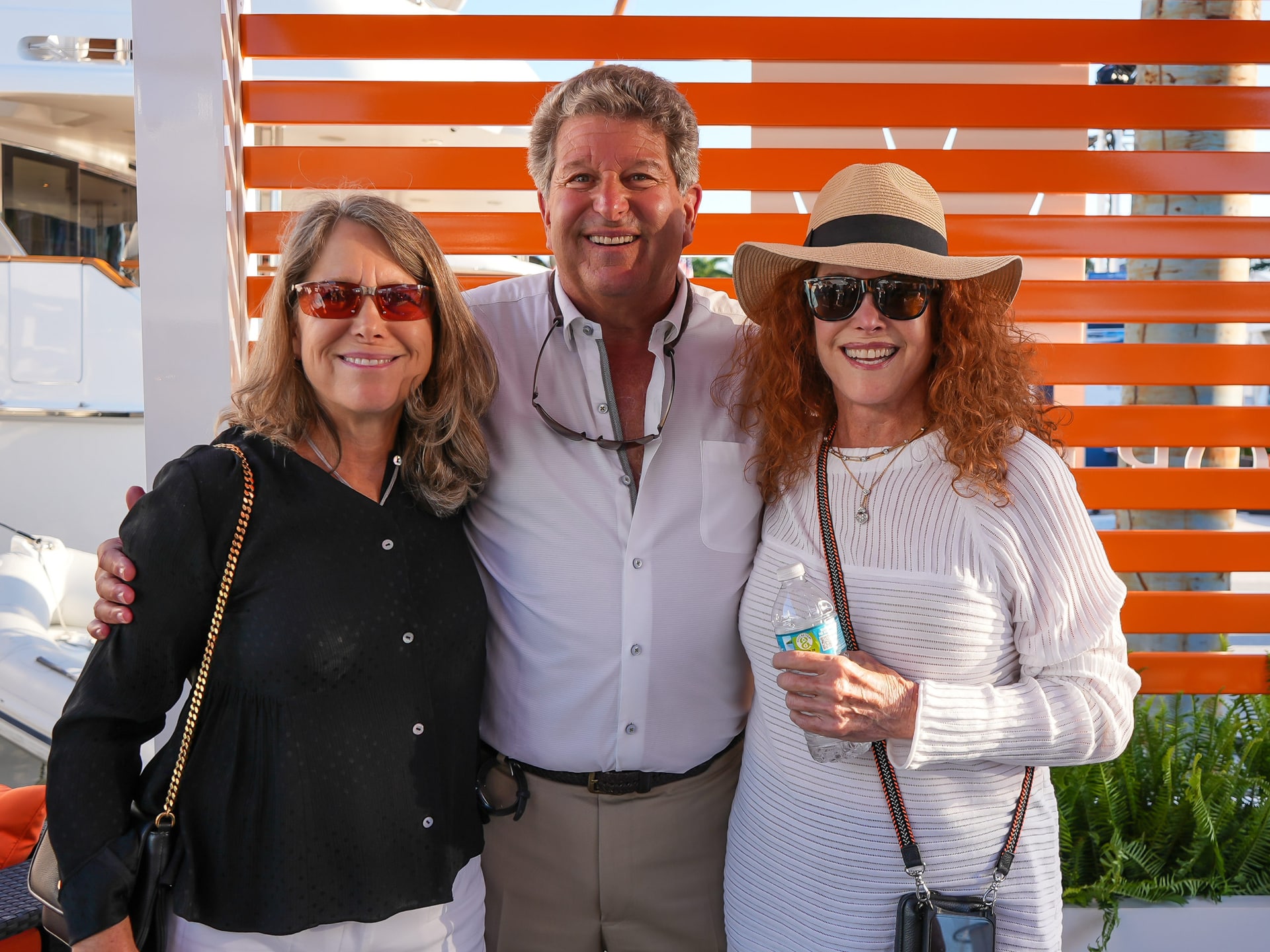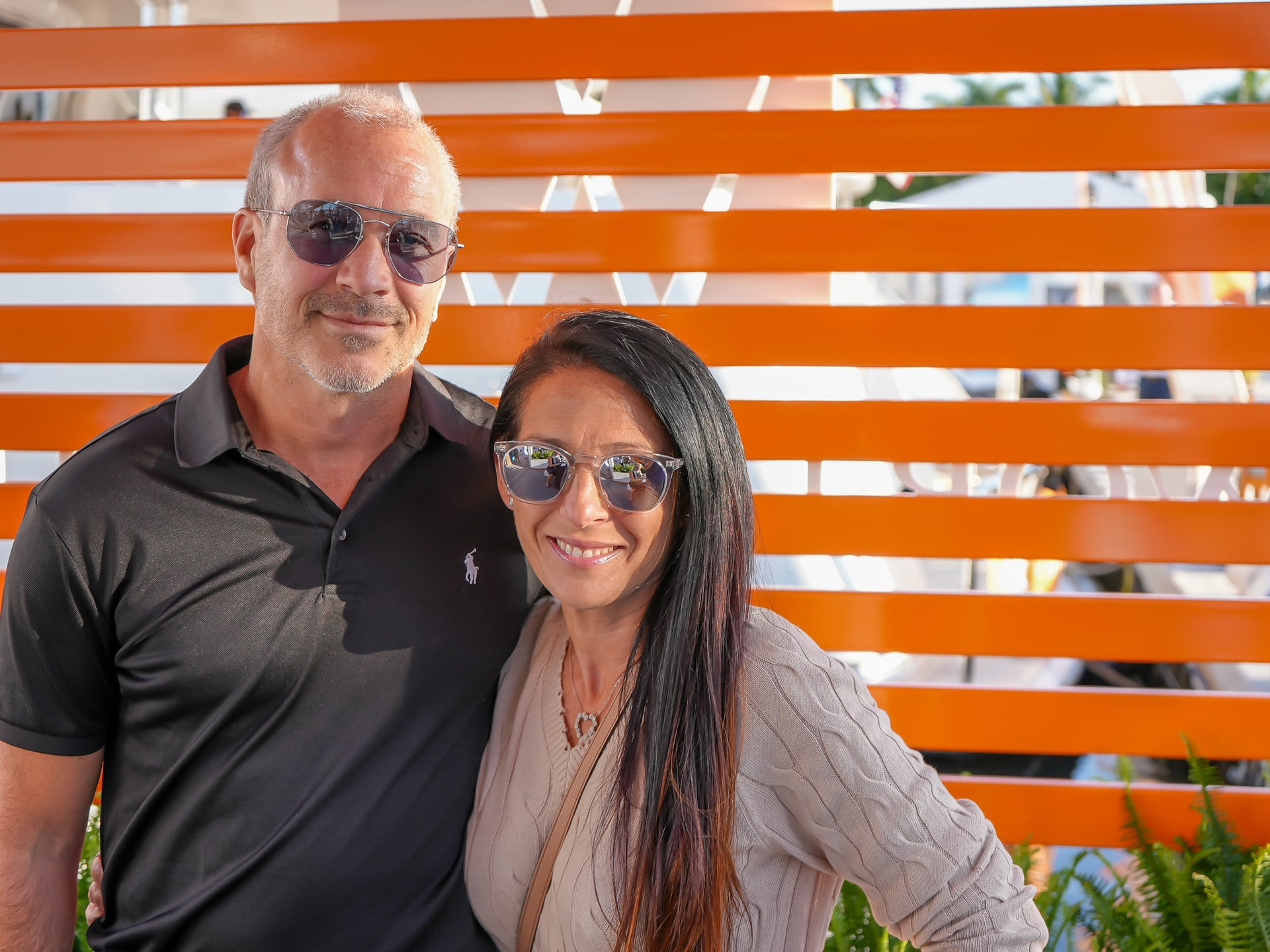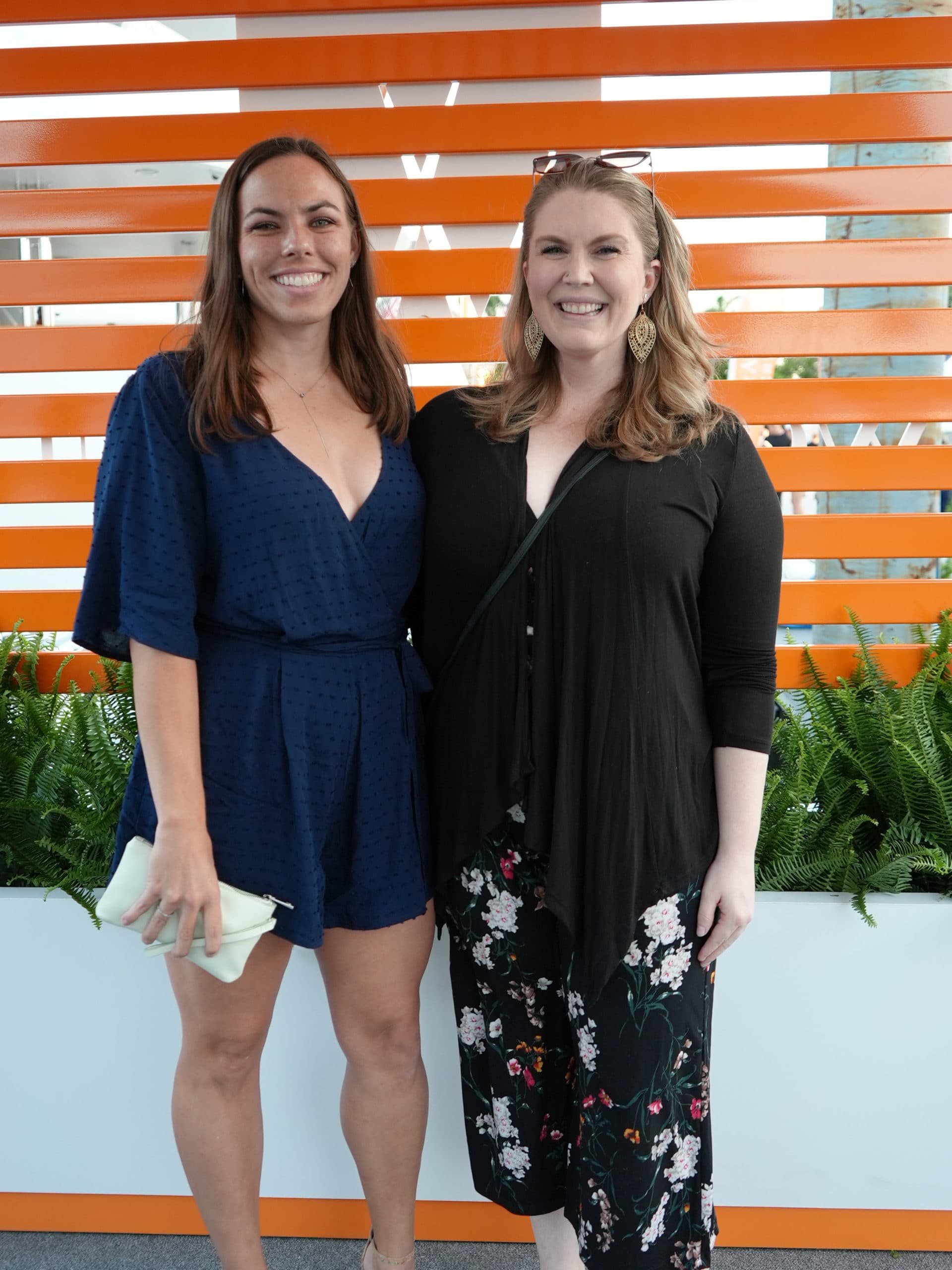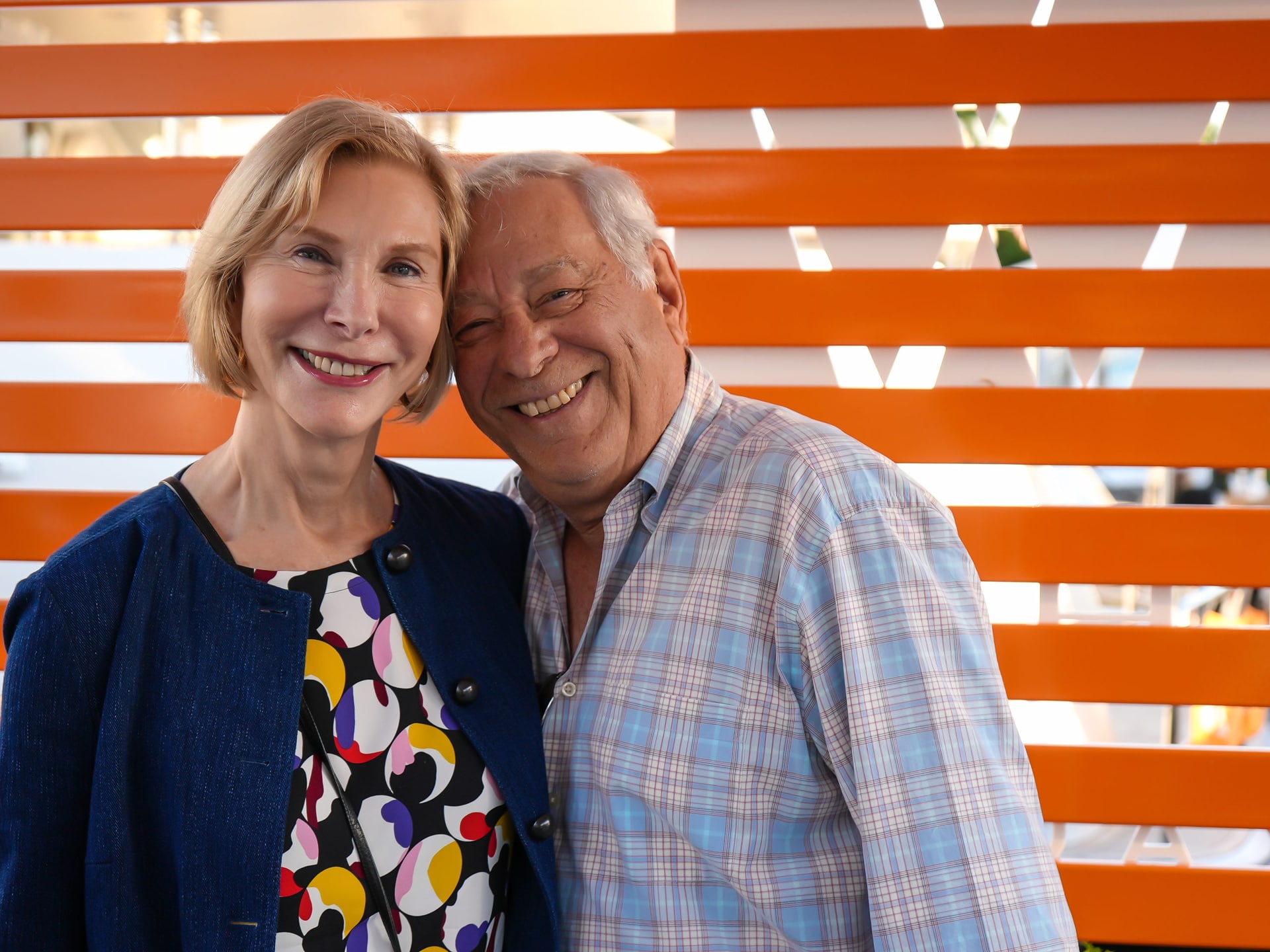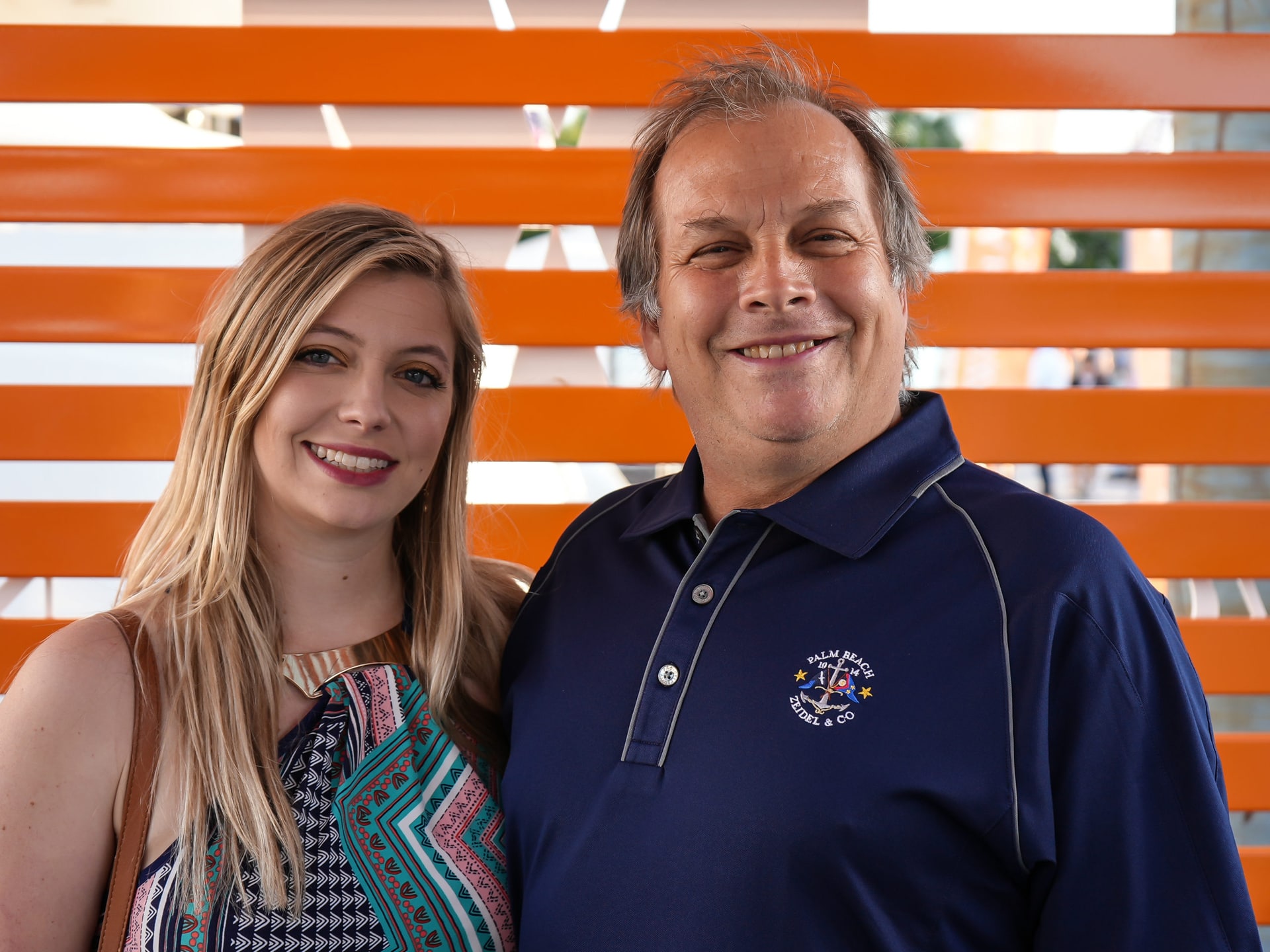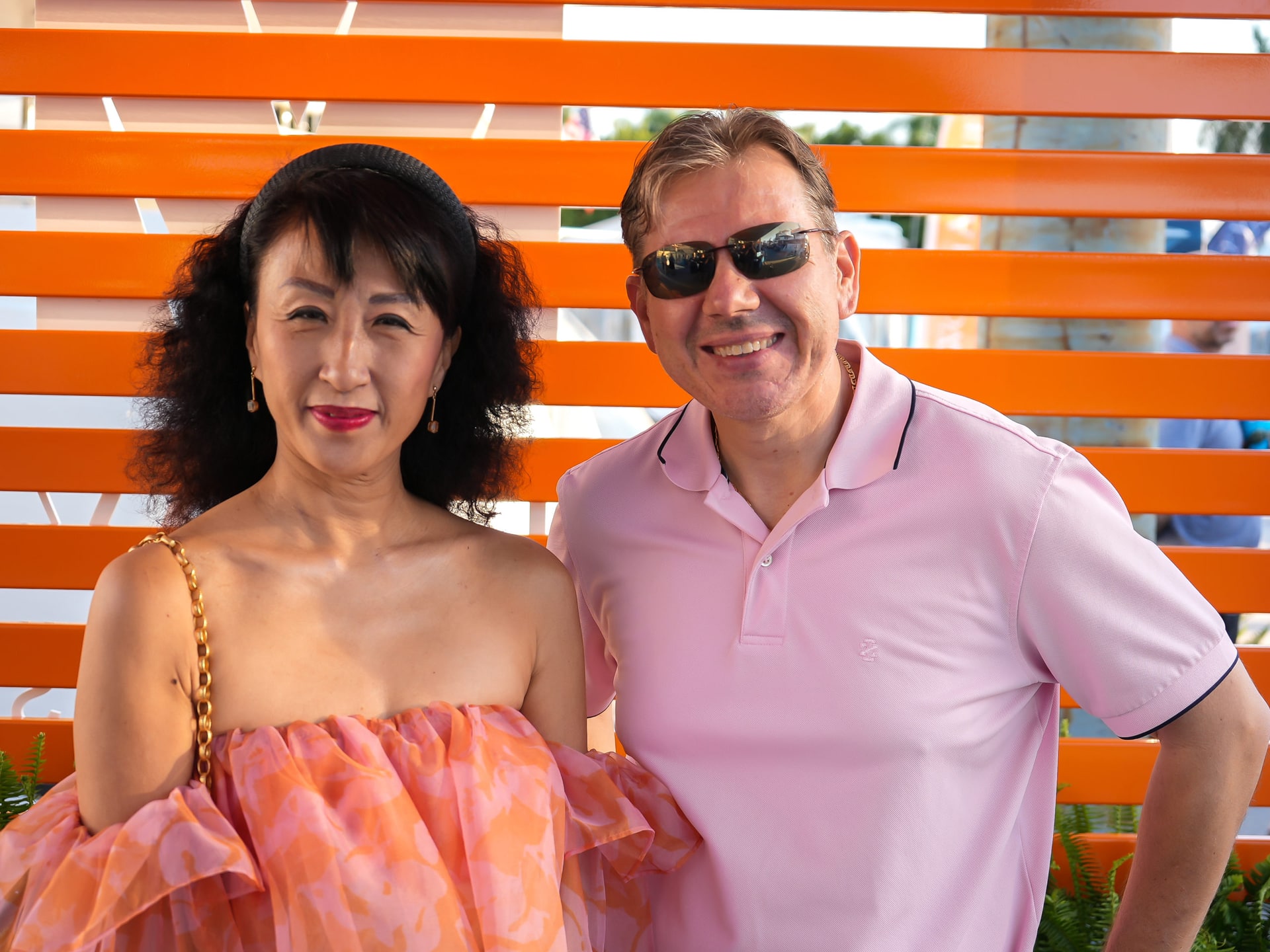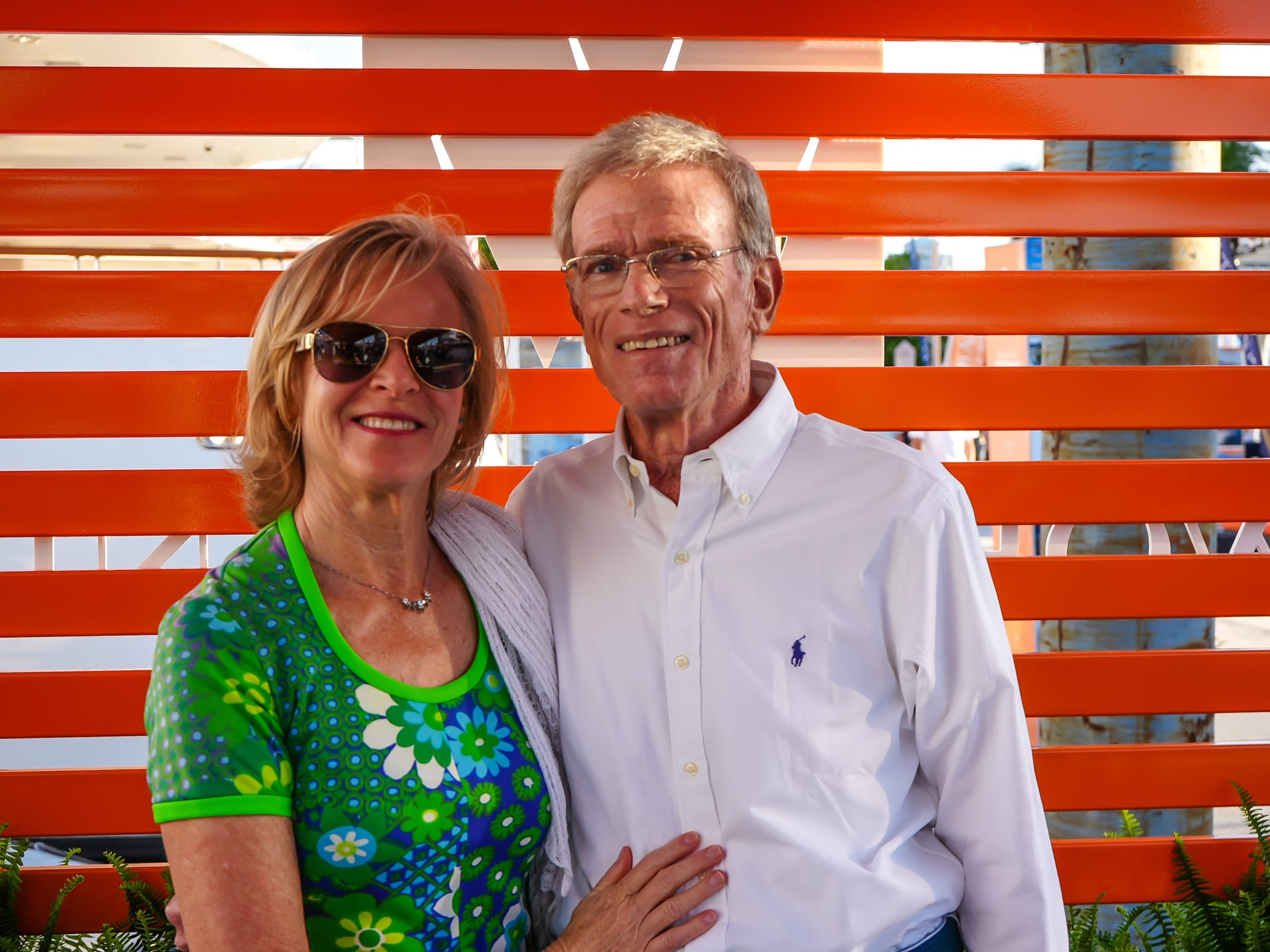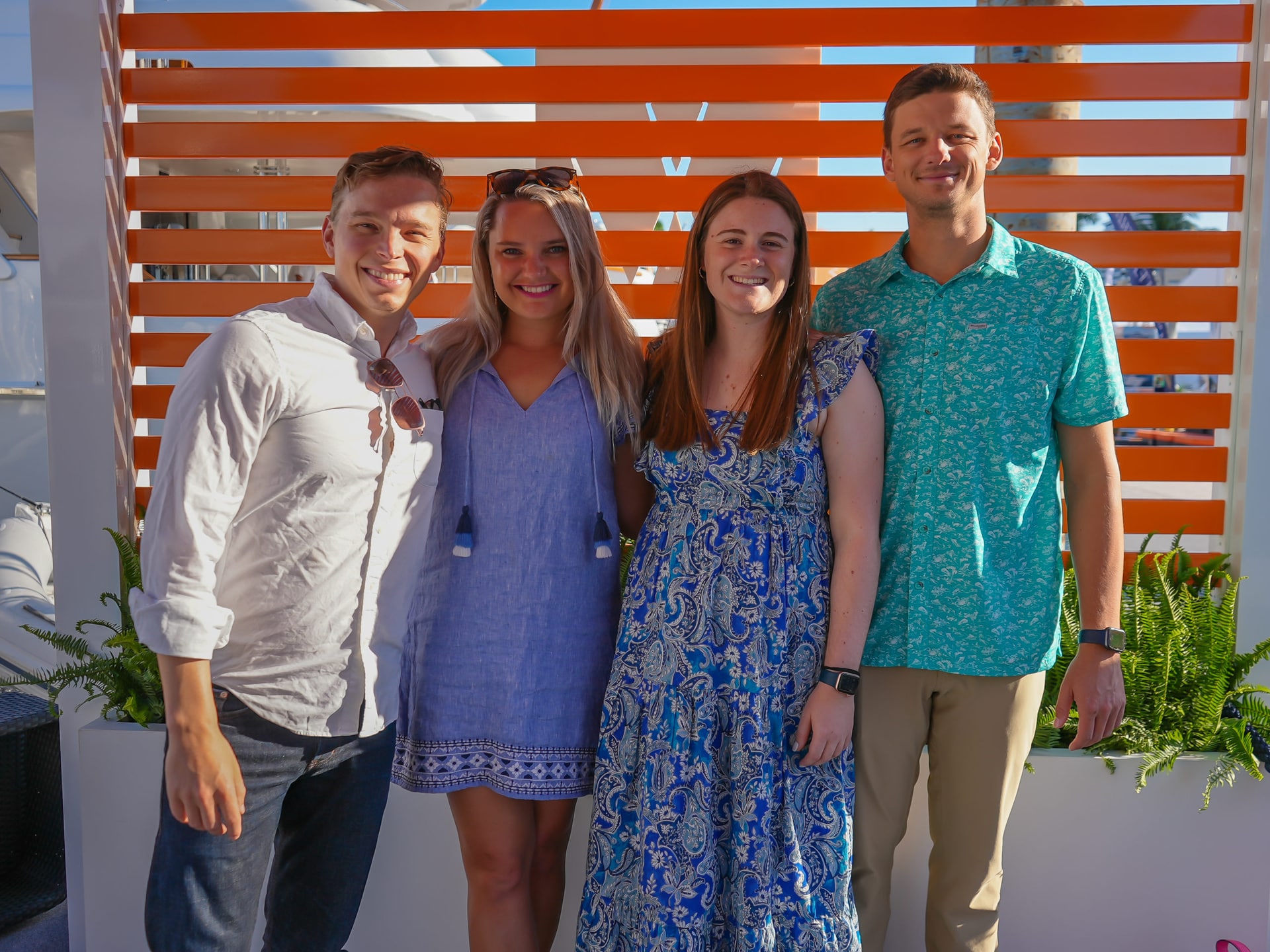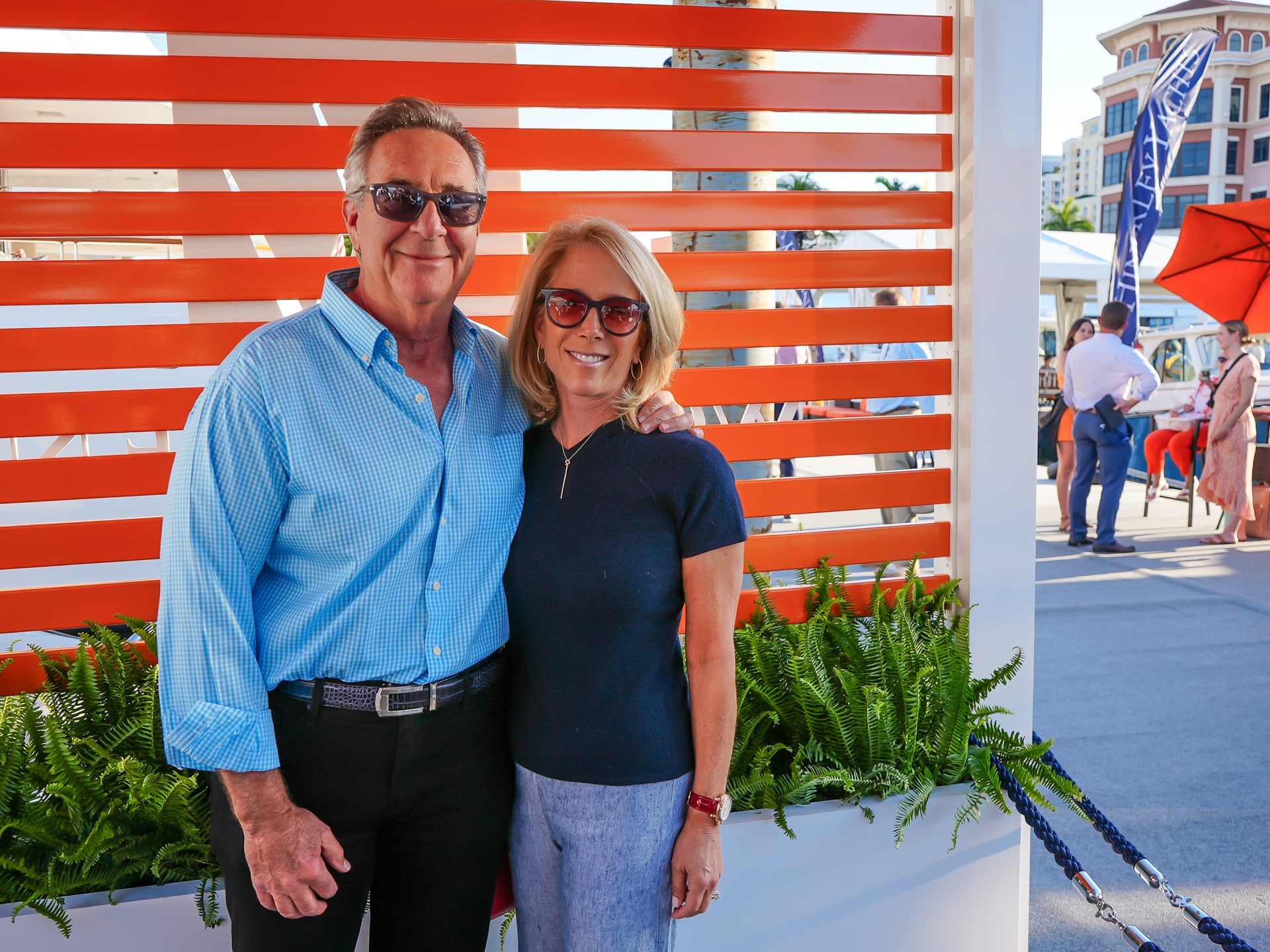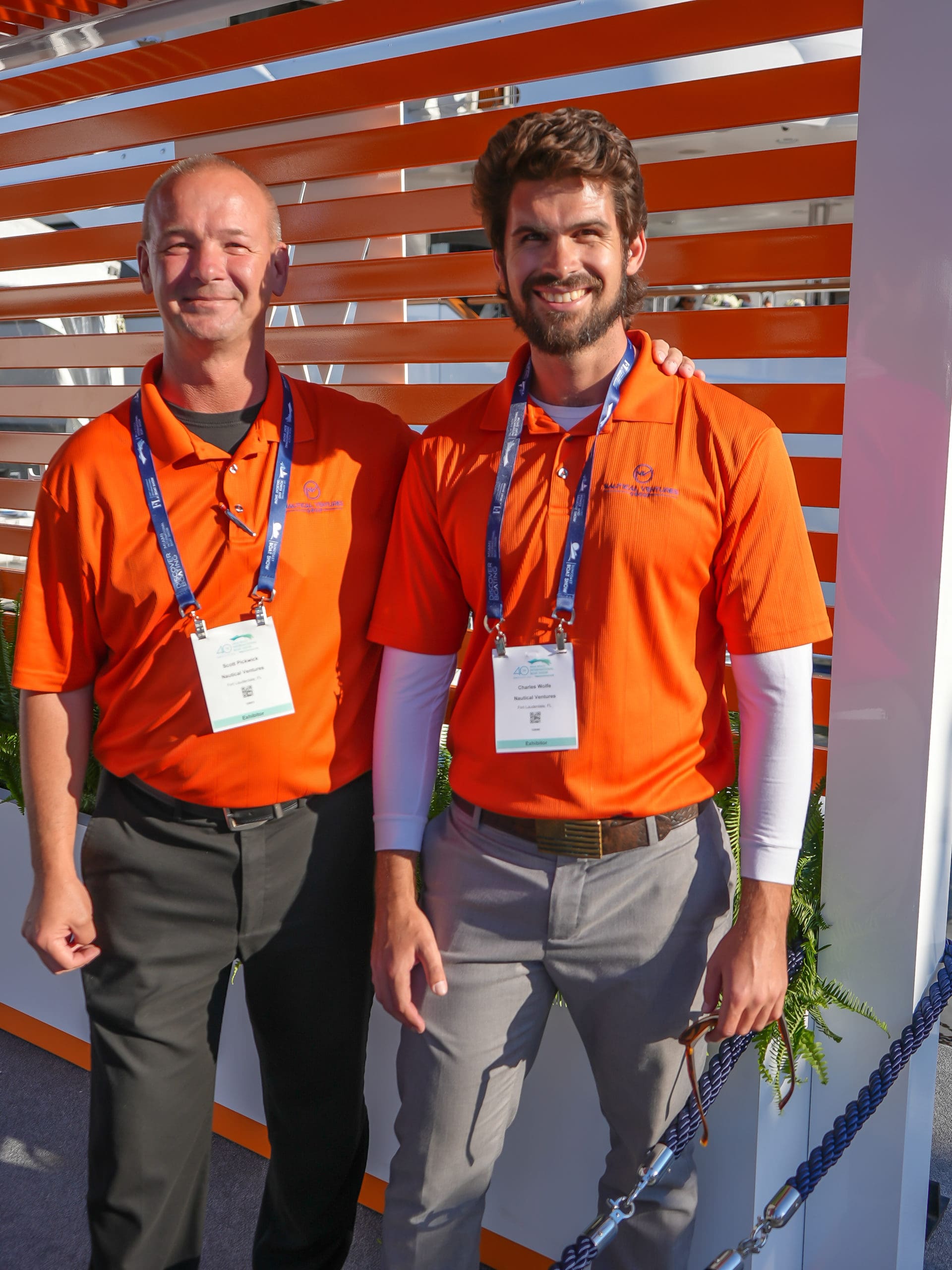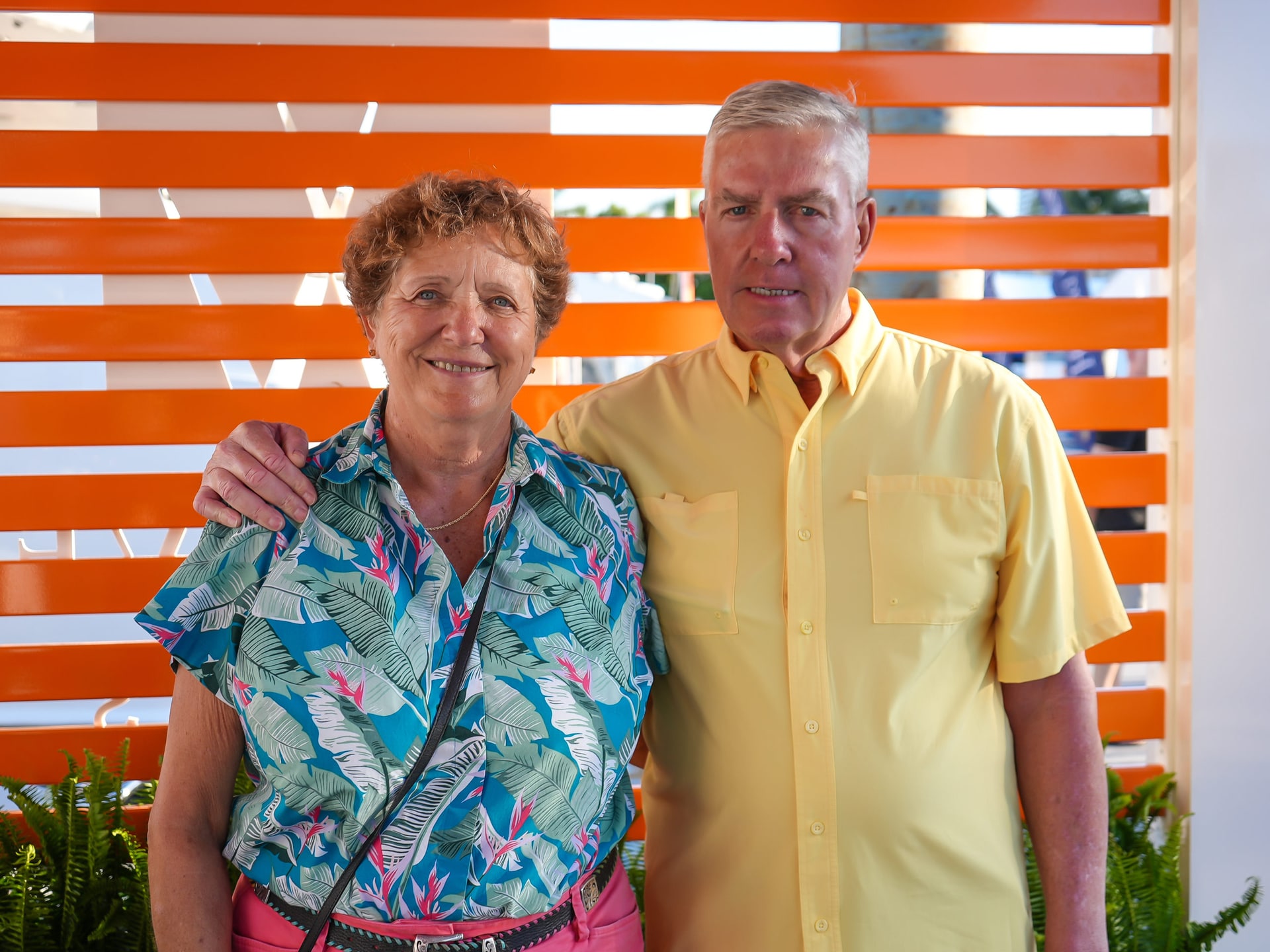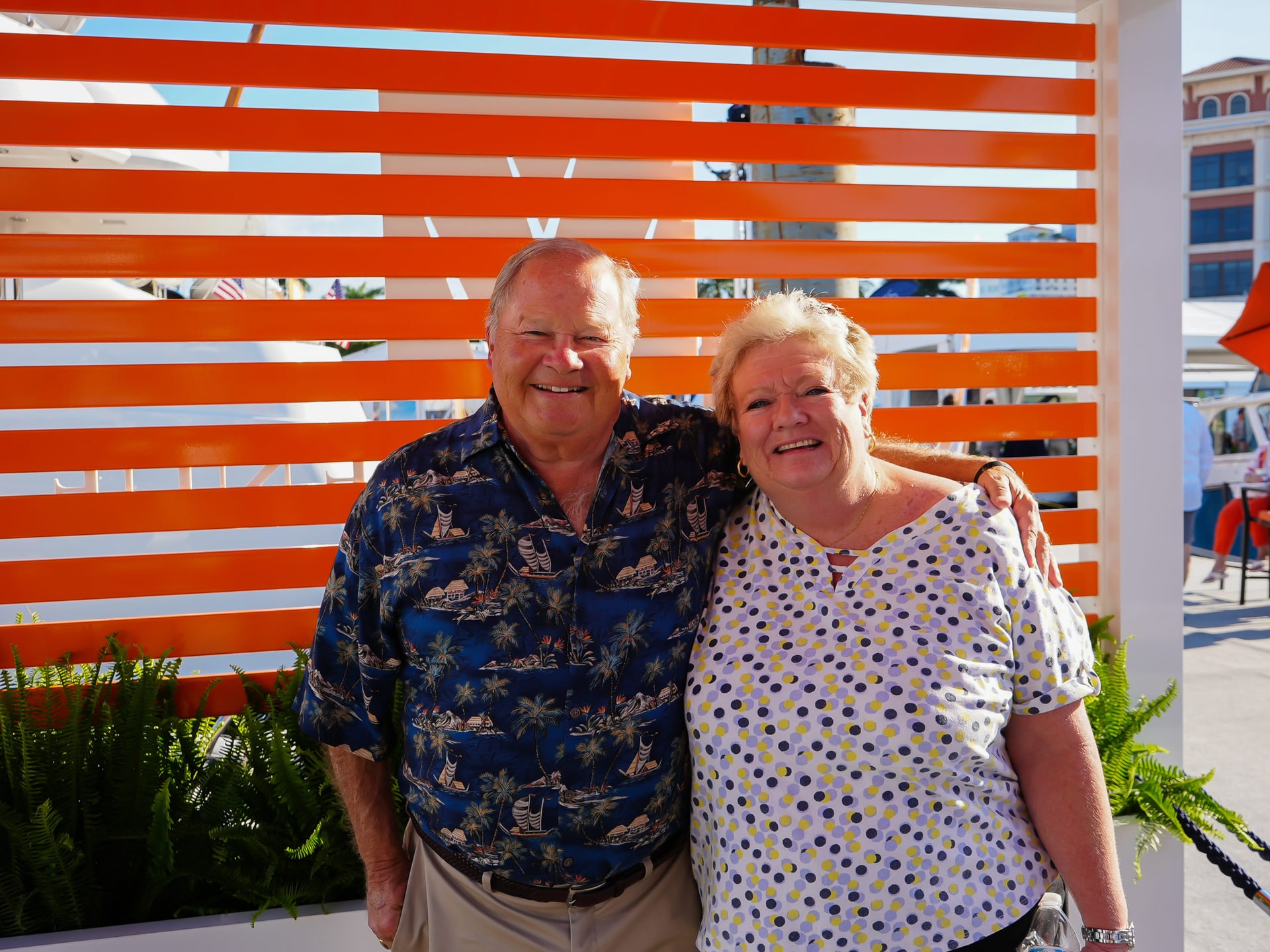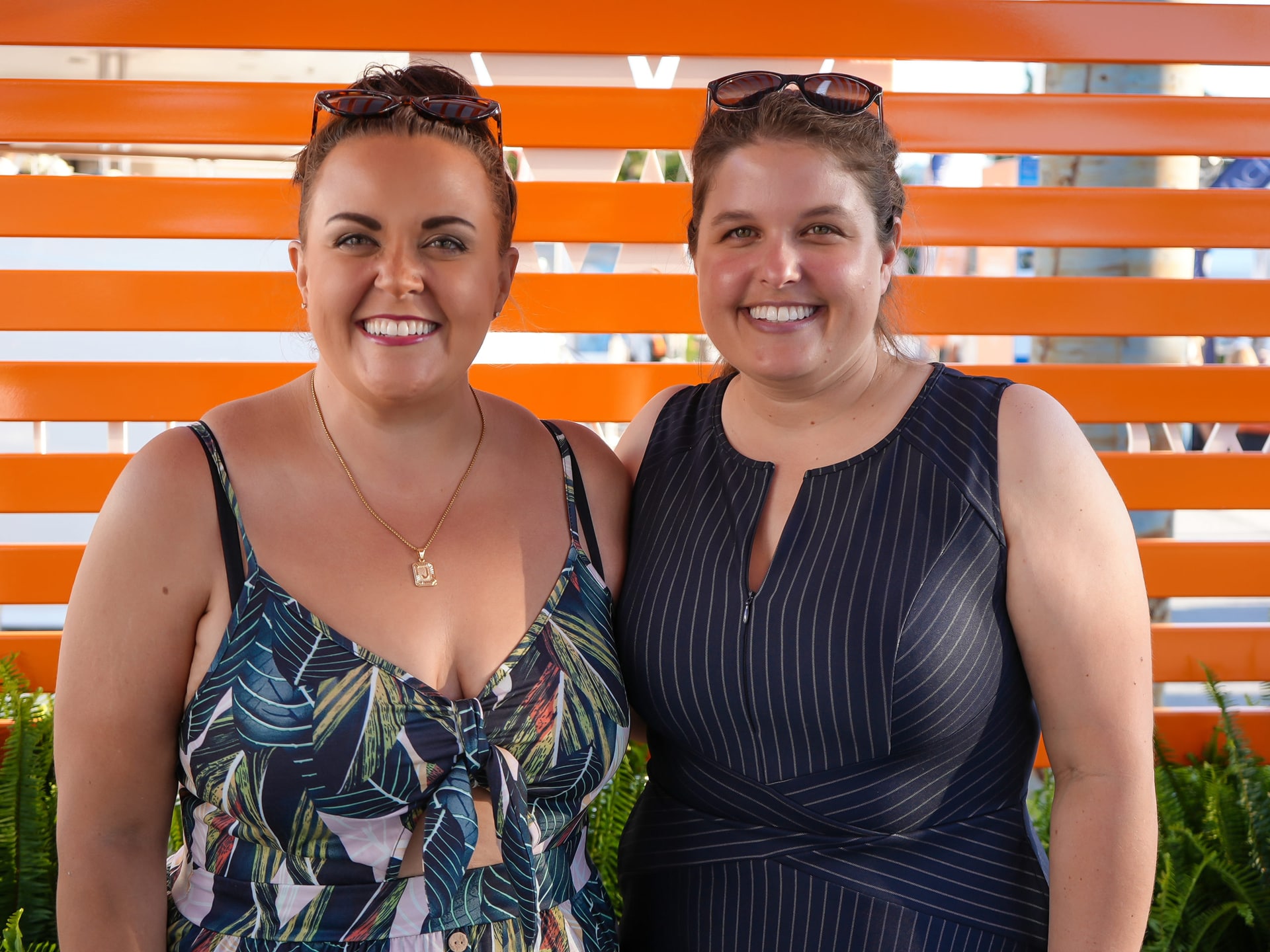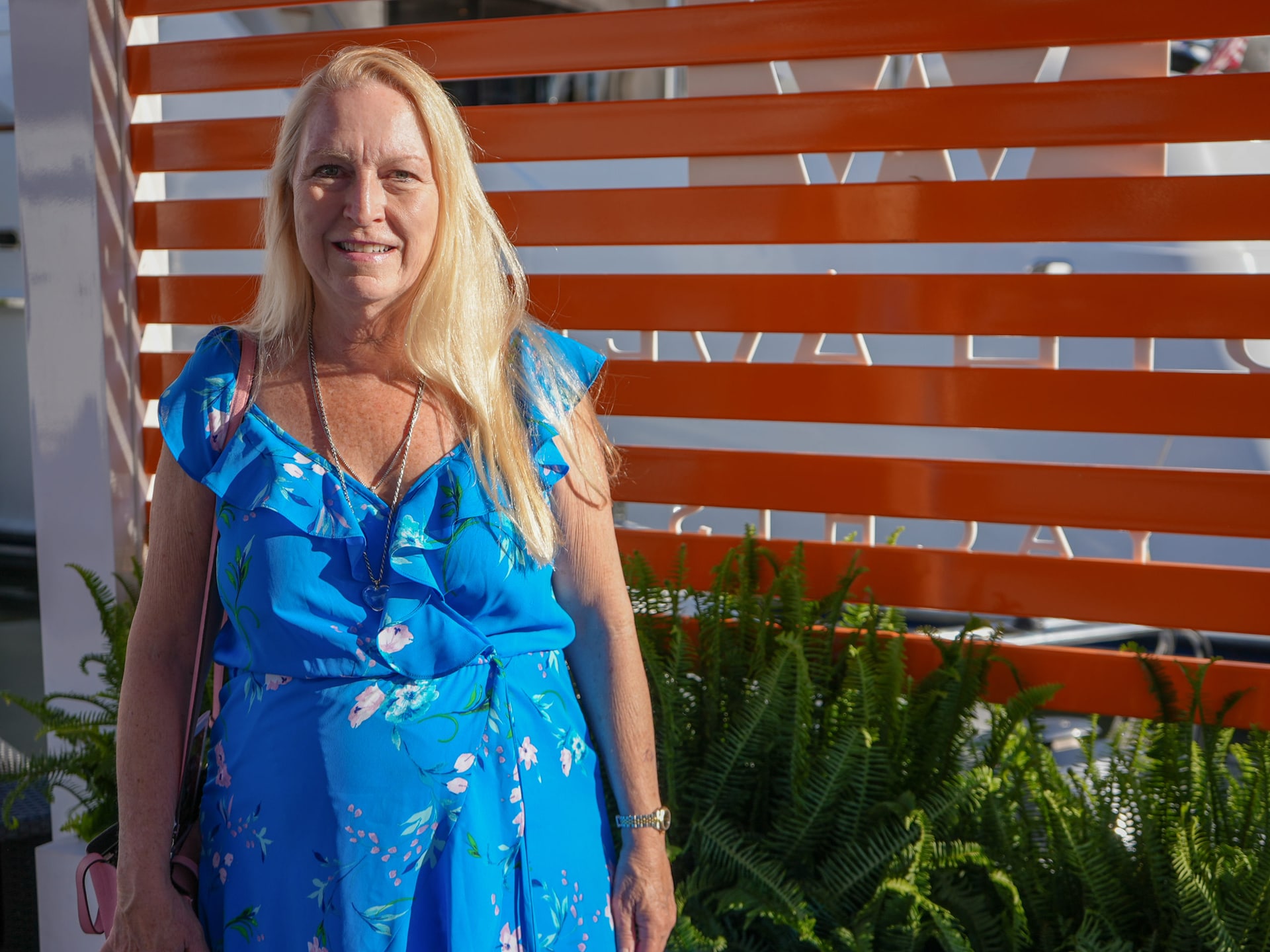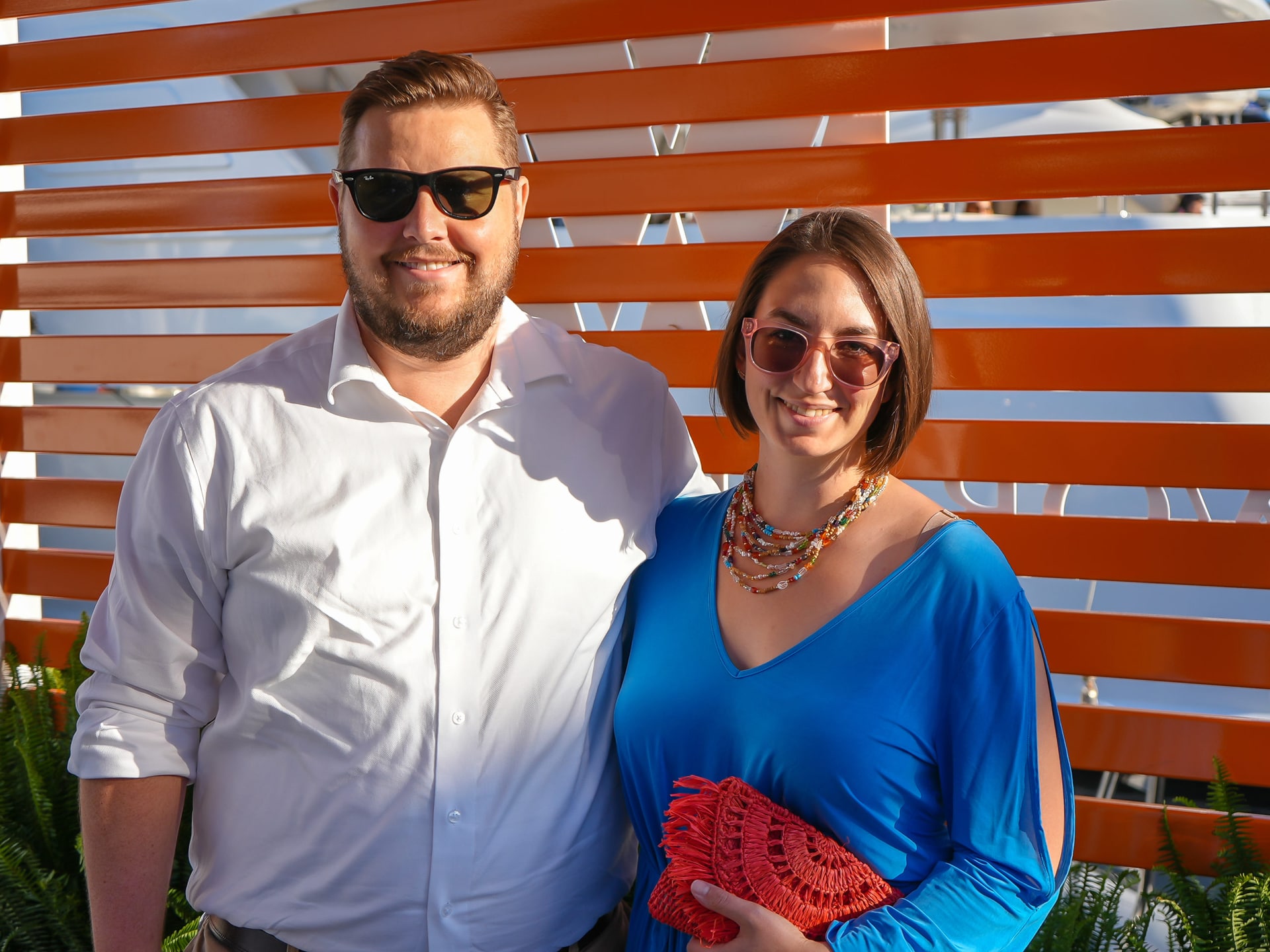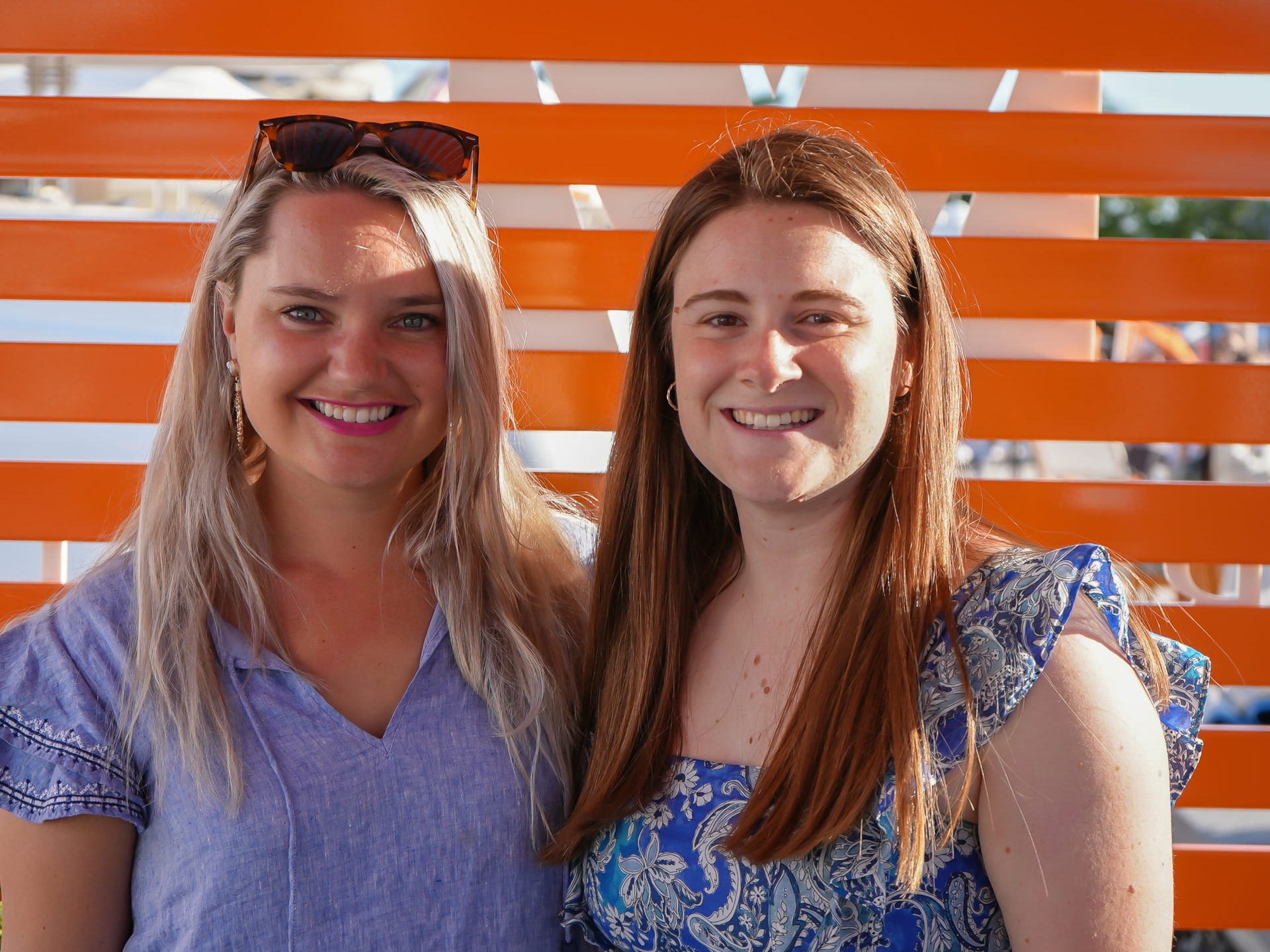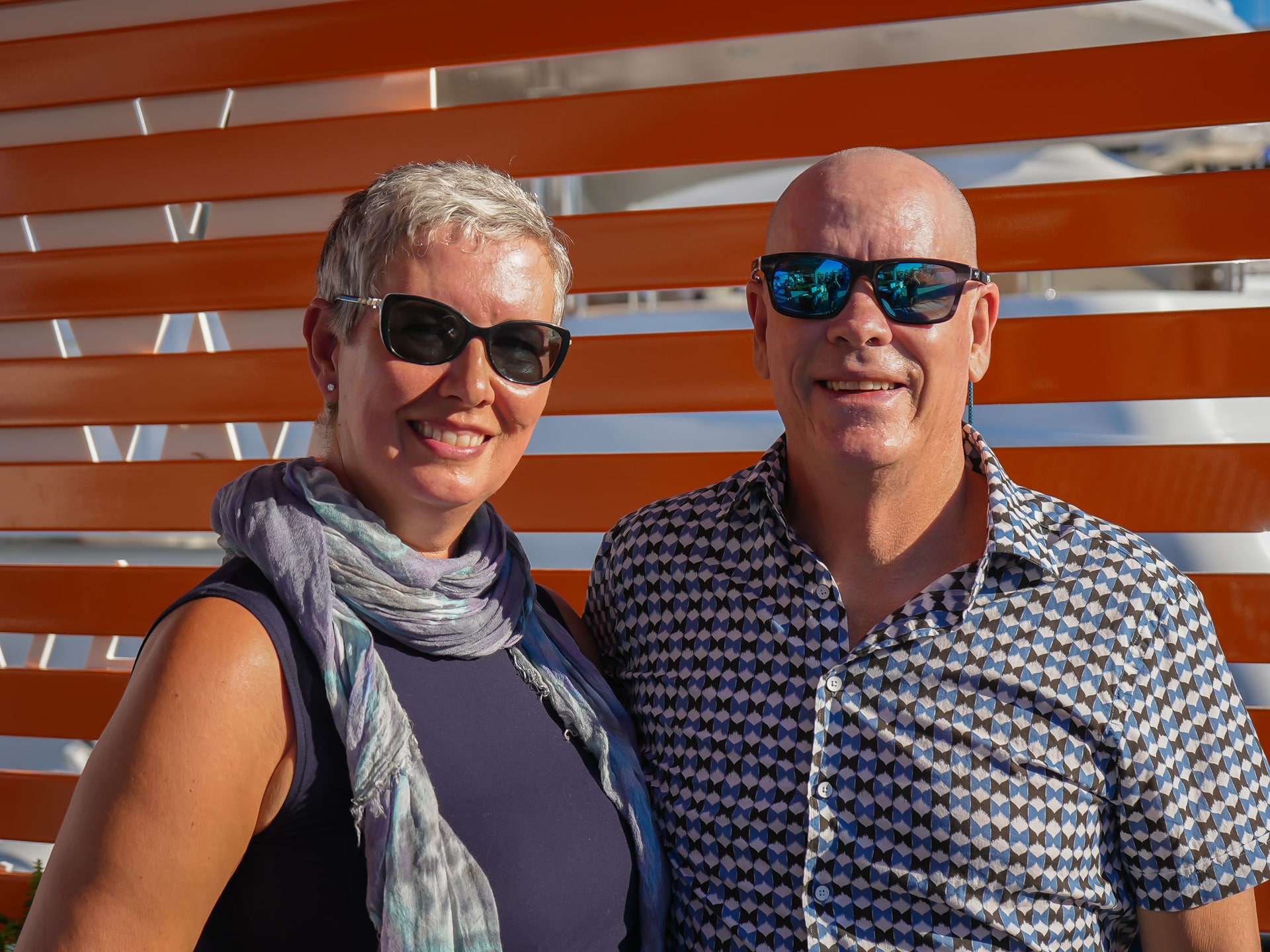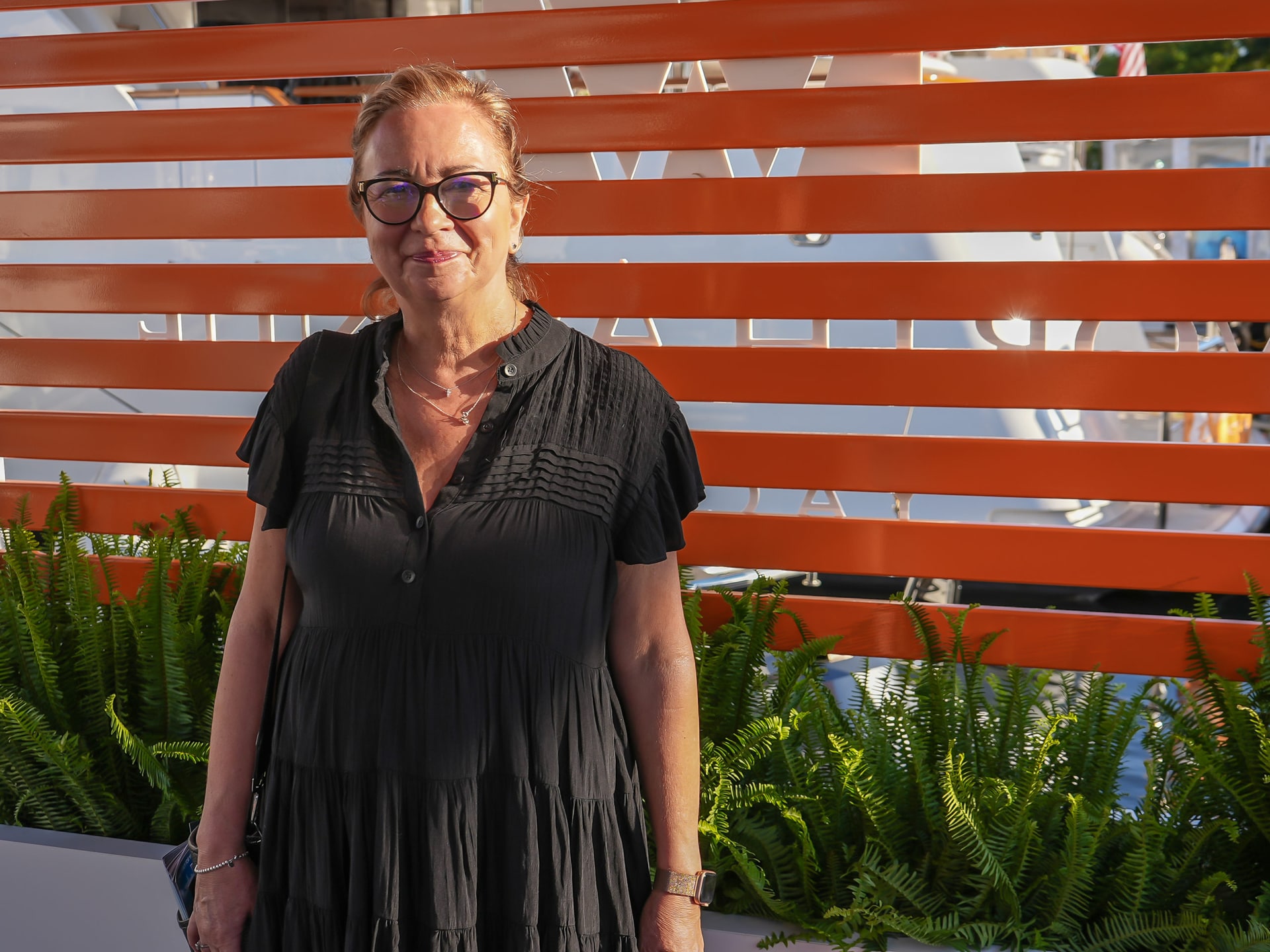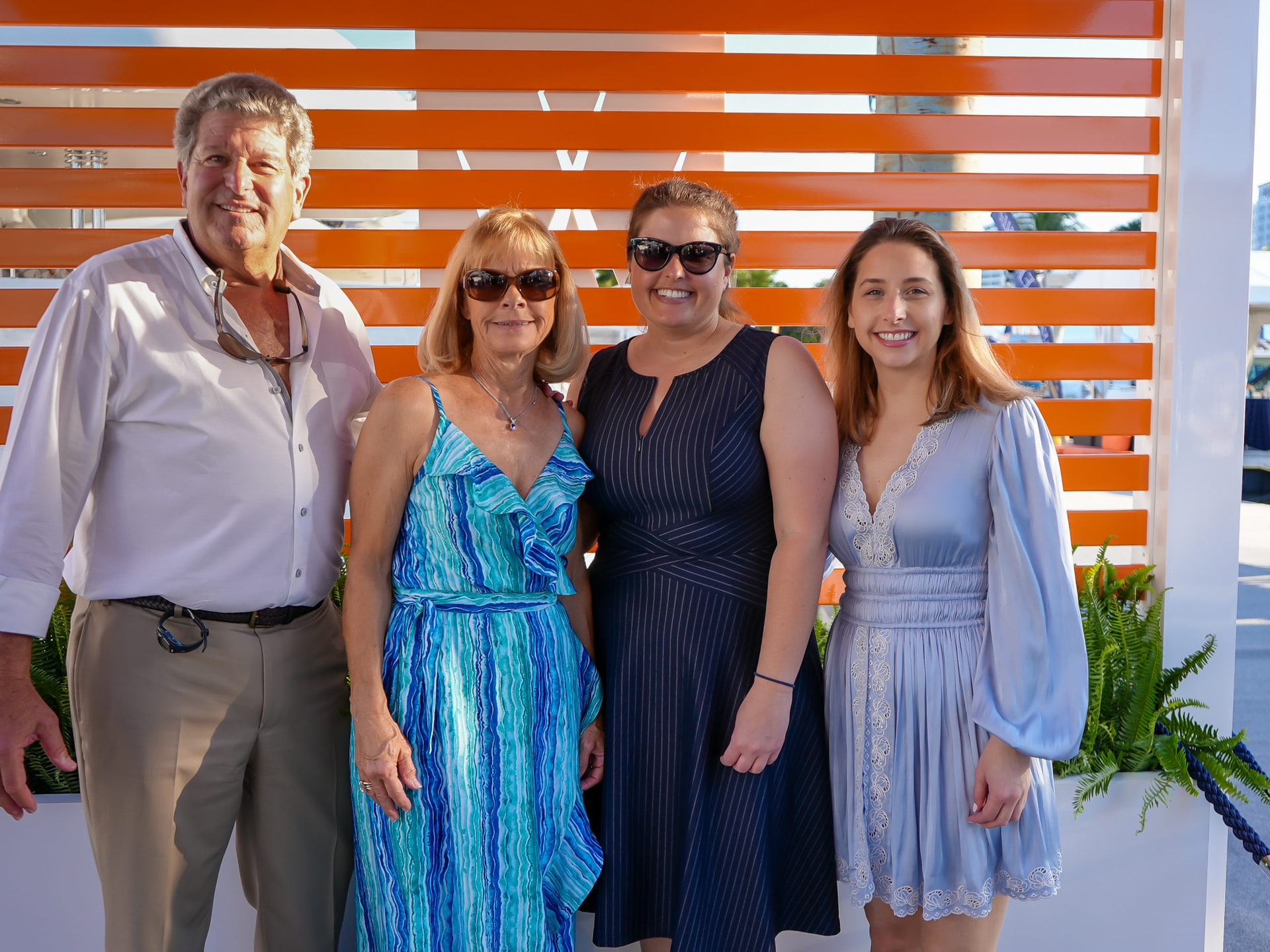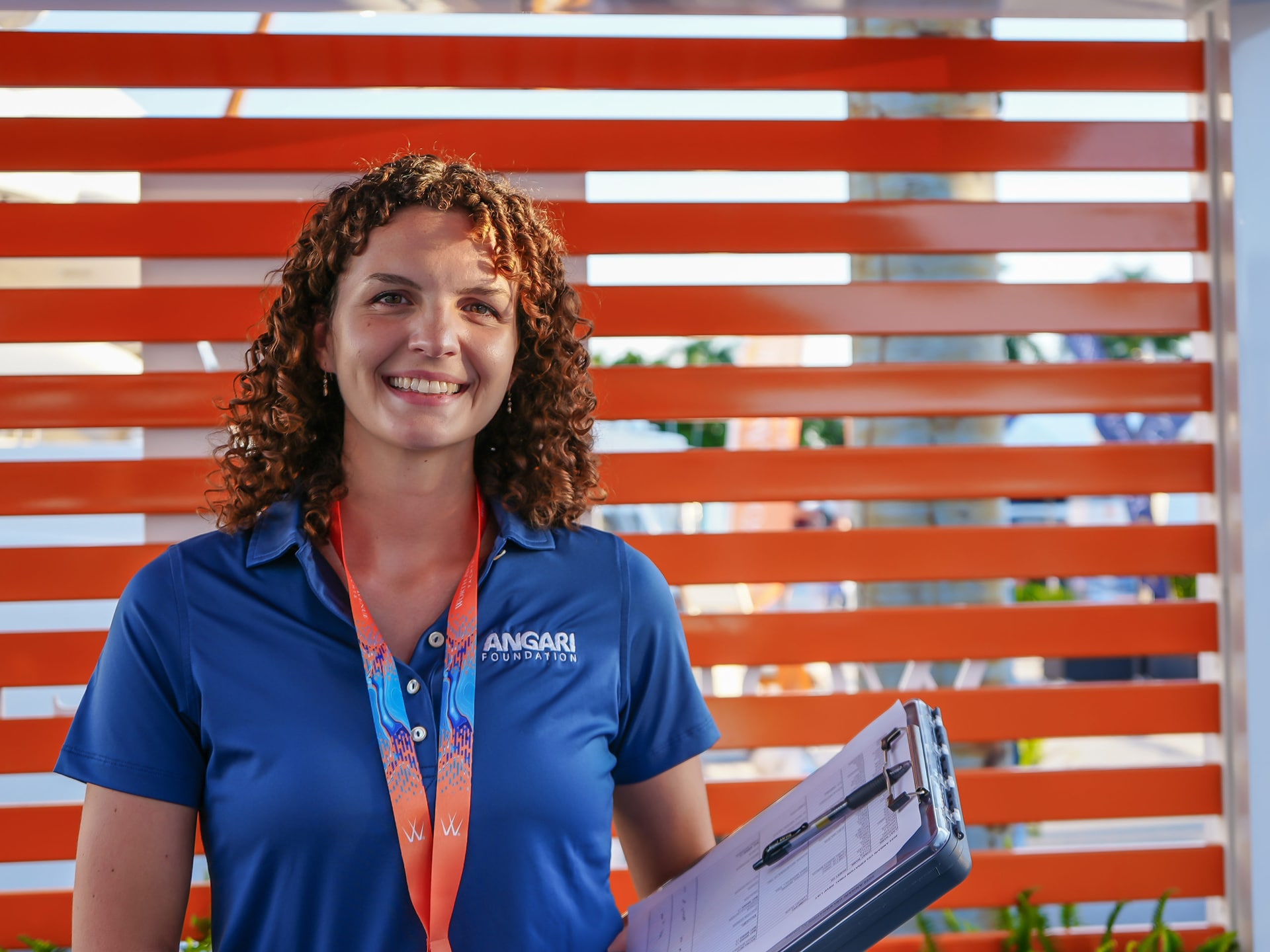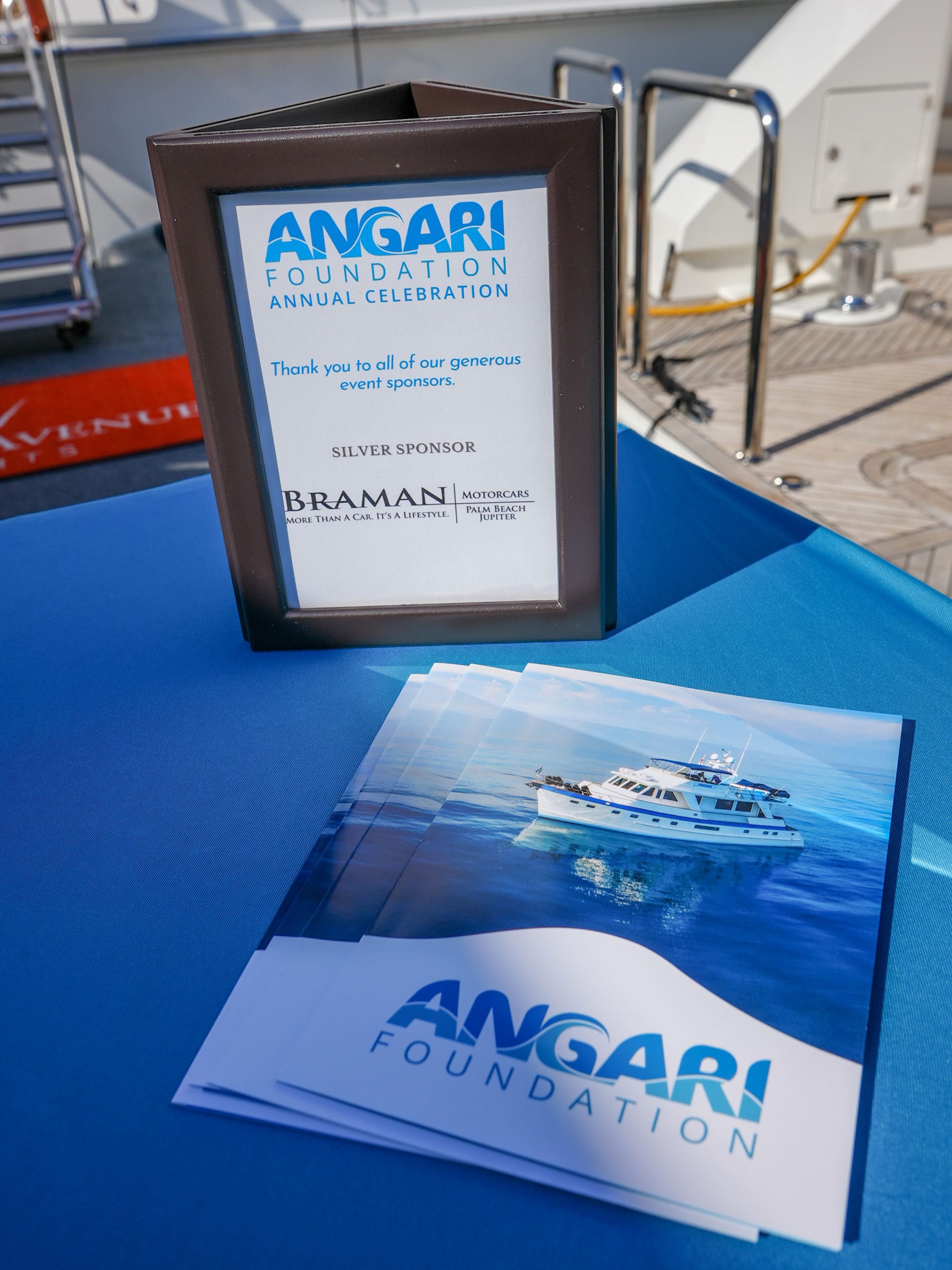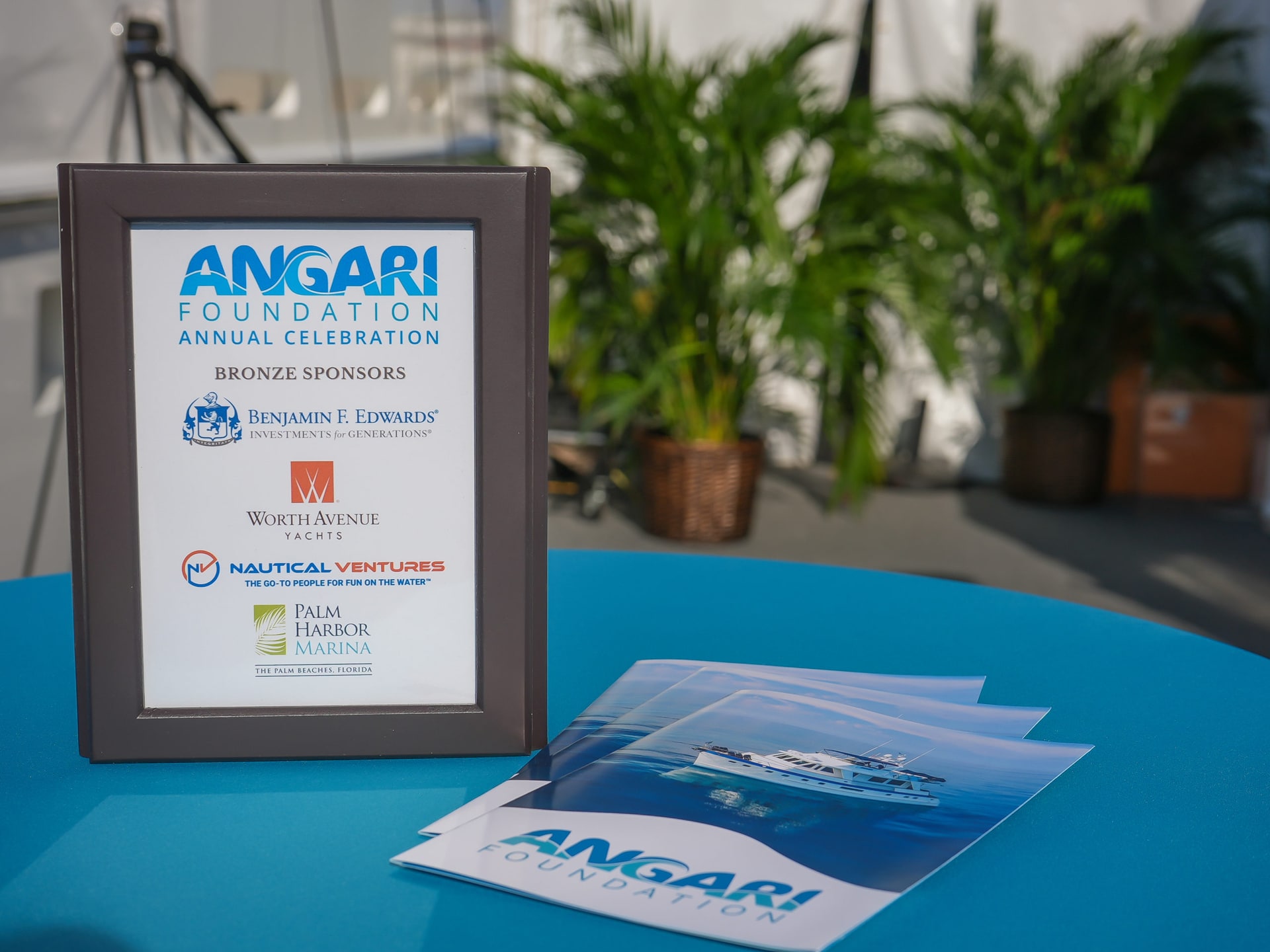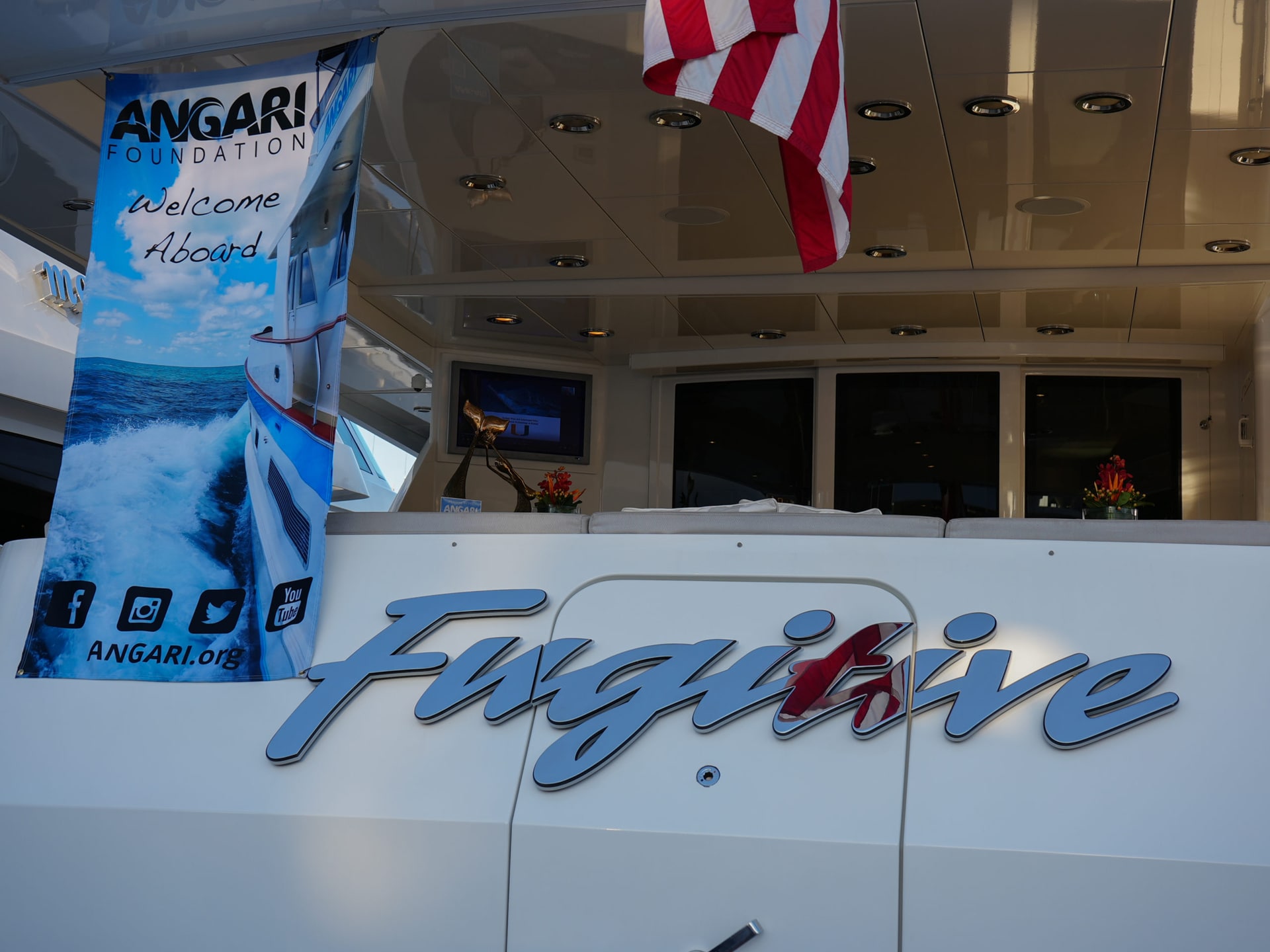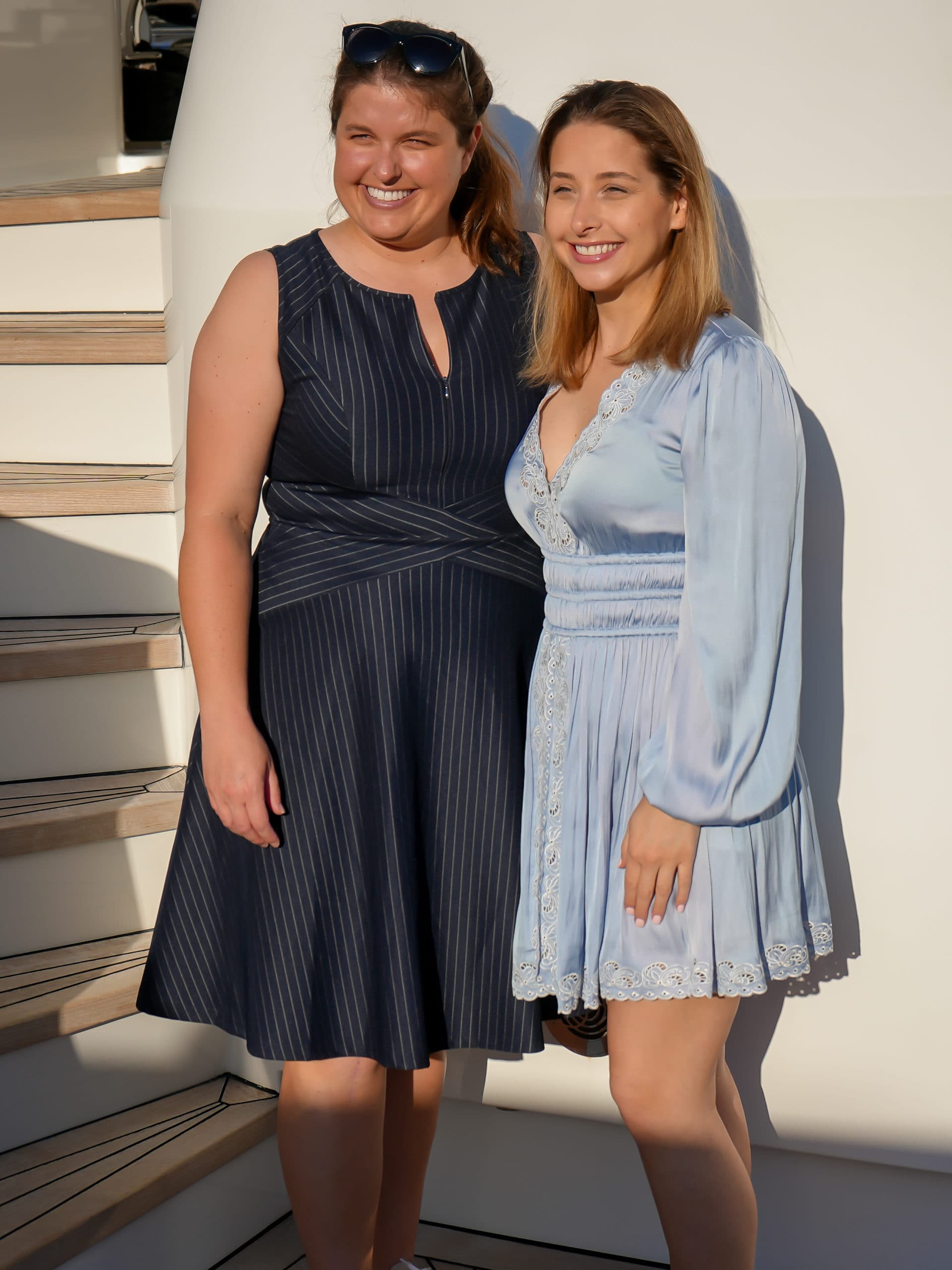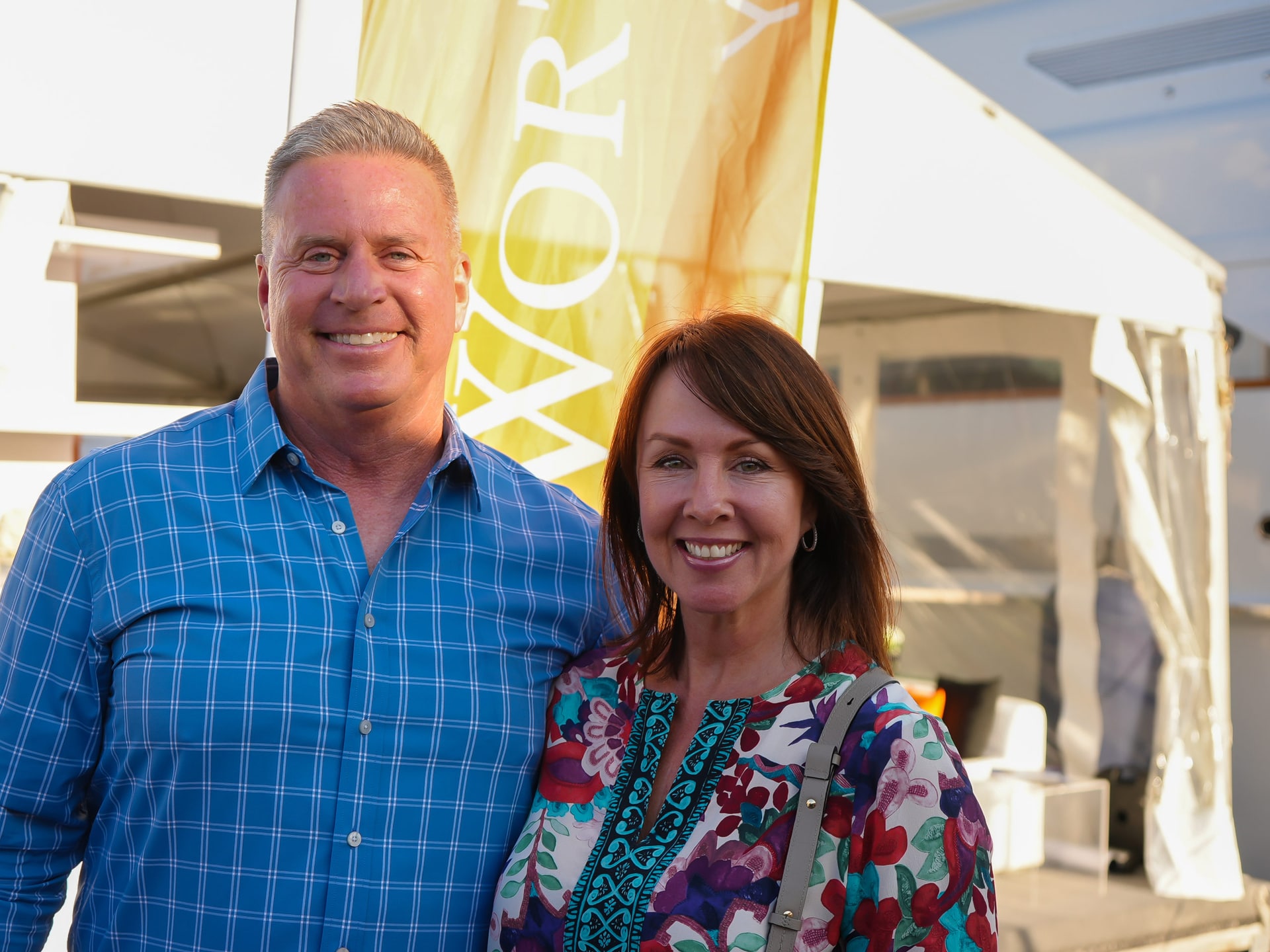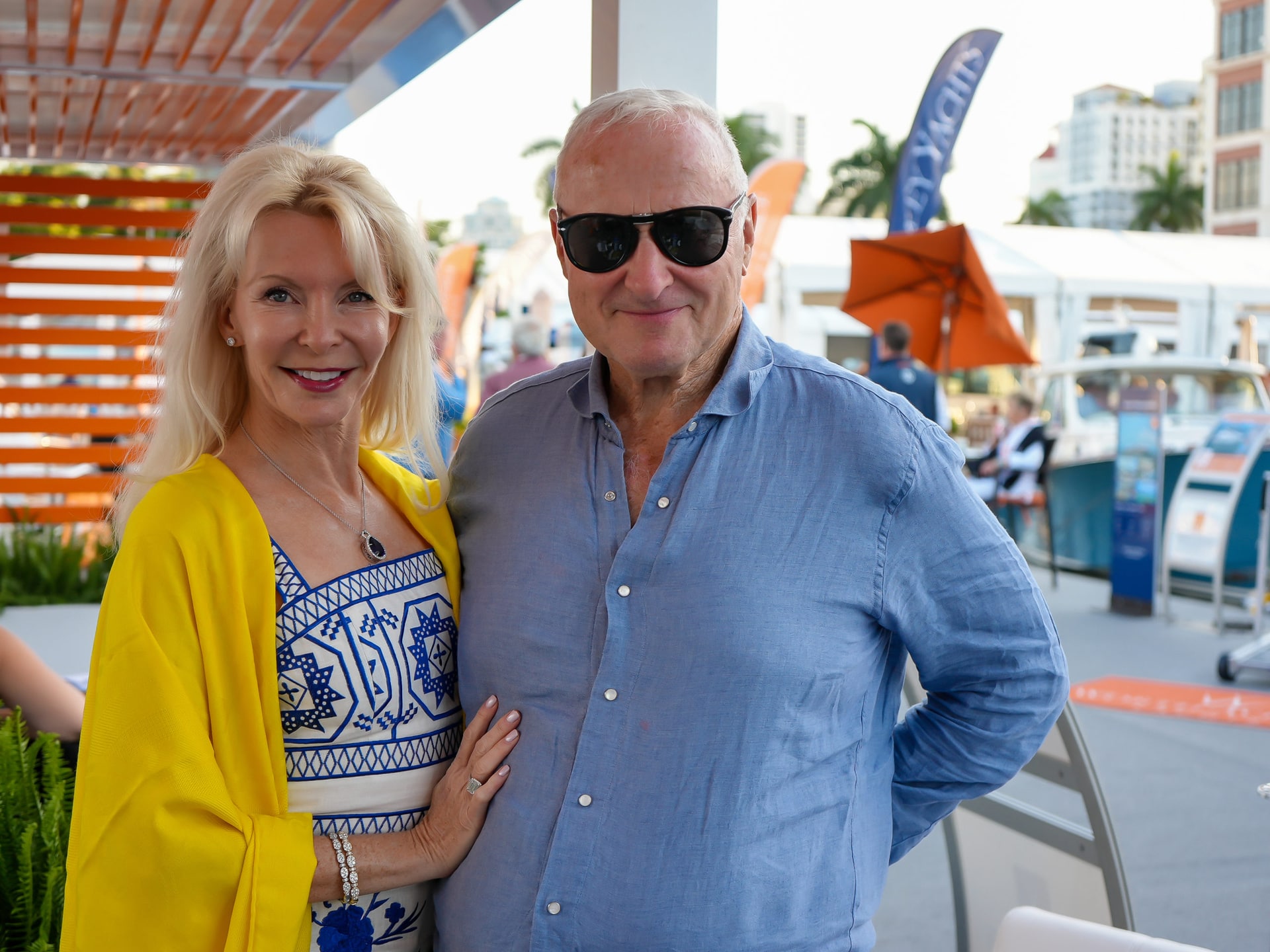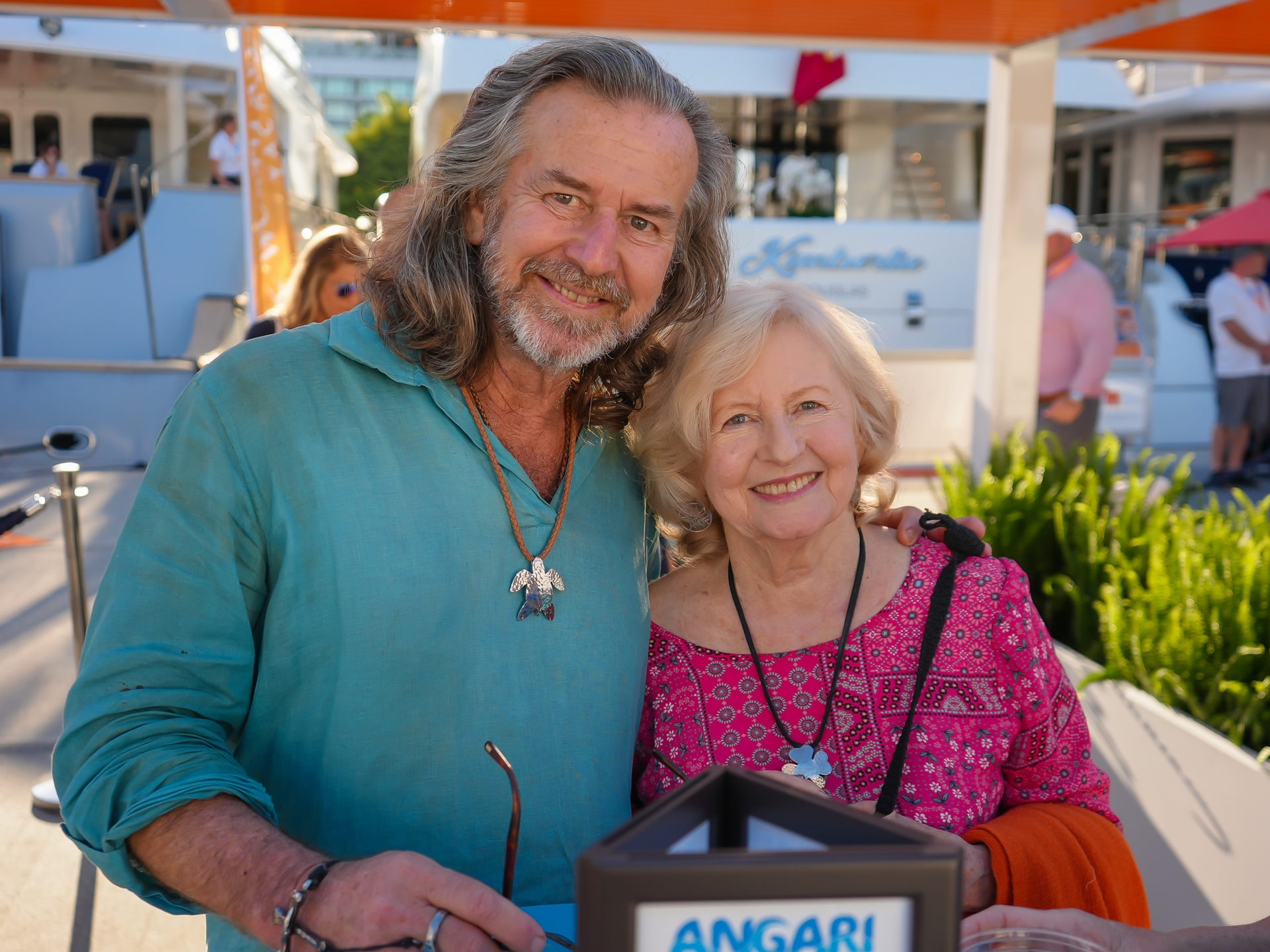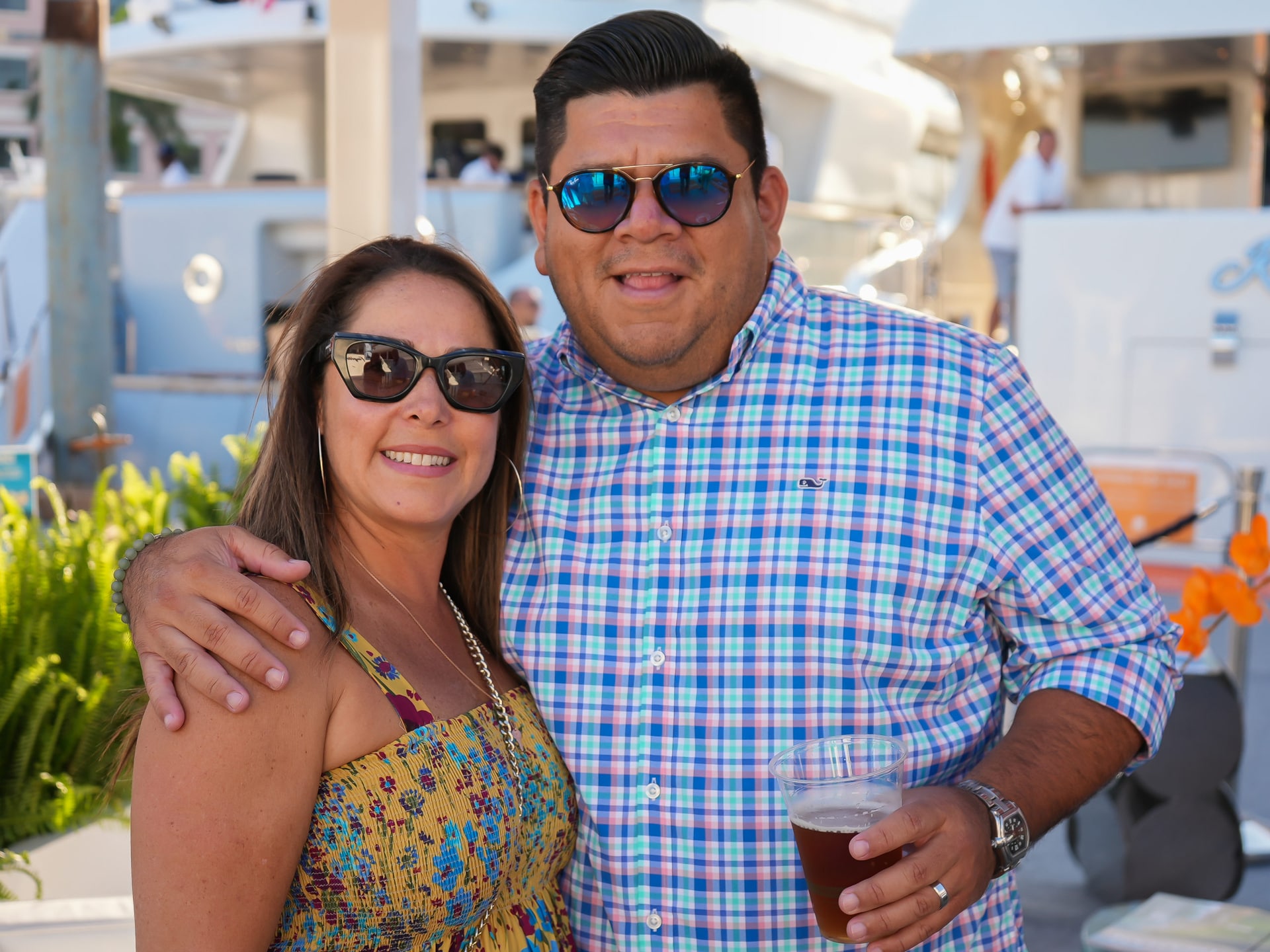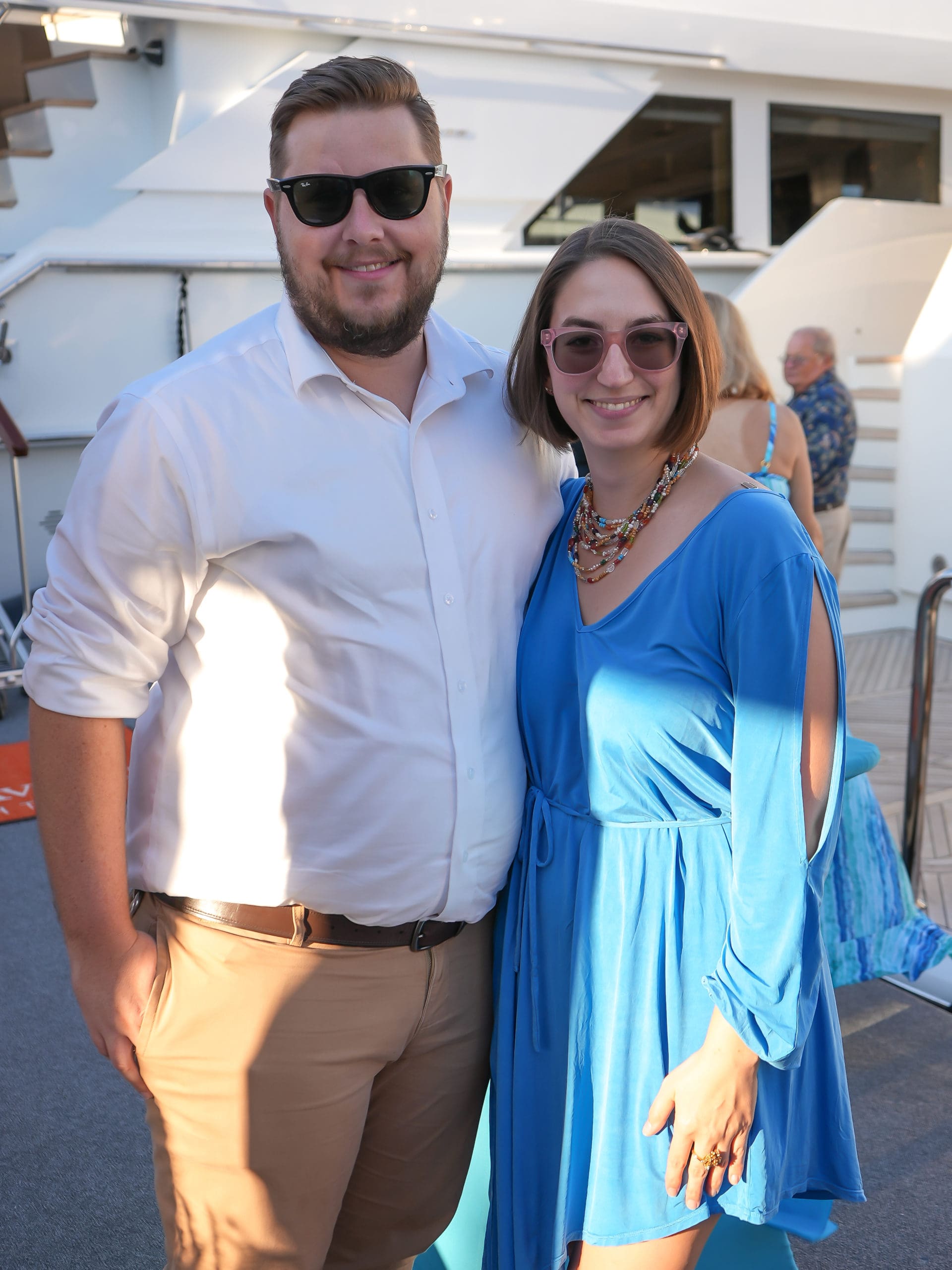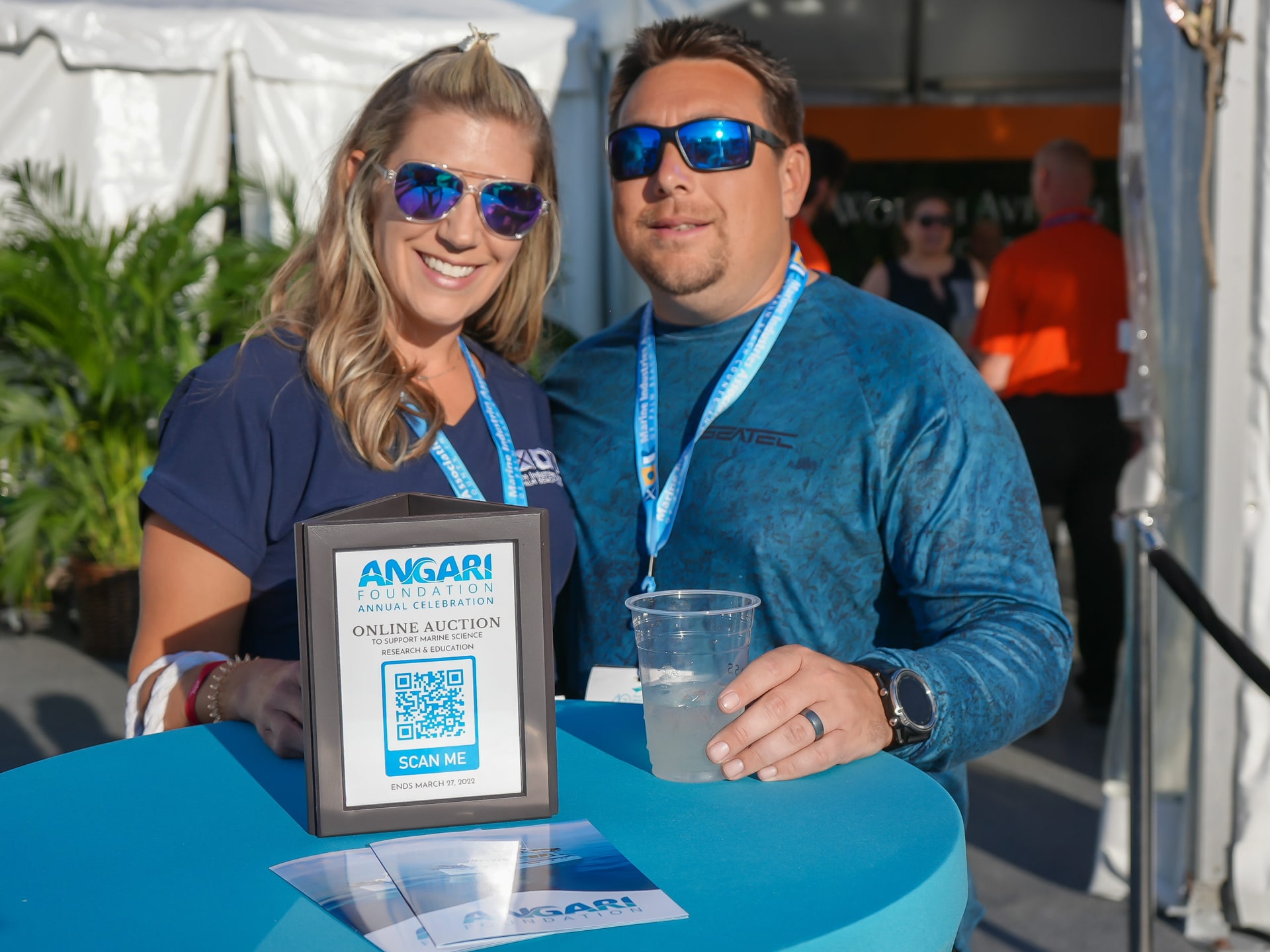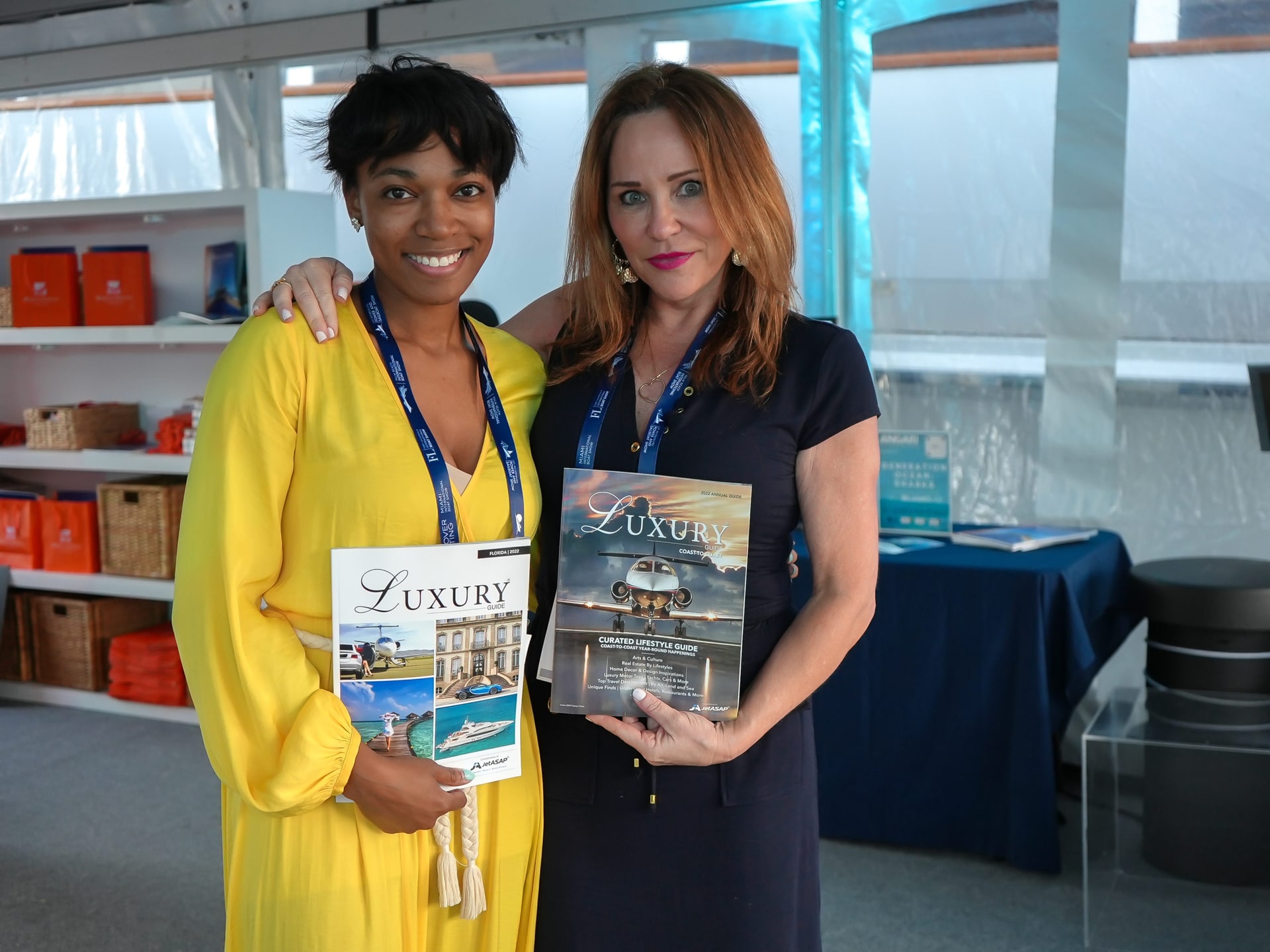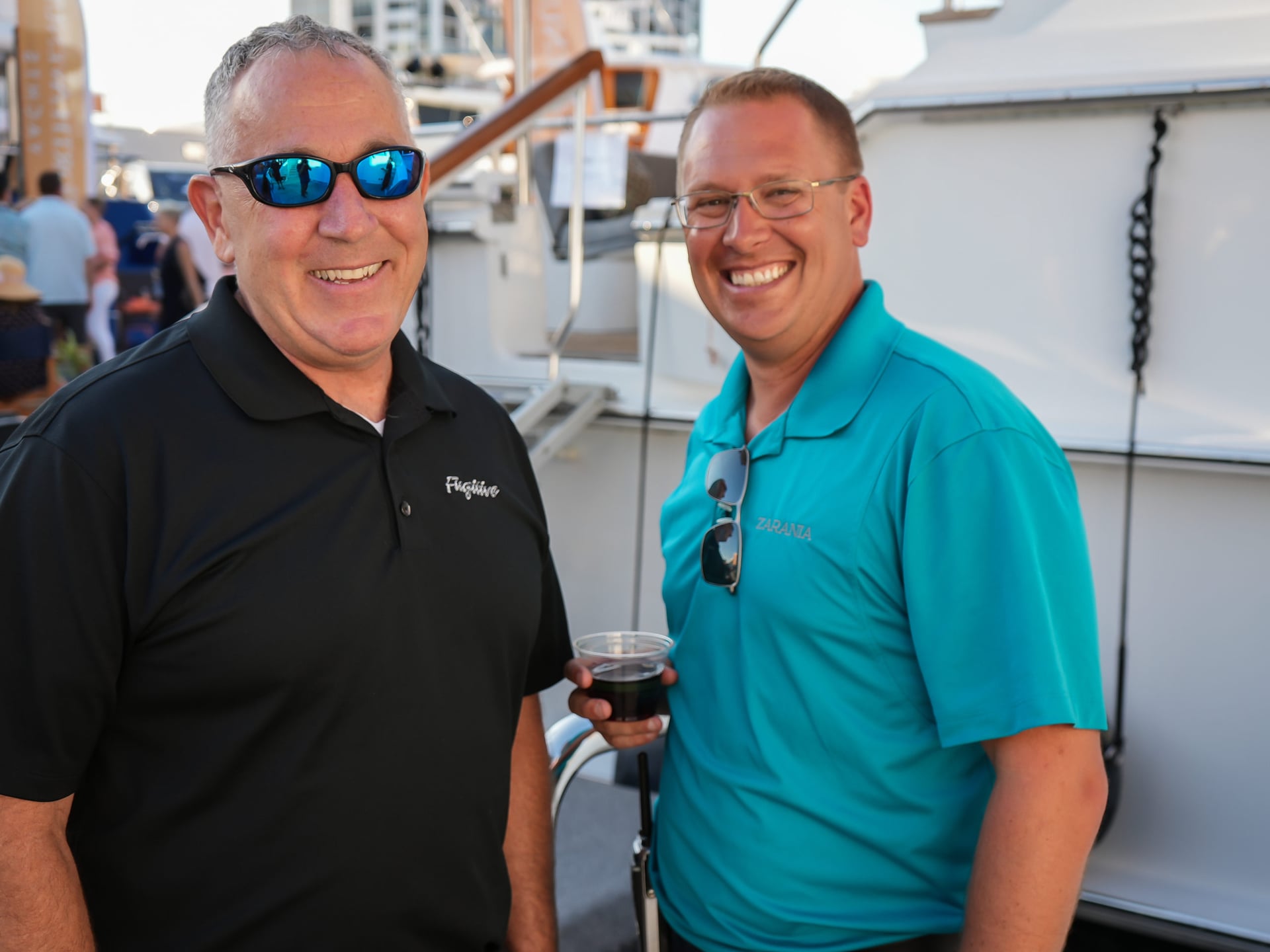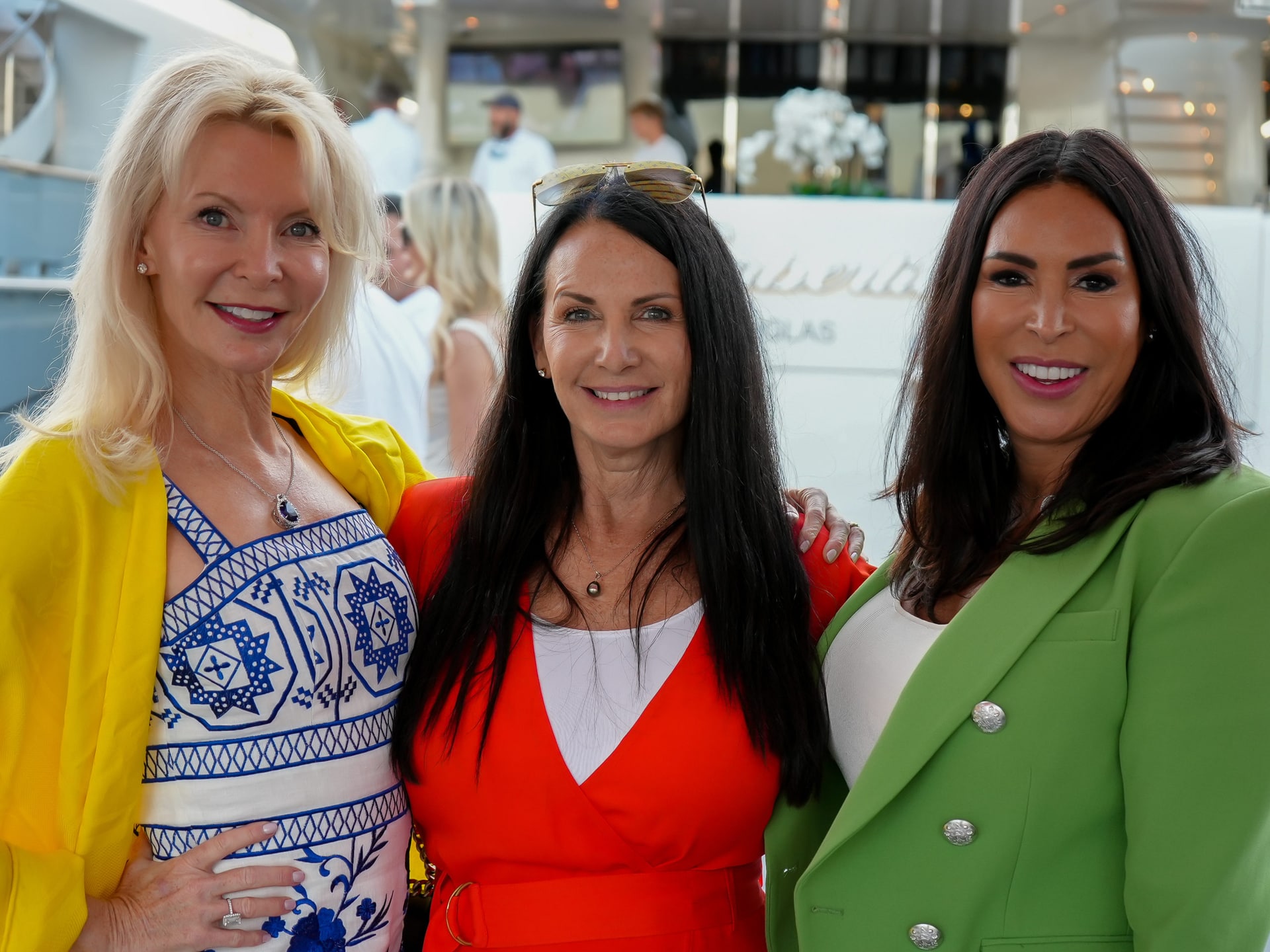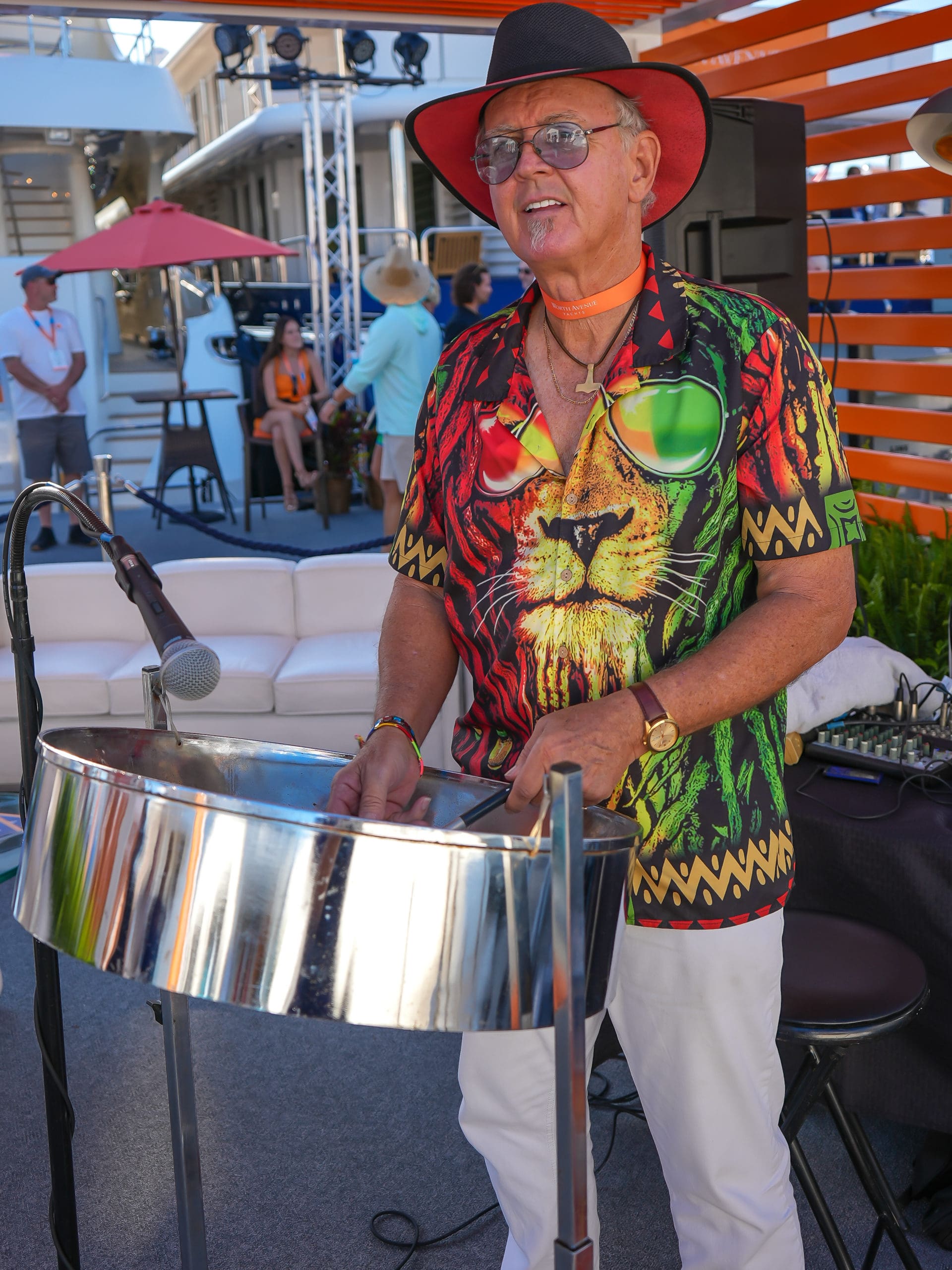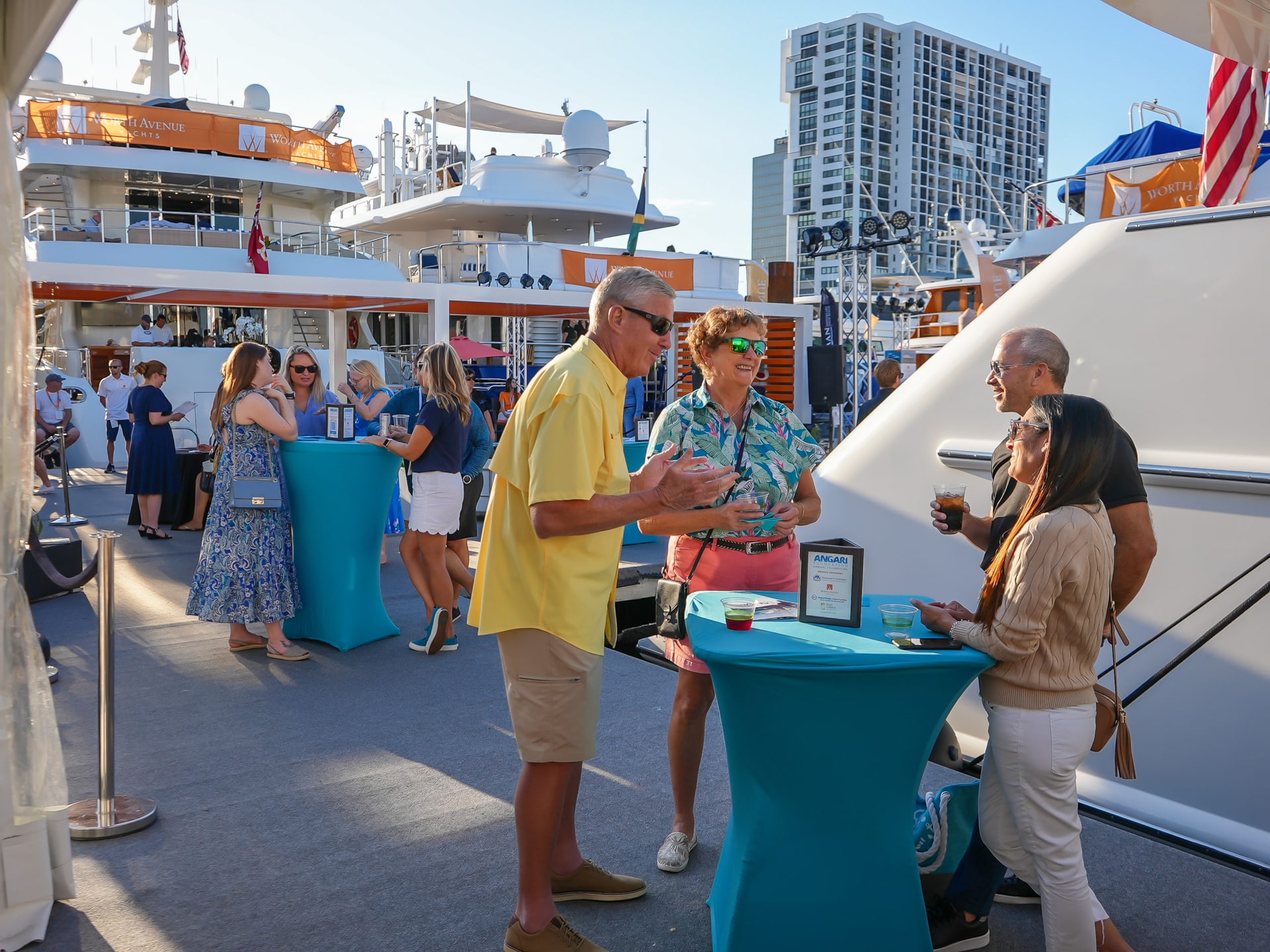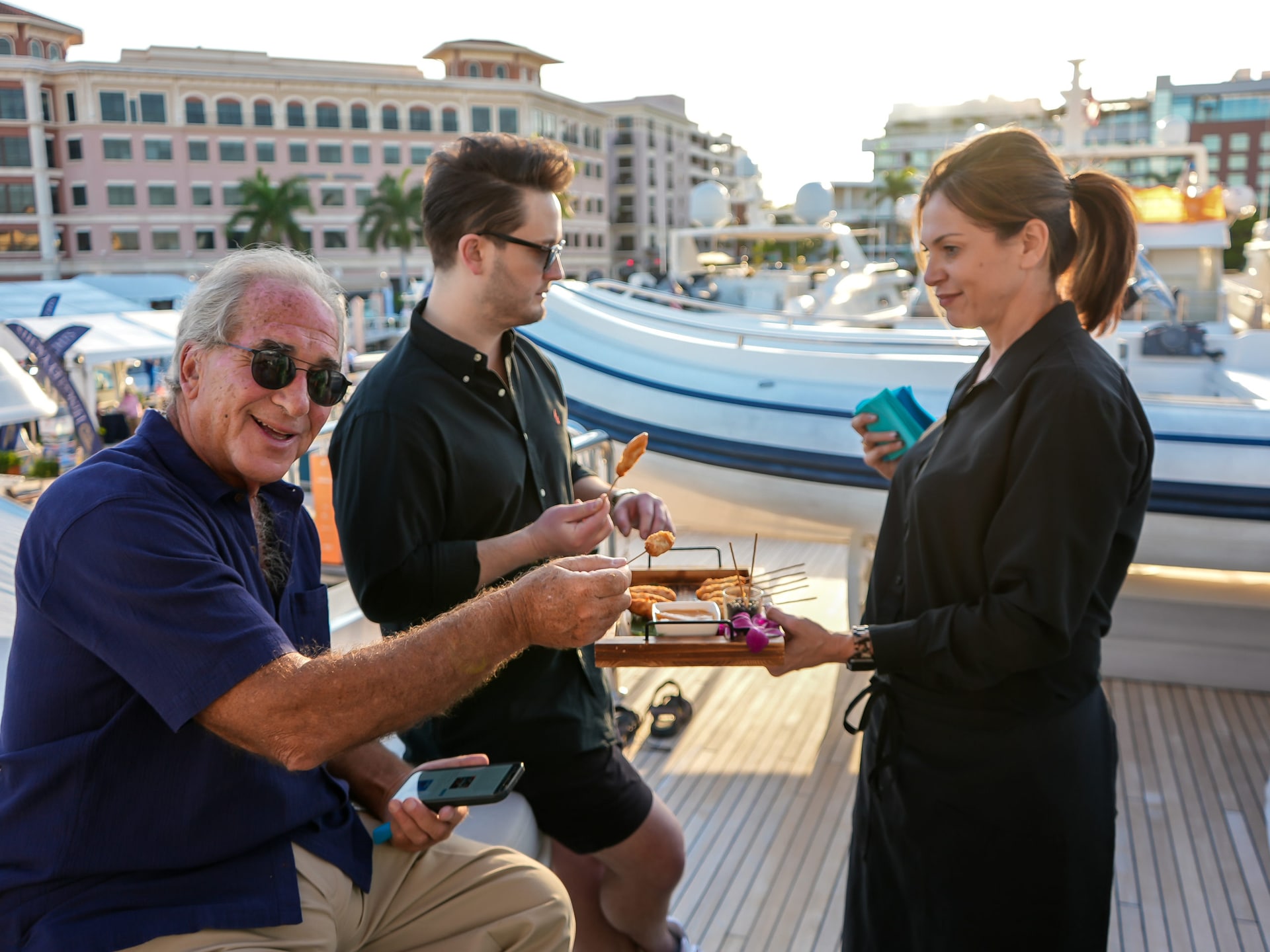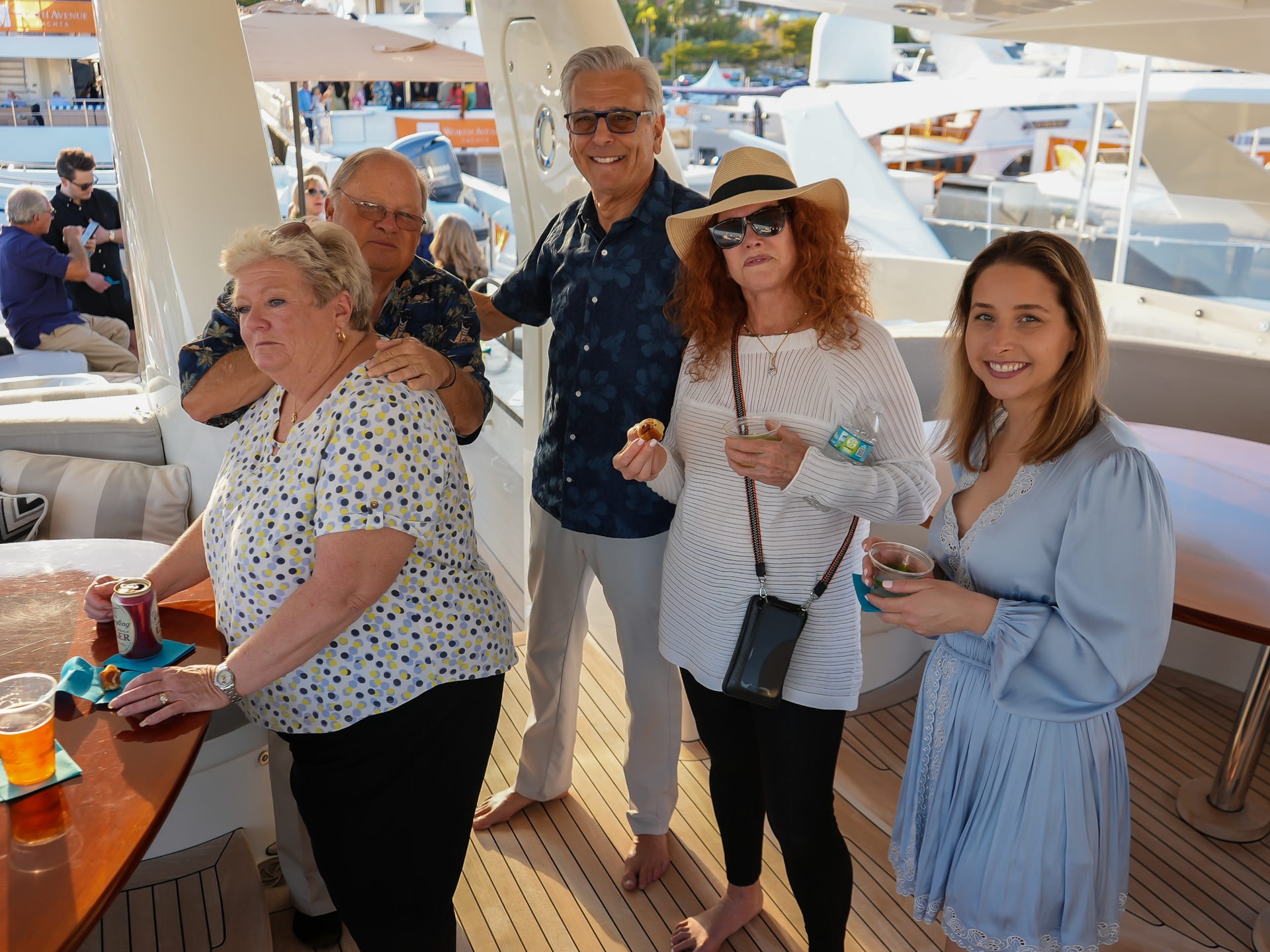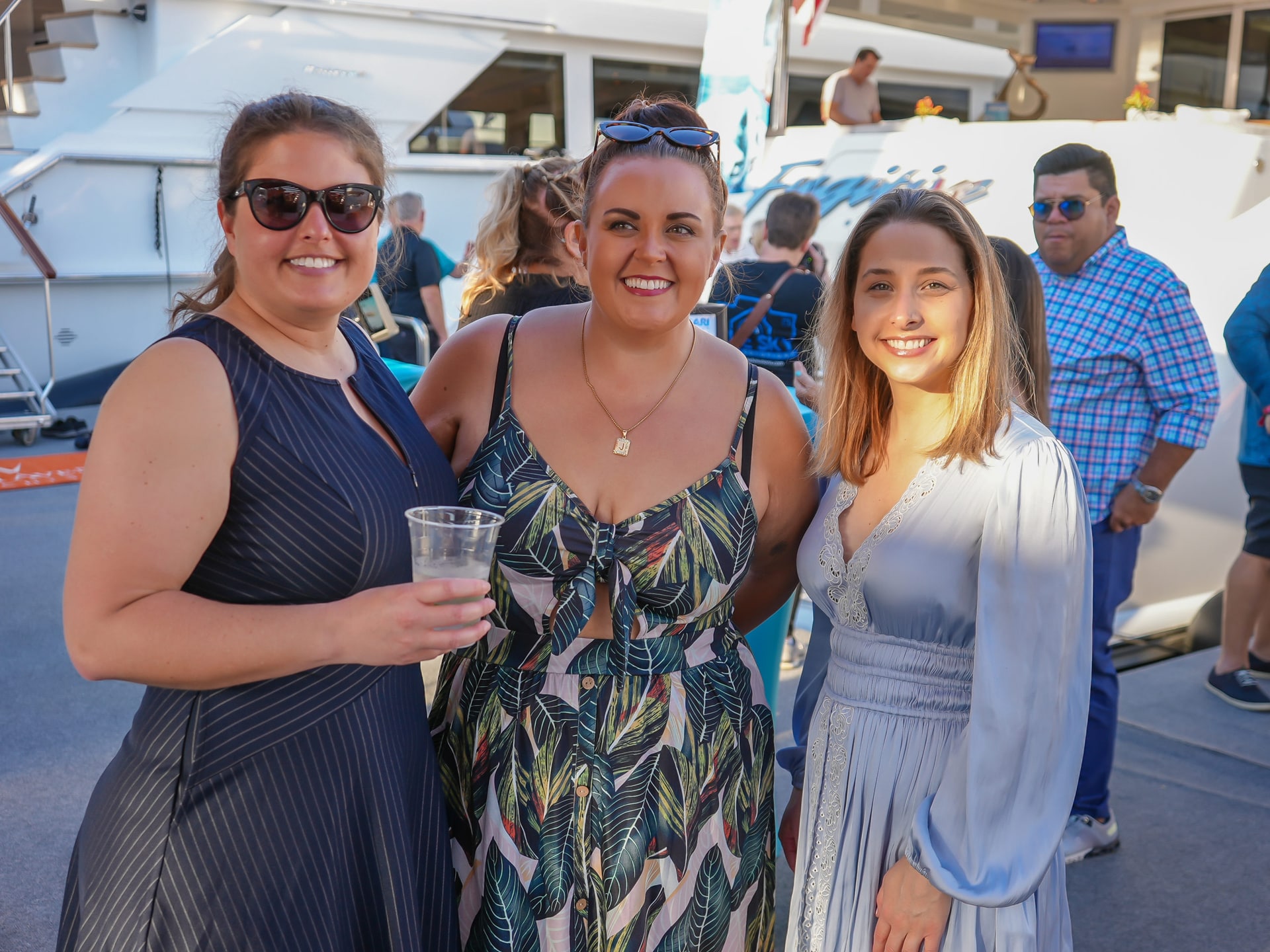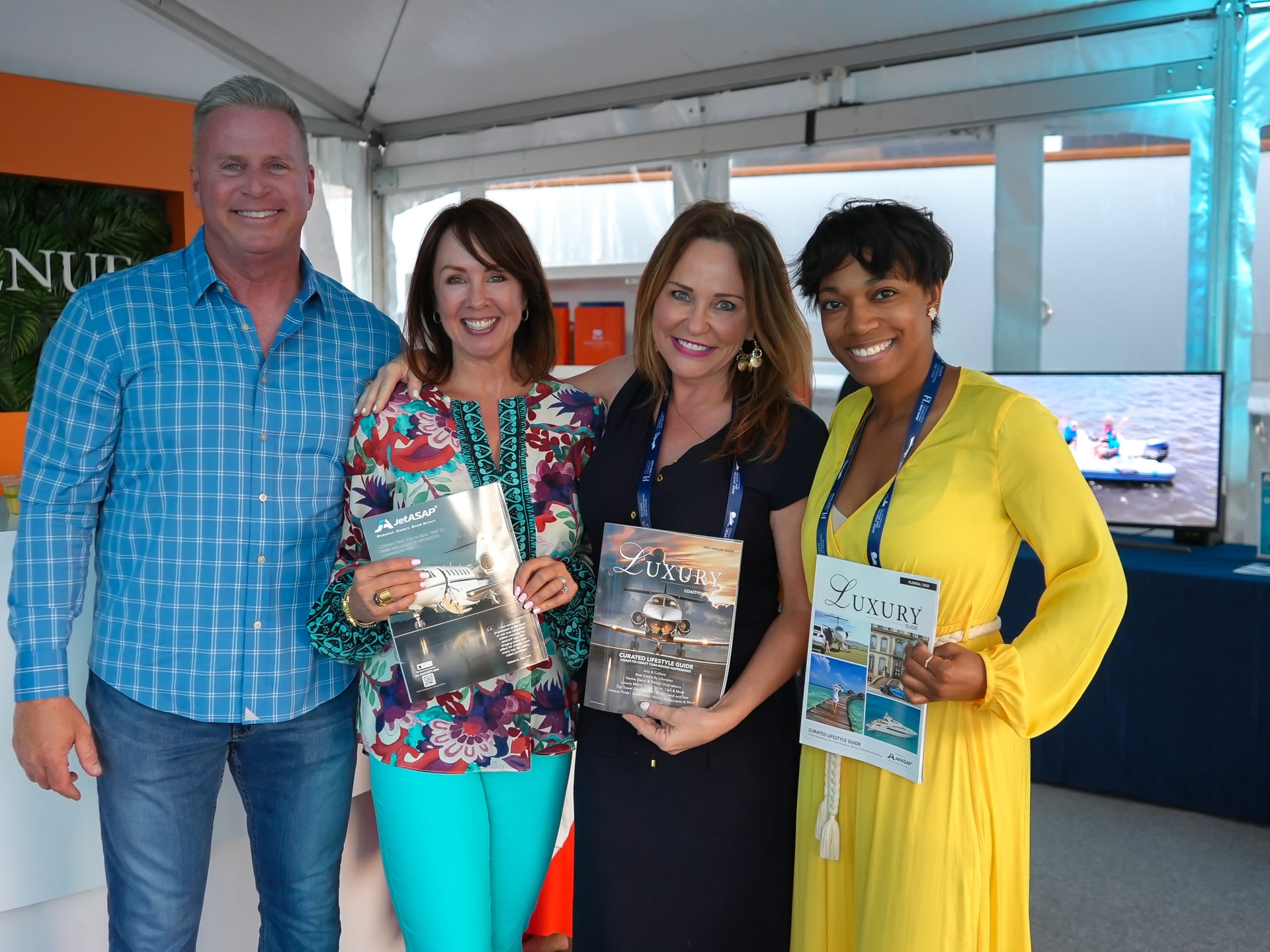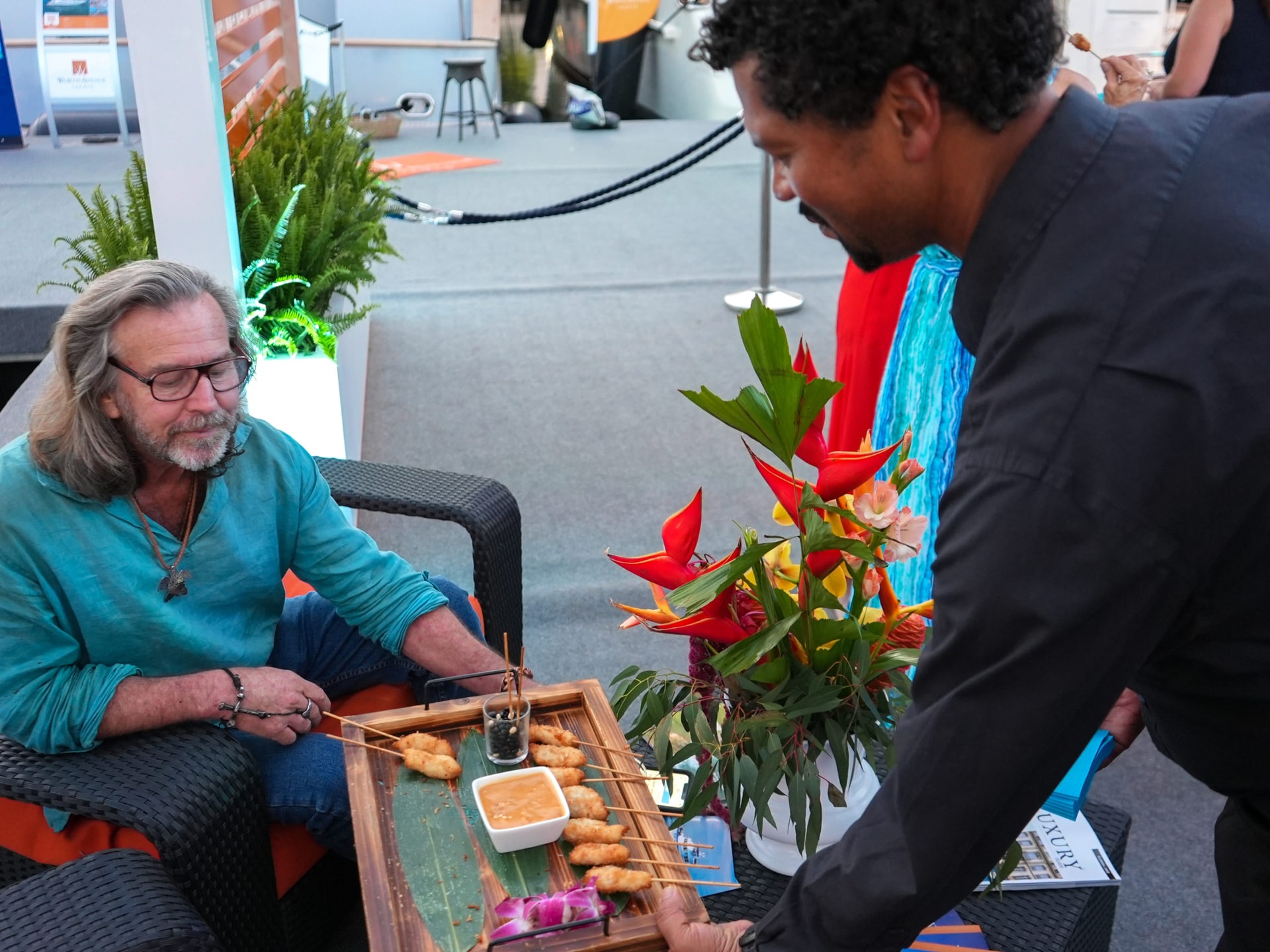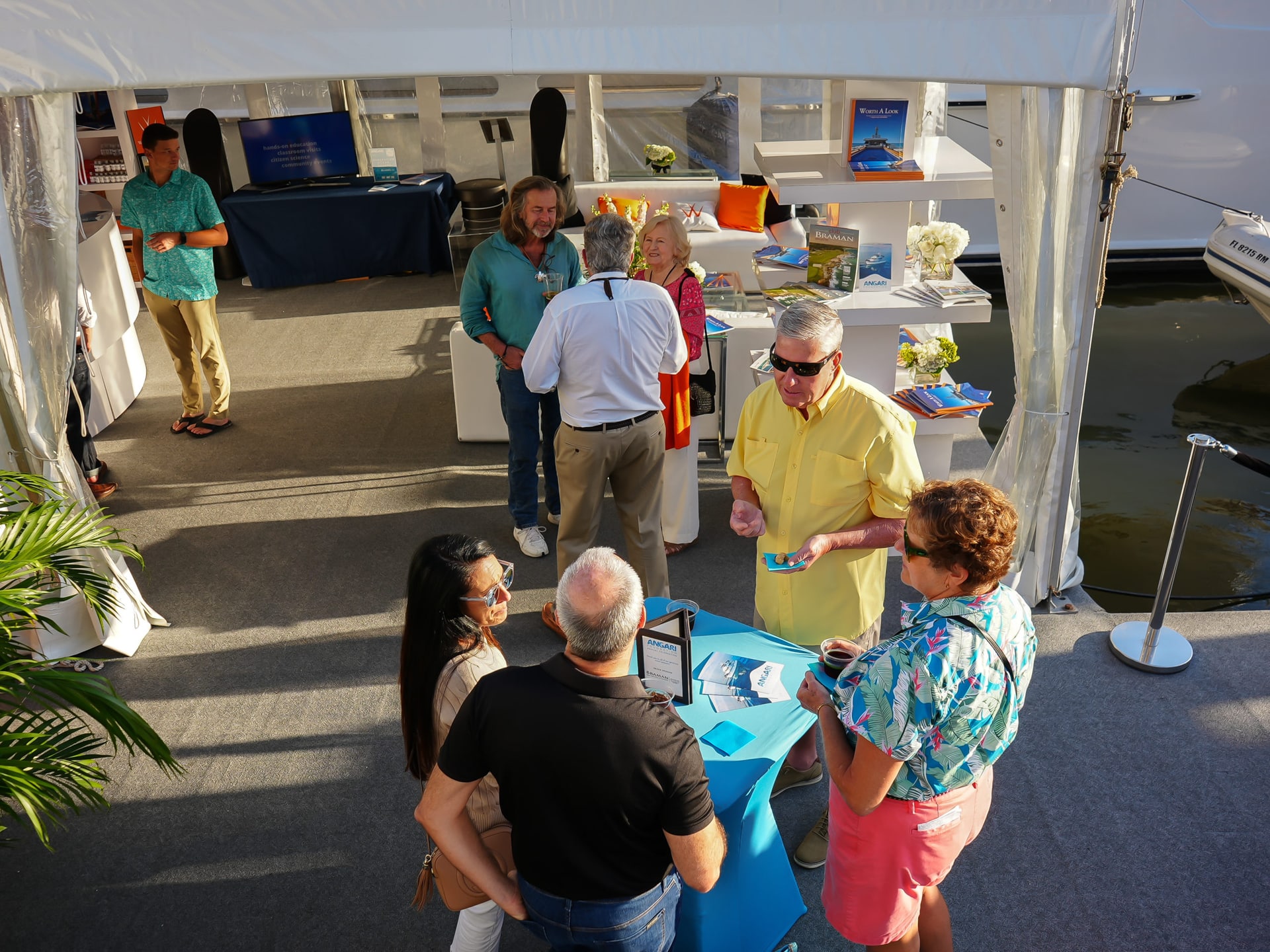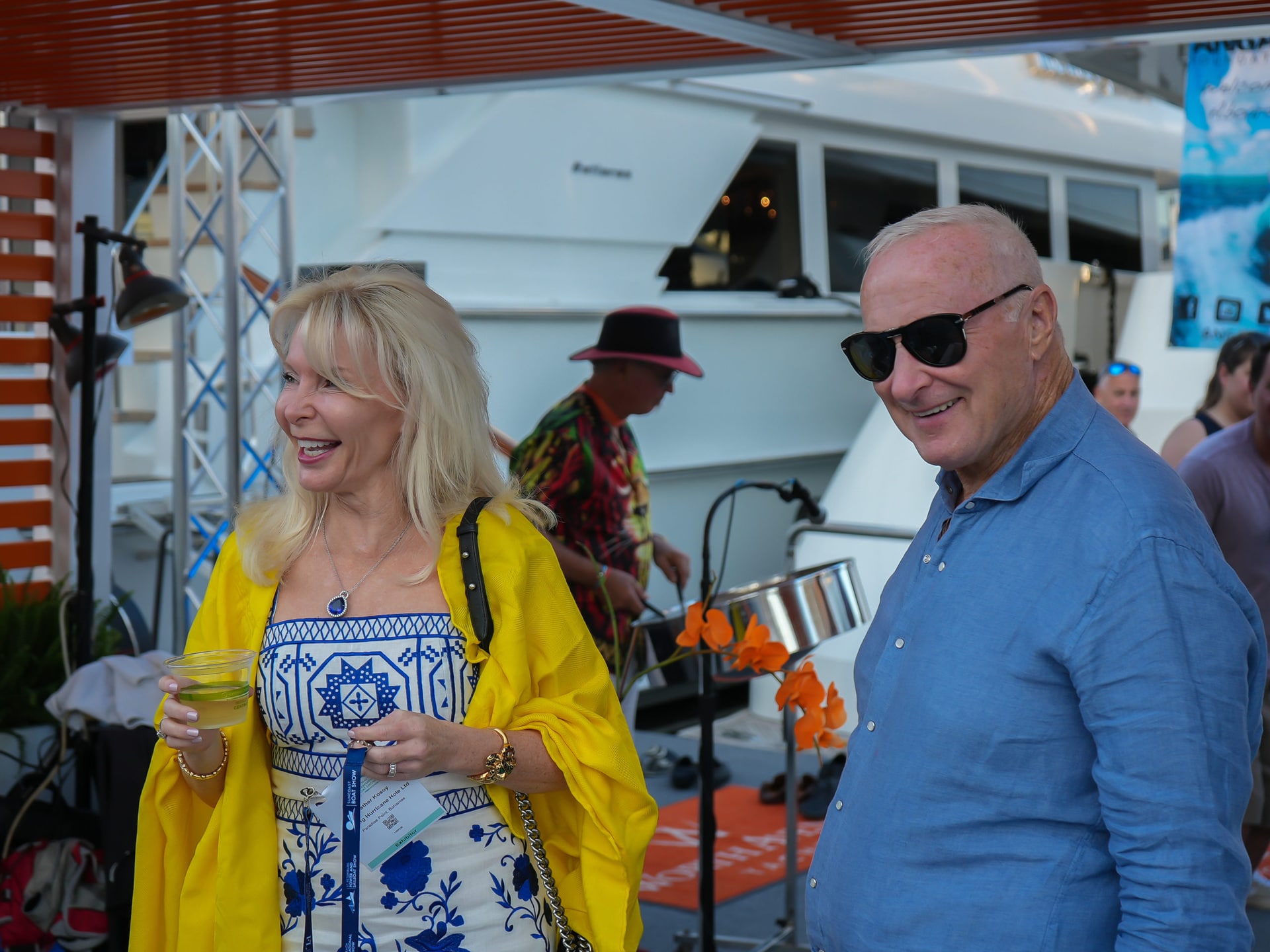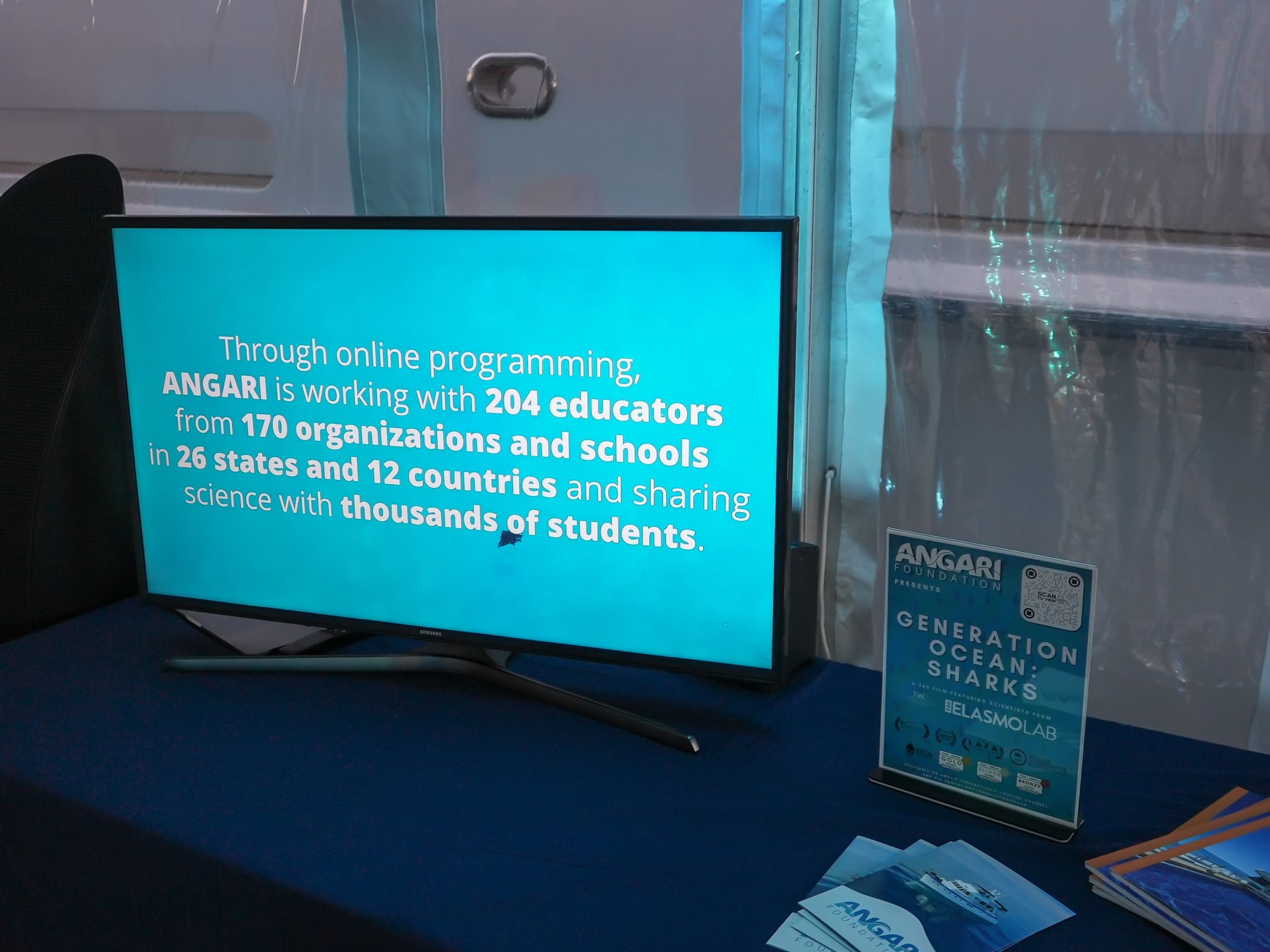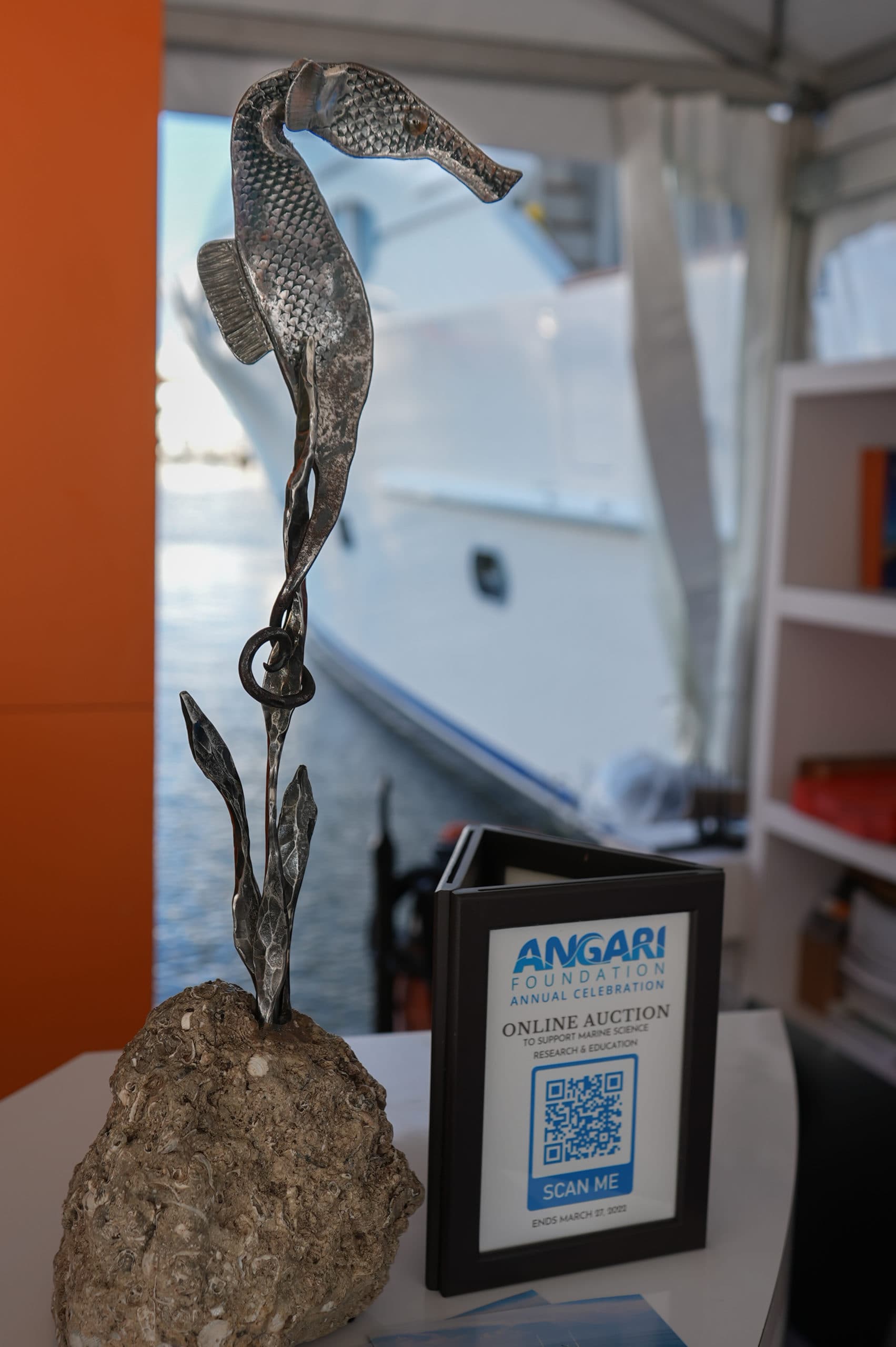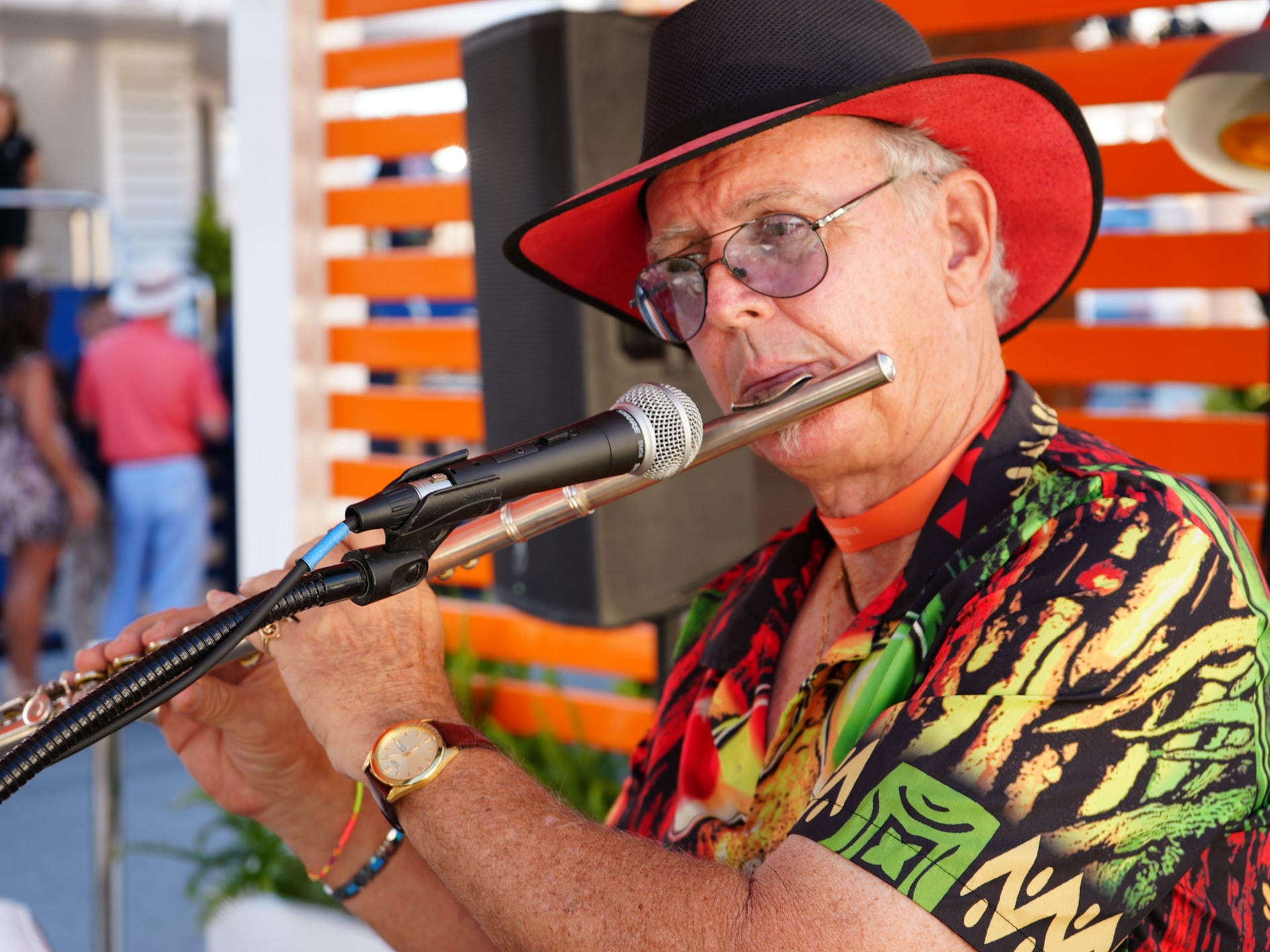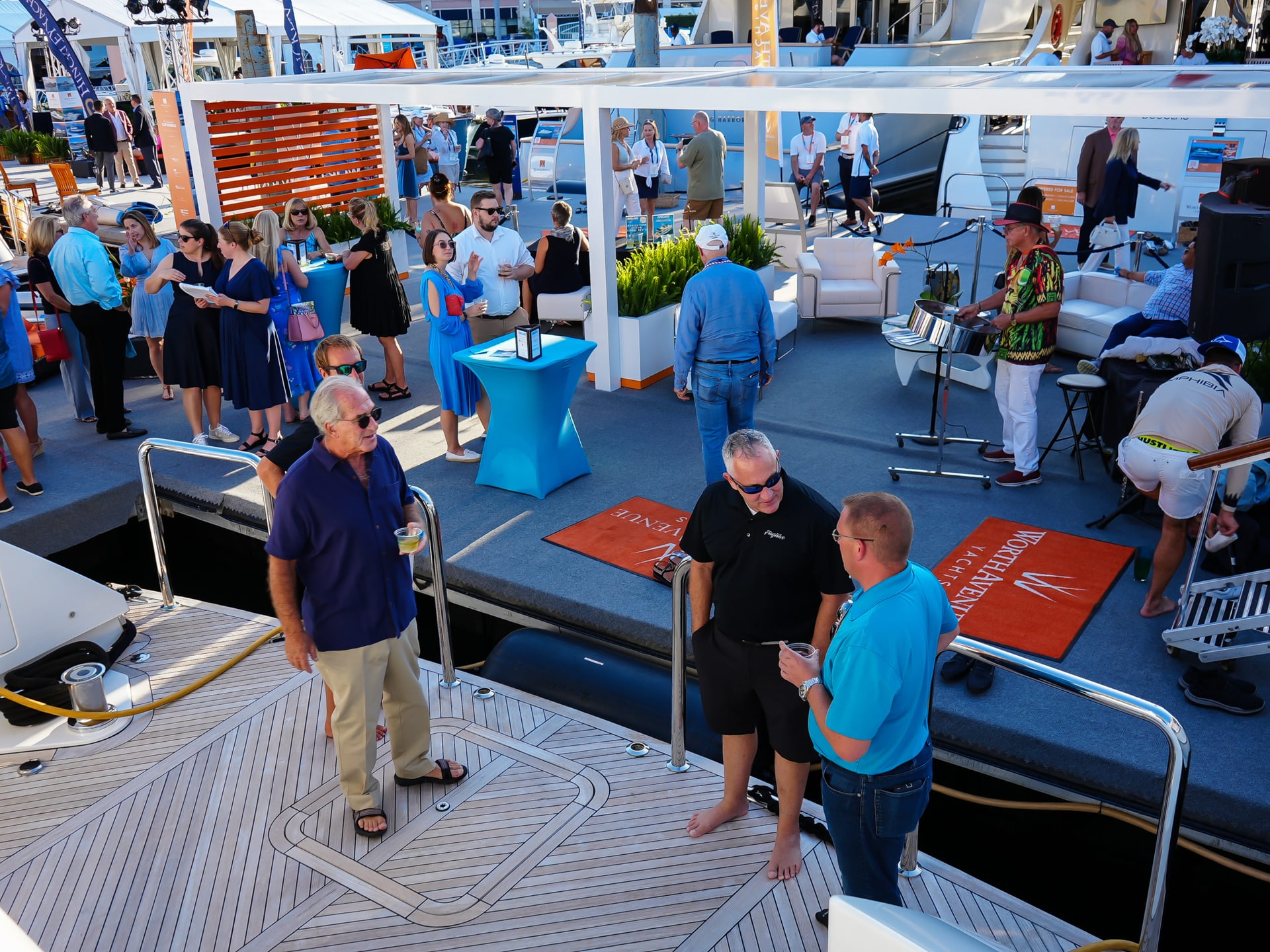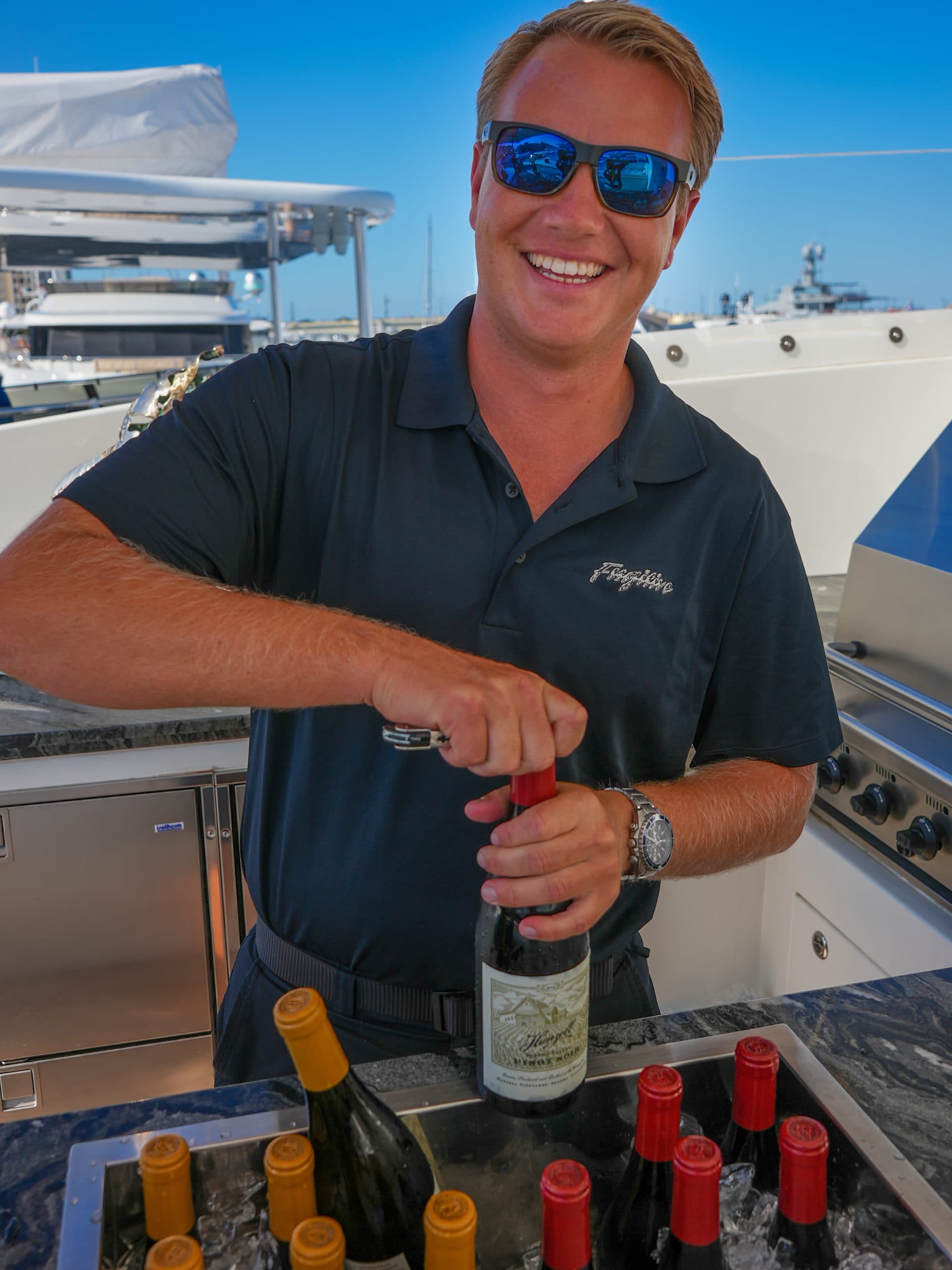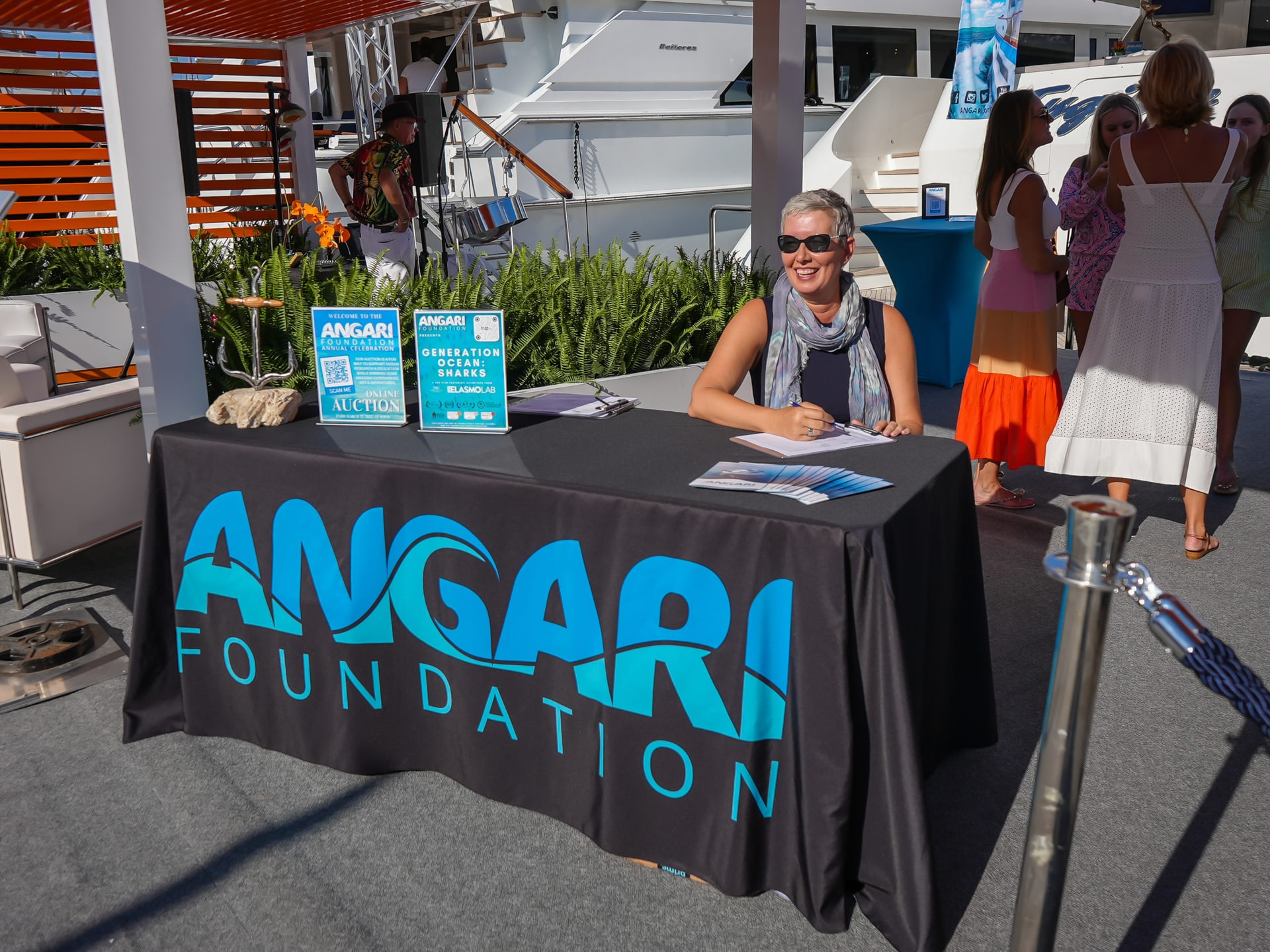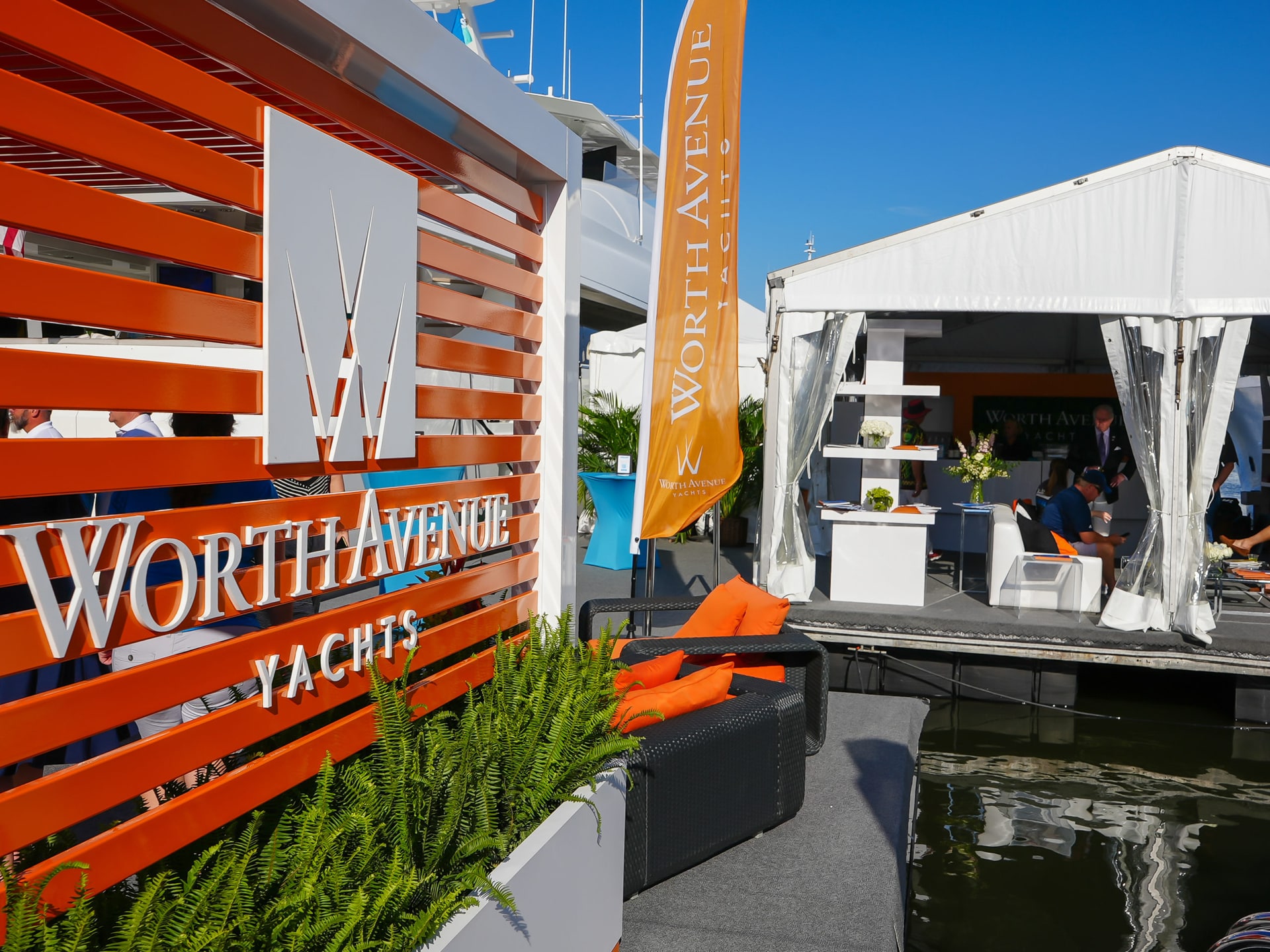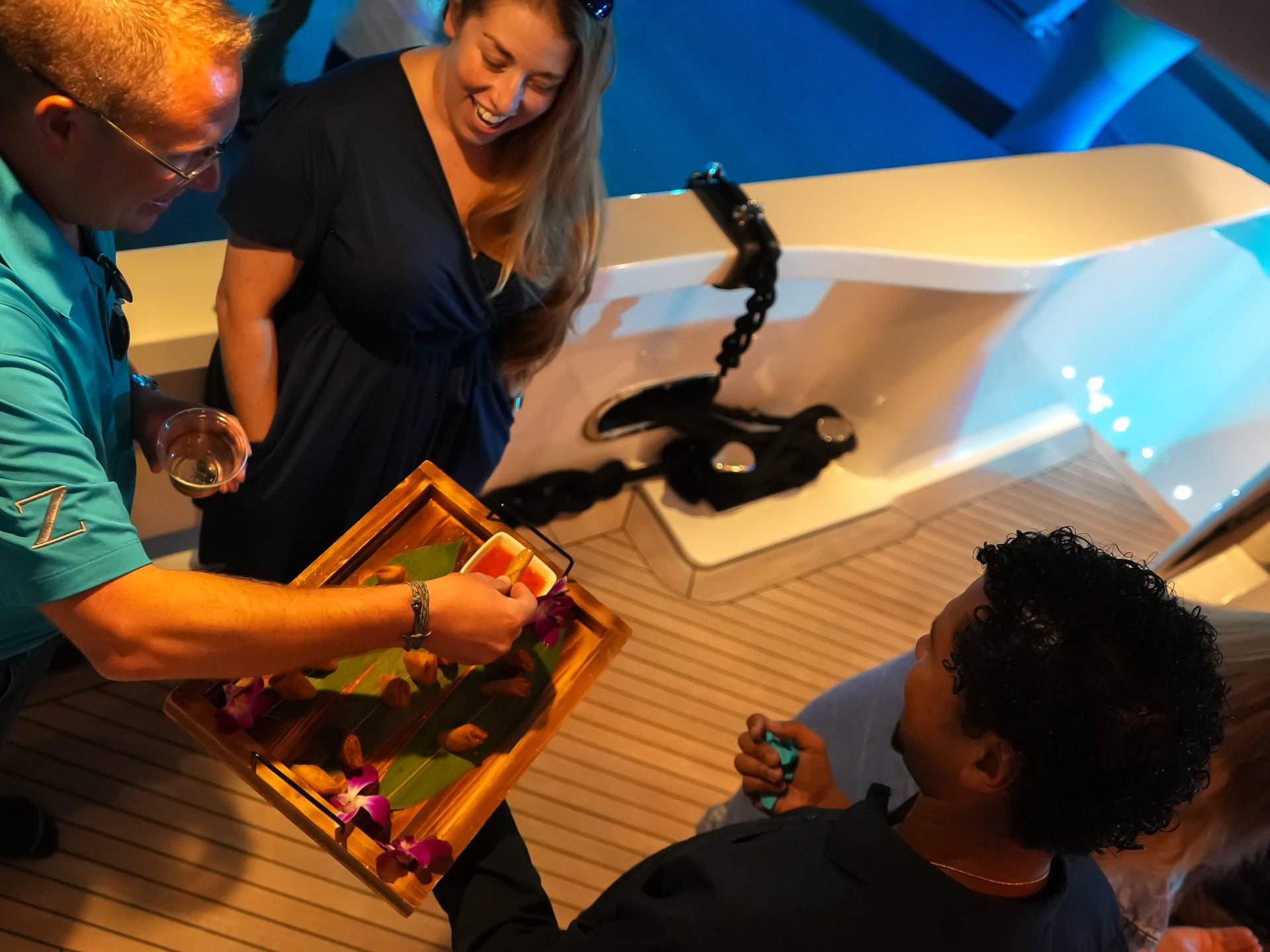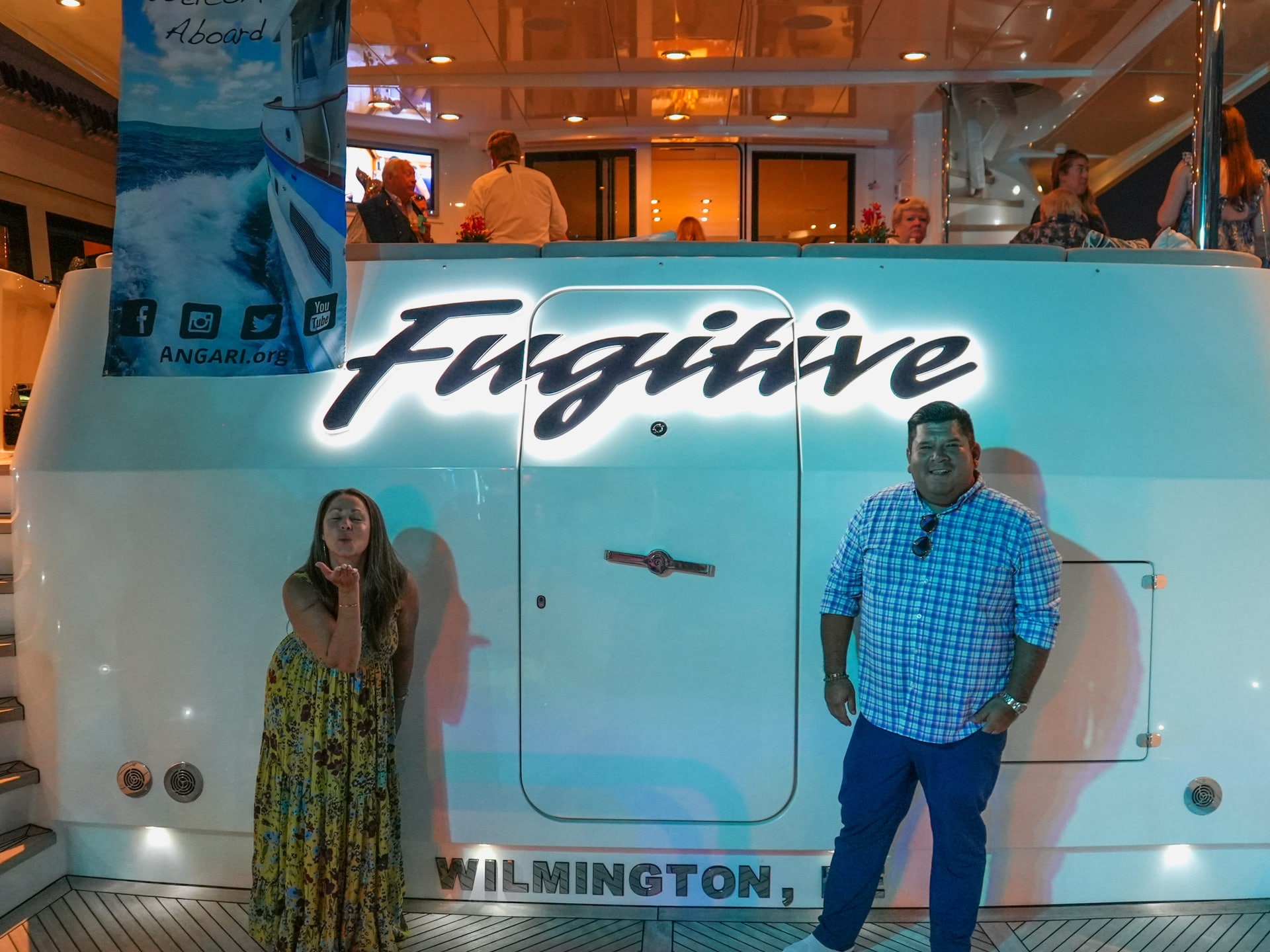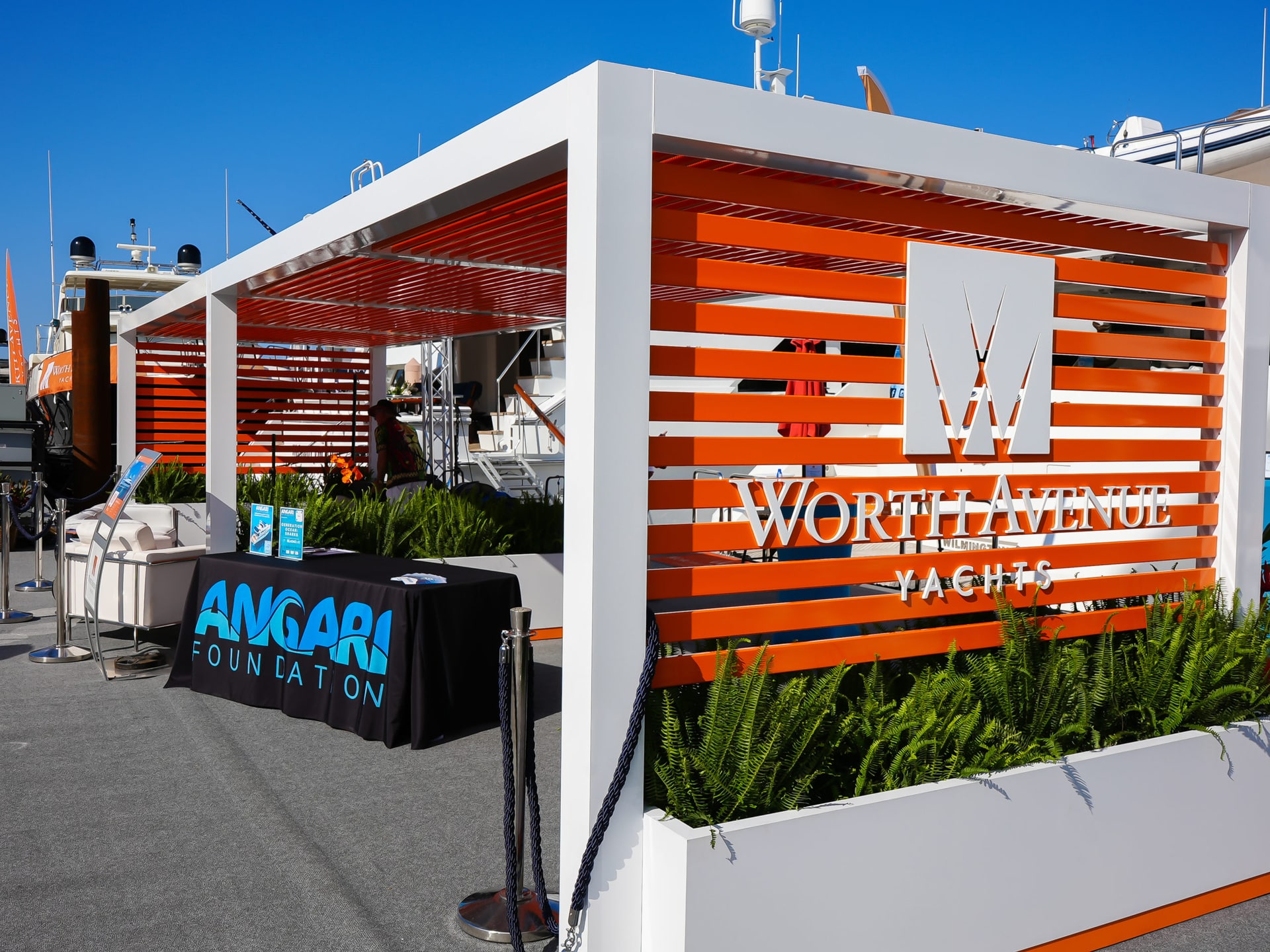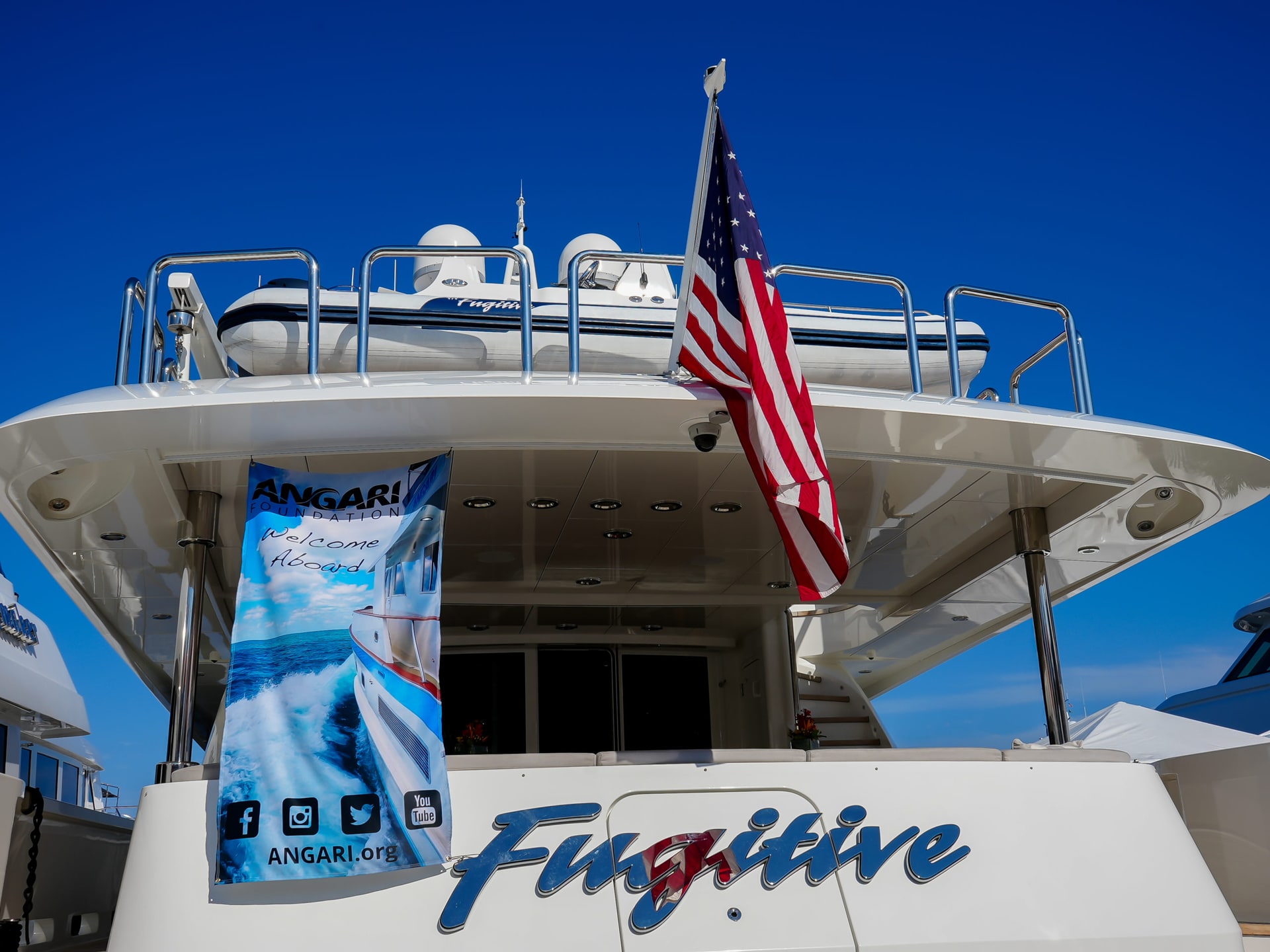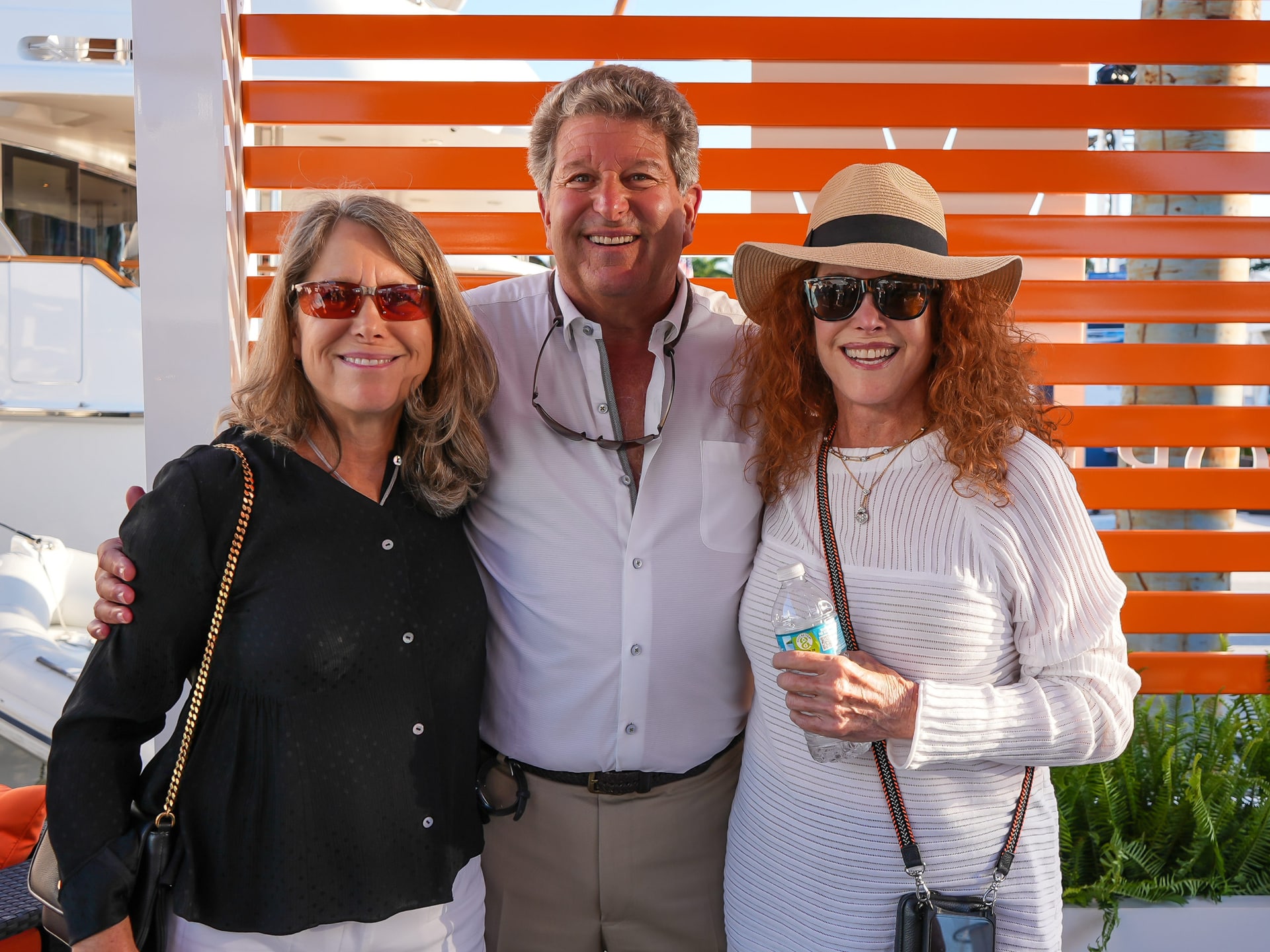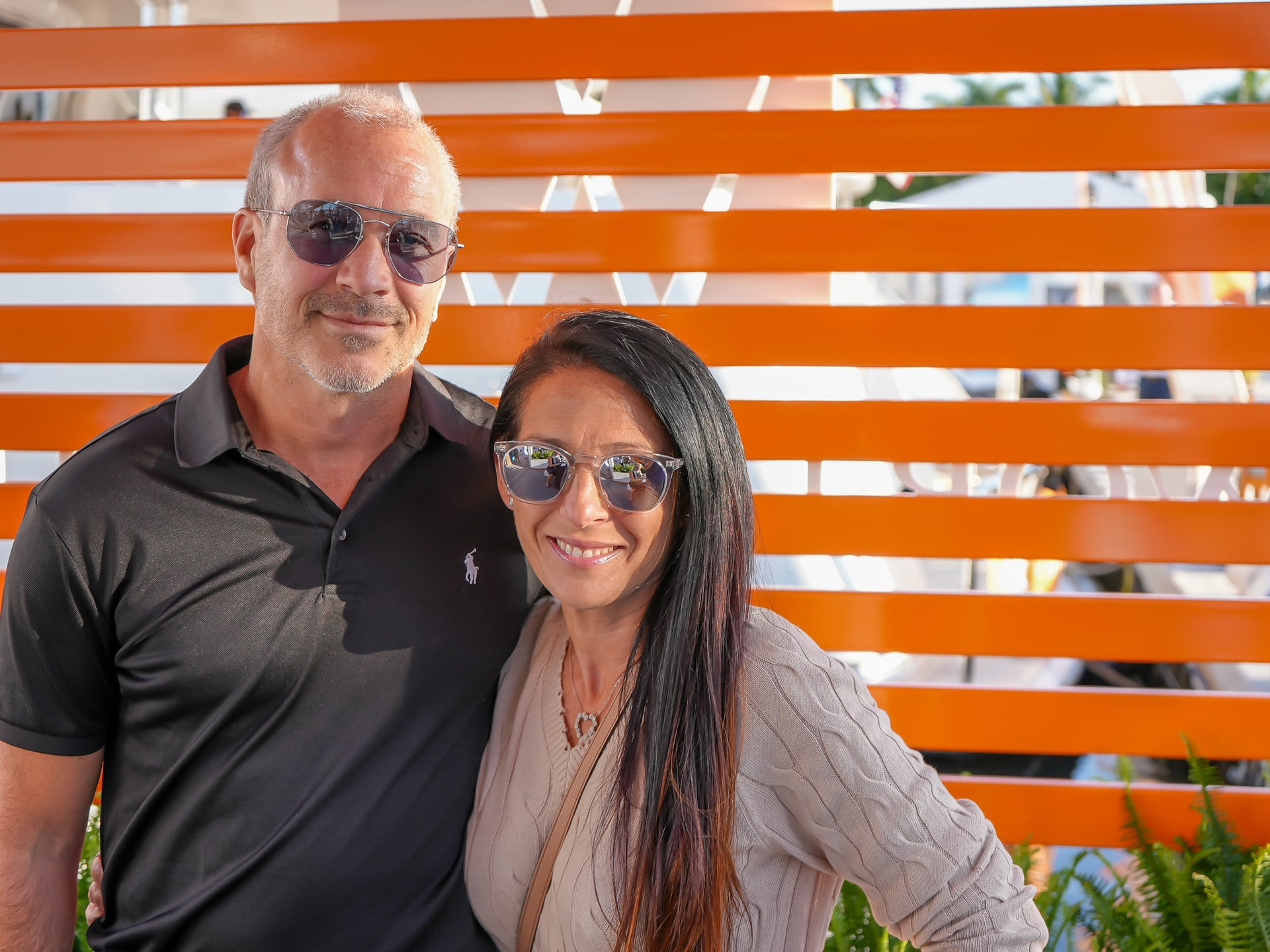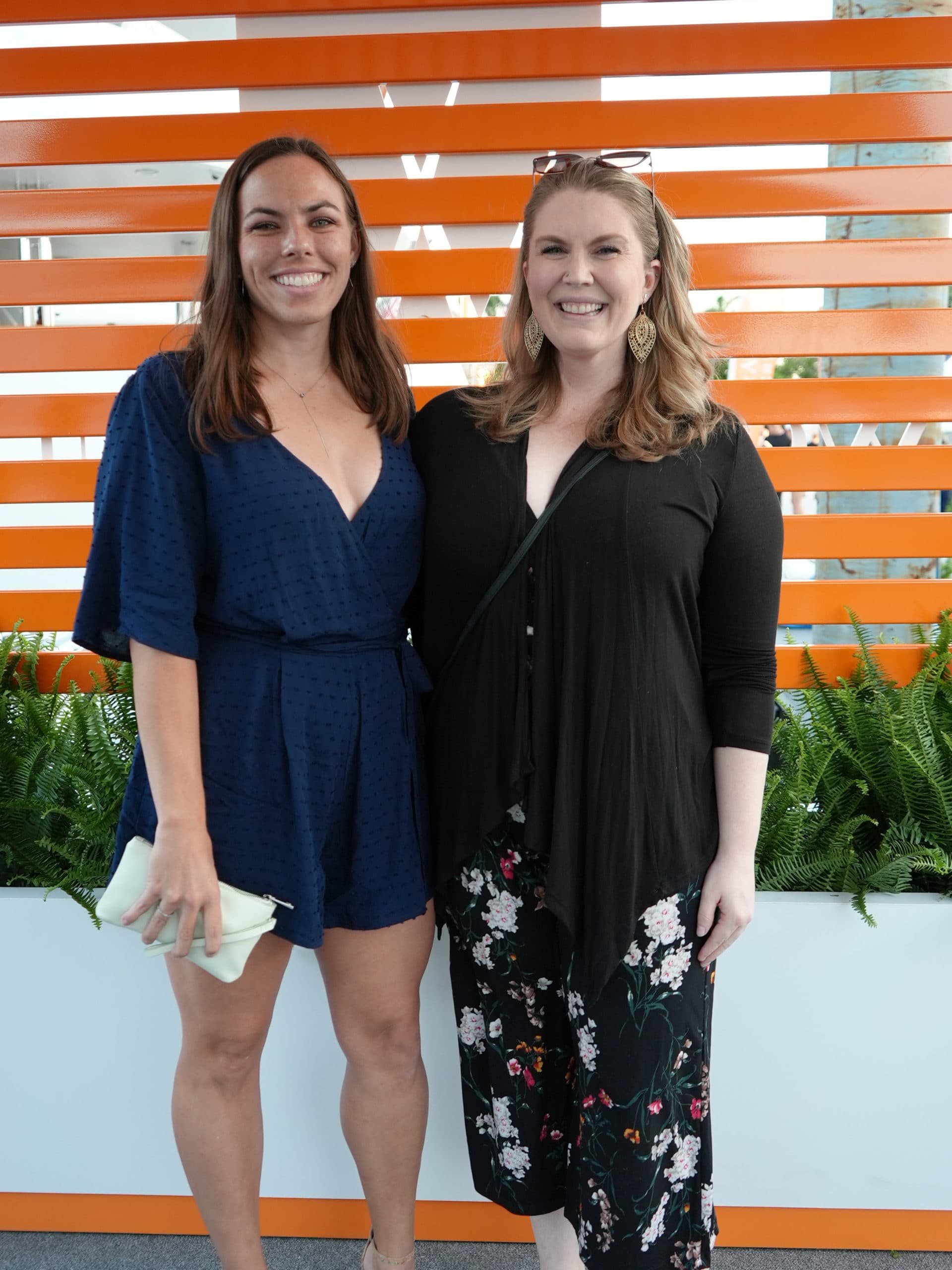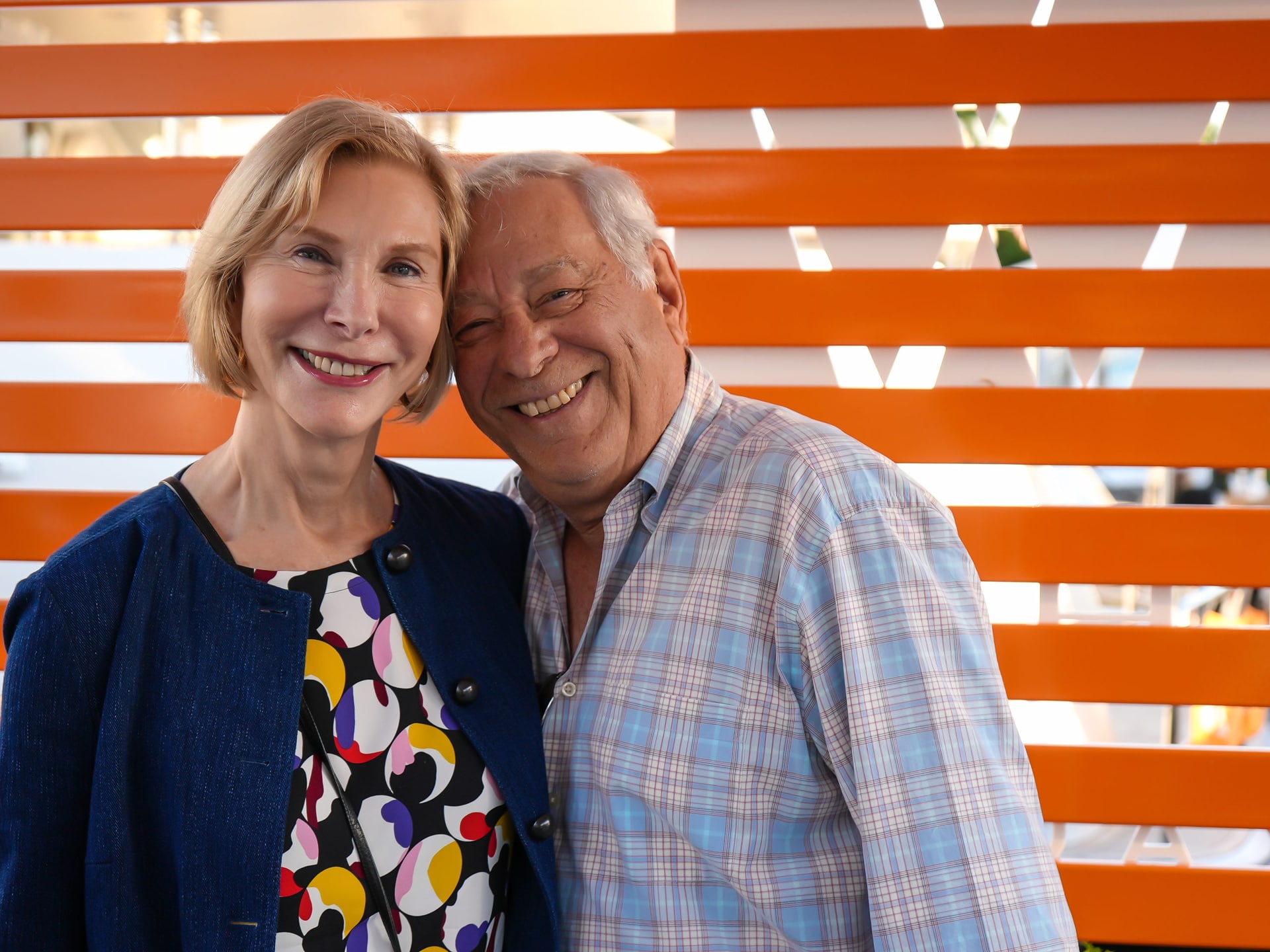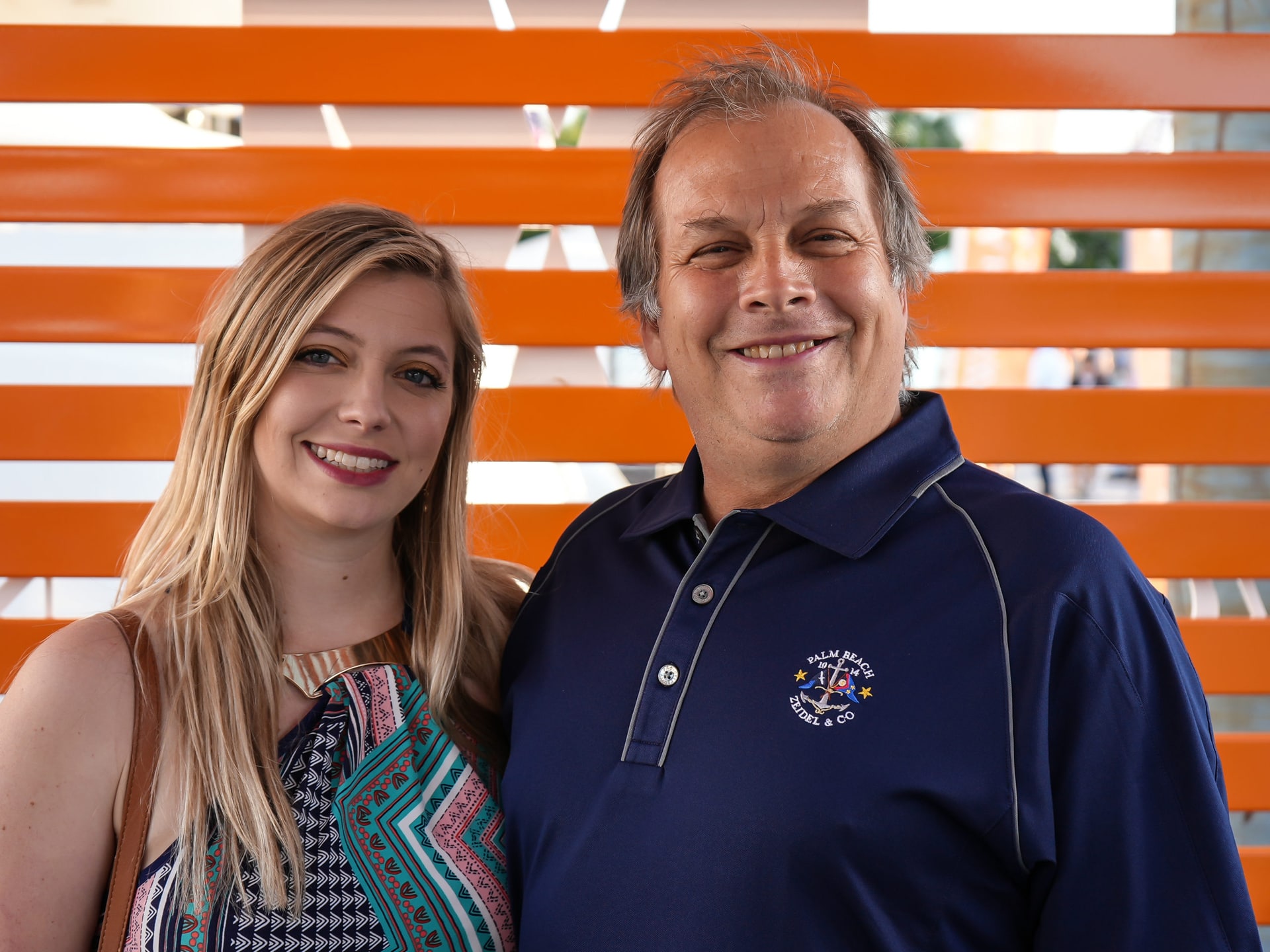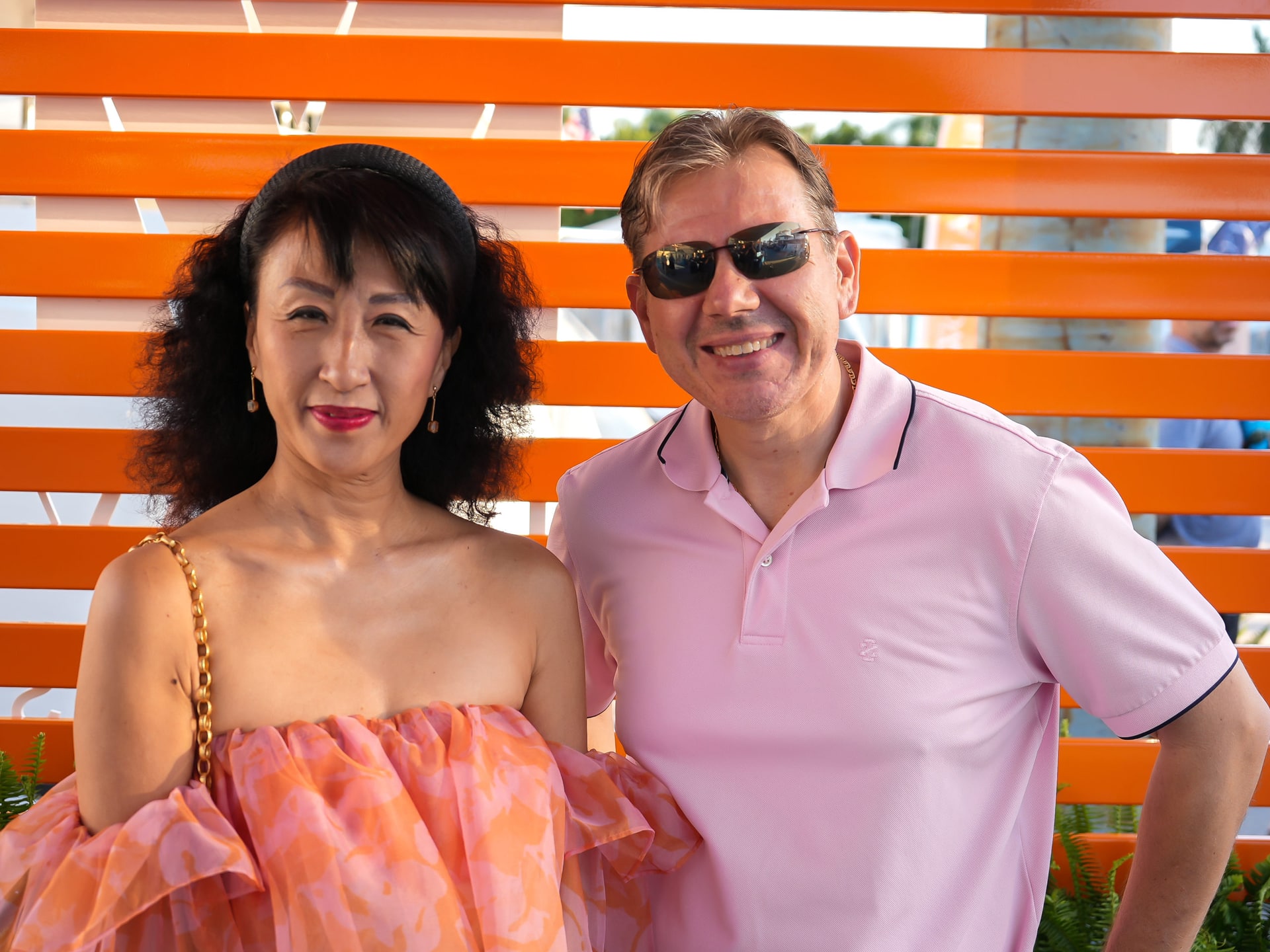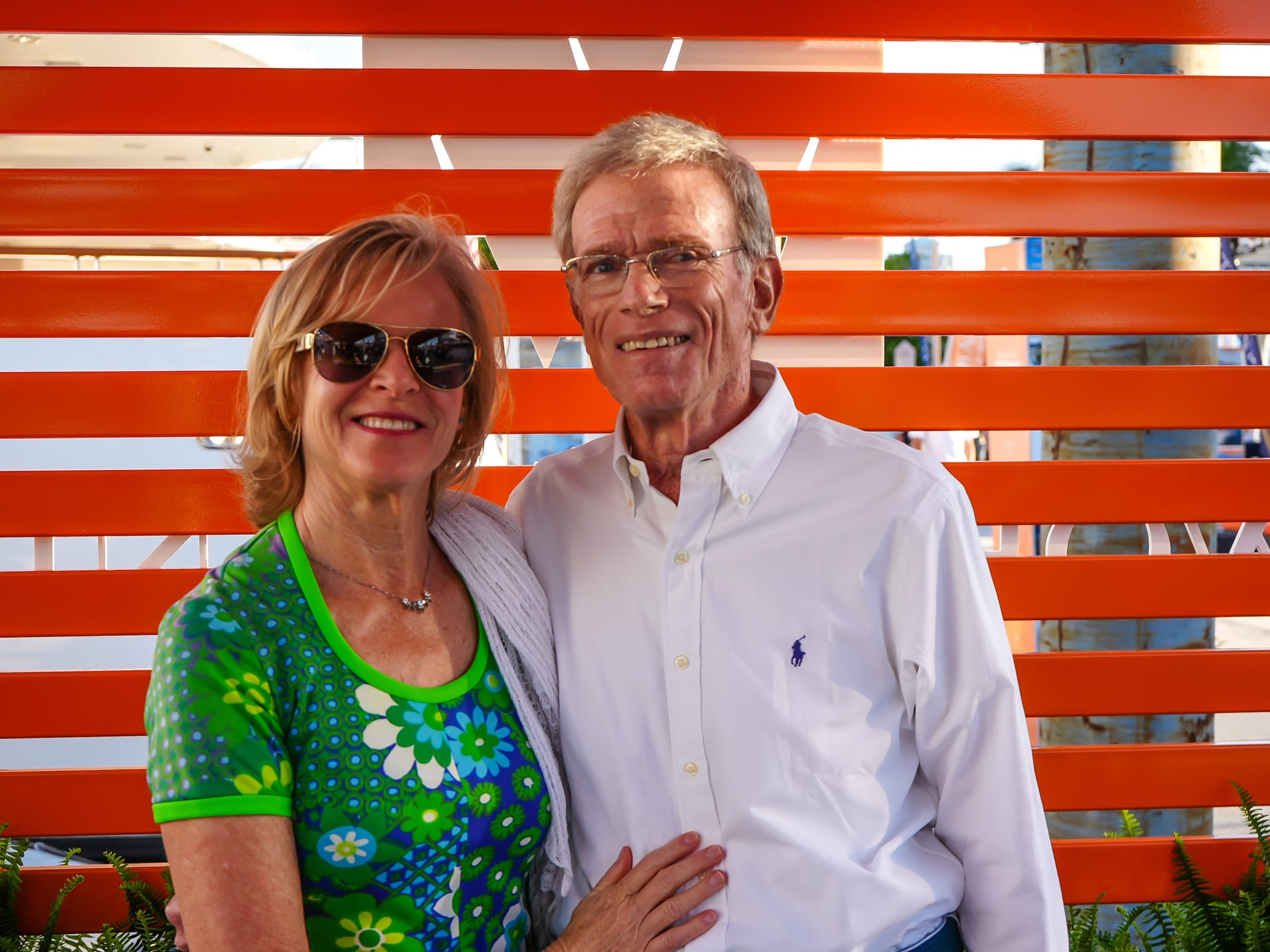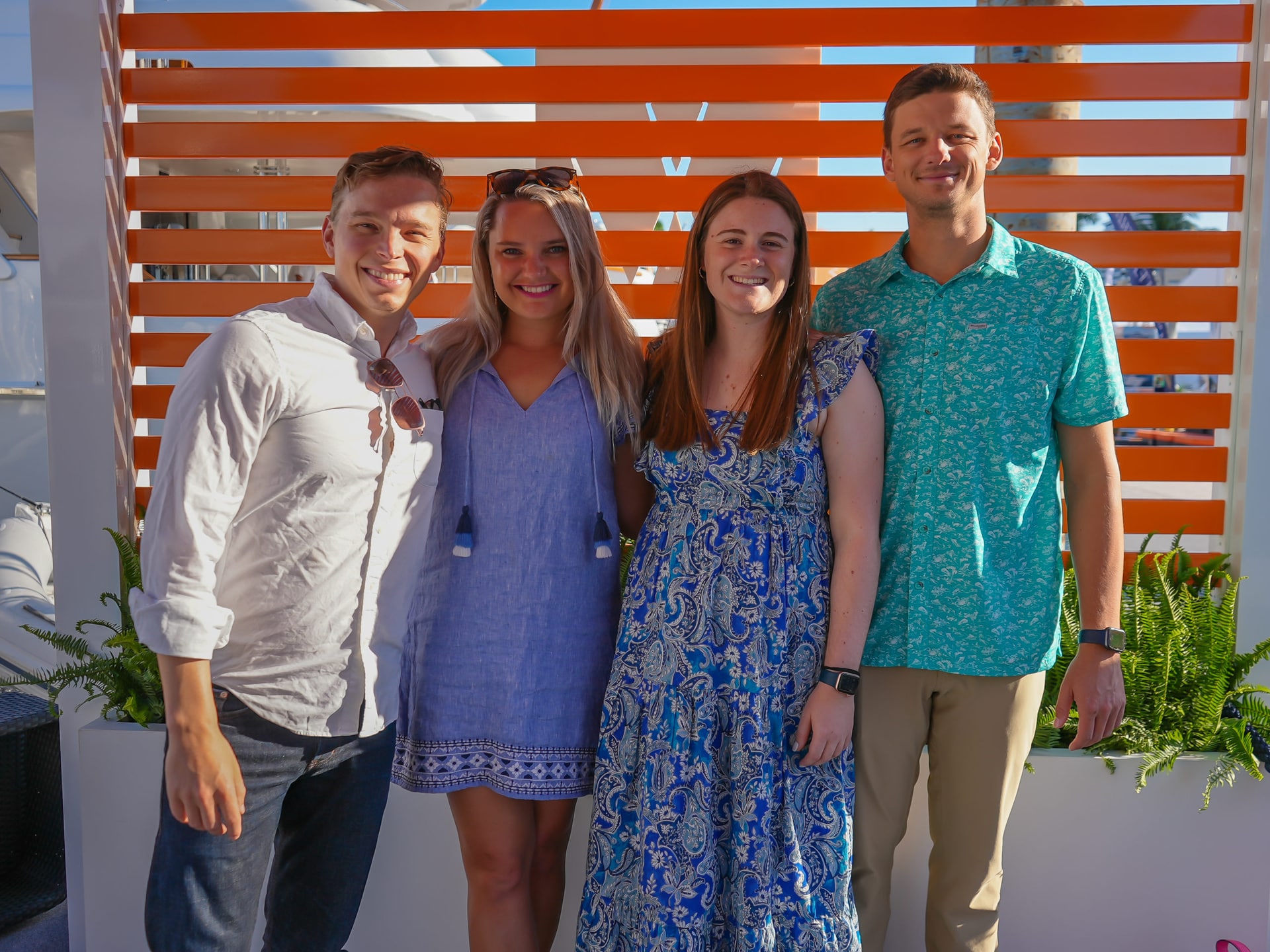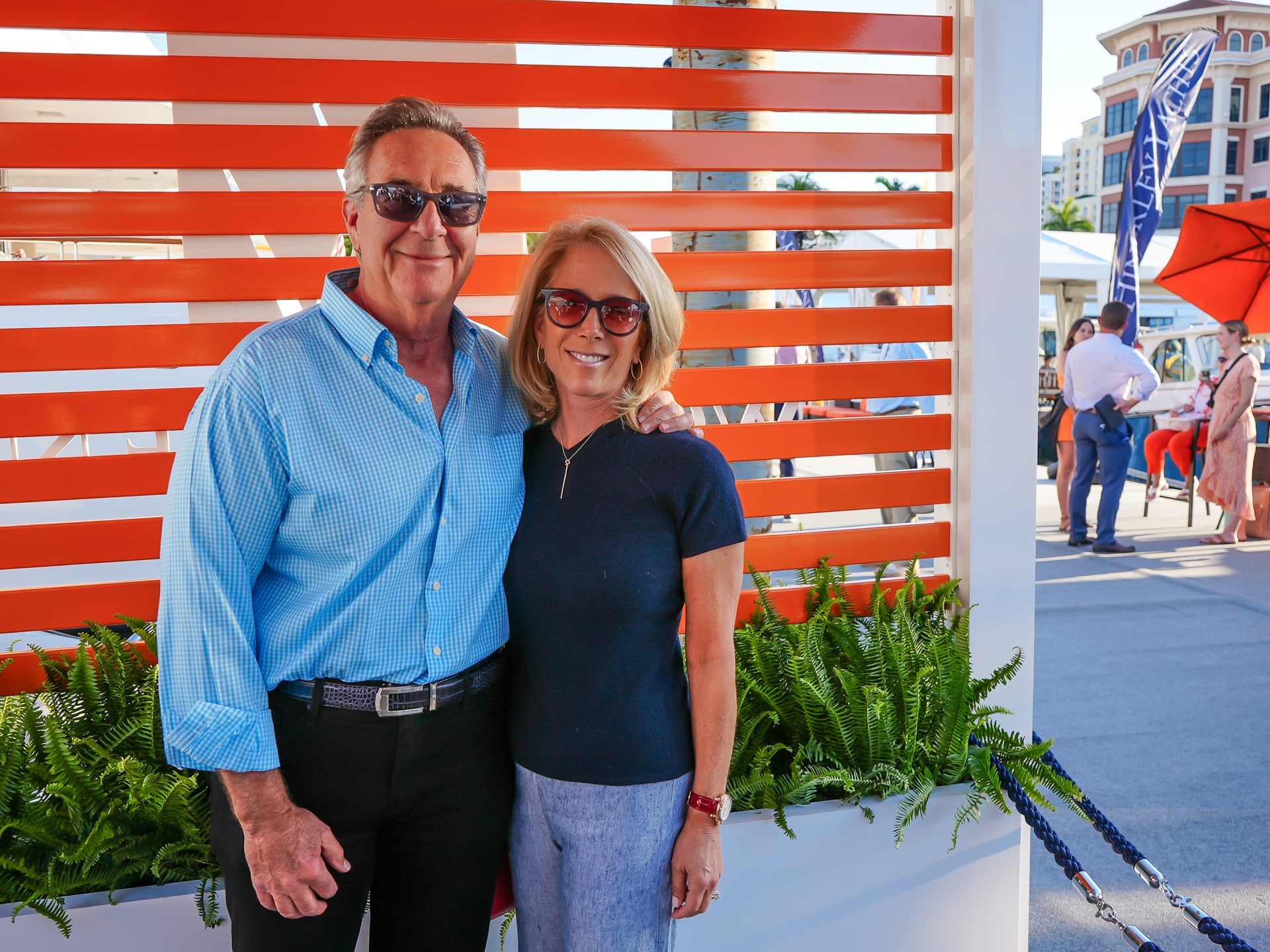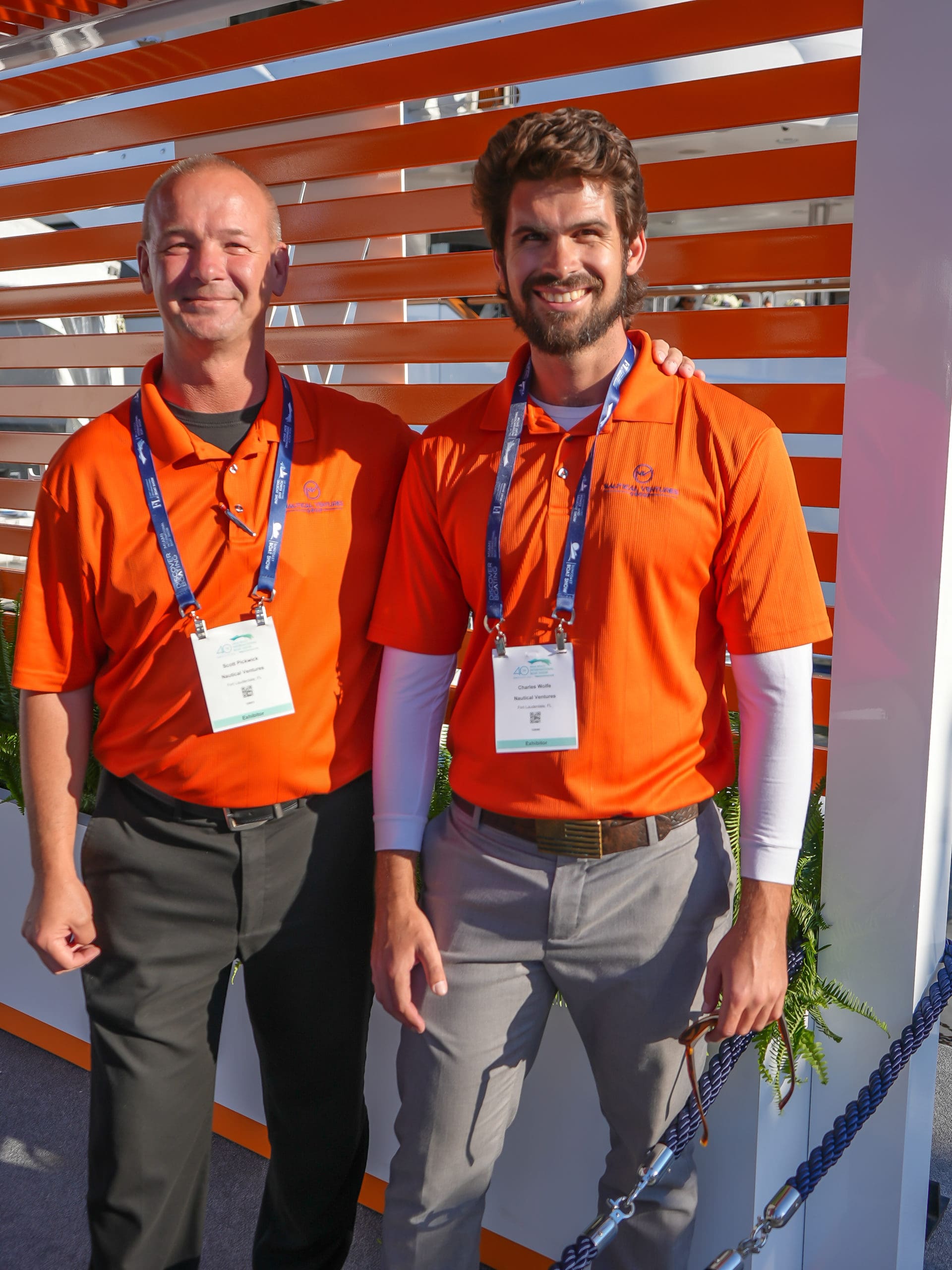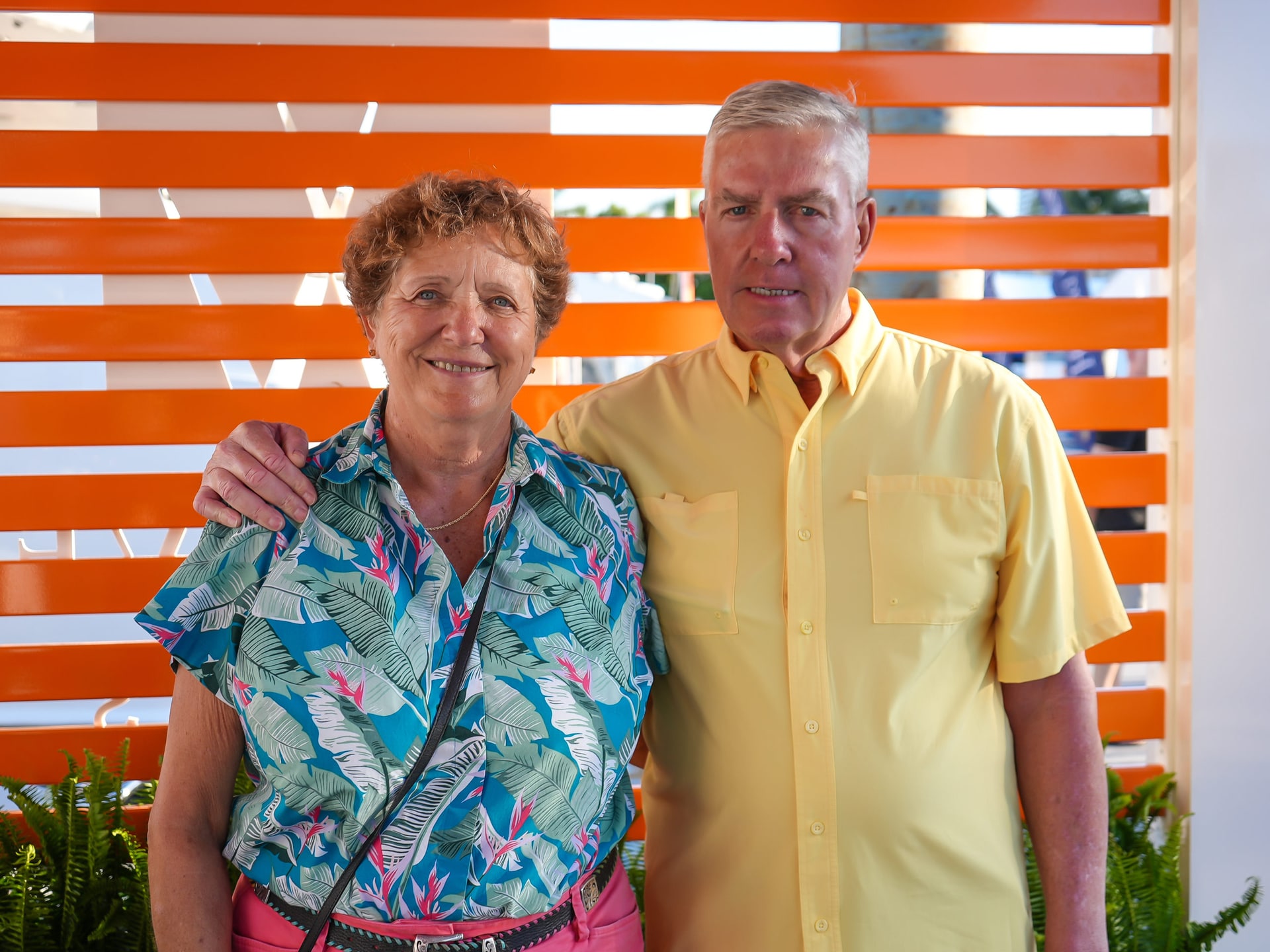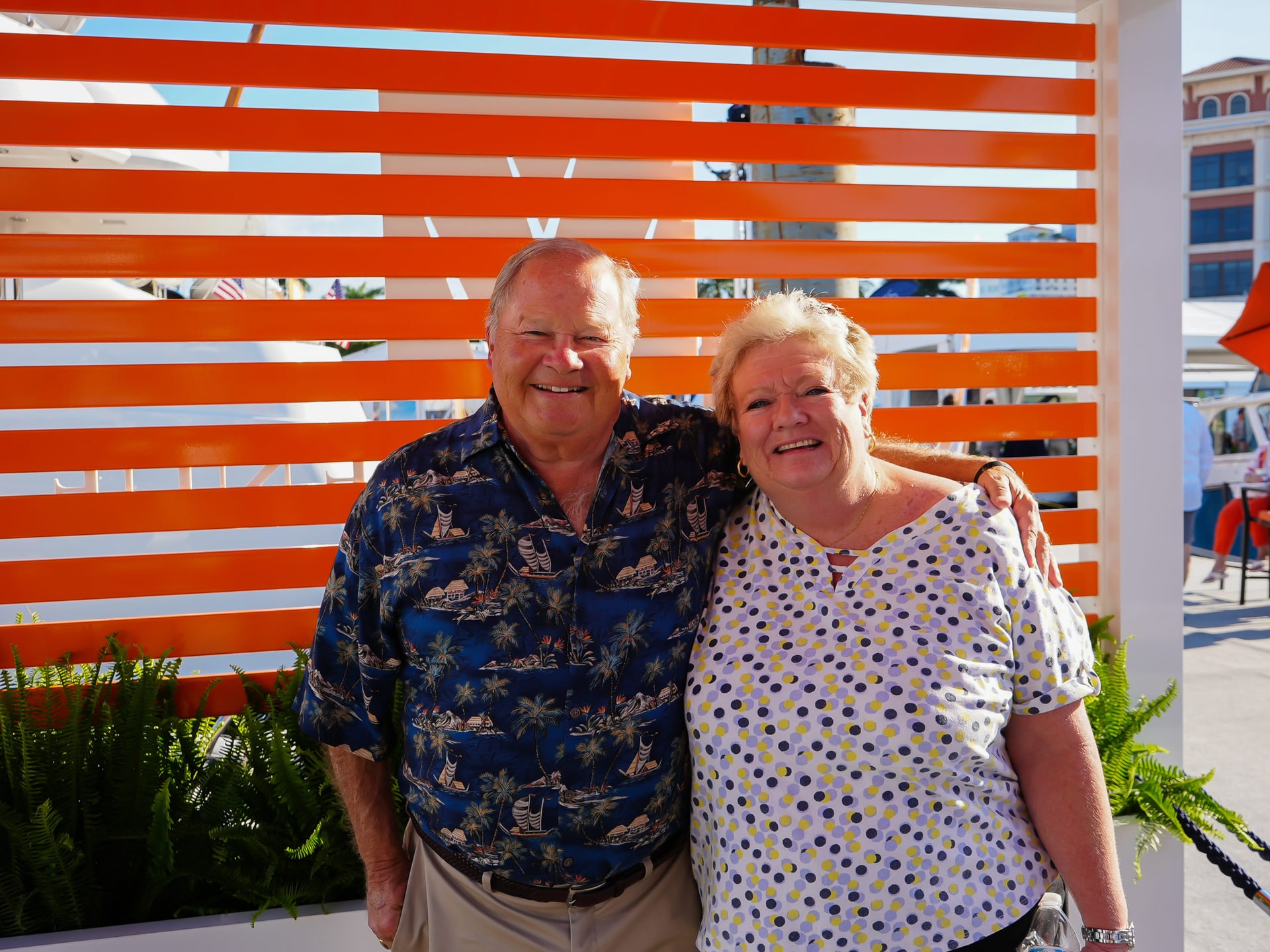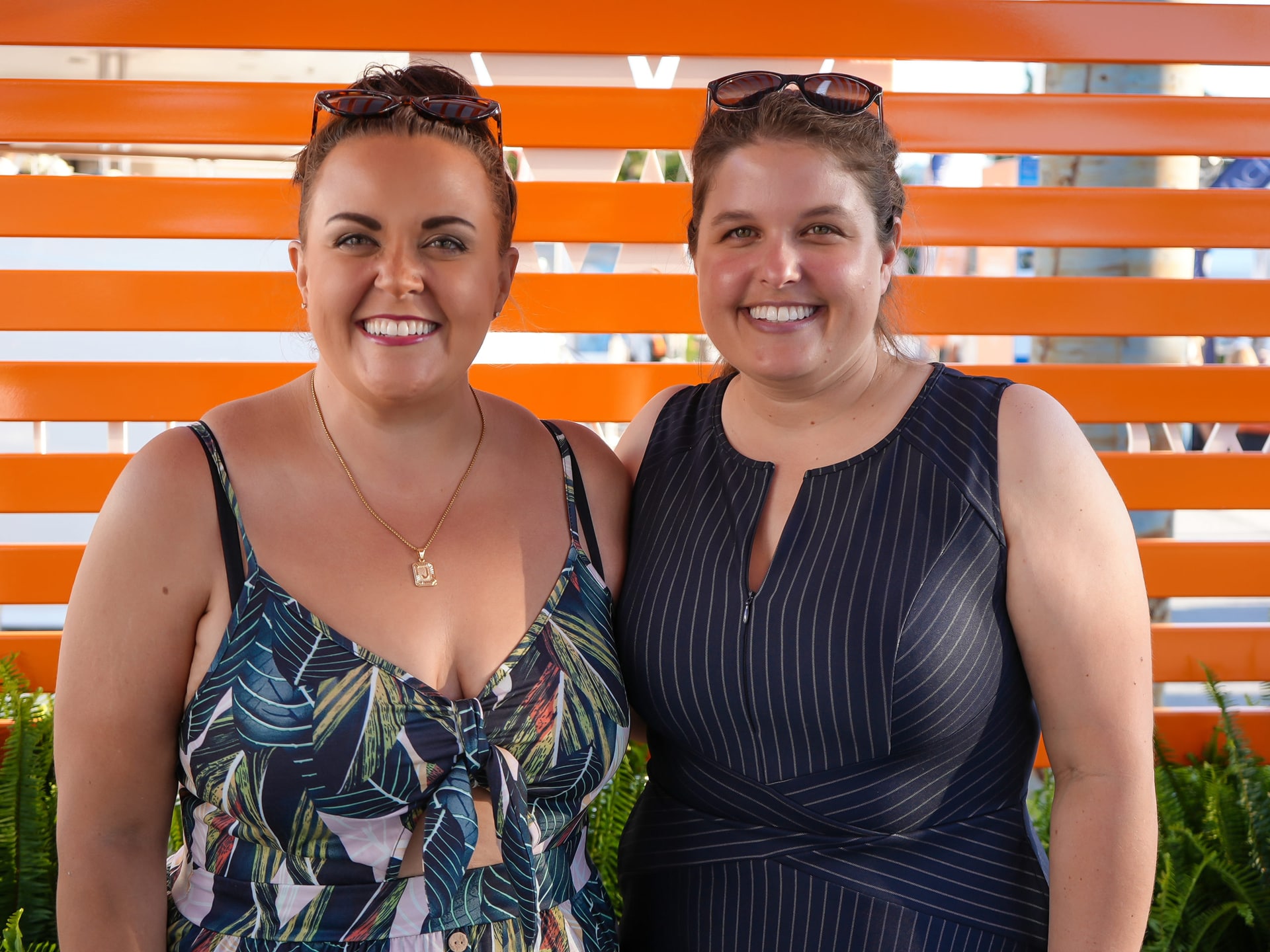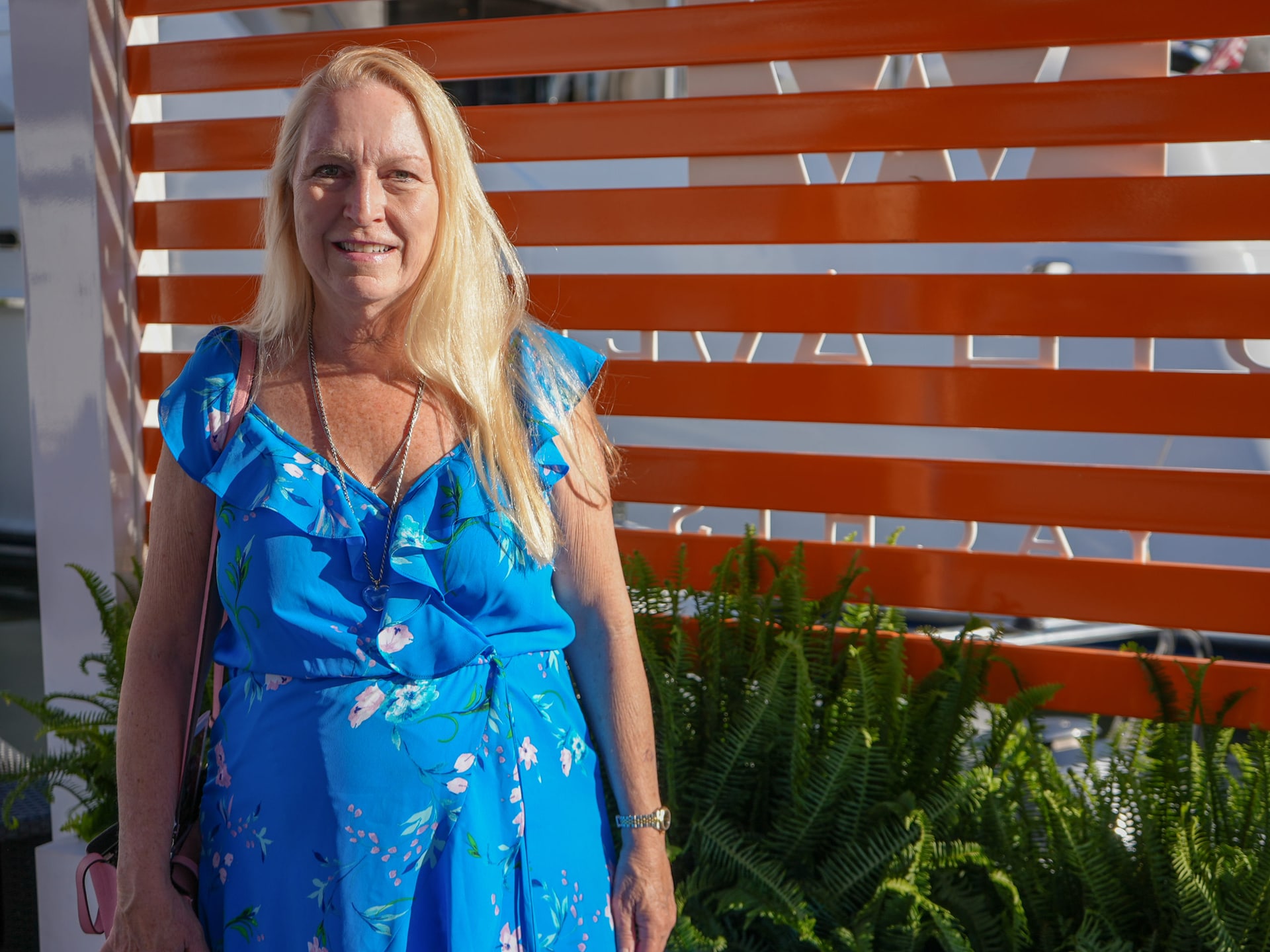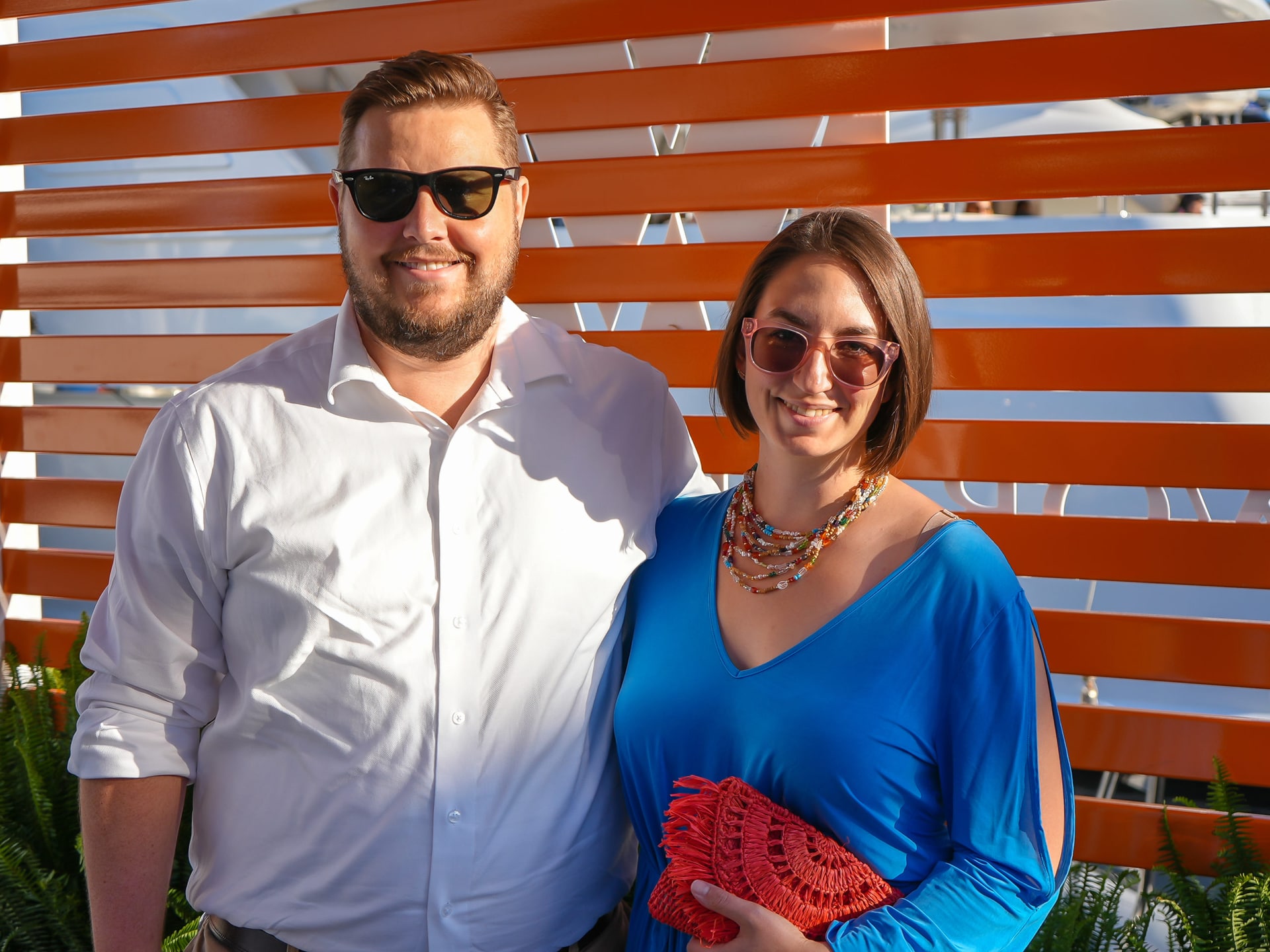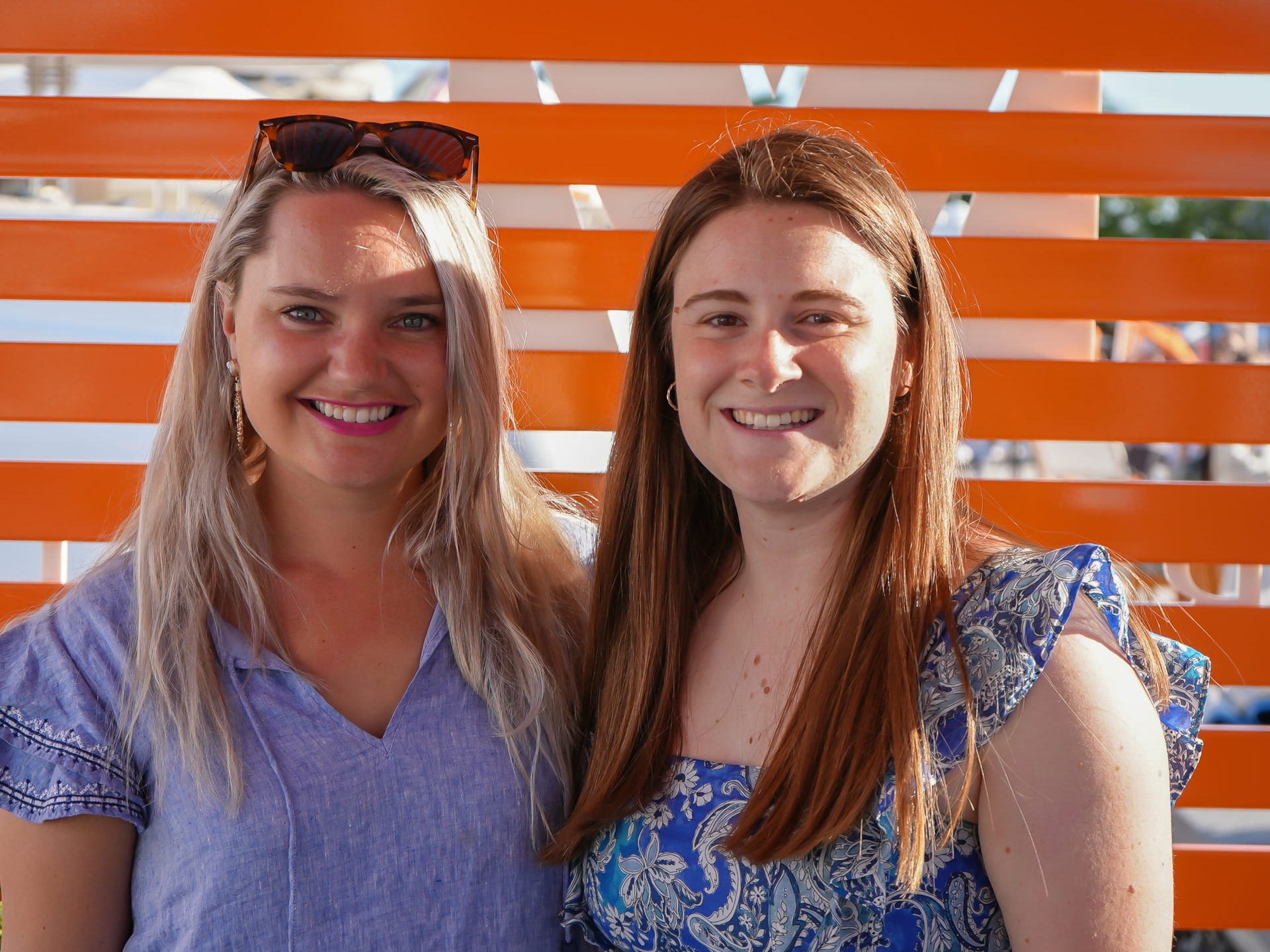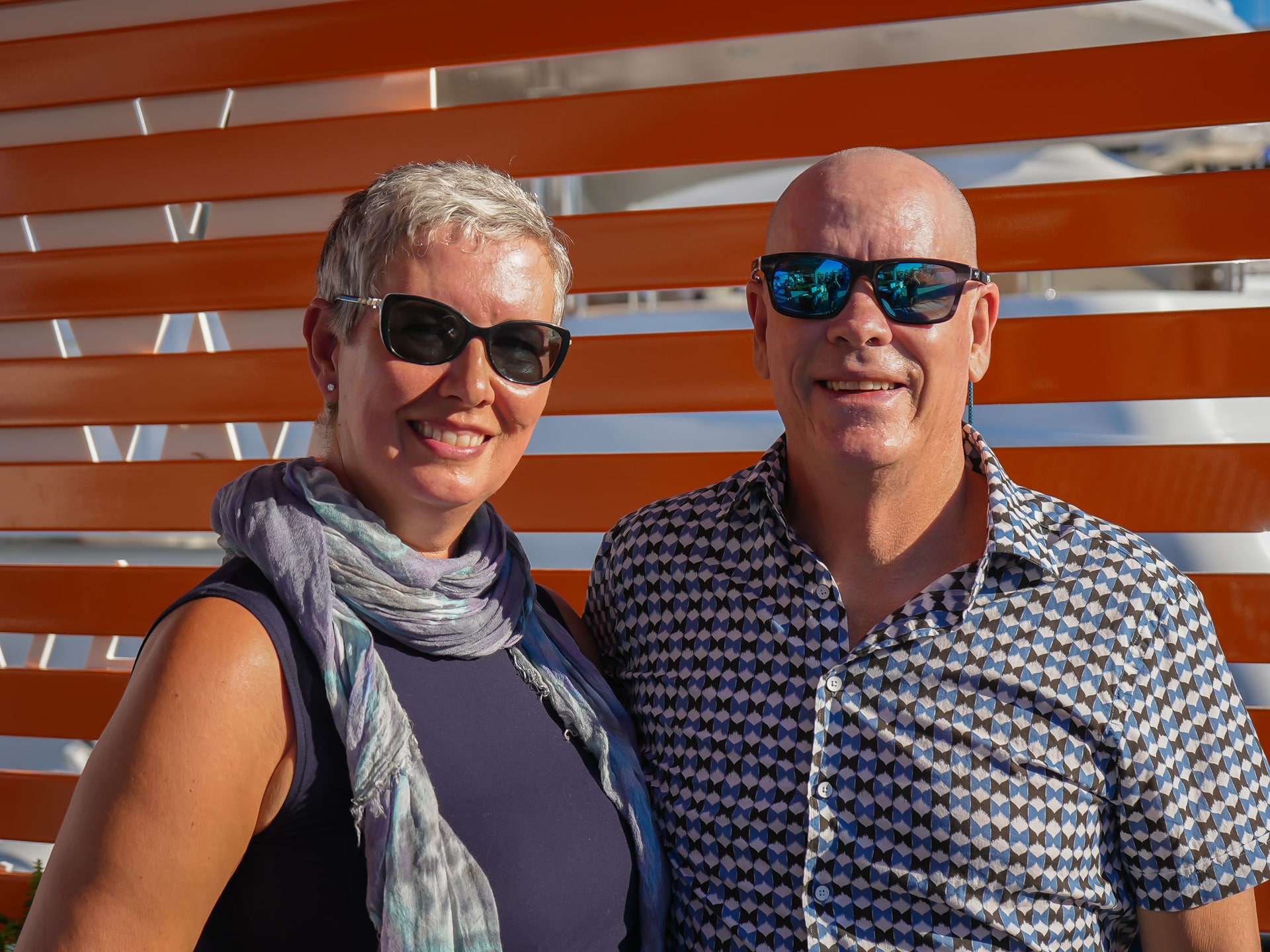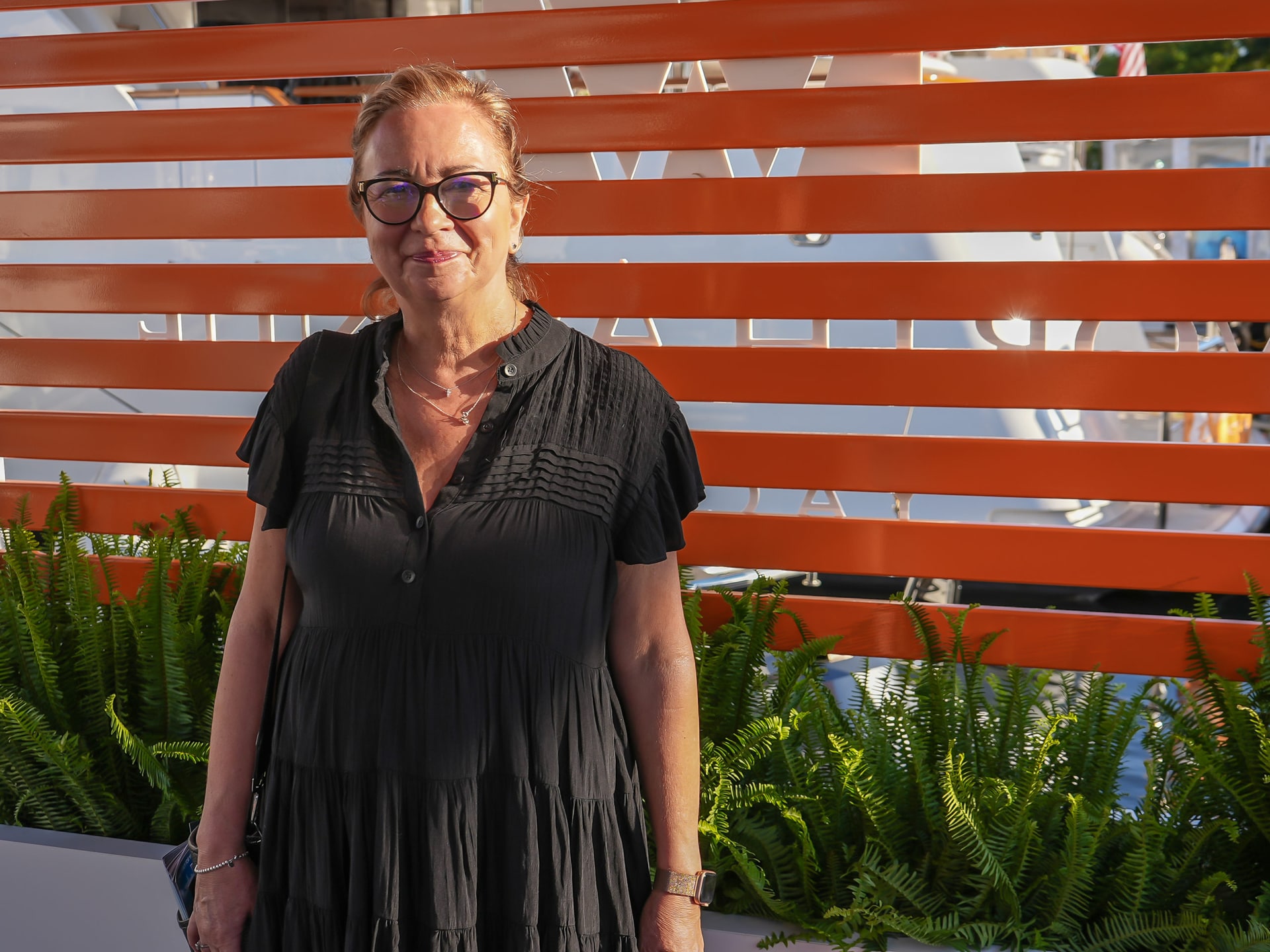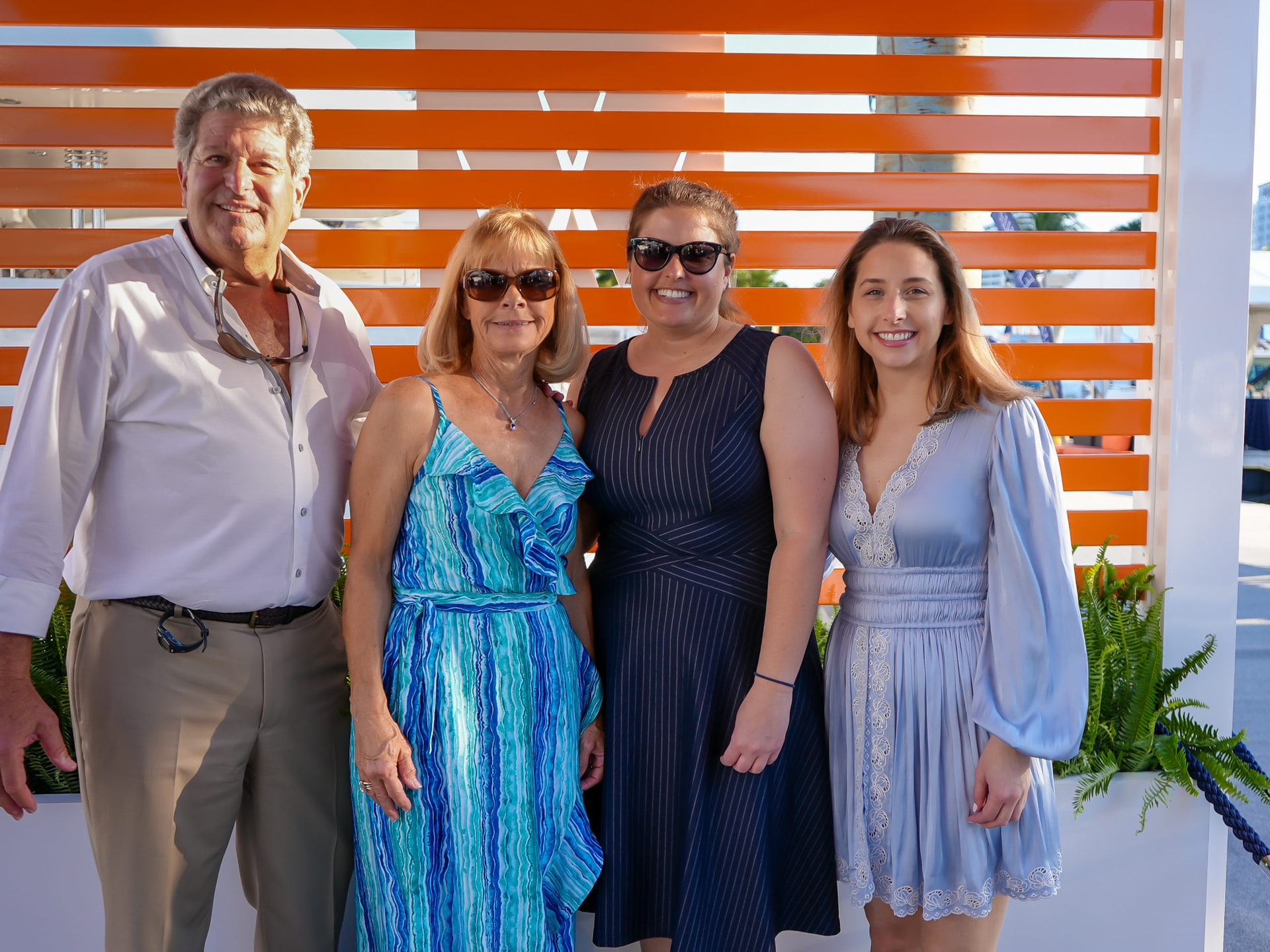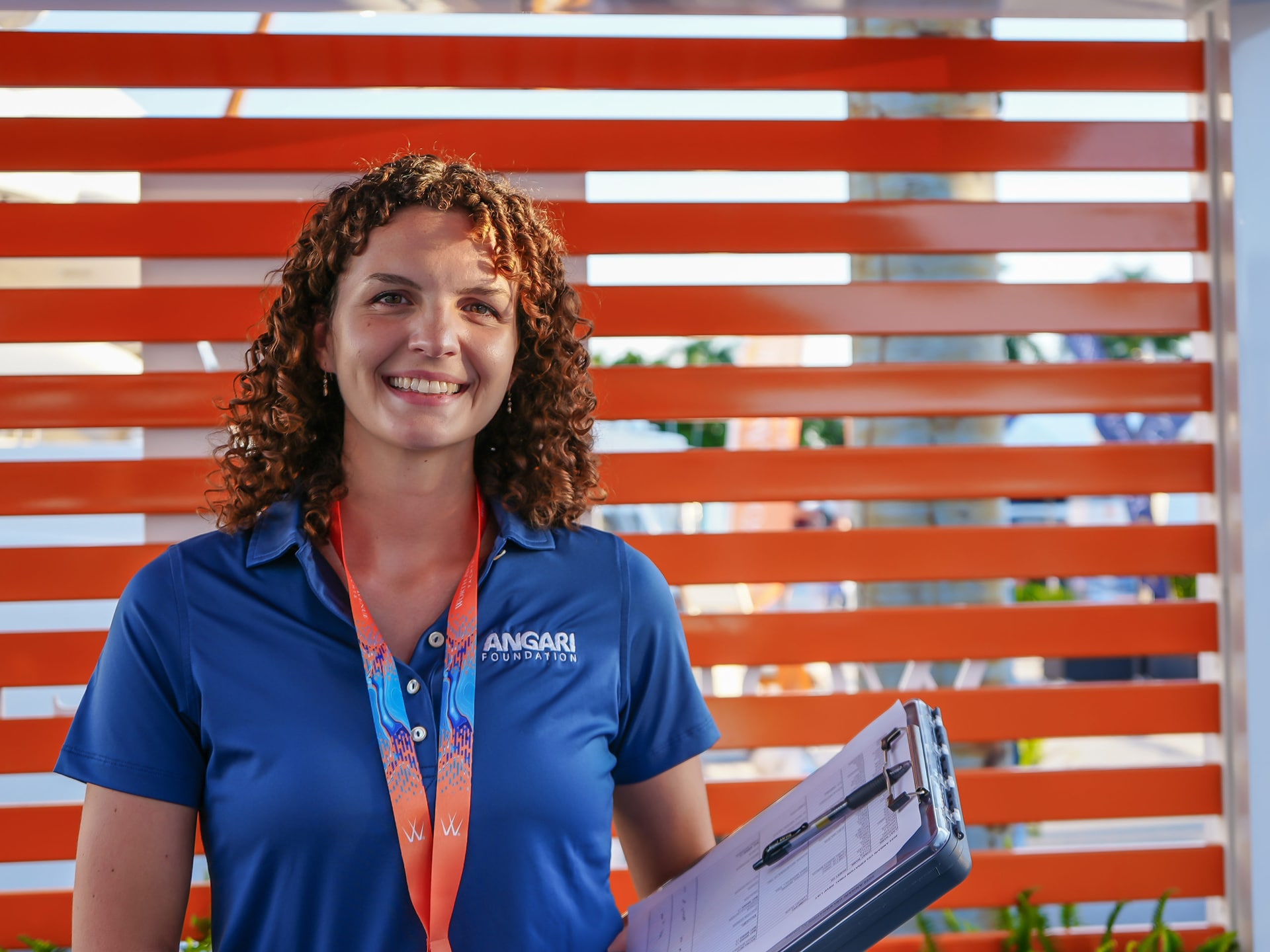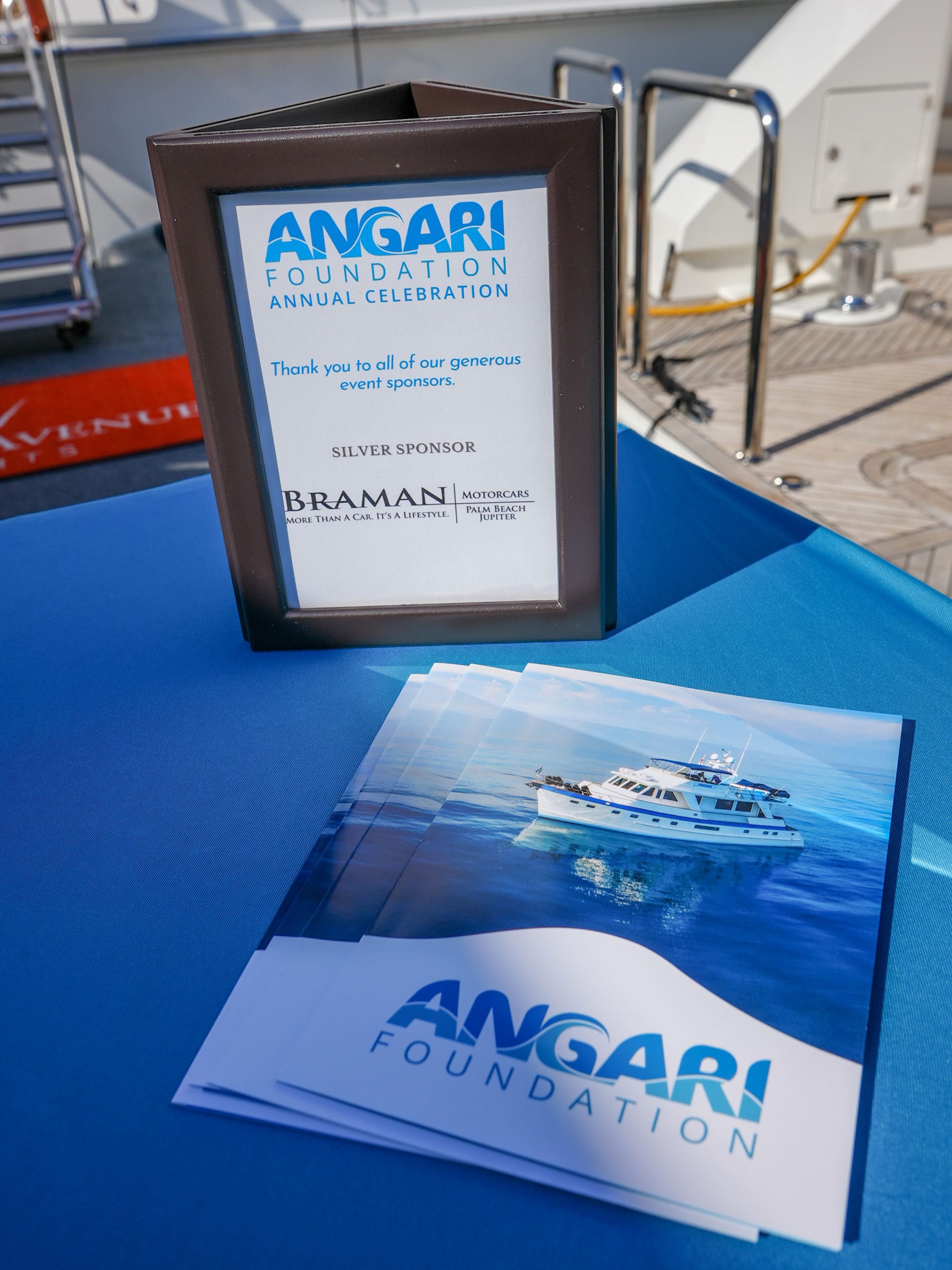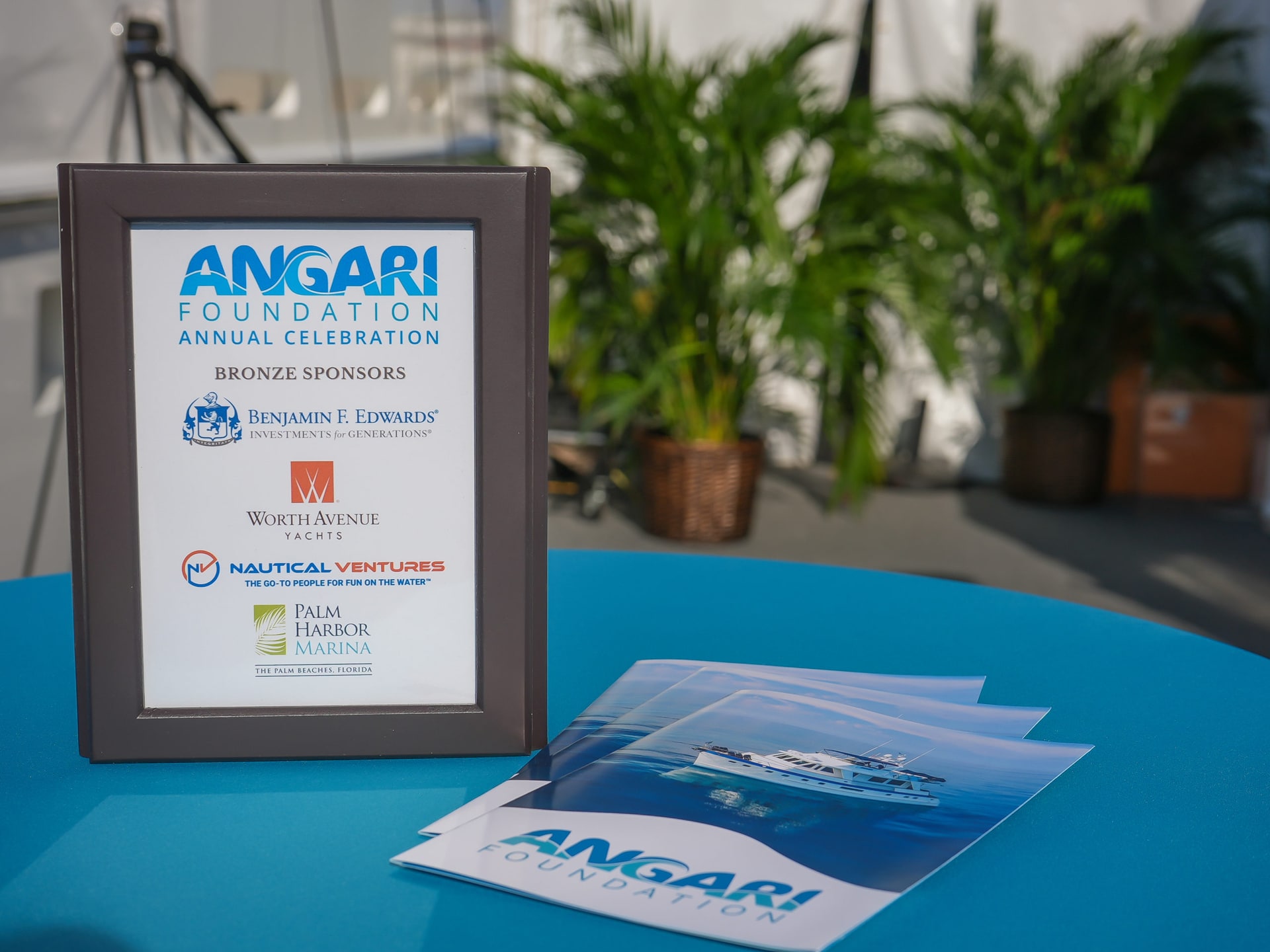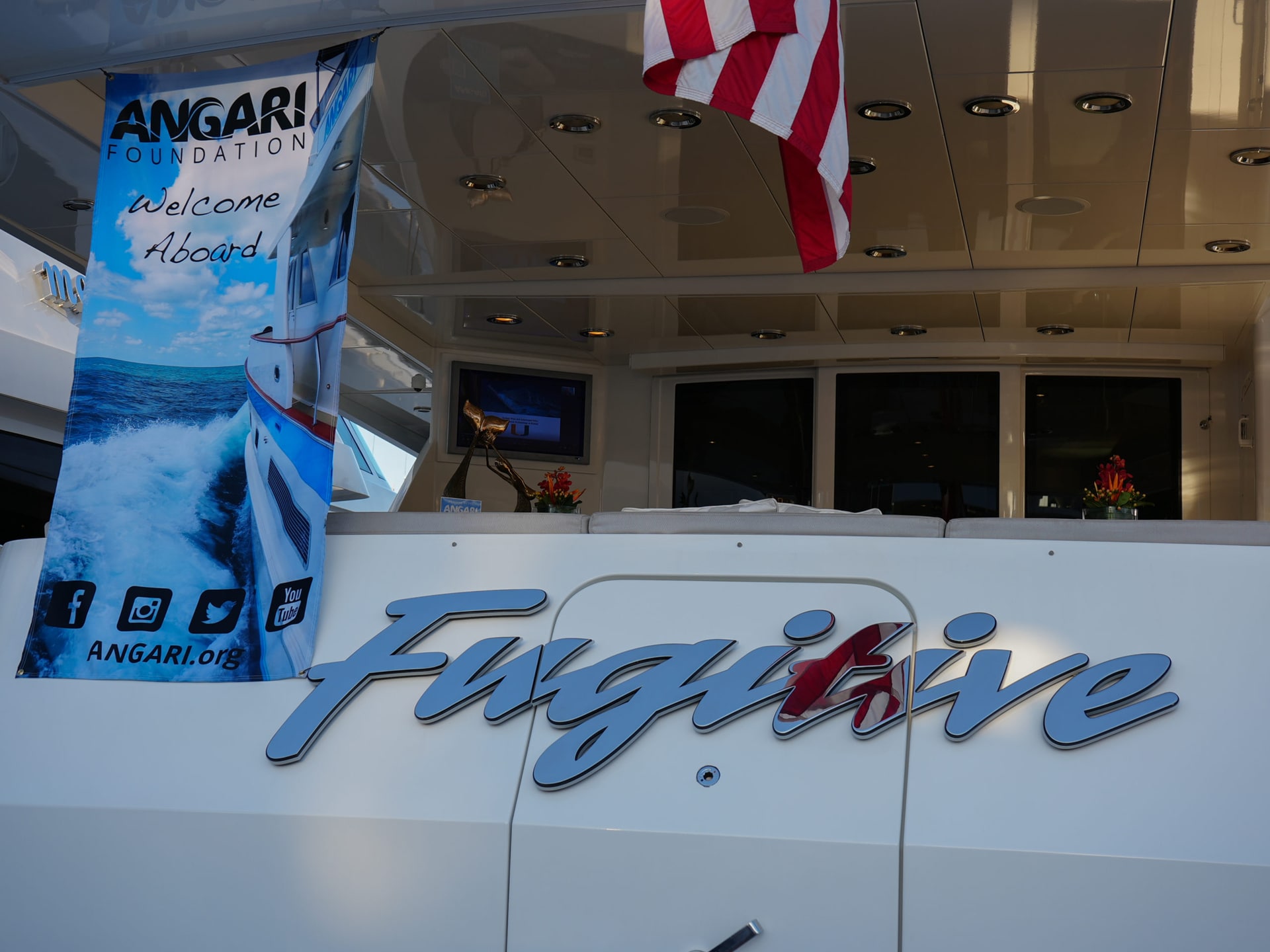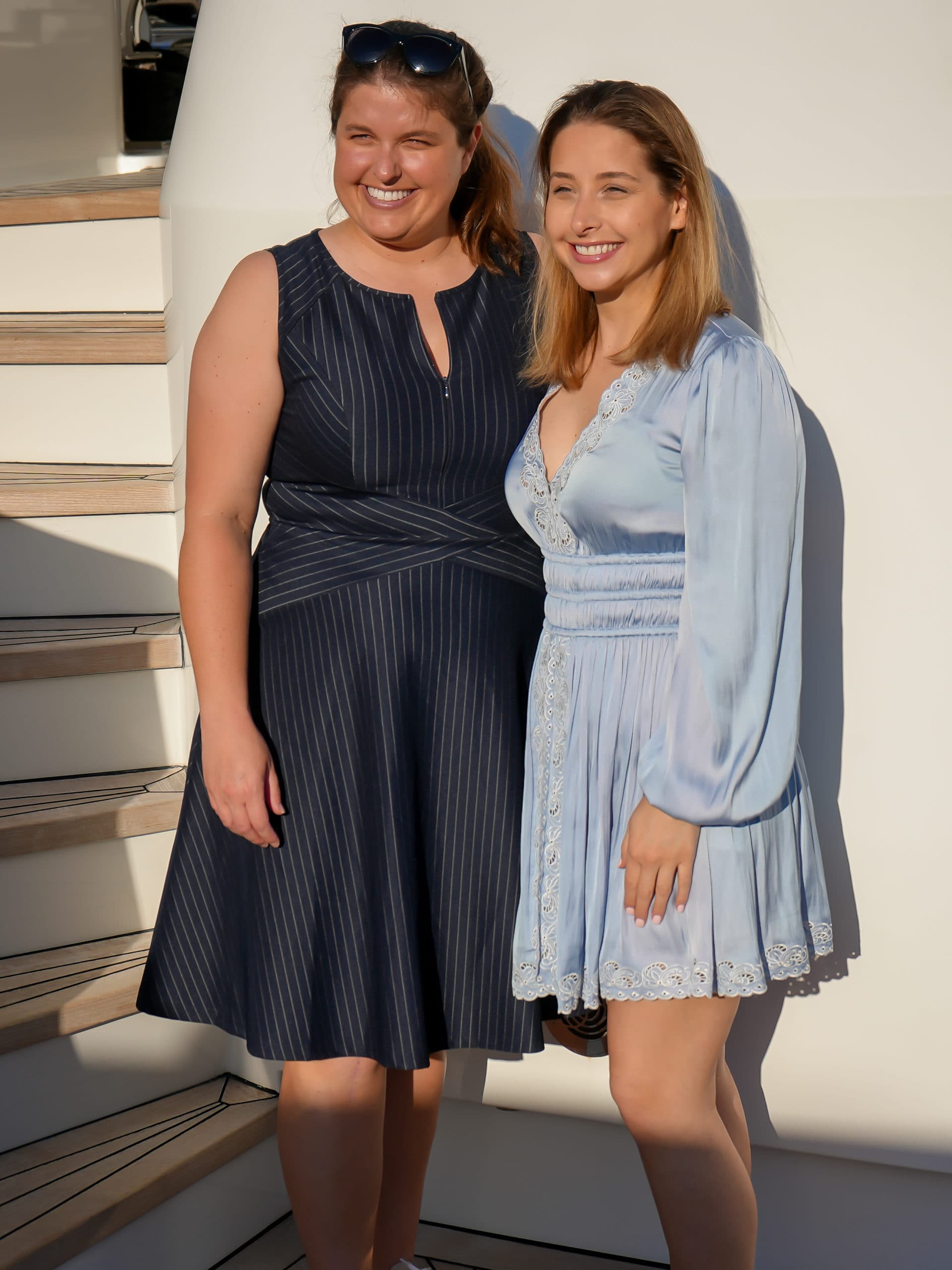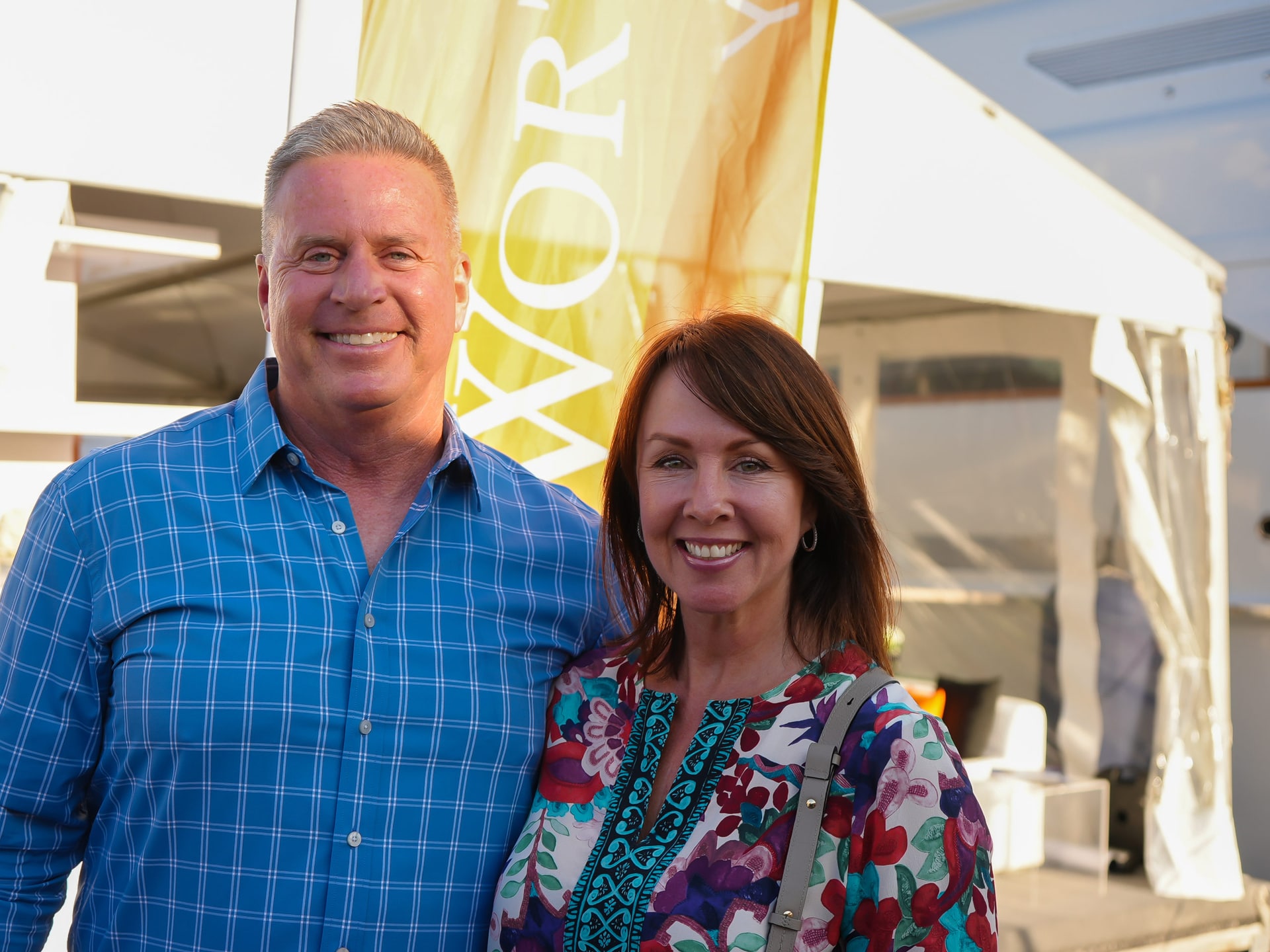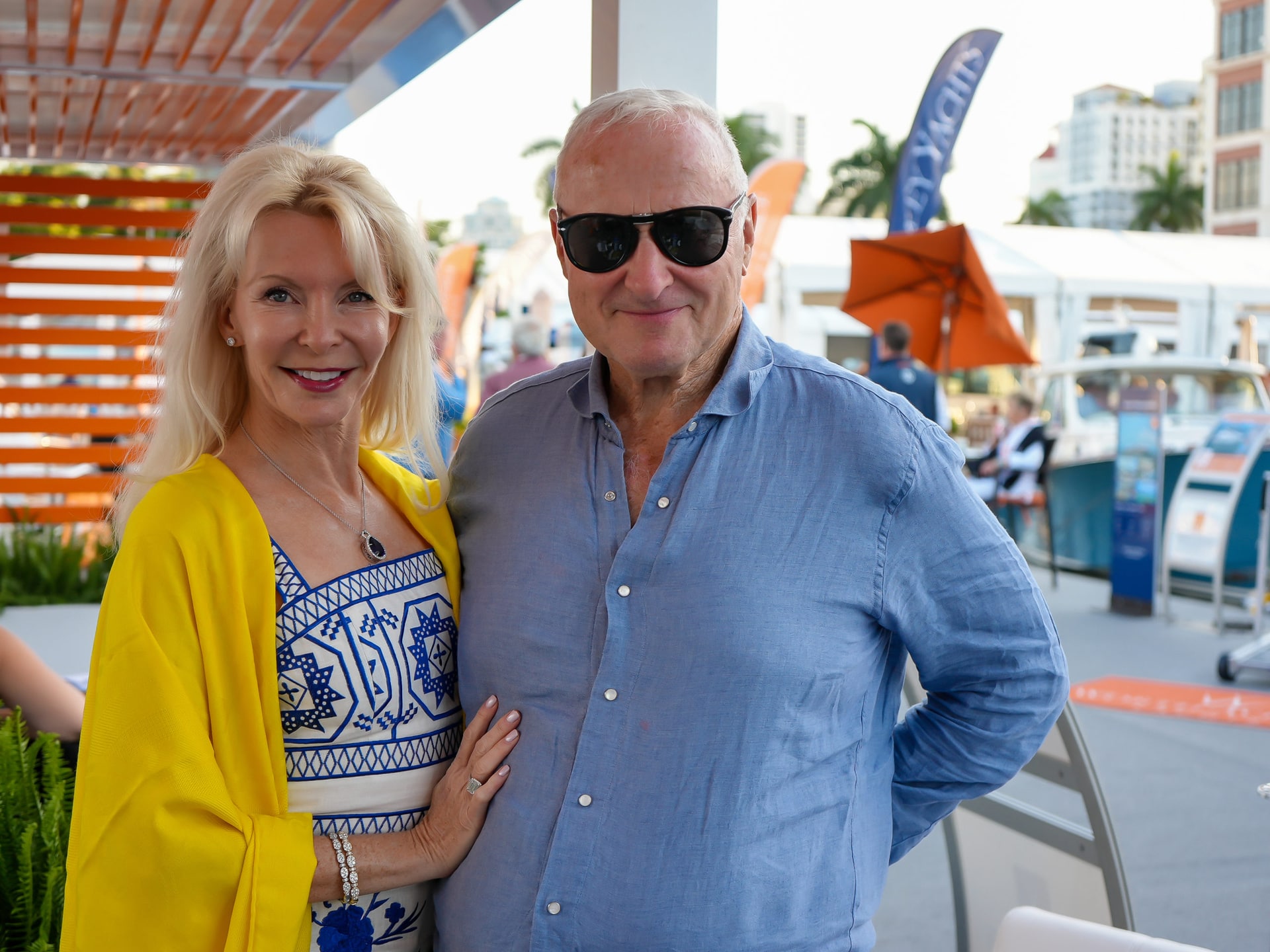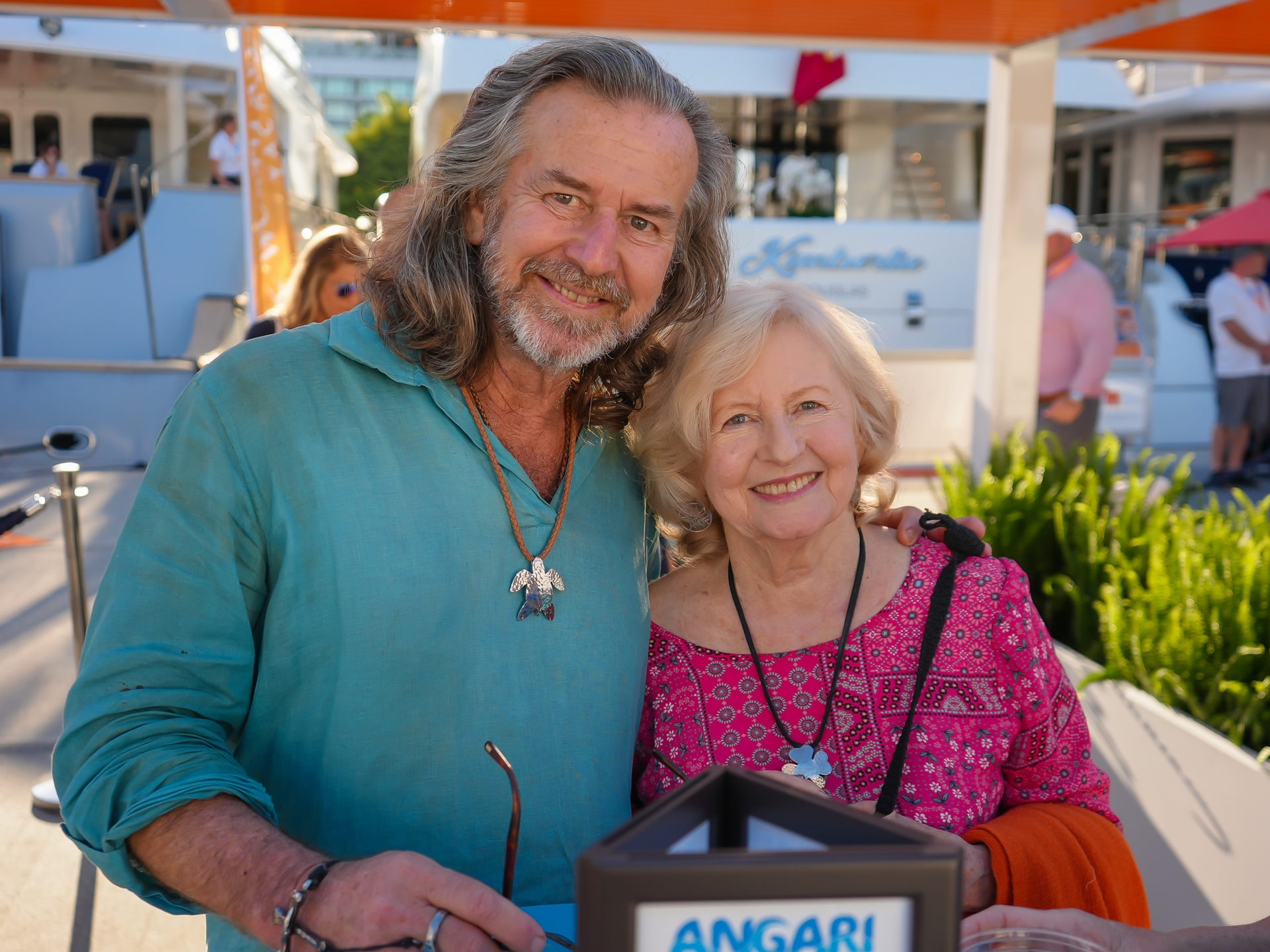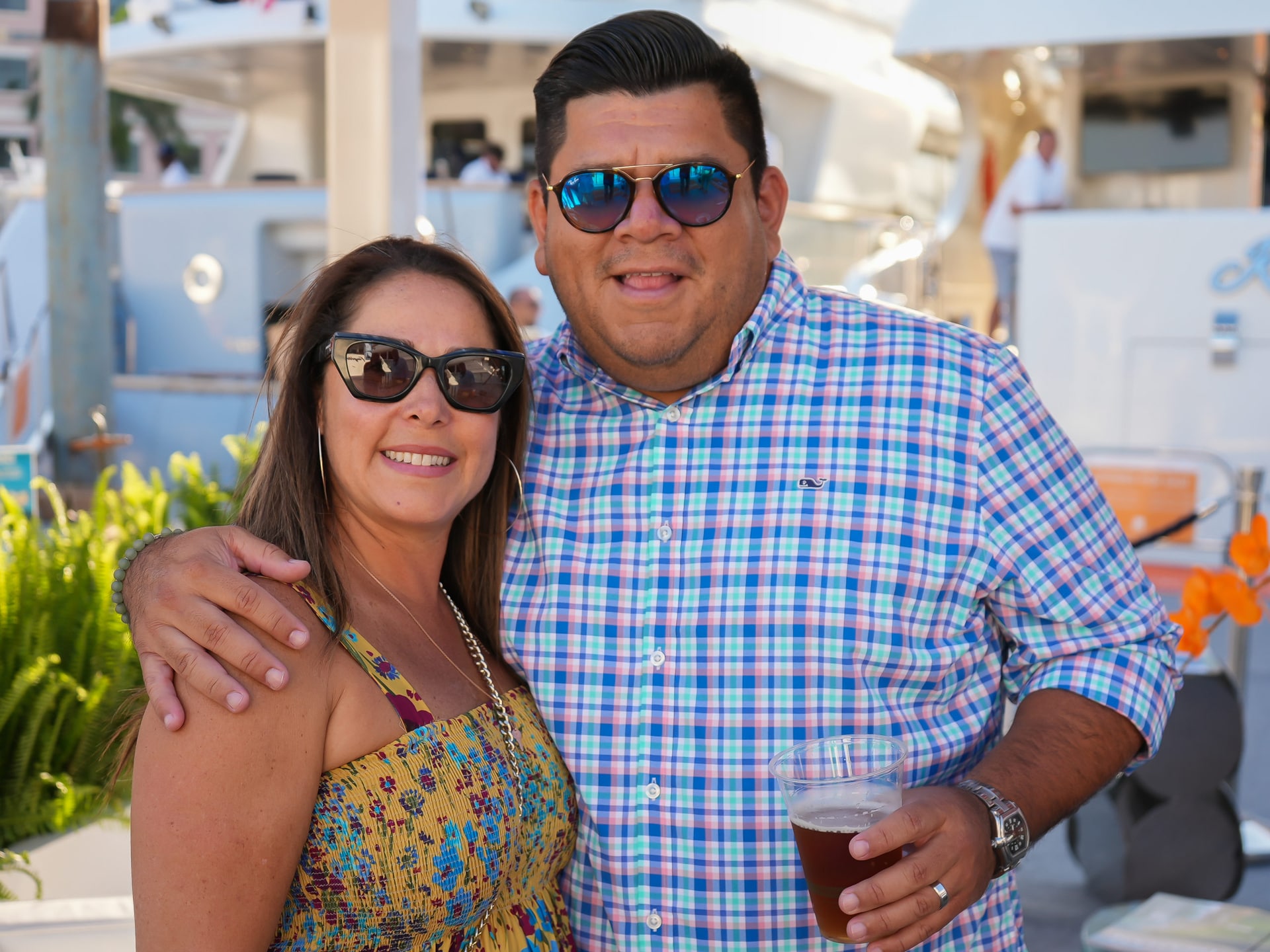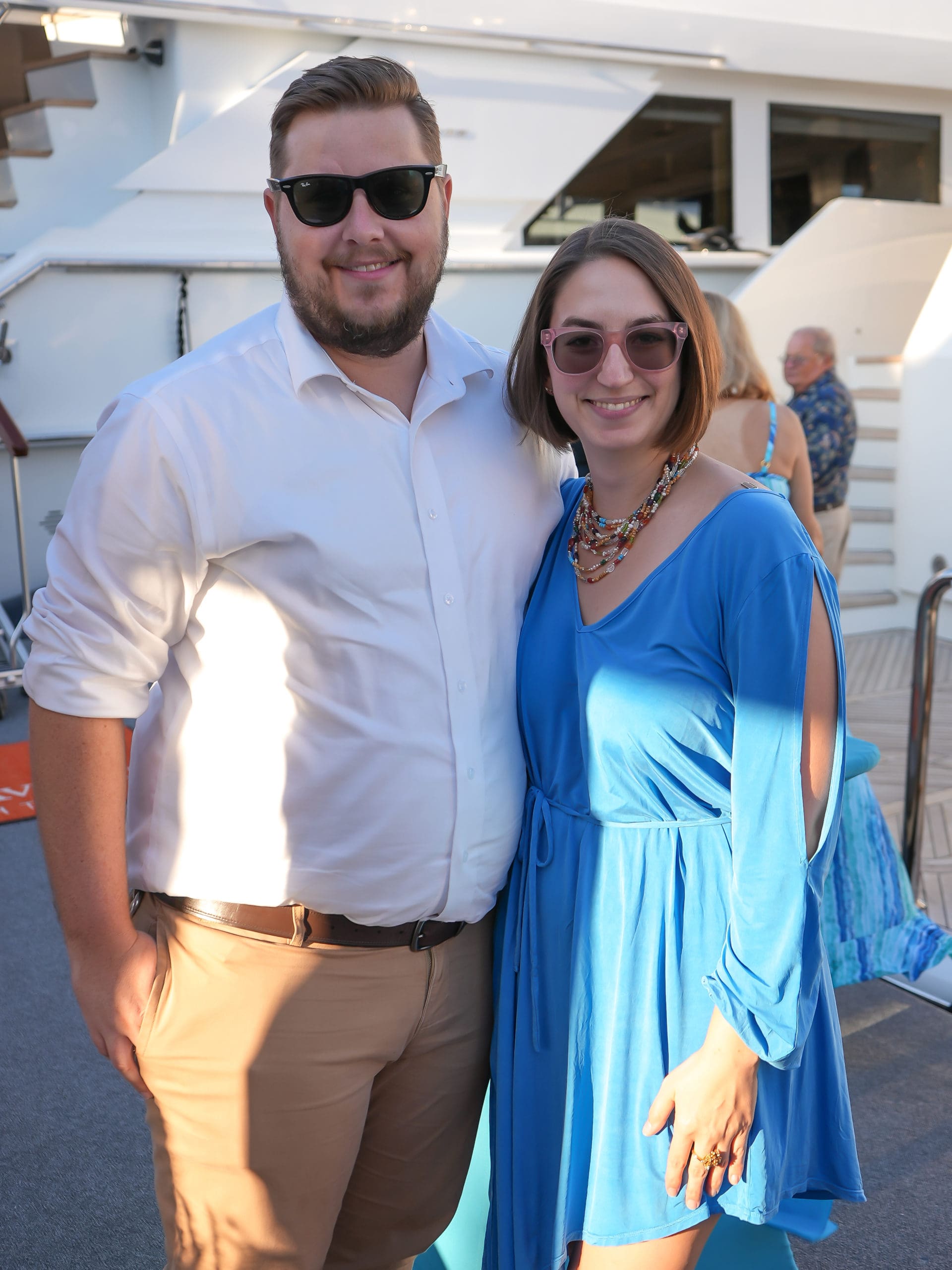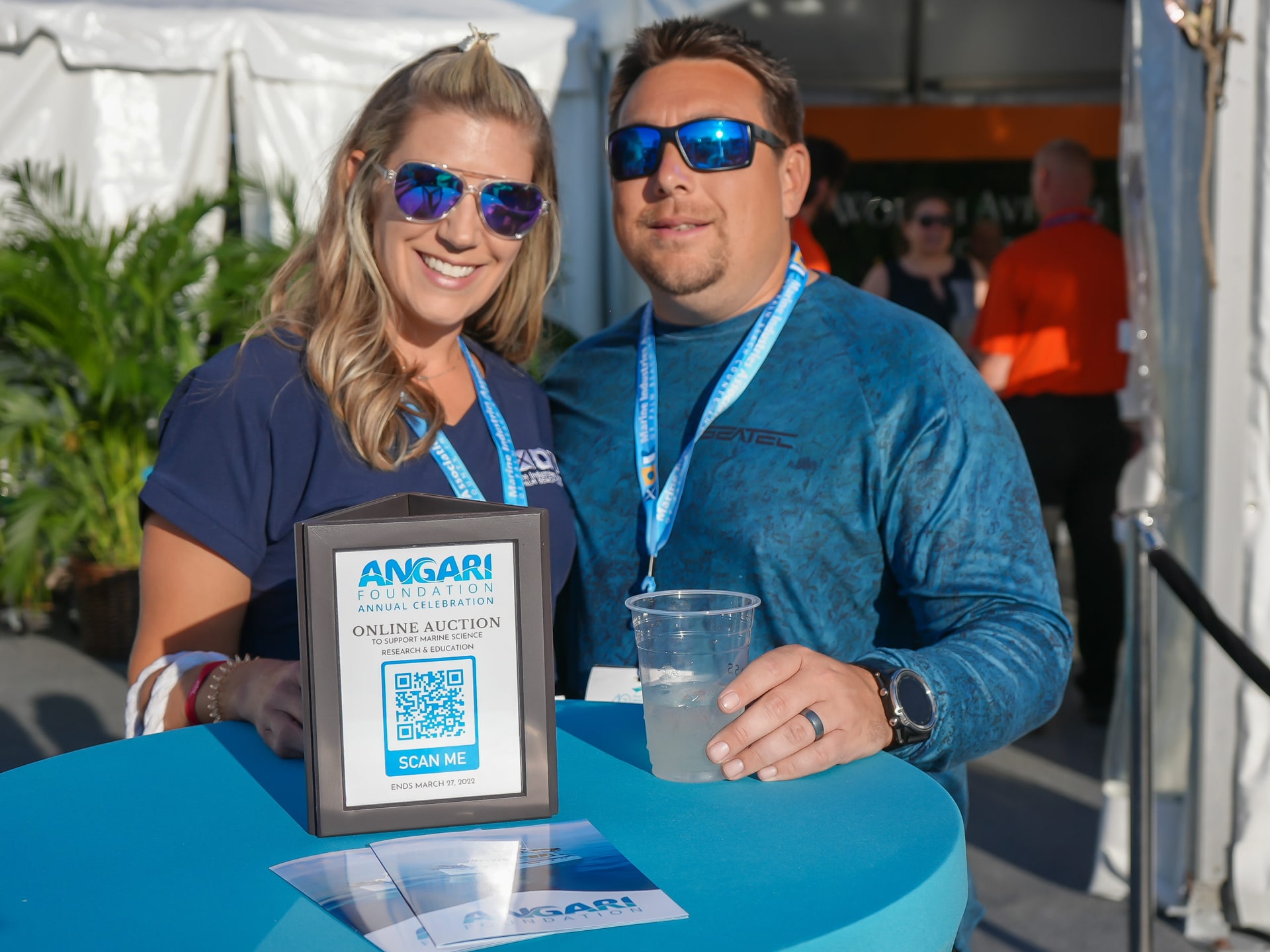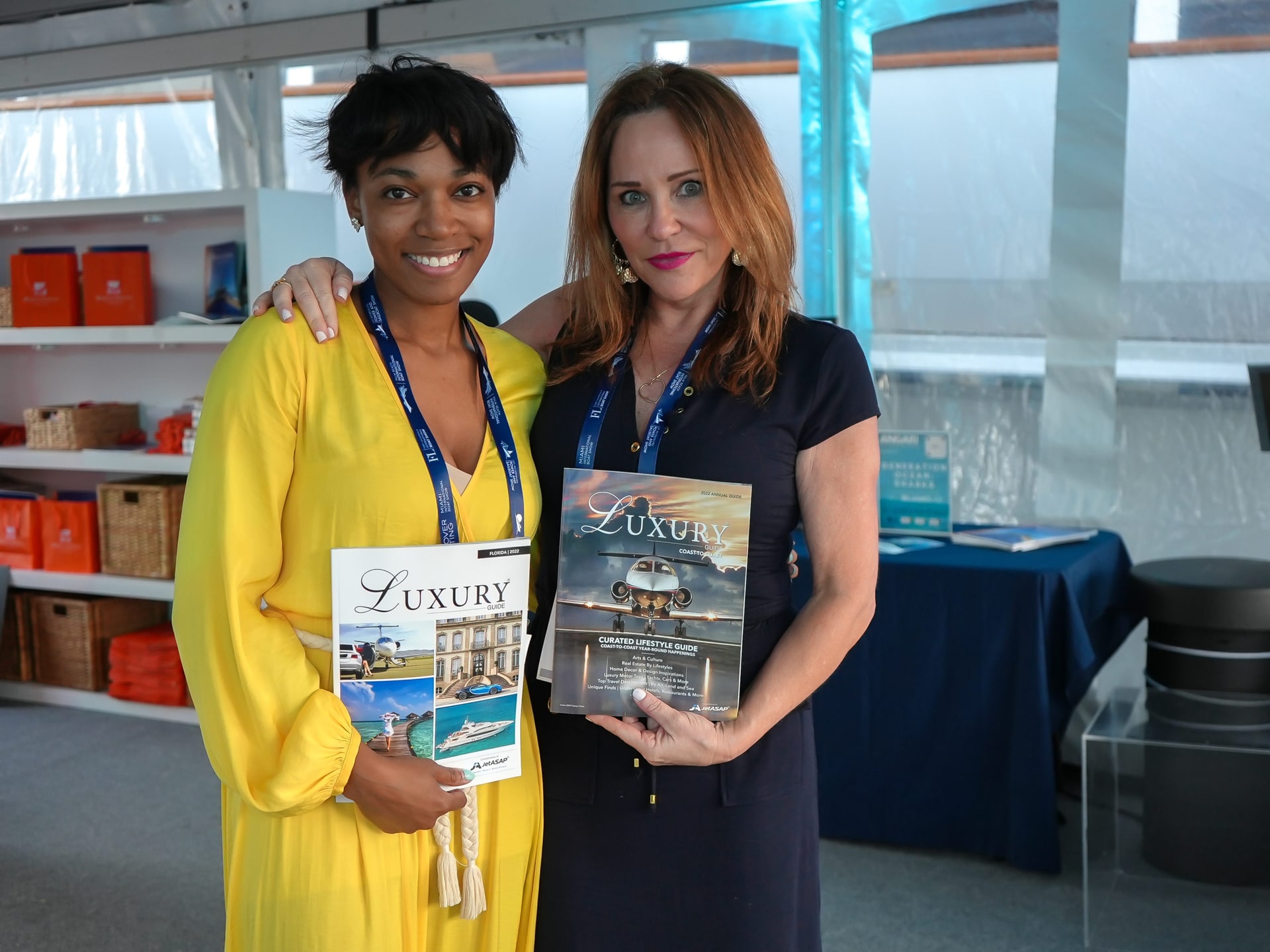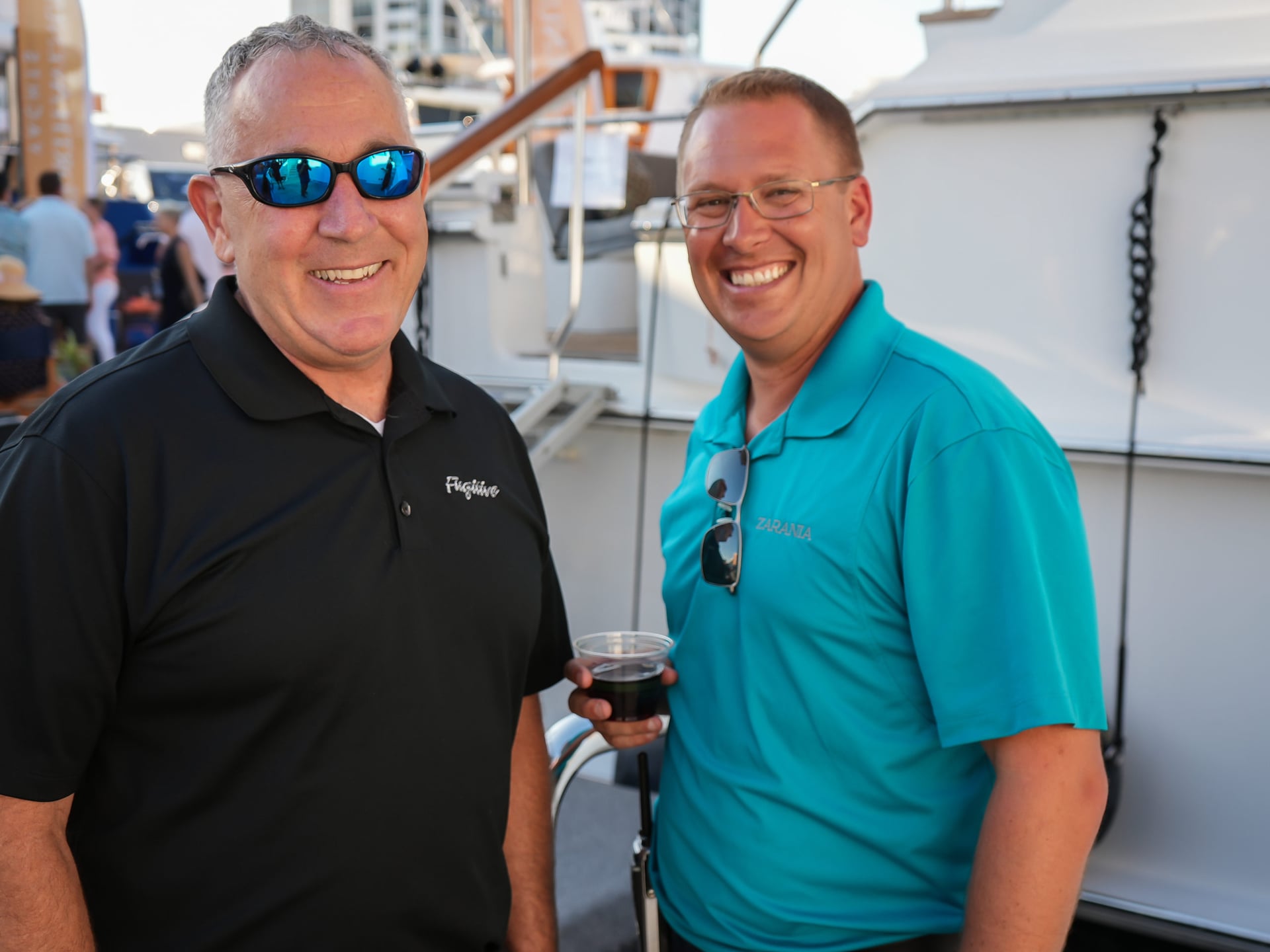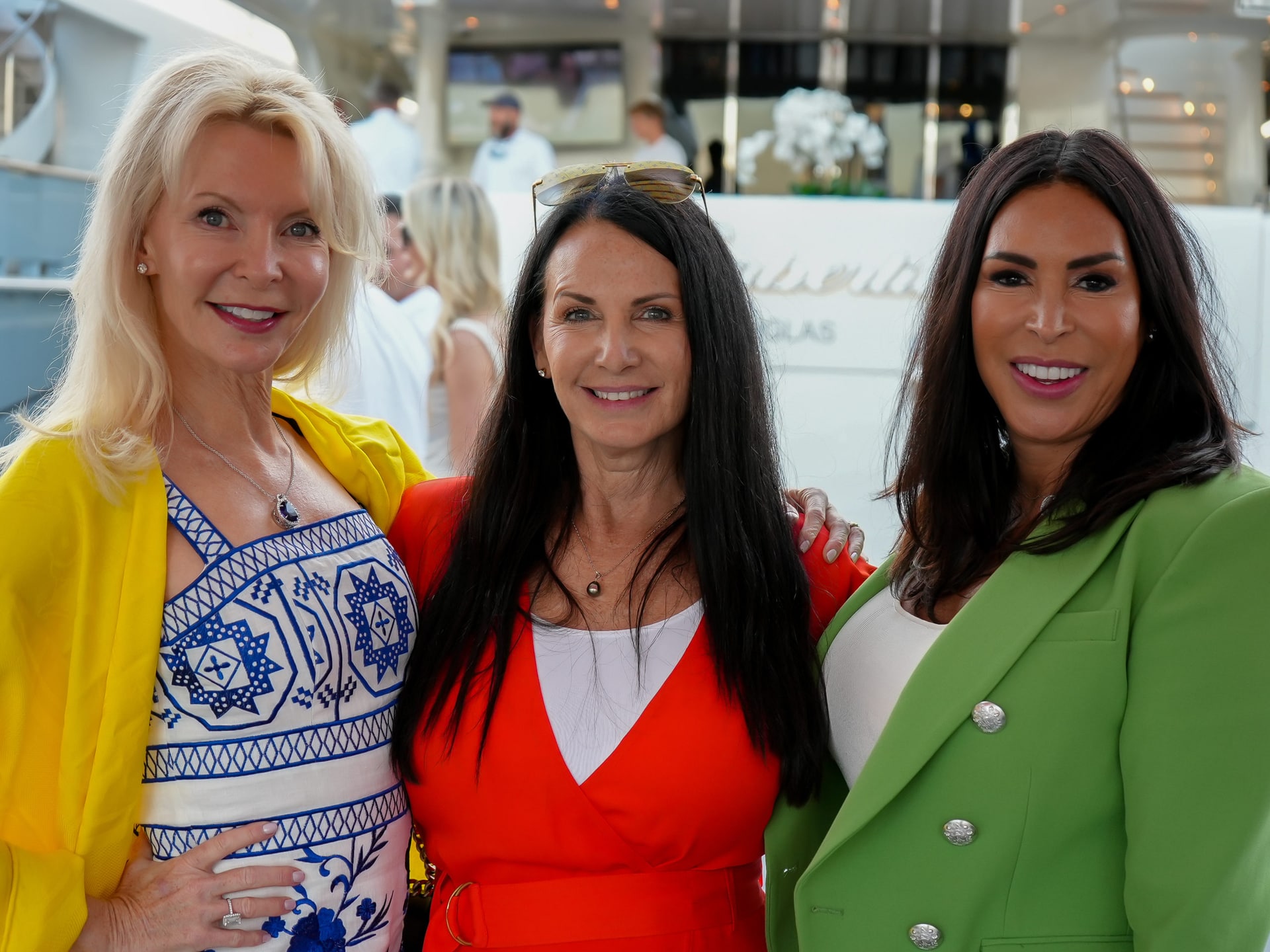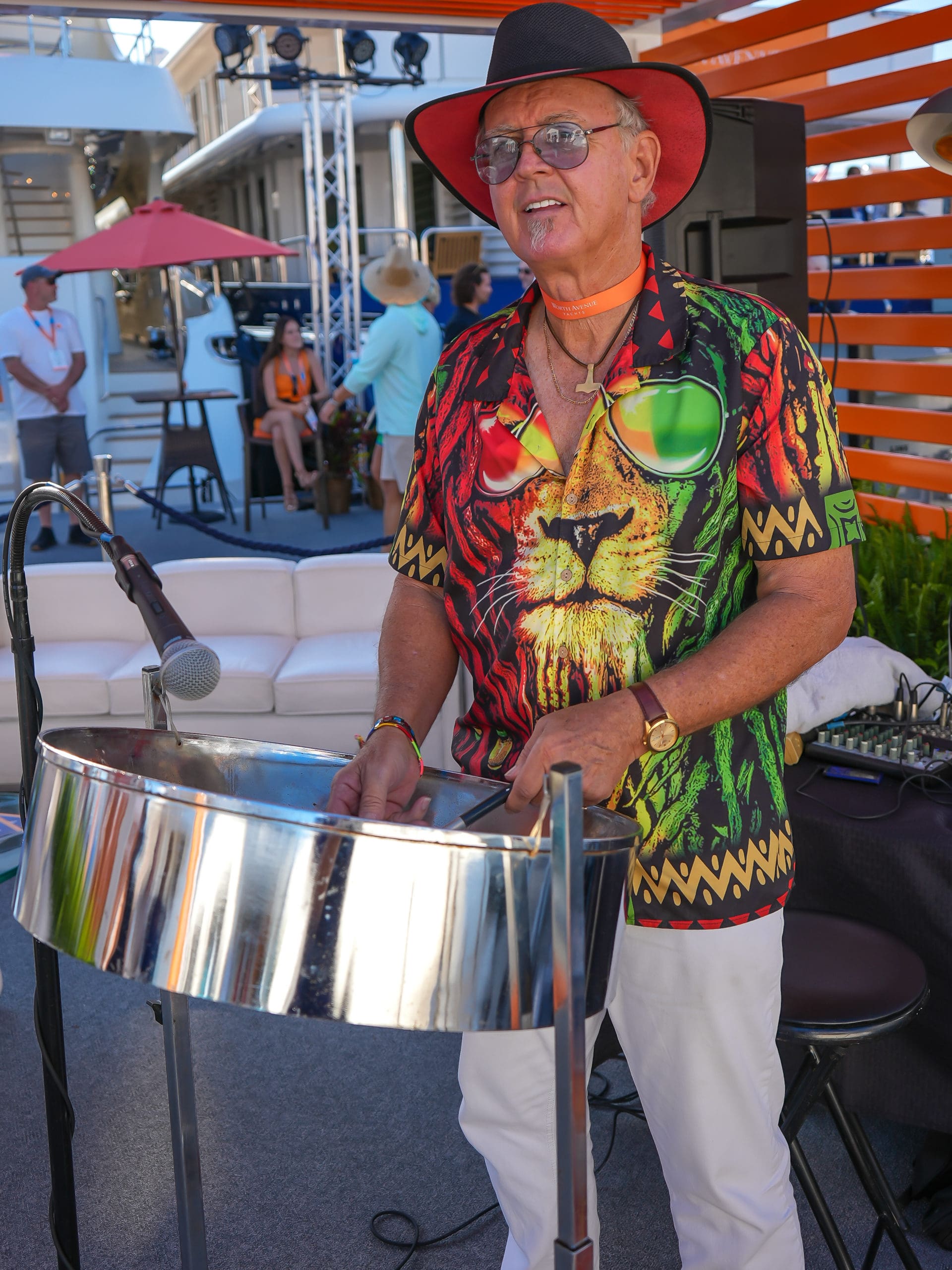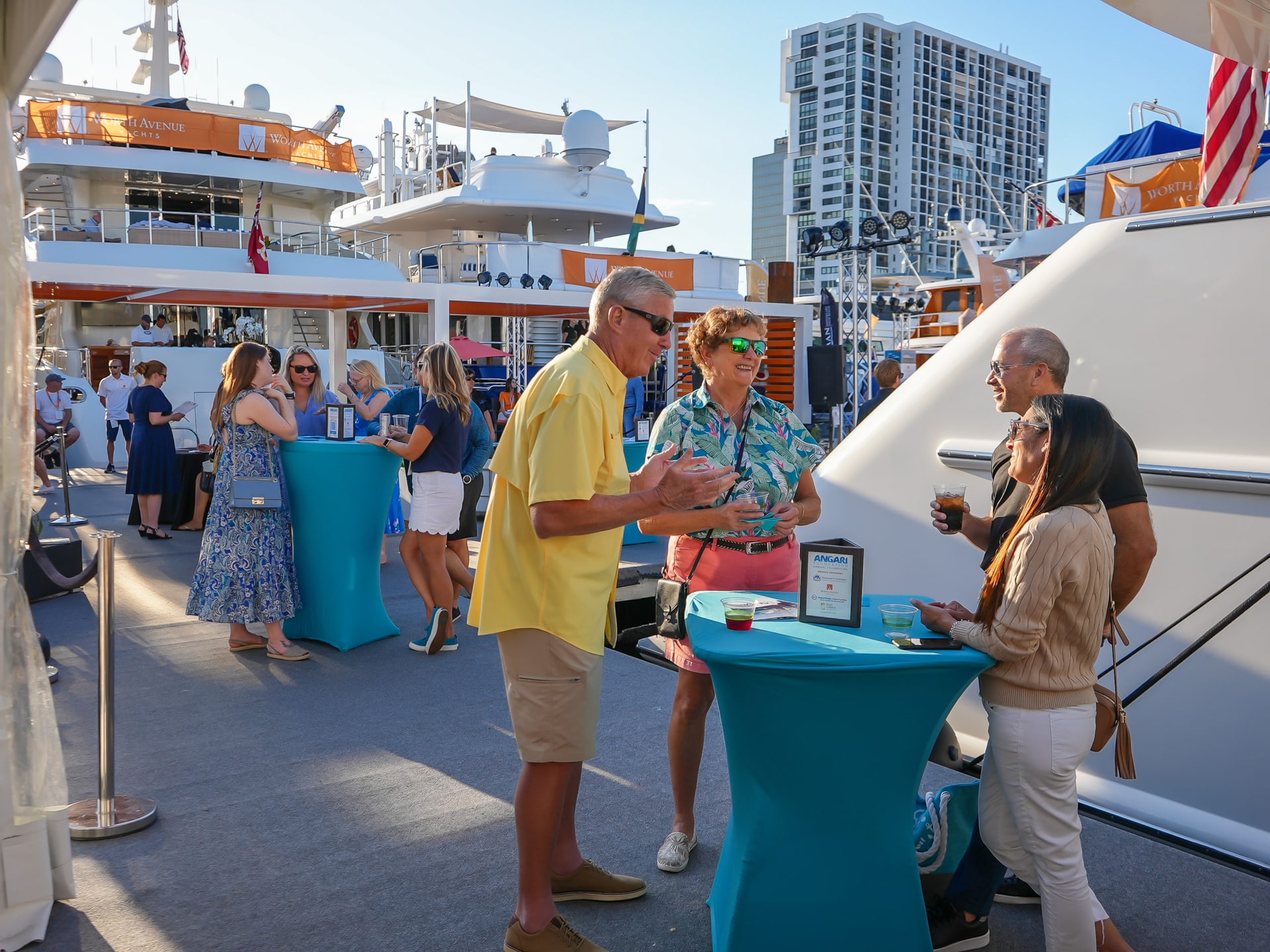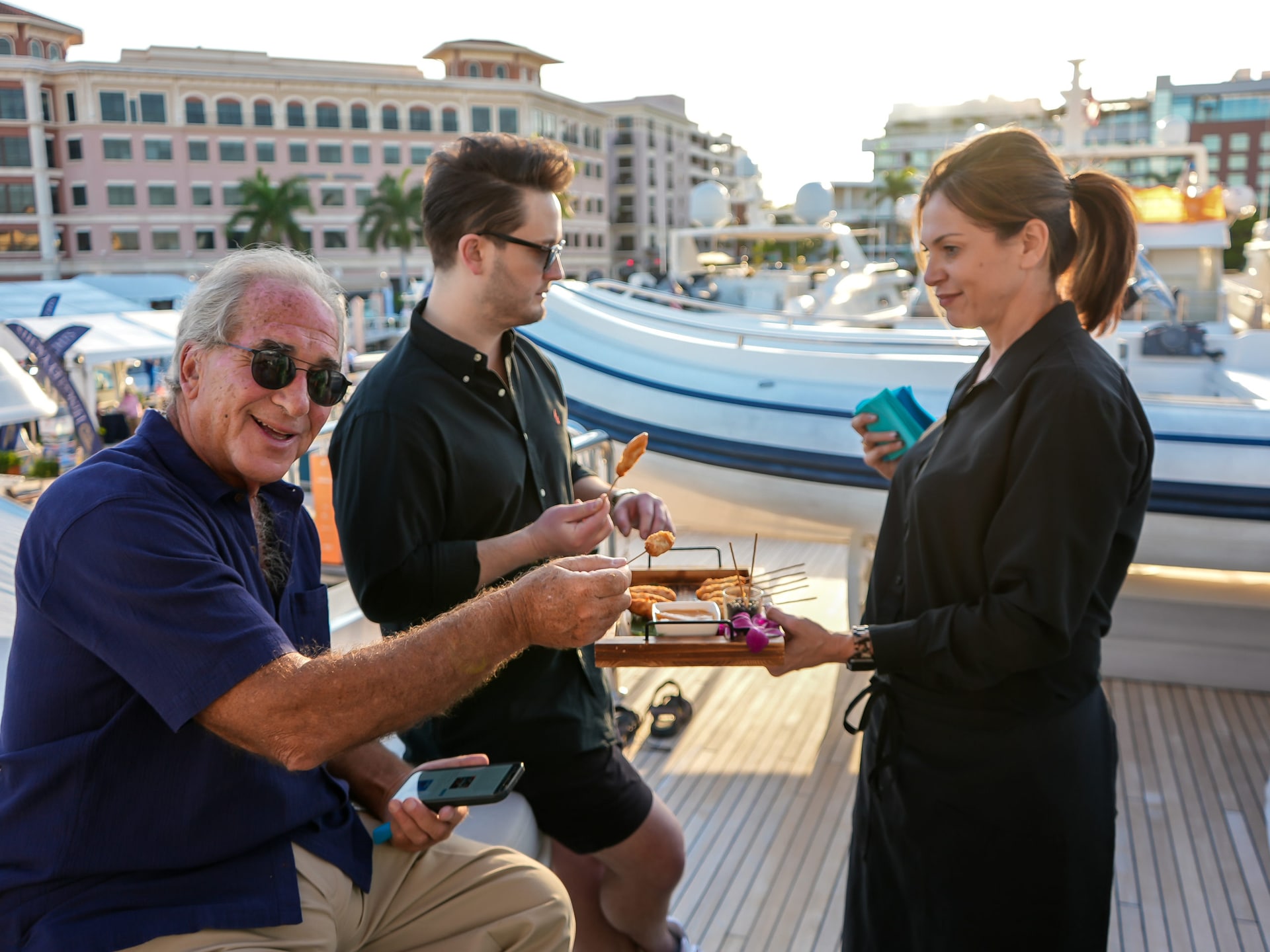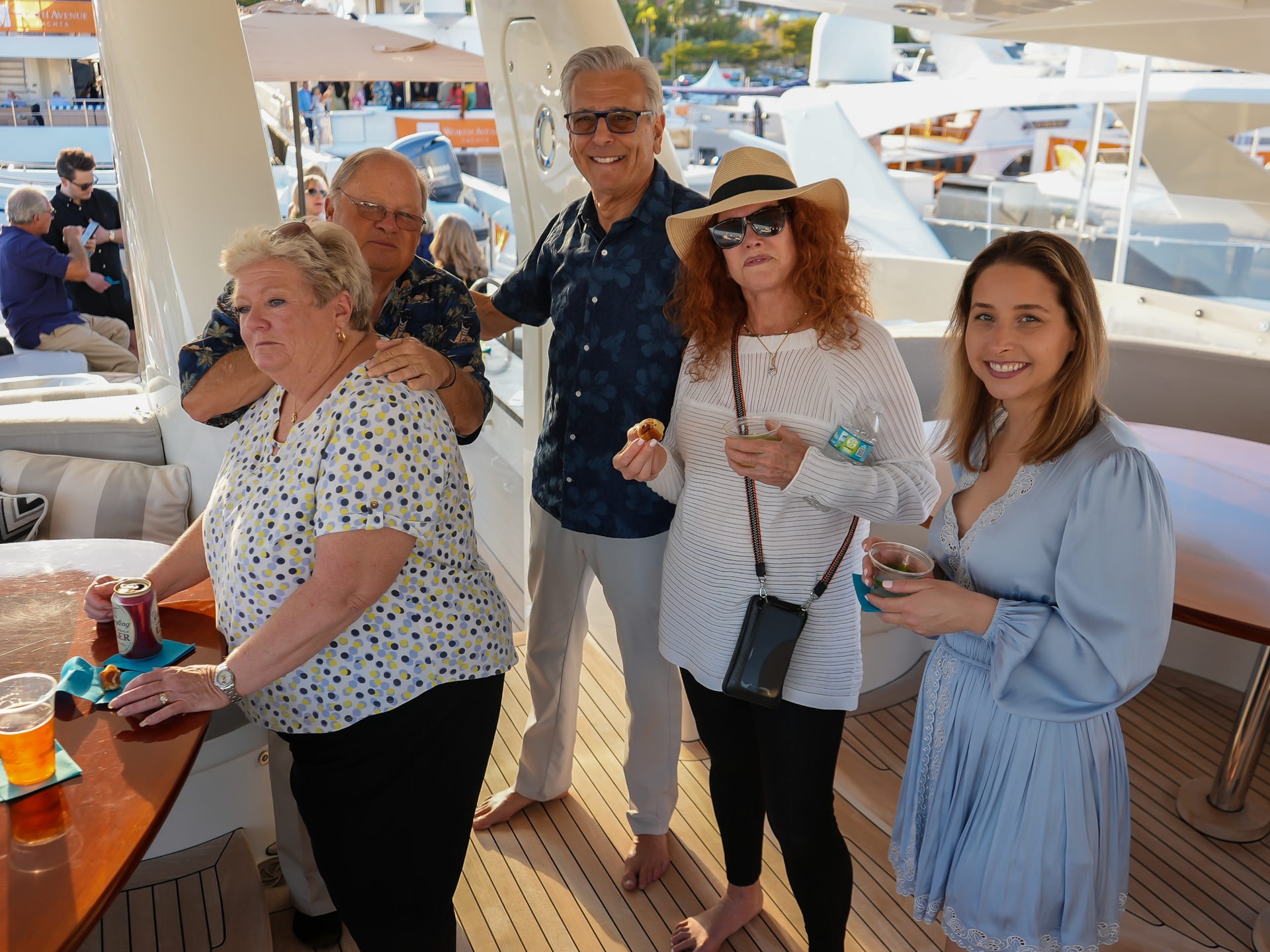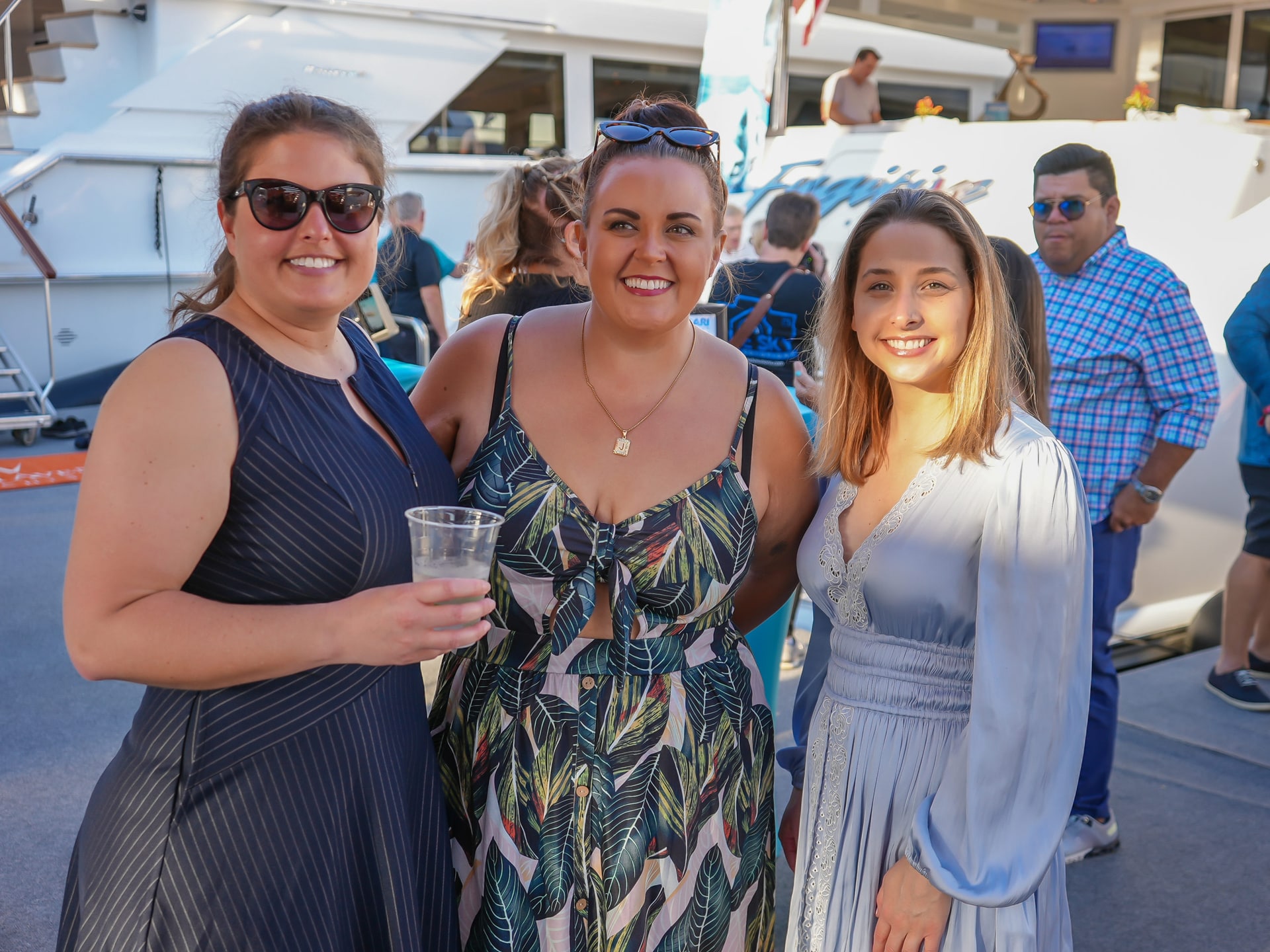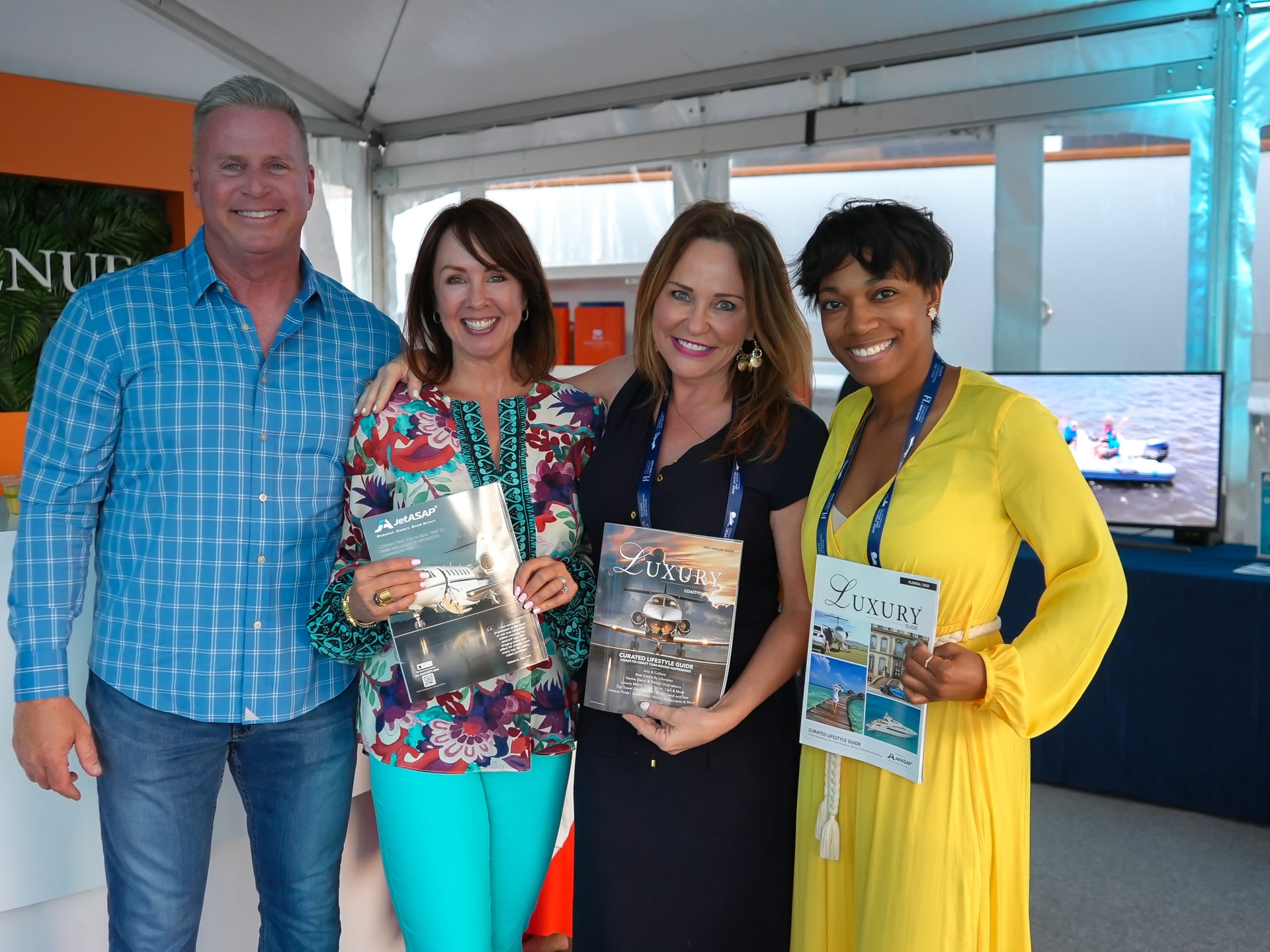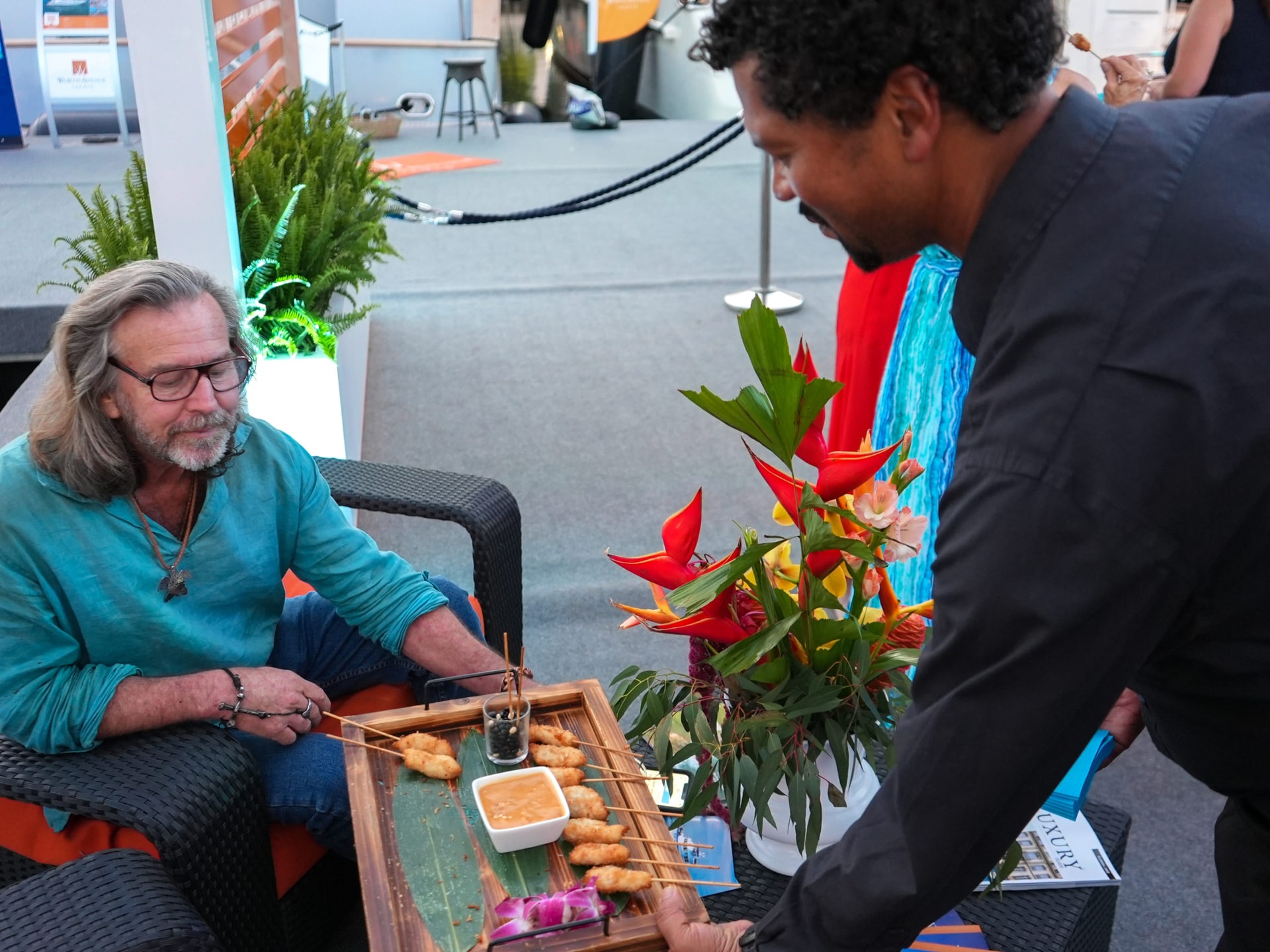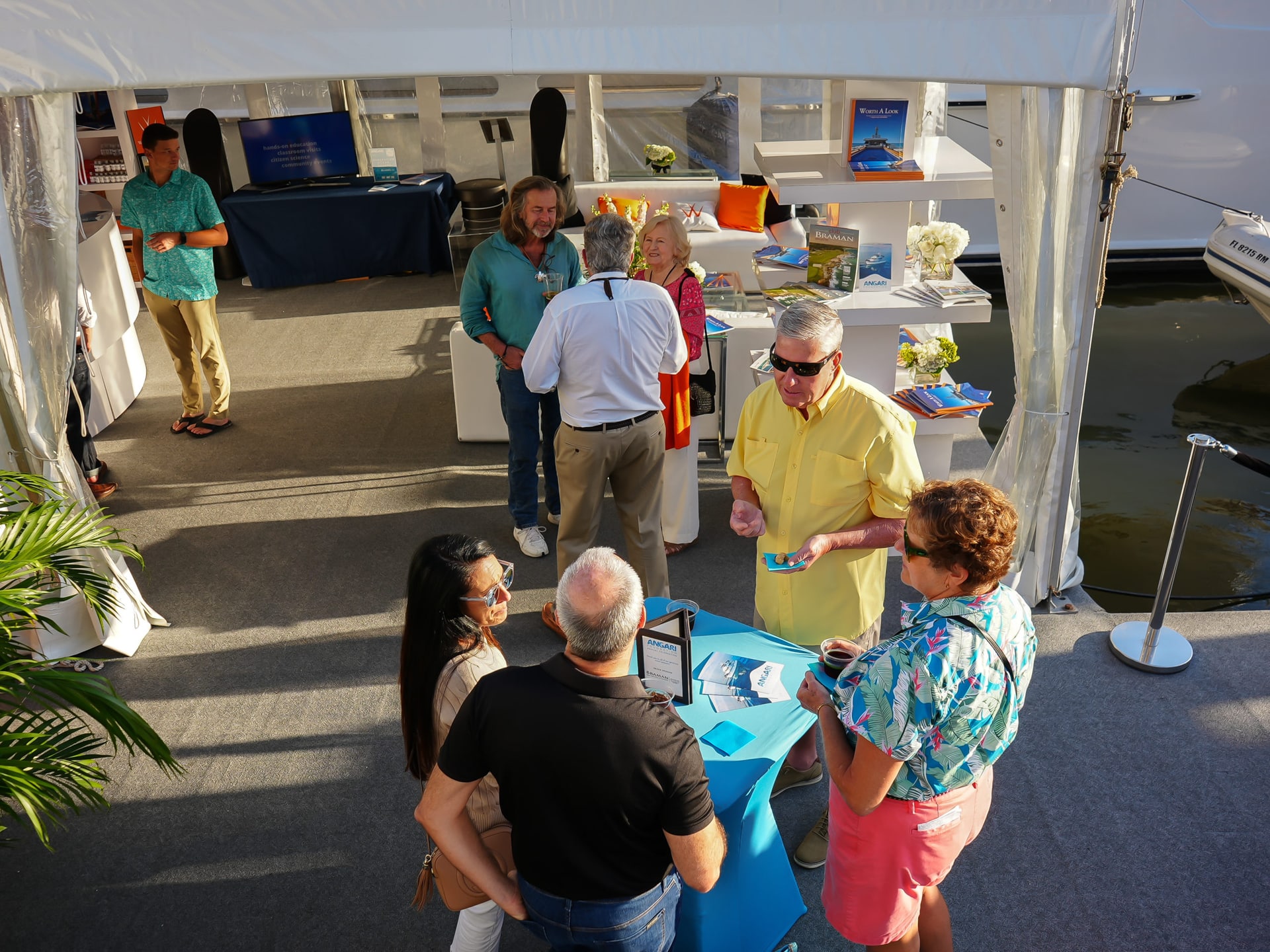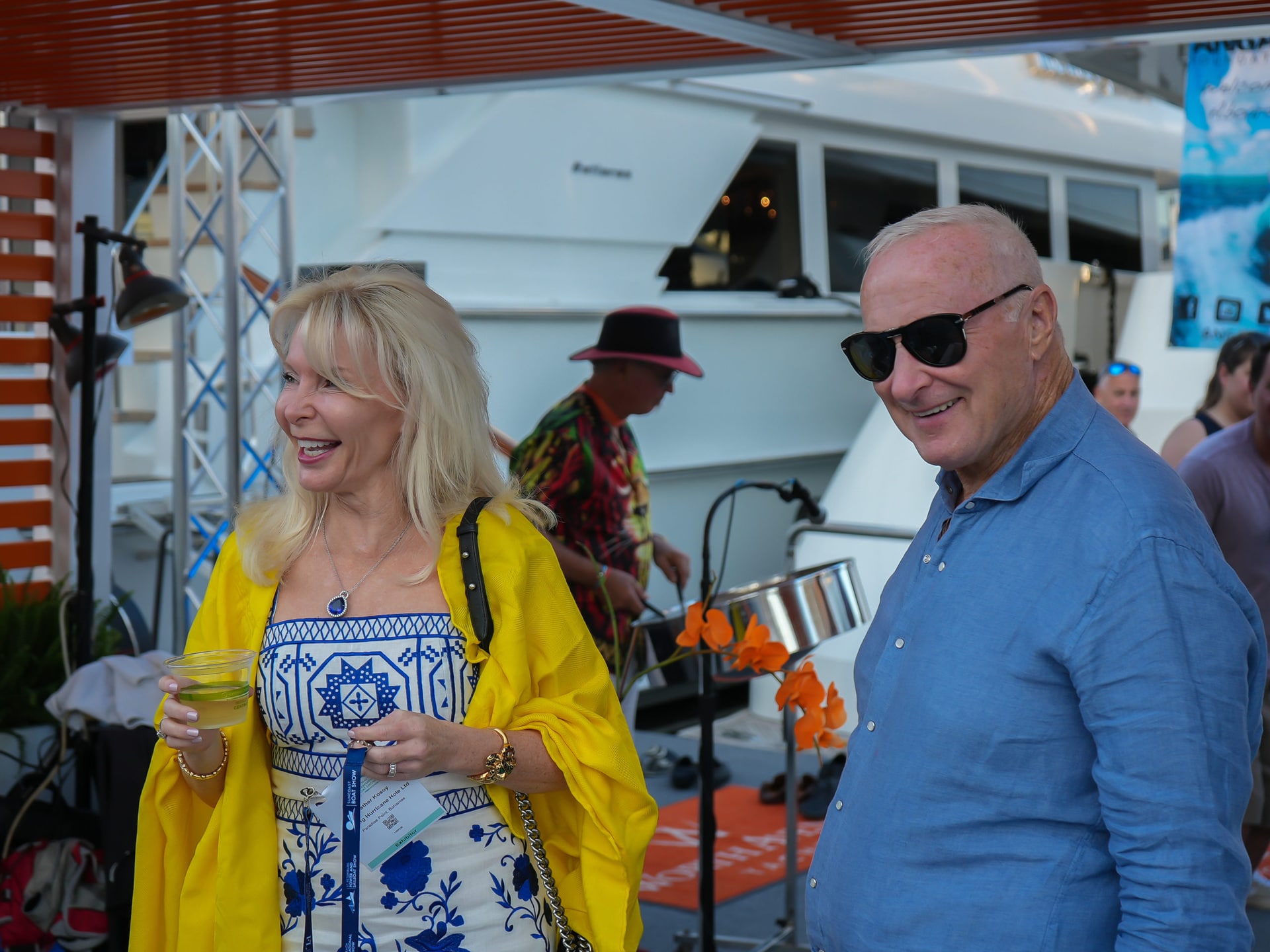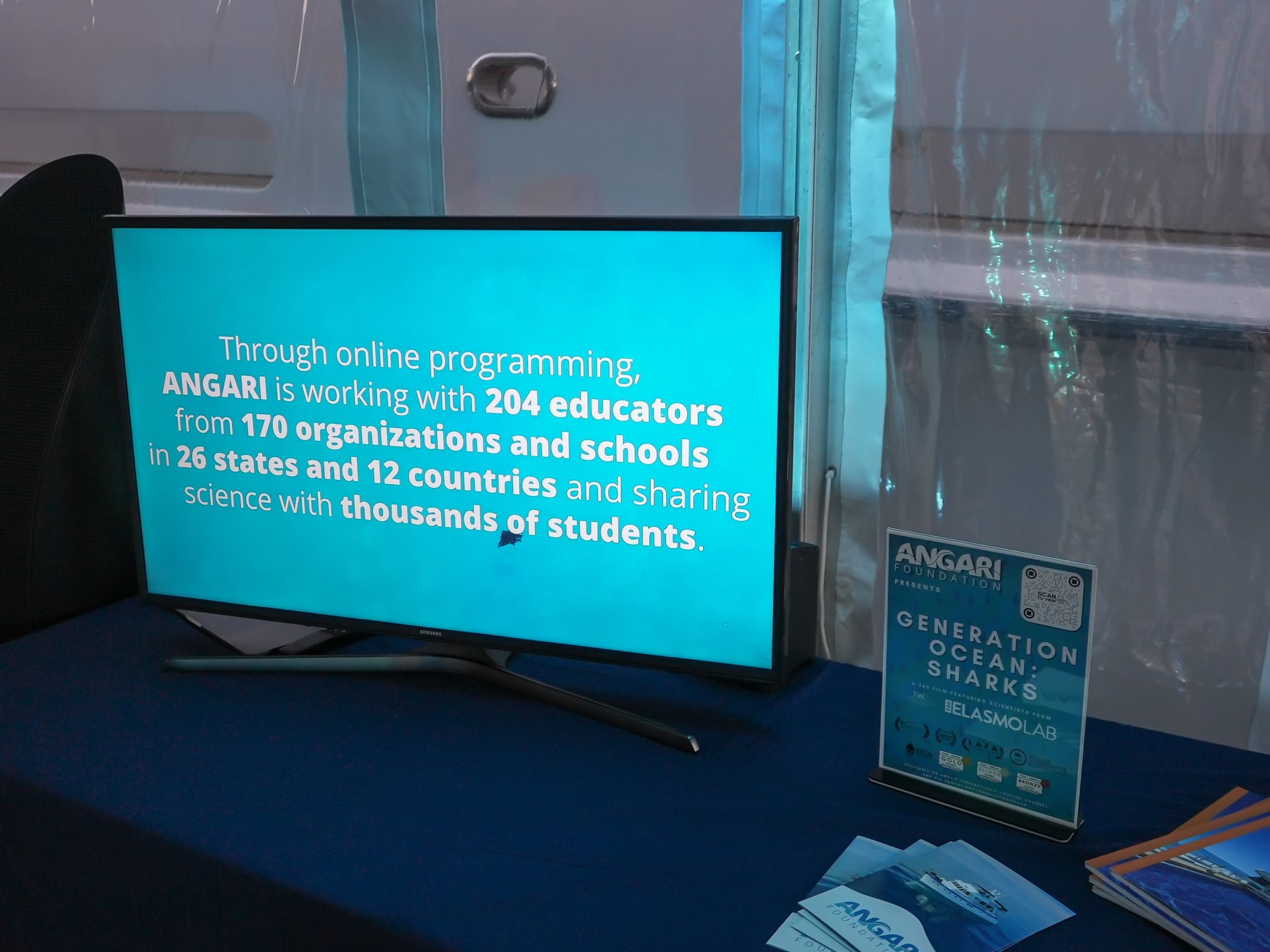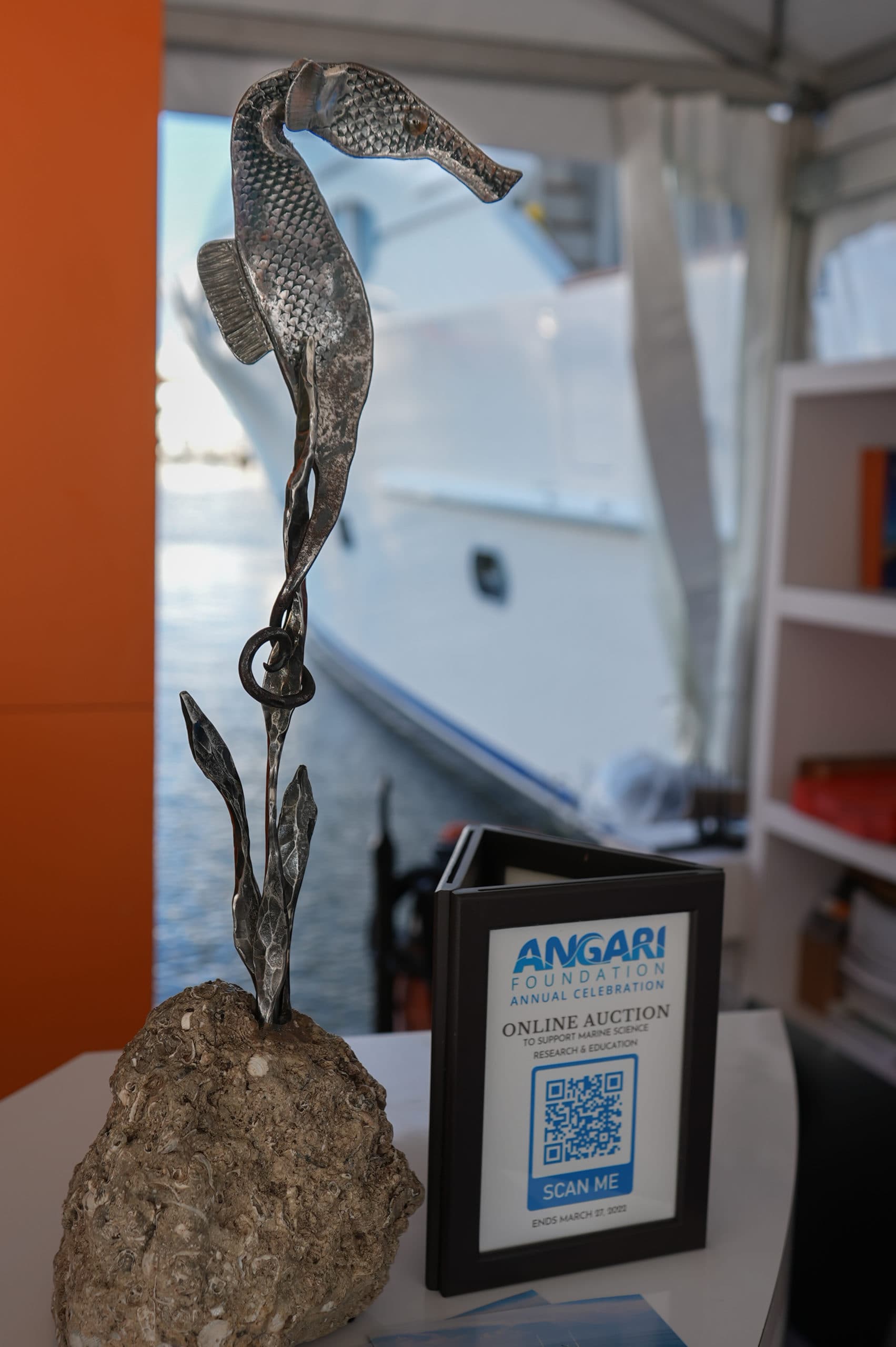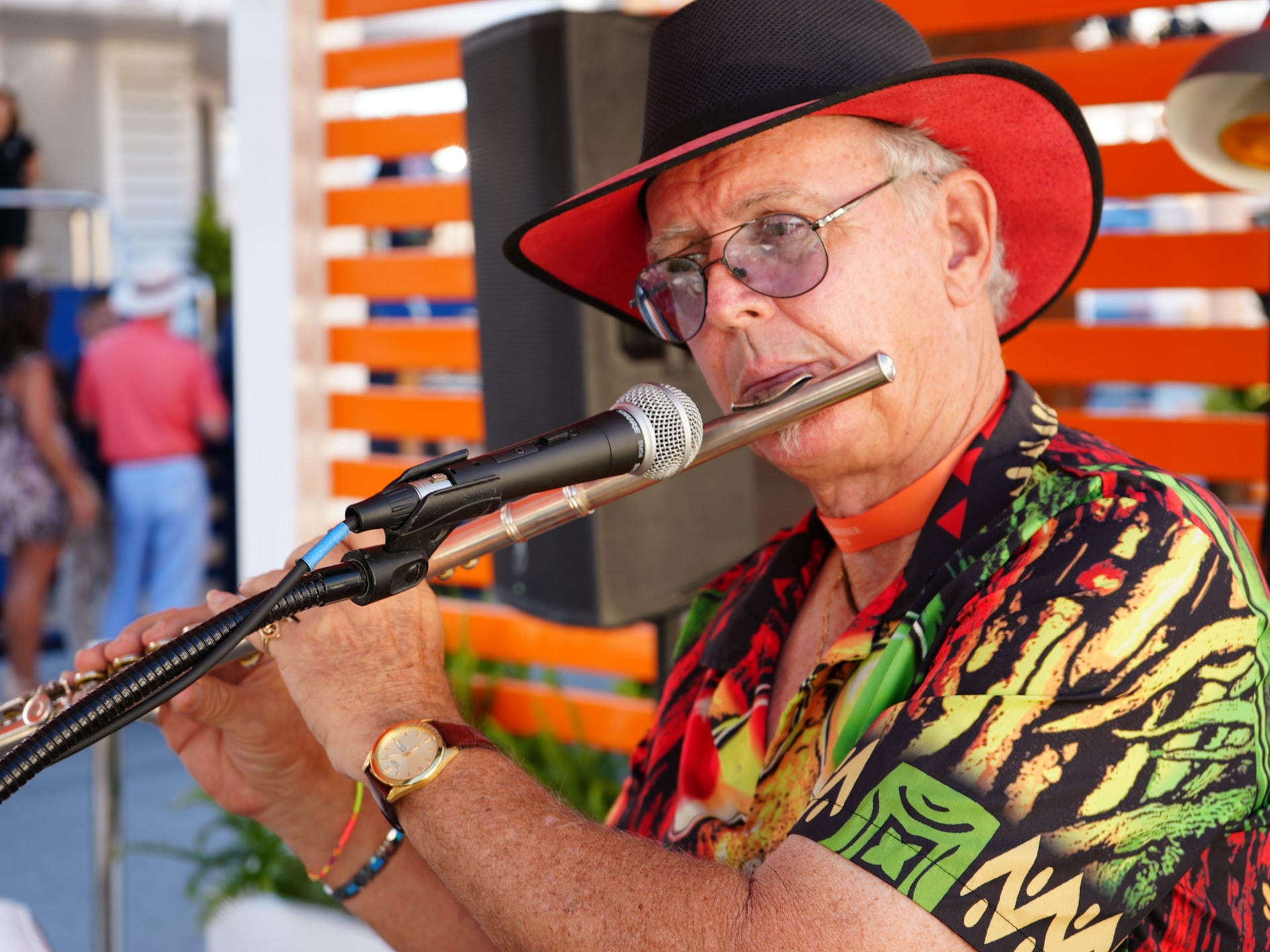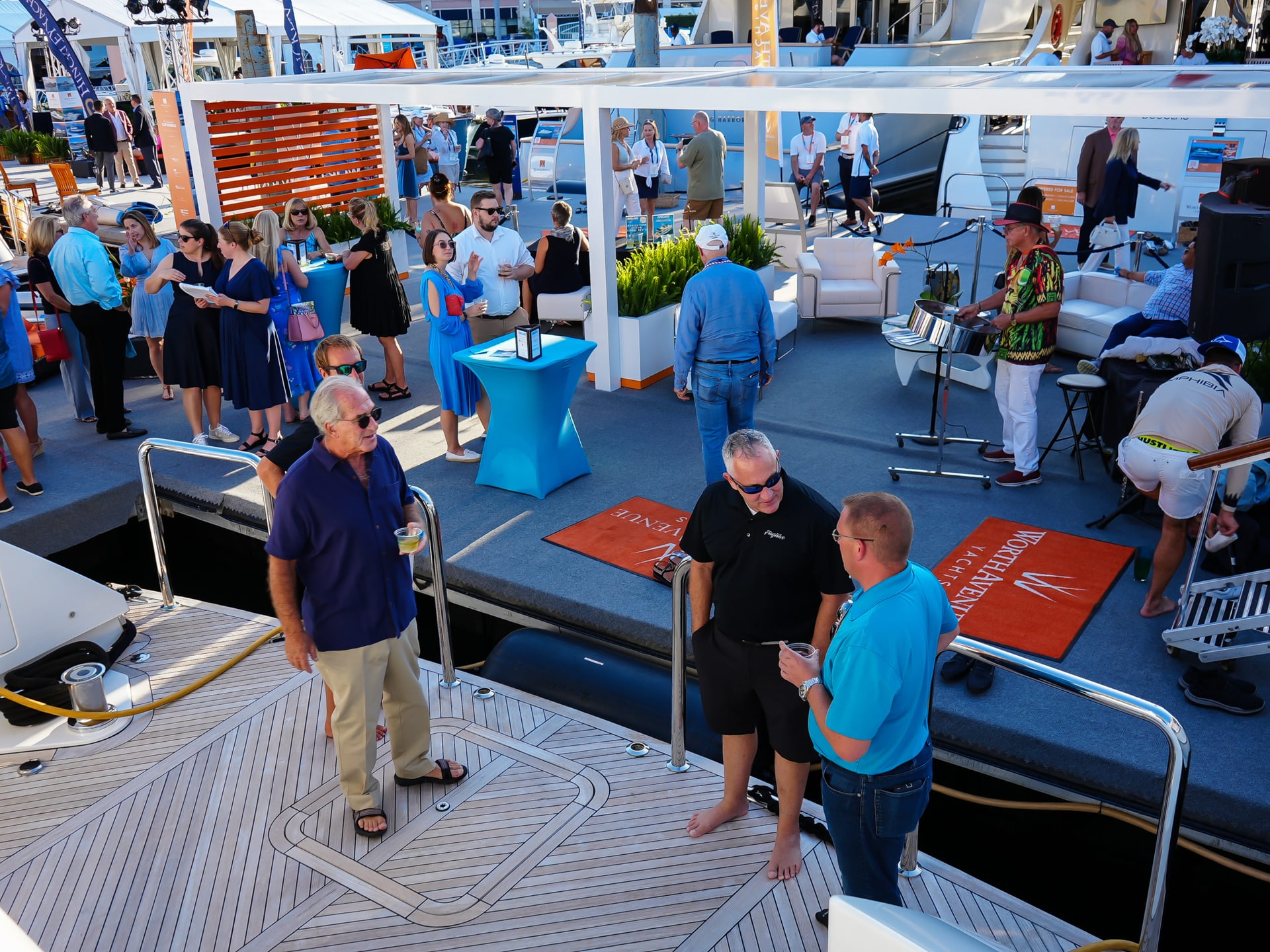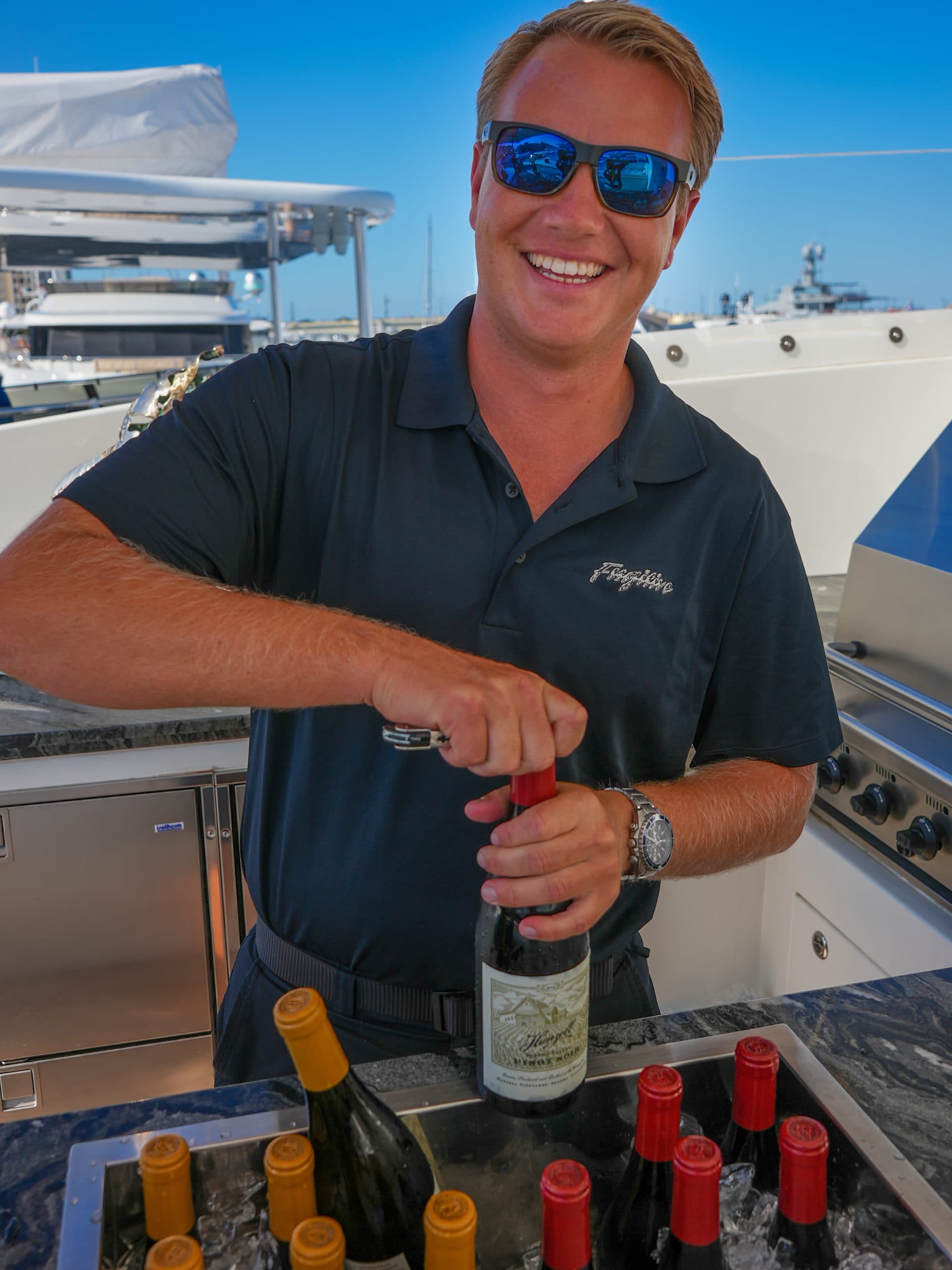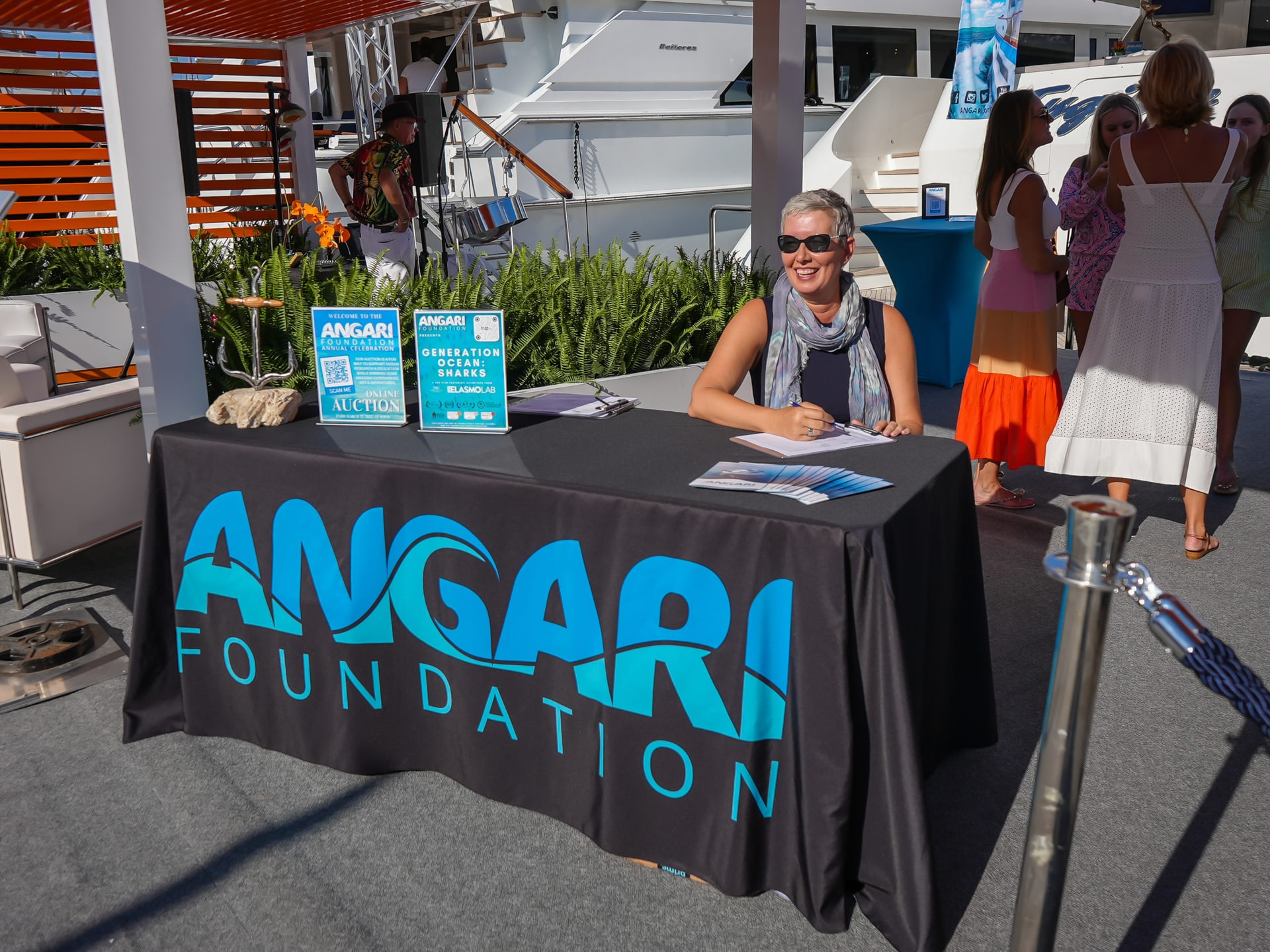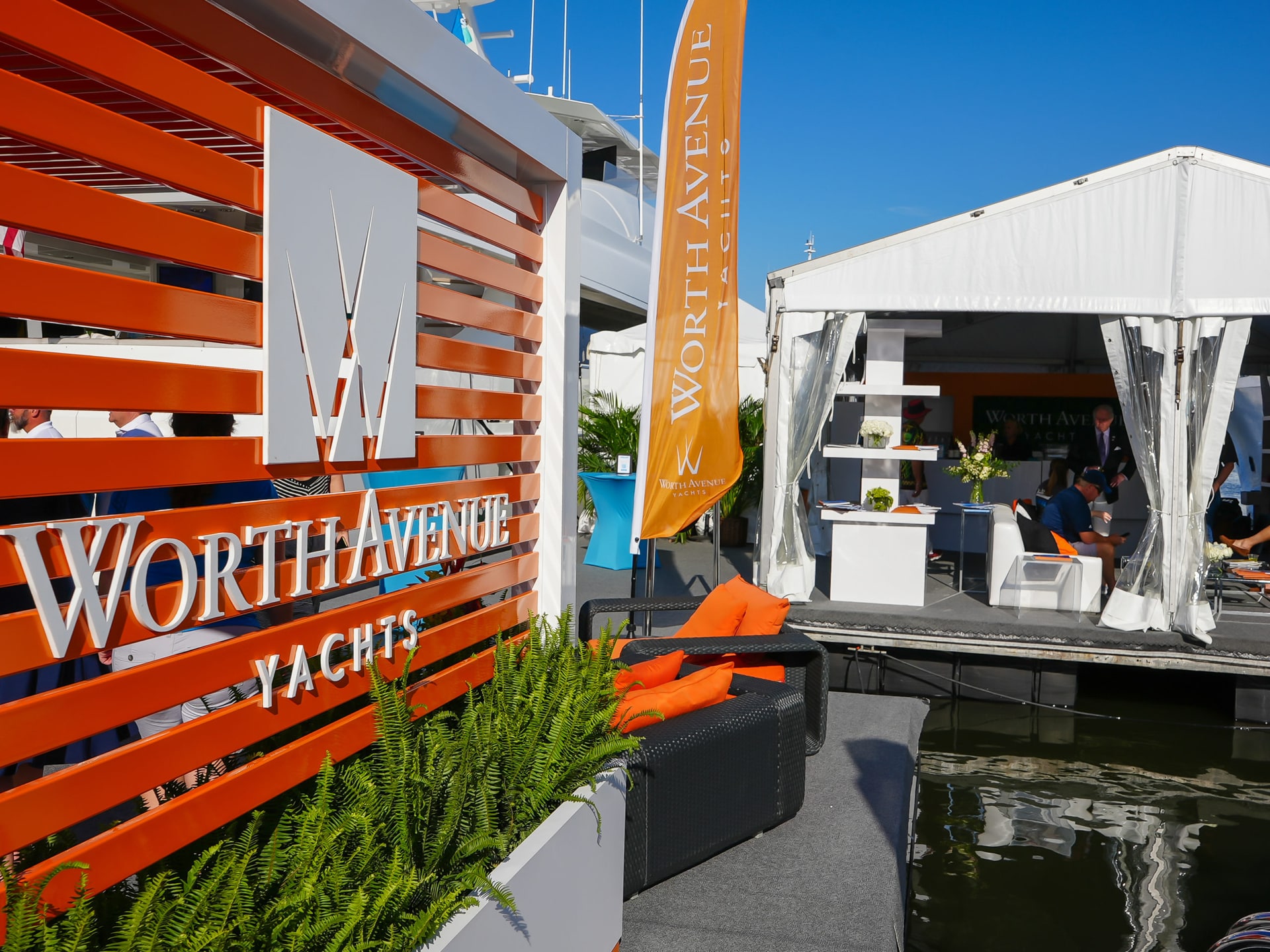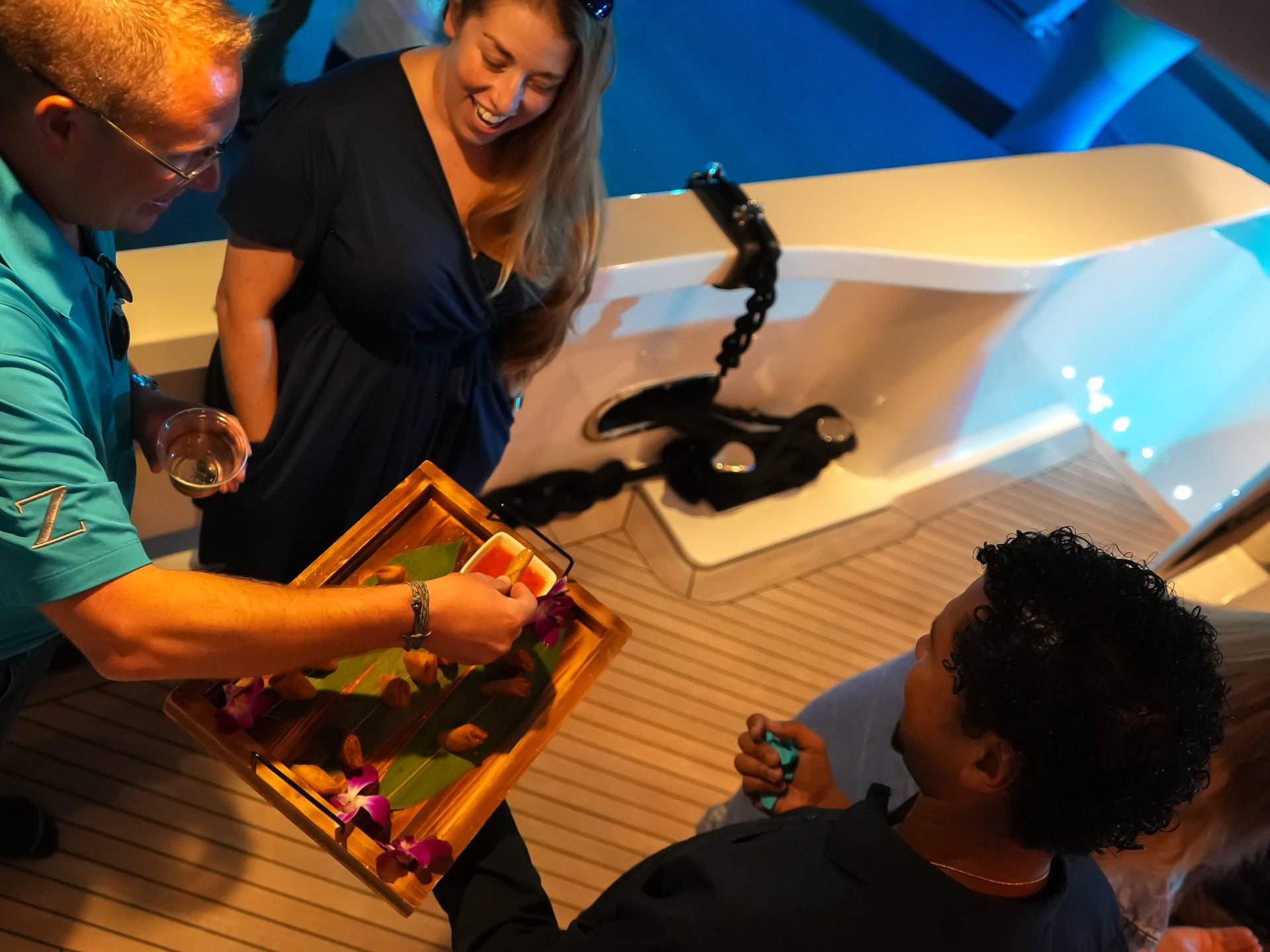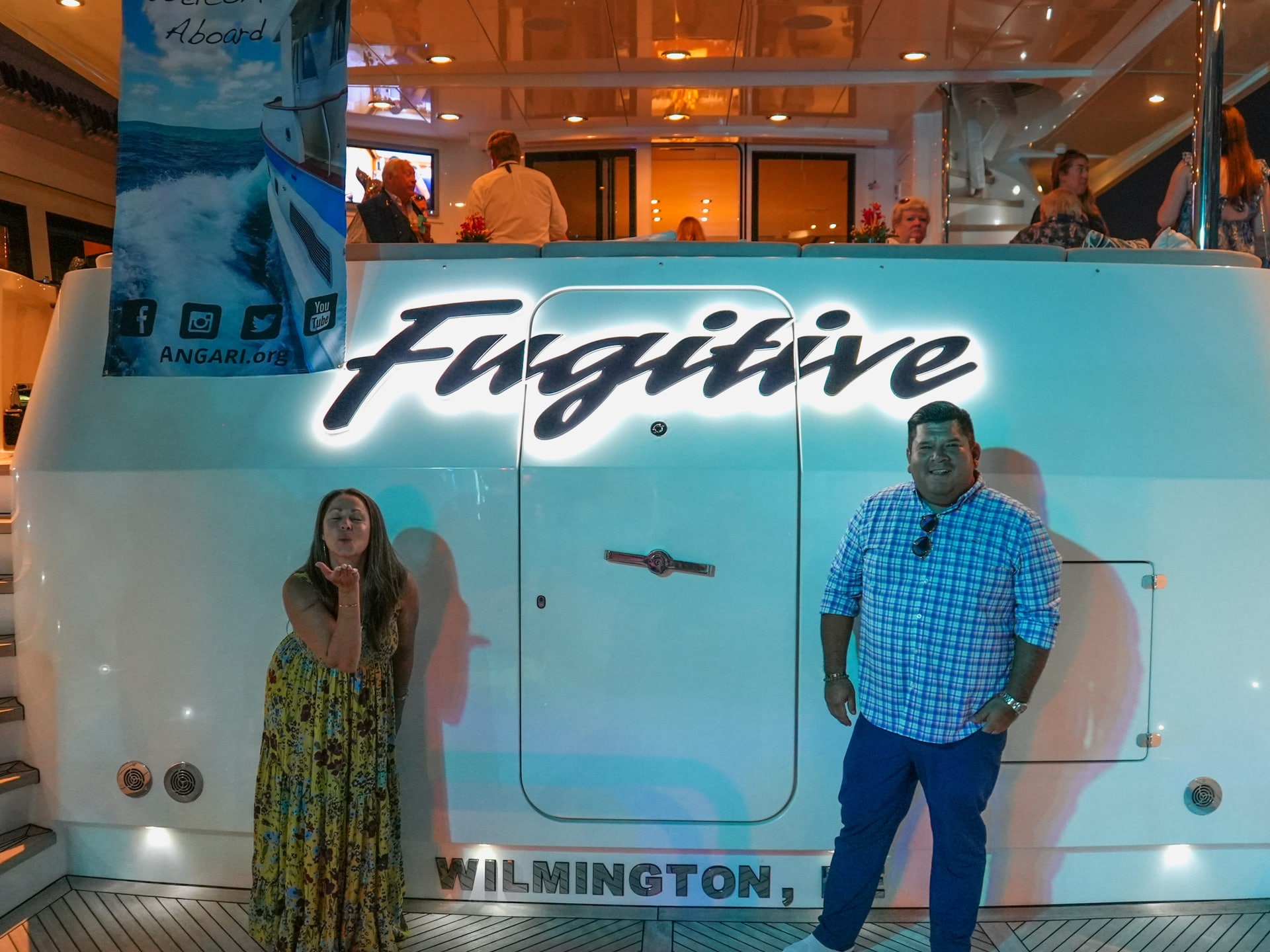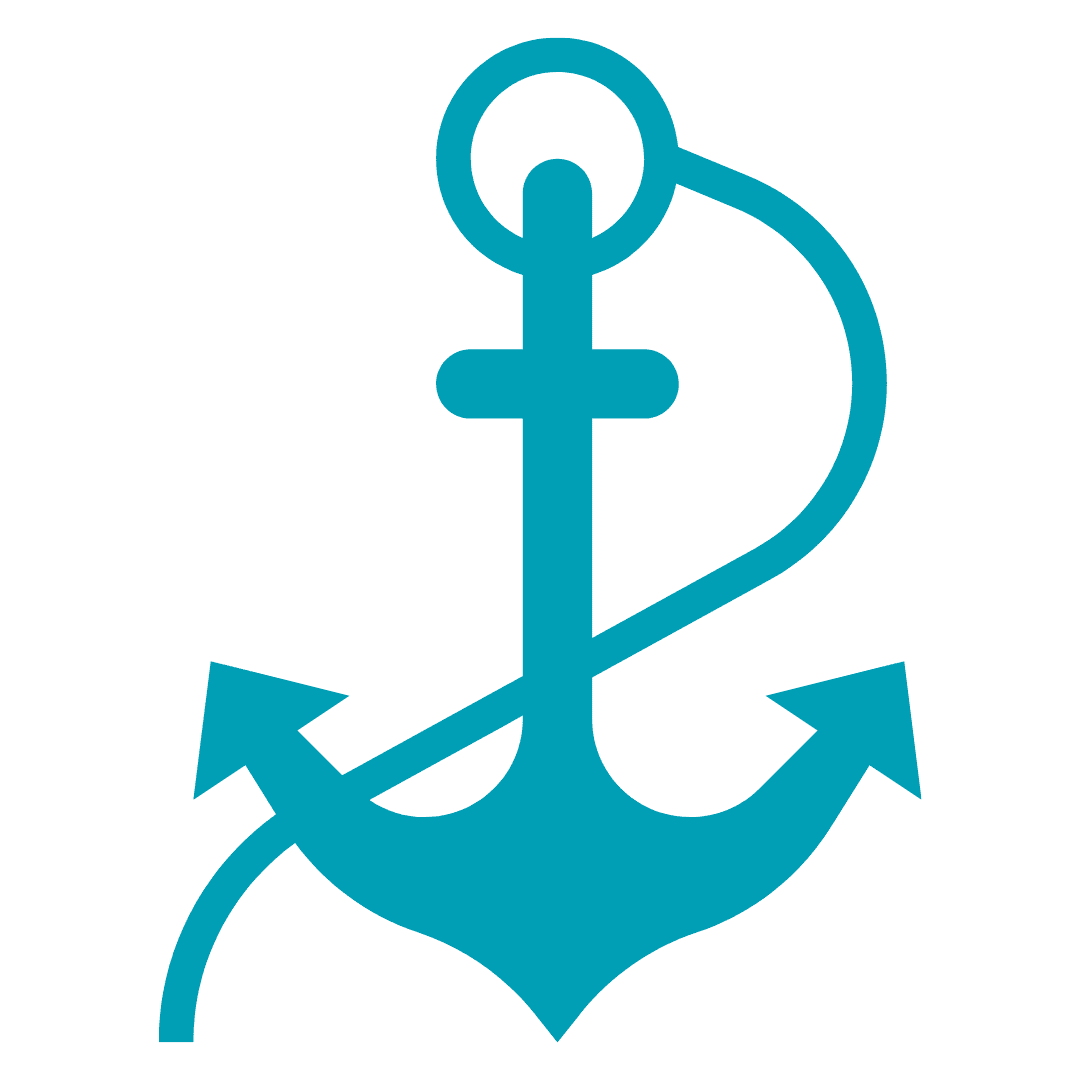 ANGARI Foundation Annual Celebration Sponsors
Thank you to all of this year's event sponsors who have so generously shown their support for ocean research, conservation and science education.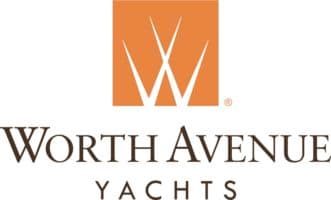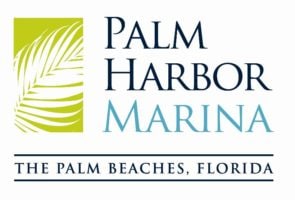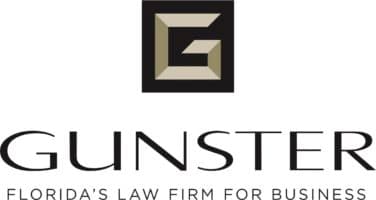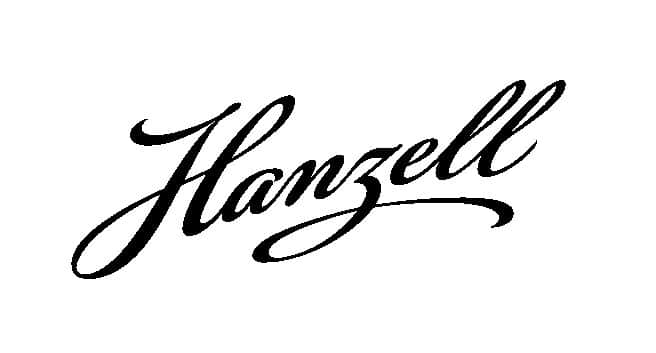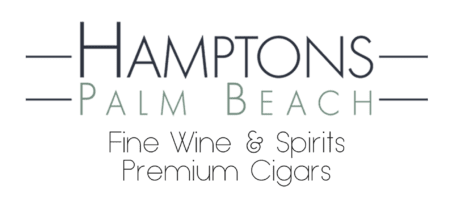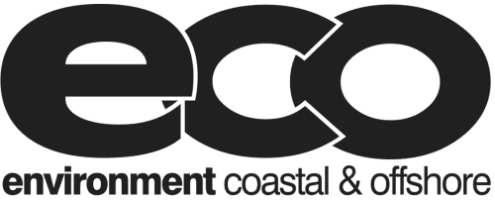 ANGARI Foundation is dedicated to creating a global community that is interested, knowledgeable and invested in marine and environmental sciences by directly supporting research initiatives that foster a greater trust and dialogue between scientists and the public.