ANGARI Foundation Annual Celebration 2021
Thank you for joining us for our 2021 ANGARI Foundation Annual Celebration!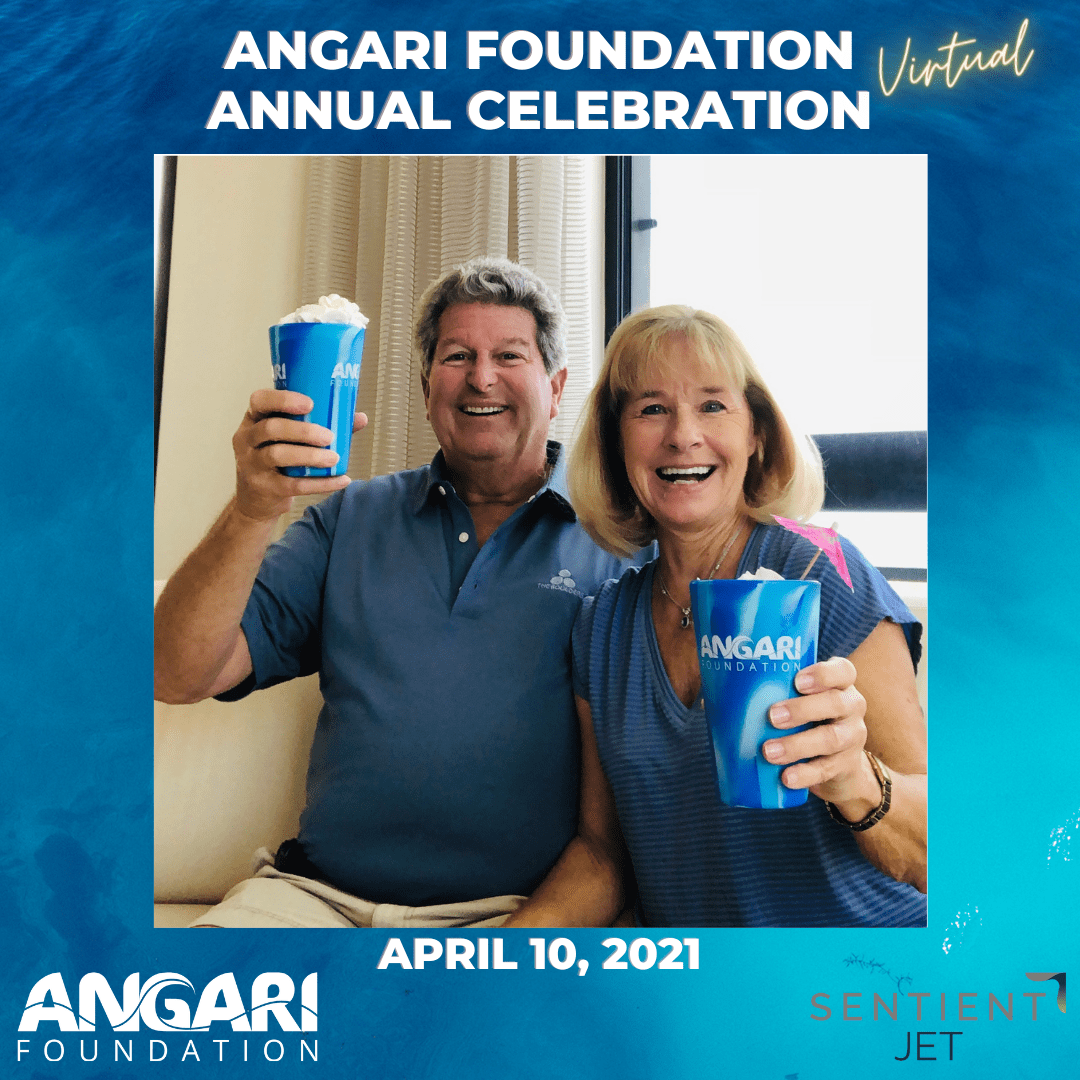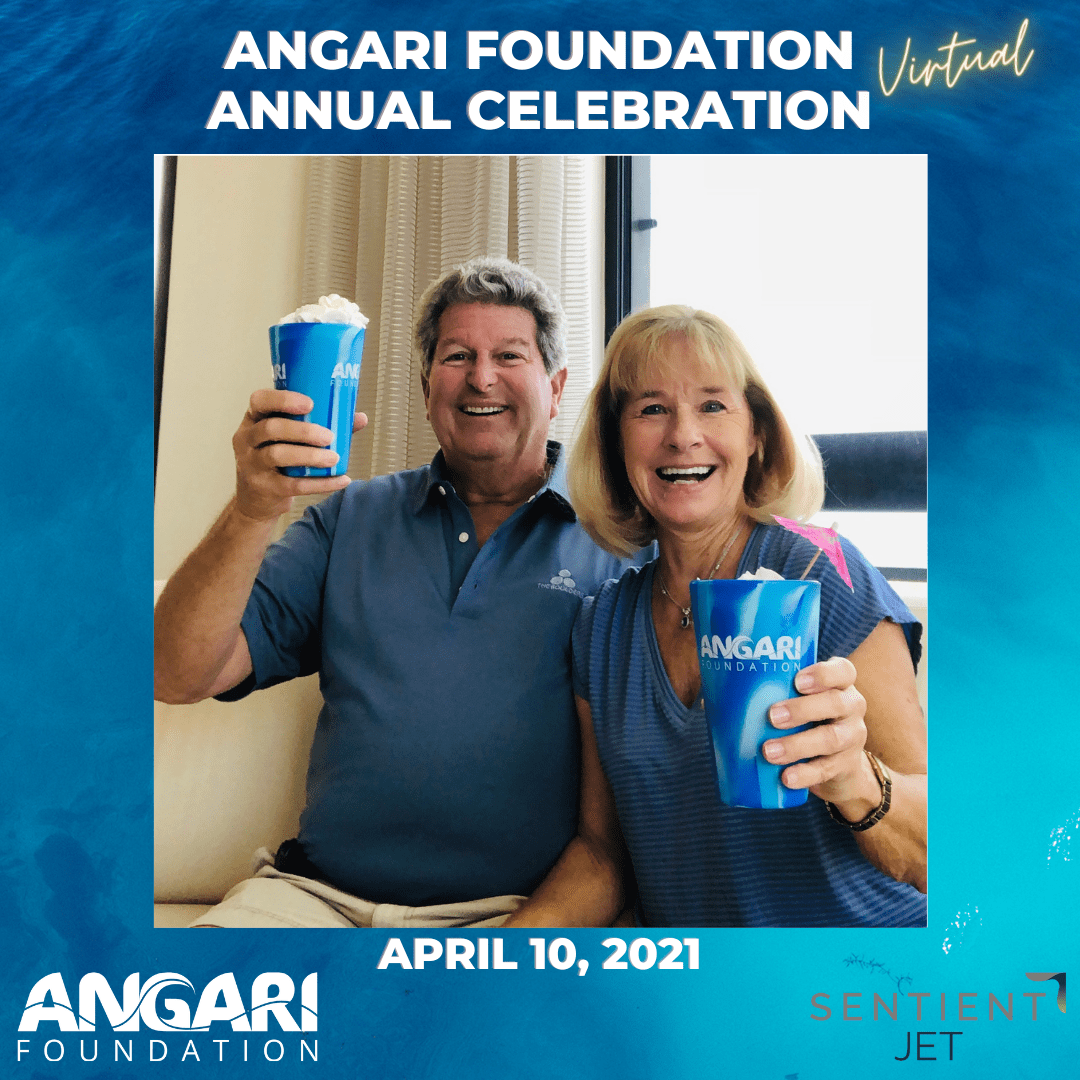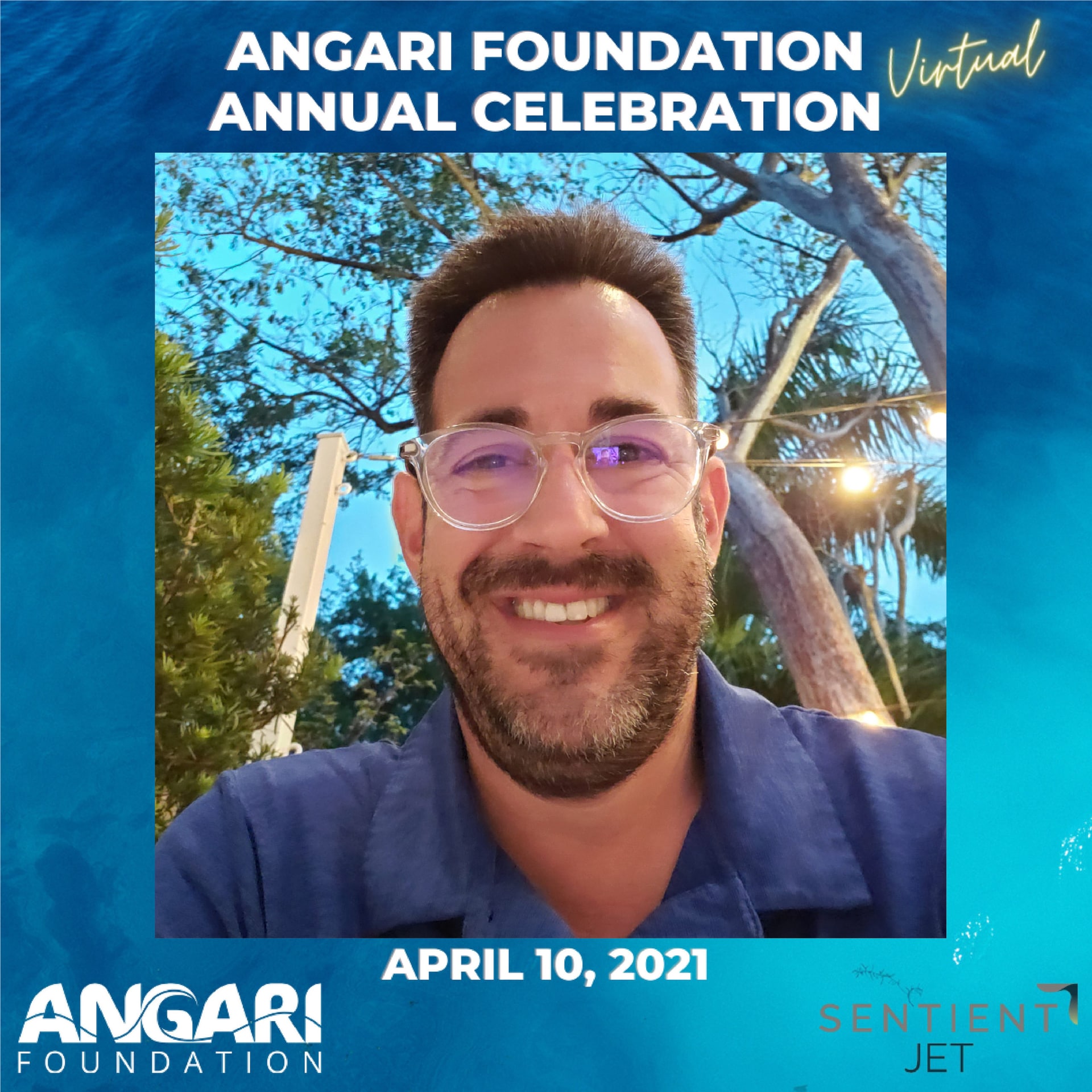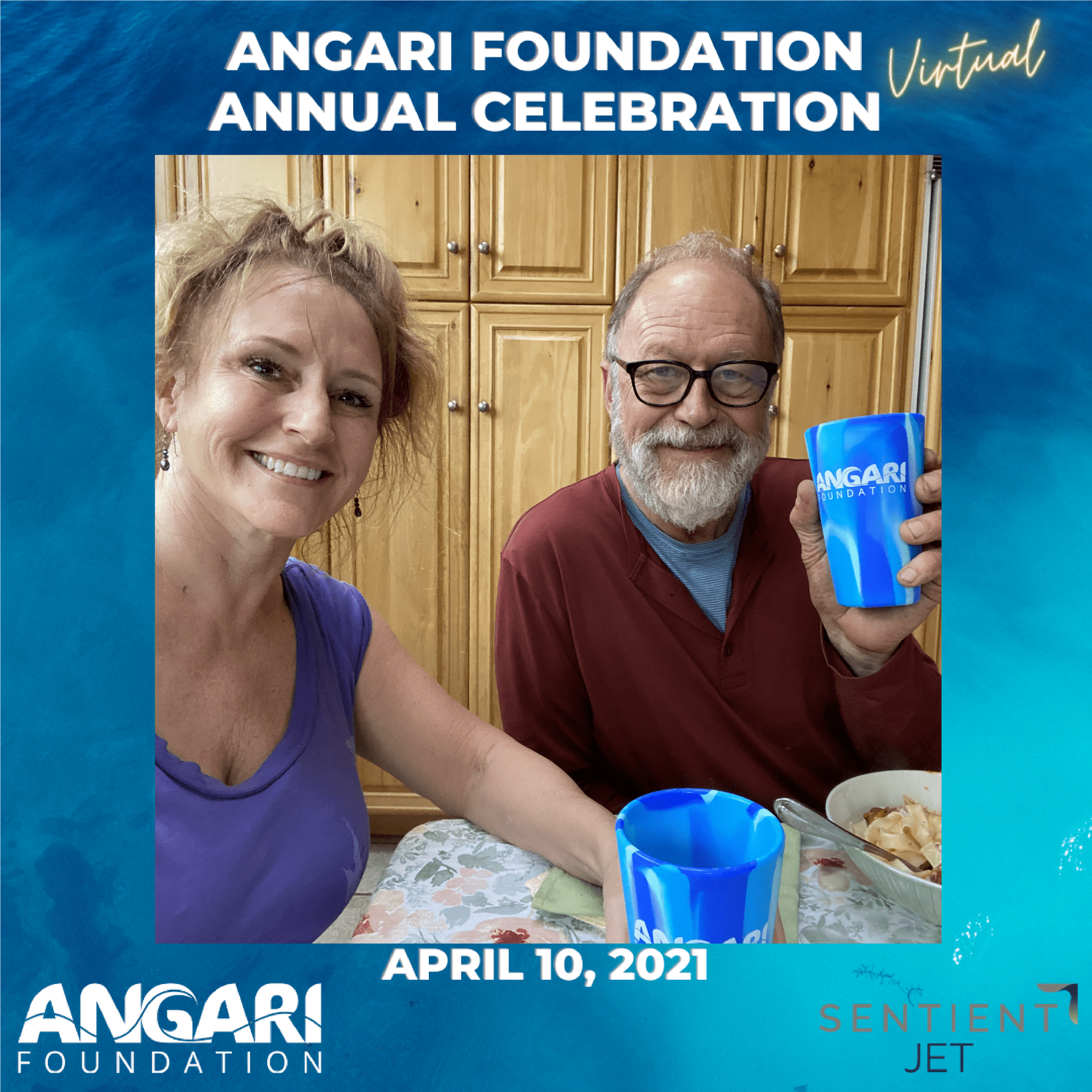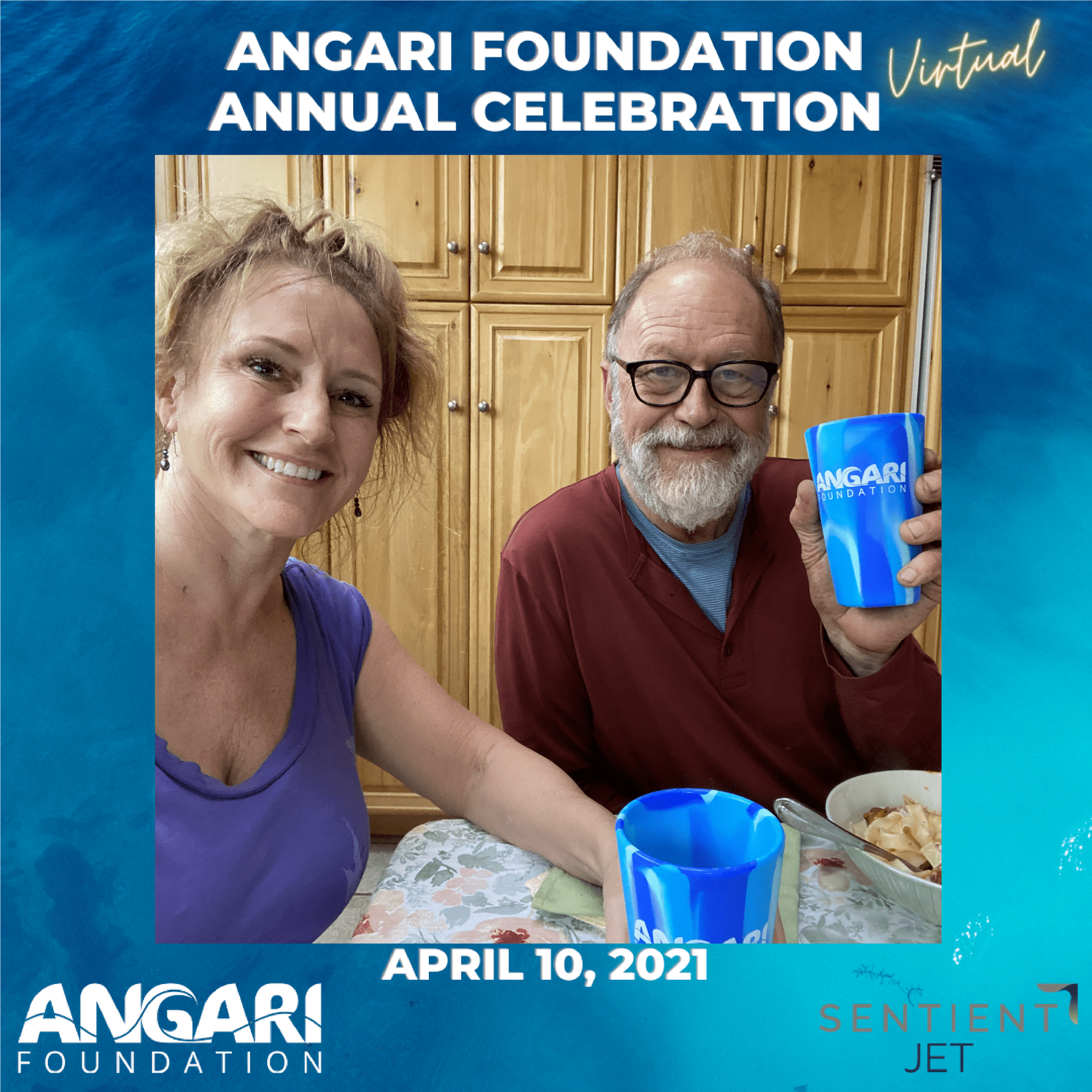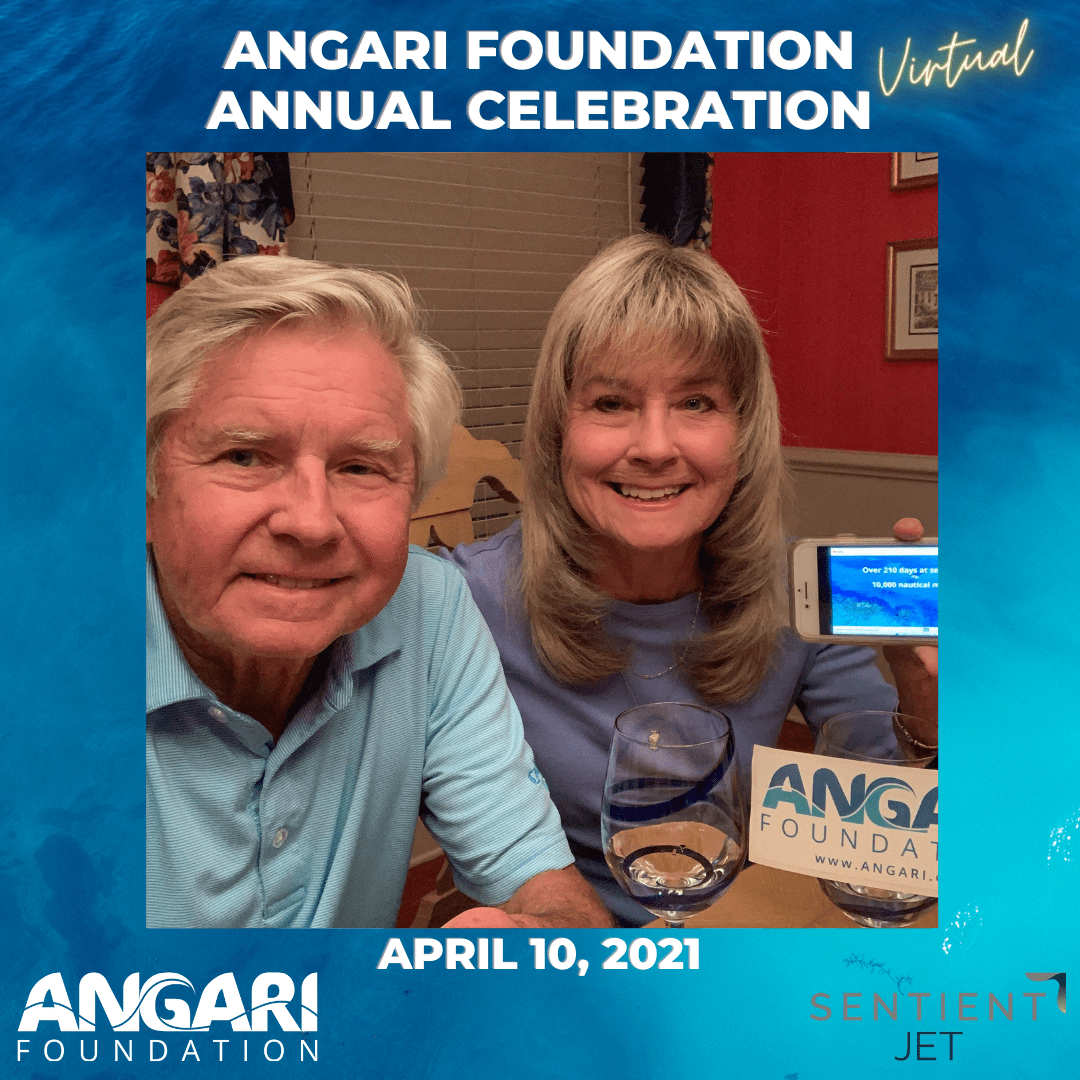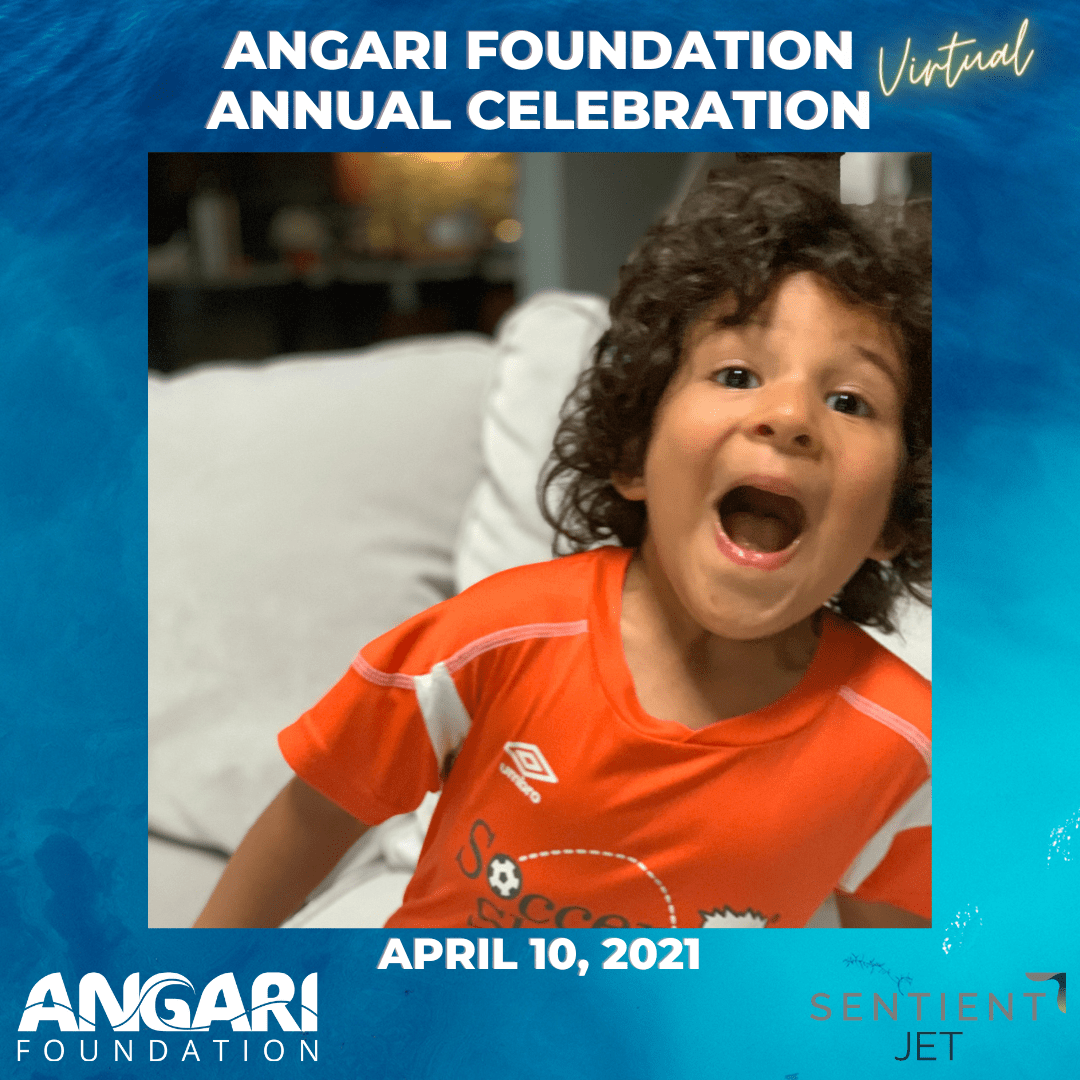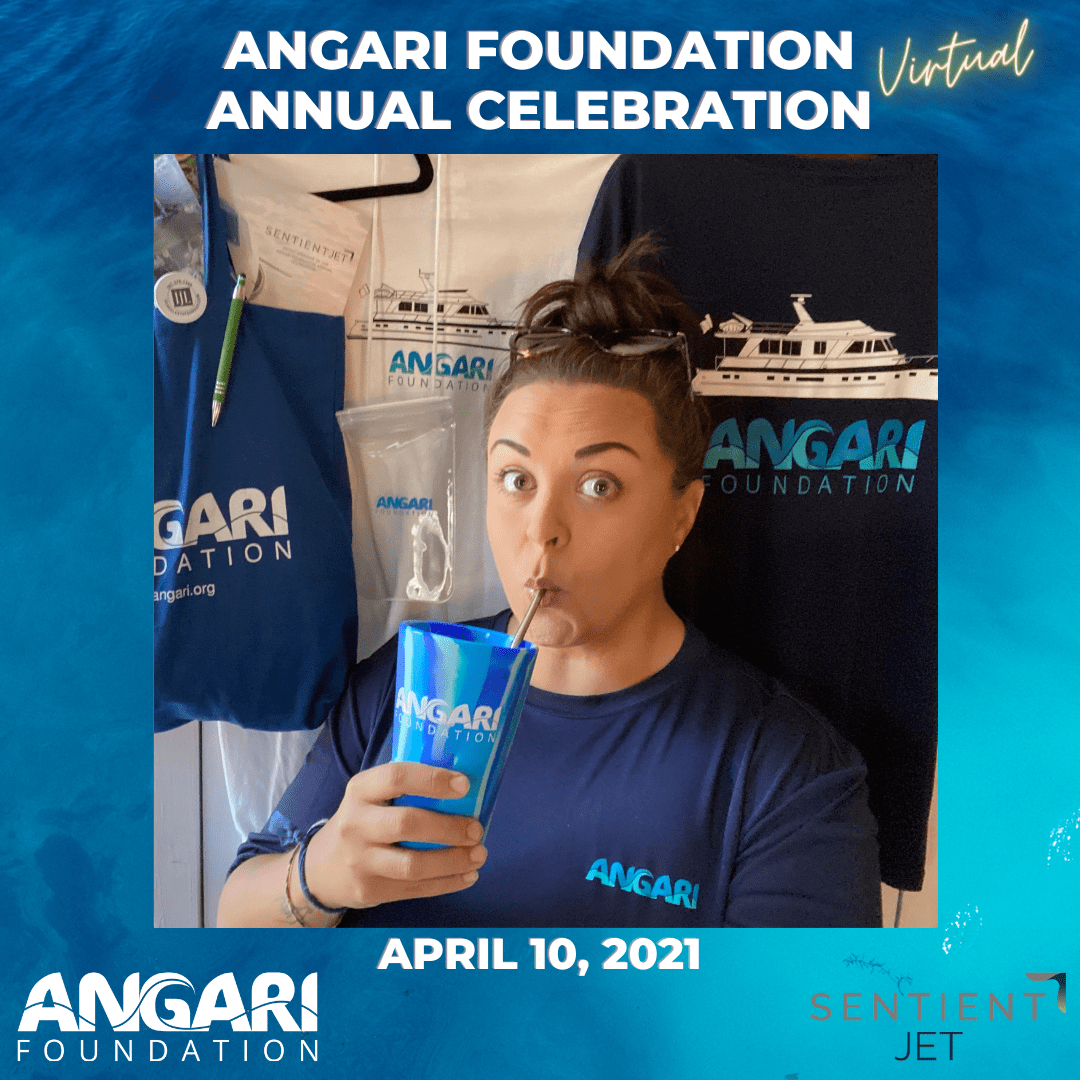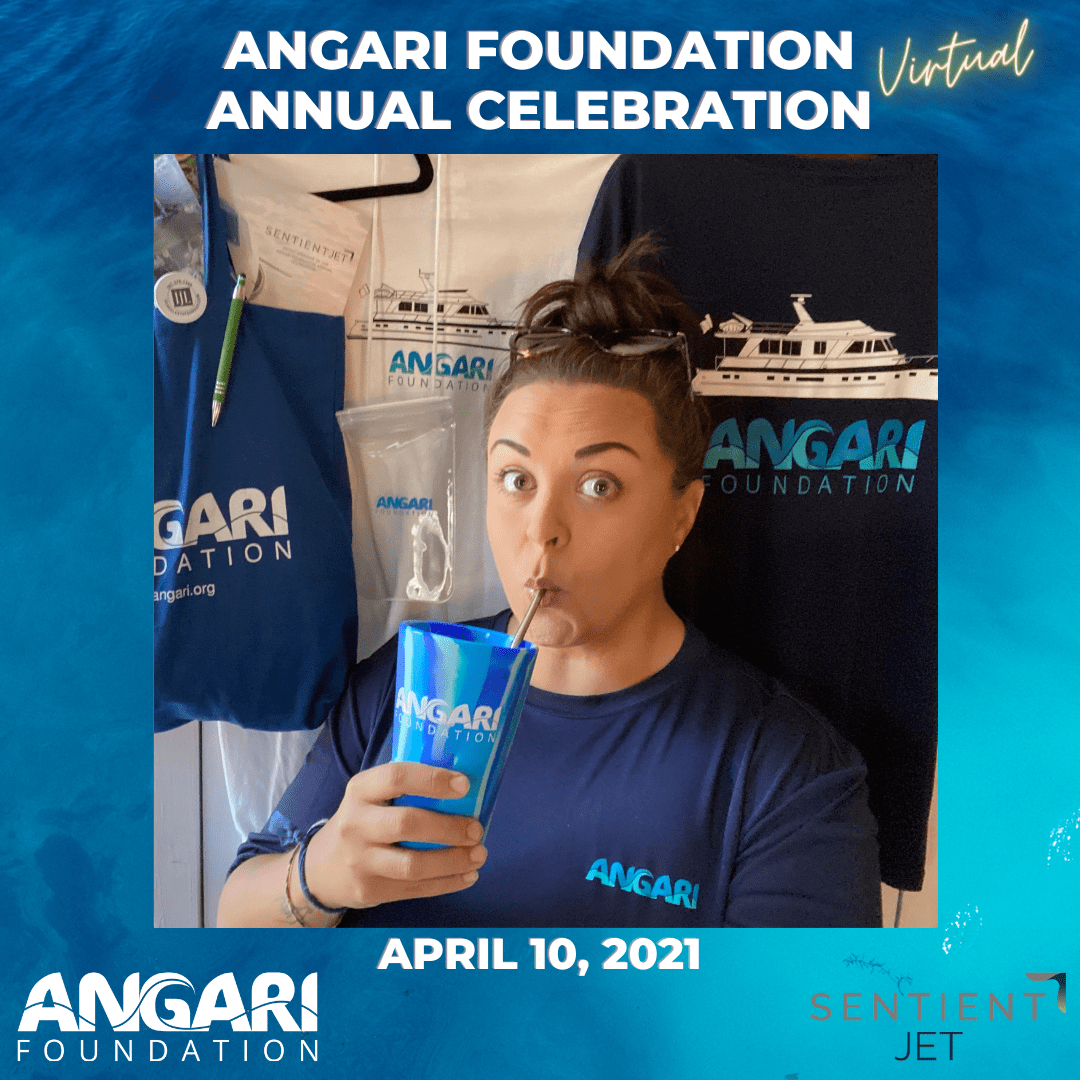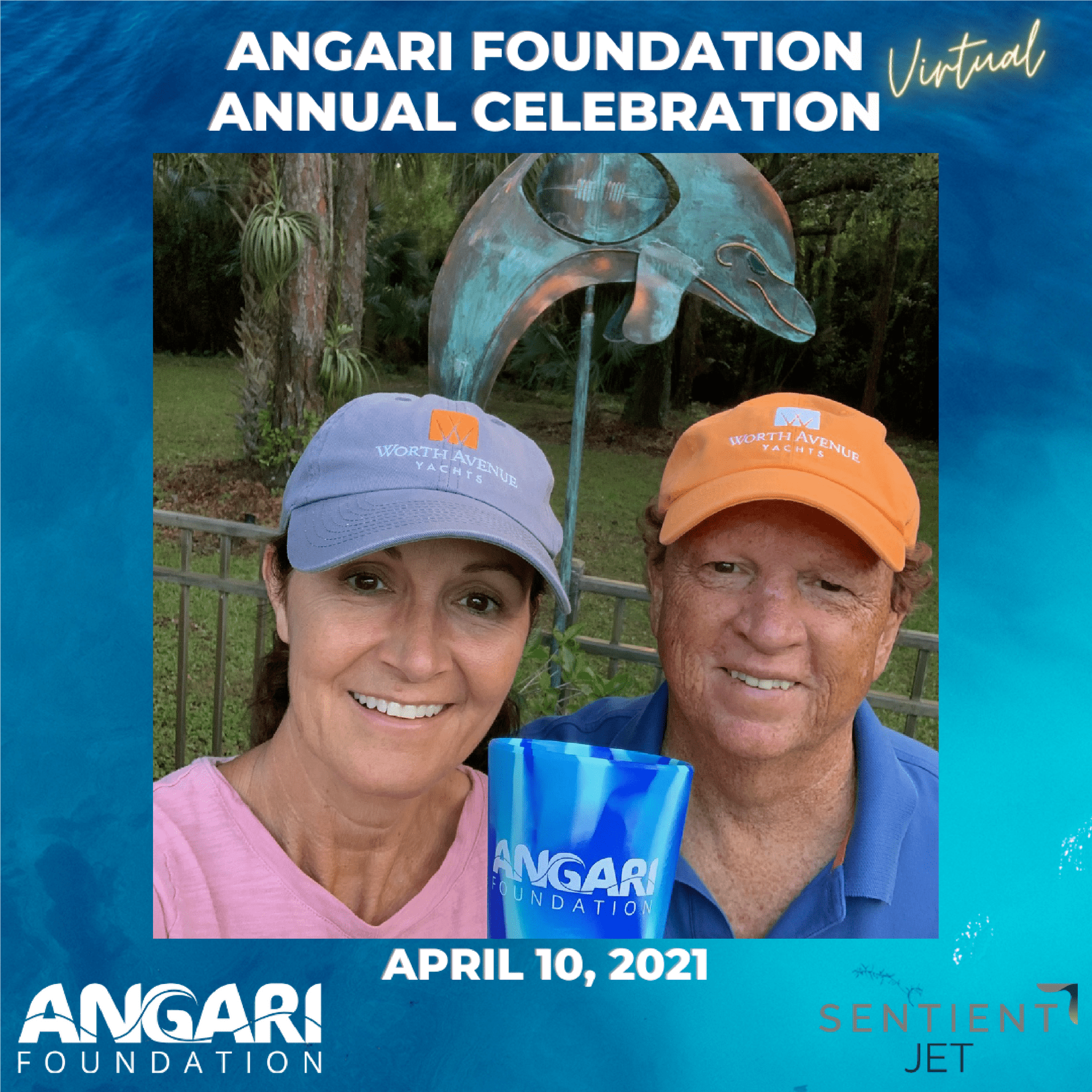 About Our Celebration
ANGARI Foundation's Annual Celebration brings together all of our partners, supporters, donors & other like-minded individuals to join us in celebrating ANGARI's successes and learn about our upcoming endeavors.
The event is typically held at a waterfront venue with R/V ANGARI docked on site and open for tours throughout the evening. This year our event was held virtually to allow us to engage with a large audience while ensuring safe social distancing. Guests tuned in from around the world to share in the celebration.
APRIL 10, 2021
6:00 to 7:00 PM ET
R/V ANGARI | Silent Auction | Science Success Stories
Hosted by ANGARI Foundation Co-founders Angela and Kari Rosenberg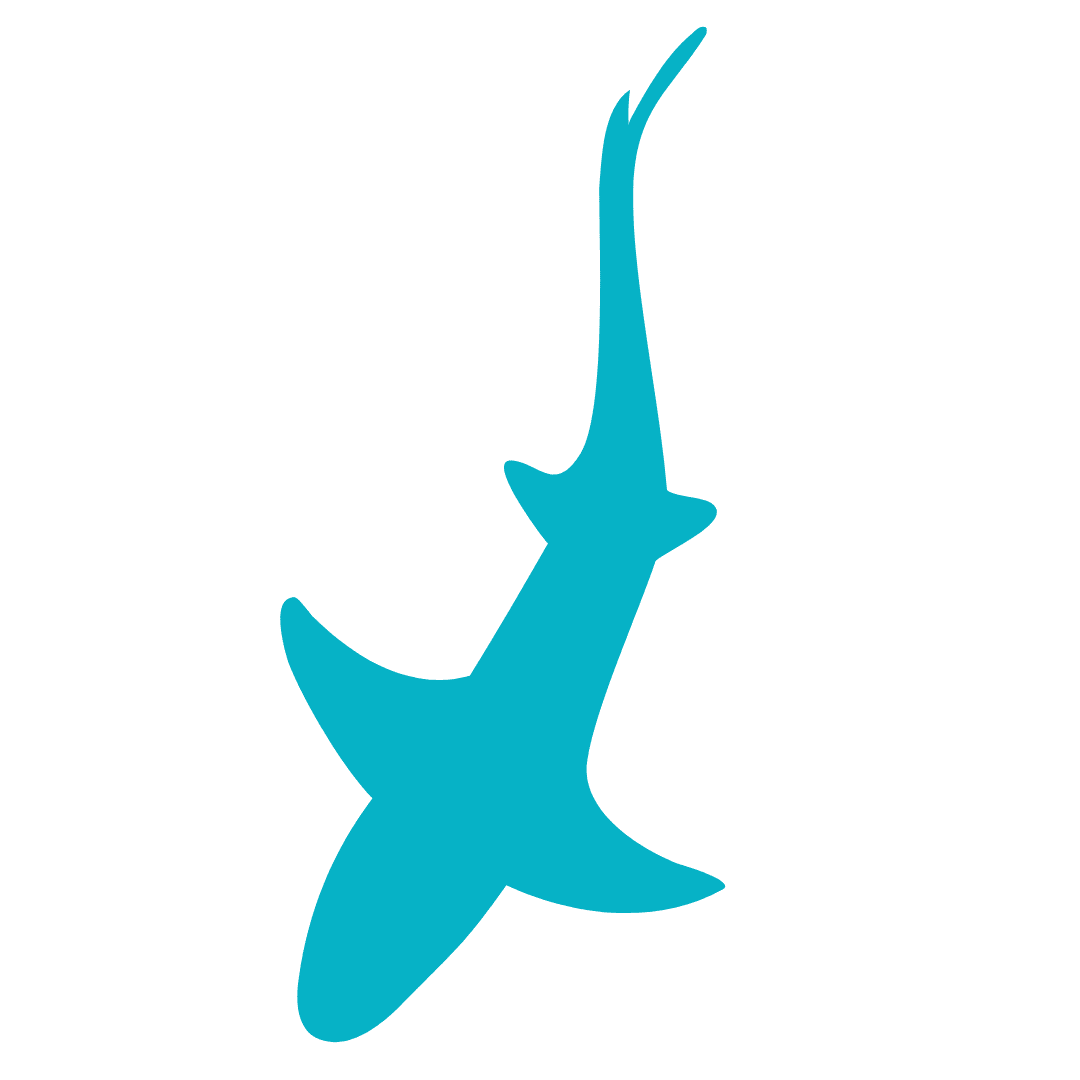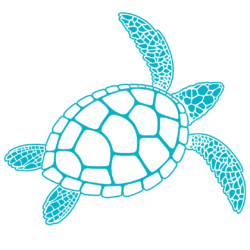 ANGARI Foundation Annual Celebration Sponsors
Thank you to all of this year's event sponsors who have shown their support for marine science research, STEM education and community outreach.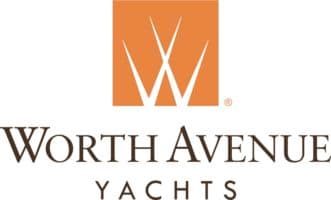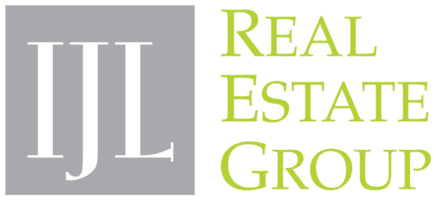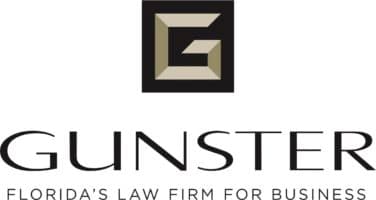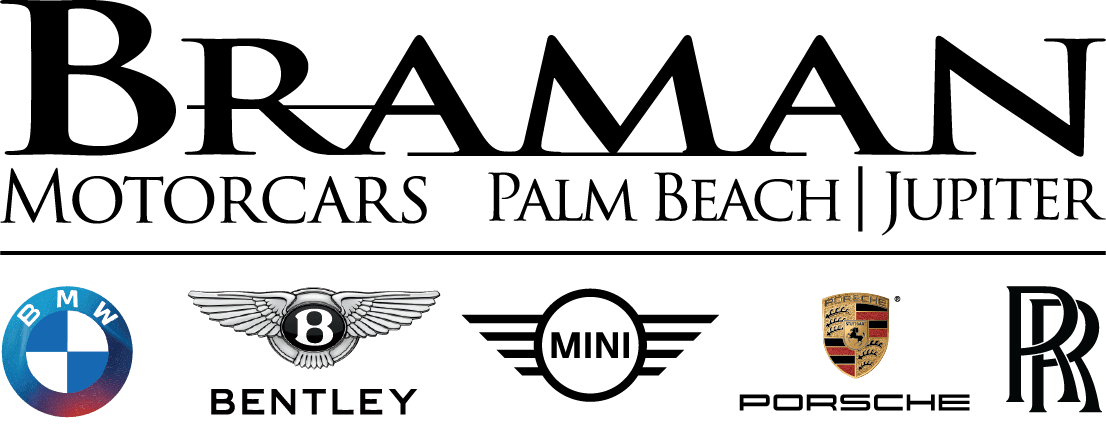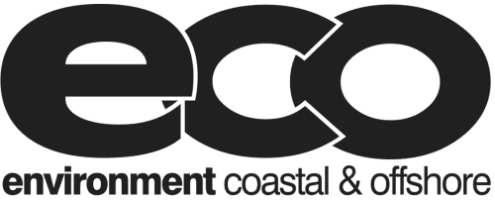 ANGARI Foundation is dedicated to creating a global community that is interested, knowledgeable and invested in marine and environmental sciences by directly supporting research initiatives that foster a greater trust and dialogue between scientists and the public.