Paleoceanographer, ANGARI Foundation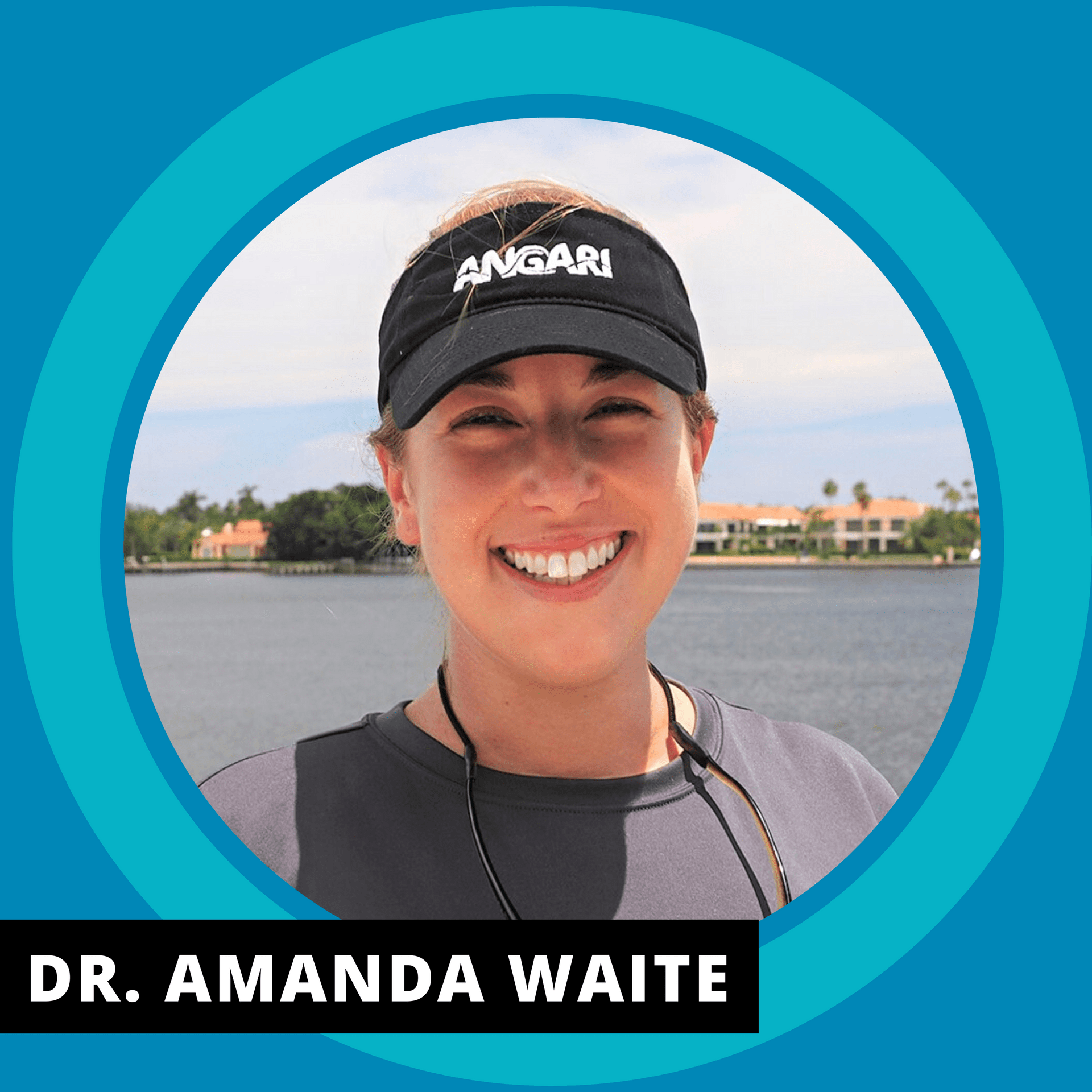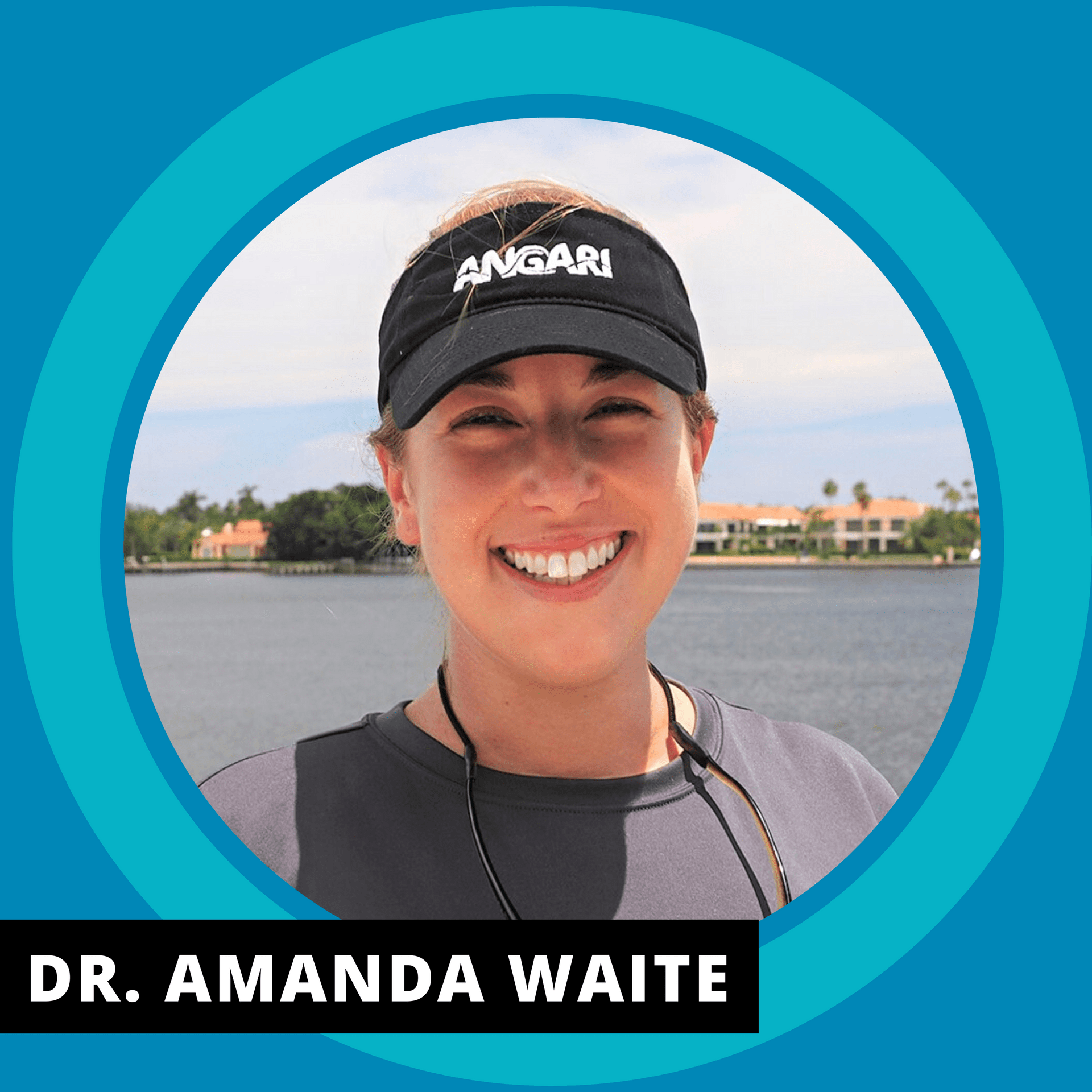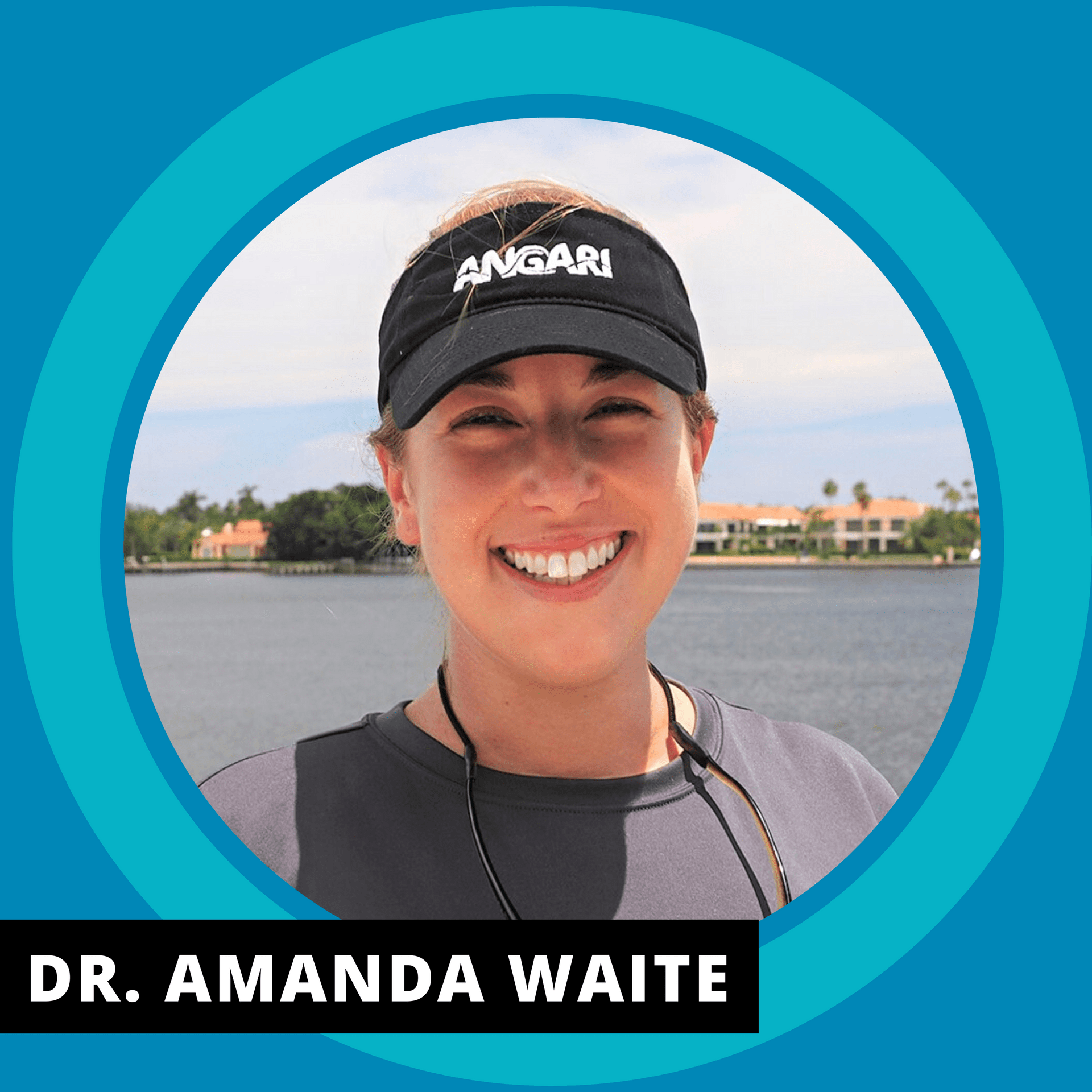 Dr. Amanda Waite leads ANGARI Foundation's education and outreach programs. Amanda has a B.A. in Geology from Hamilton College, M.Sc. in Oceanography from the University of Delaware's College of Earth, Ocean and the Environment, and Ph.D. in Marine Geology and Geophysics from the Rosenstiel School of Marine and Atmospheric Science at the University of Miami. A paleoceanographer and geochemist by training, Amanda studied the relationship between our oceans and climate and how they have changed through time, having conducted earth and marine science research in academic, museum, and petroleum industry settings.
Amanda has also maintained a commitment to science education throughout these endeavors, previously teaching at the college level, as well as in K-12, teacher professional development and informal education settings. Amanda has an innate appreciation and passion for the power of hands-on field and lab based learning in the sciences, and she is thrilled to be able to share this with audiences of all ages at ANGARI Foundation.