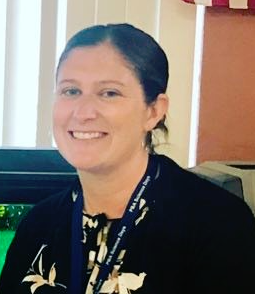 Christine Williams, Gifted 6th Grade Science Teacher at Conniston Middle
Christine Williams is a gifted 6th grade science teacher at Conniston Middle, an International Baccalaureate Middle Years Program (IBMYP). Christine studied forestry and environmental forest biology. She worked as a naturalist teaching middle school aged children how to identify toxic plants, identify trees and survive in the north east forests without electronics! They learned how to use compasses and topographic maps and to start fires. Christine had many teachers participate on her hikes, and they learned so much that they suggested she, too, become an actual classroom teacher. "Nah," she thought, "I like the woods." Years went by and Christine found herself on Long Island in New York. There were not many jobs available for a forester or in the environmental fields. Christine took a job working as an environmental scientist, and although that was a great job, she found herself missing working with kids. So while Christine was working, she earned a Master's degree in Science Education and went into teaching. Christine has never looked back and absolutely loves what she does.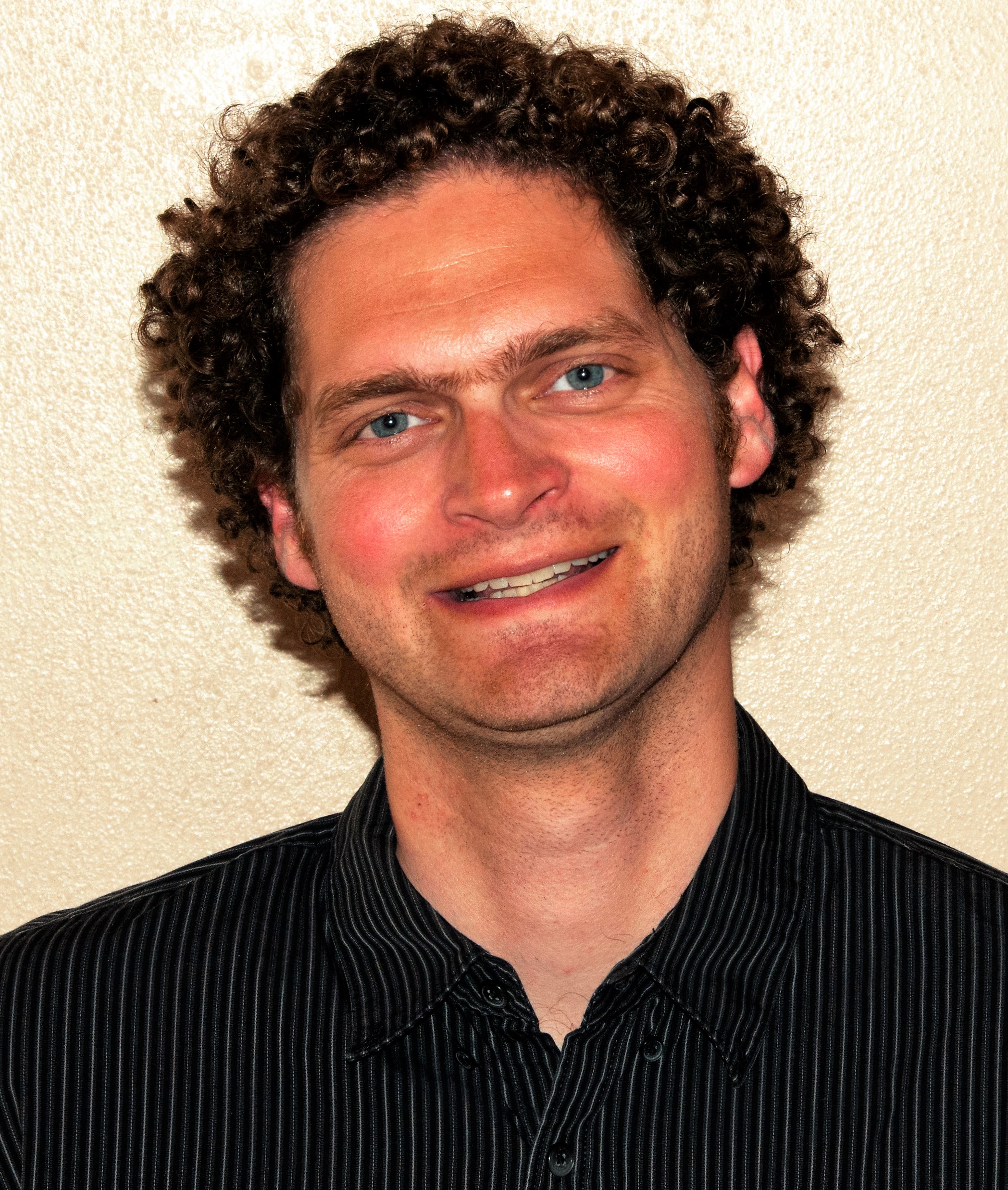 Philip M. Gravinese, Postdoctoral Fellow at Mote Marine Laboratory
Phil graduated from the Florida Institute of Technology with a Ph.D. in Biology in 2016. While pursuing his Master's degree Phil began his teaching career as a Resident Scientist in Brevard Public Schools as part of a National Science Foundation GK-12 Fellowship. He enjoyed teaching and continued to teach in Brevard County for five additional years, where he served as the Environmental Academy Director at Heritage High School, and as an adjunct faculty for Eastern Florida State College. He currently teaches Oceanography as an adjunct professor at St. Petersburg College, but also taught courses such as General Ecology, Marine Ecology, Invertebrate Zoology, General Biology and Biological Statistics. In 2011 he resigned from his teaching positions and began to pursue his Ph.D. at Florida Institute of Technology where his research focused on determining how anthropogenic changes like elevated seawater temperatures and ocean acidification impact crustacean's larval development, survival, and behavior. During his graduate career, Phil has coupled his passion for science and outreach by creating films, publishing educational lessons based on his research, and more recently, promoting ocean conservation to the next generation of ocean enthusiasts by serving as the Co-director of the Youth Making Ripples program. Phil brings over 14 years of teaching experience to the ANGARI team and hopes that his work through the ANGARI program will help promote ocean education and dismantle communication barriers between the scientific community and the public.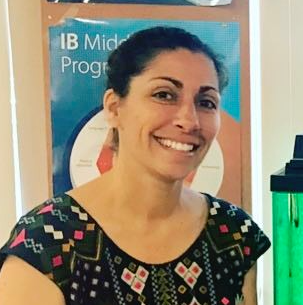 Stephanie Killingsworth, Gifted 7-8 Grade Science Teacher at Conniston Middle
Stephanie Killingsworth is a gifted 7-8 grade science teacher at Conniston Middle, an International Baccalaureate Middle Years Program (IBMYP). After 14 years in the orthopedic and surgical sales field and the adoption of three children from Colombia, she made the bold move to become a teacher. Geared with a B.A. in Human Biology and M.A. in Microbiology, plus years of experience in the medical workforce, she opted for the dynamic subject of science in the classroom. Her classroom offers students a unique blend of the Florida required curriculum coupled with field experiences near and far. She has pioneered the Conniston Global Travel Program at her school and will be taking 12 students to India as the culminating learning experience of a two-year project on water resources and human impact on the planet. Stephanie truly values the need for students to experience data collection and analysis as well as the process of experimental design. She constantly seeks research experiences not only for herself, but her students. ANGARI is by poetic design, truly fitting by way of proximity to her school, curriculum connections, and its ability to bolster the global citizen philosophies that an IBMYP program embodies.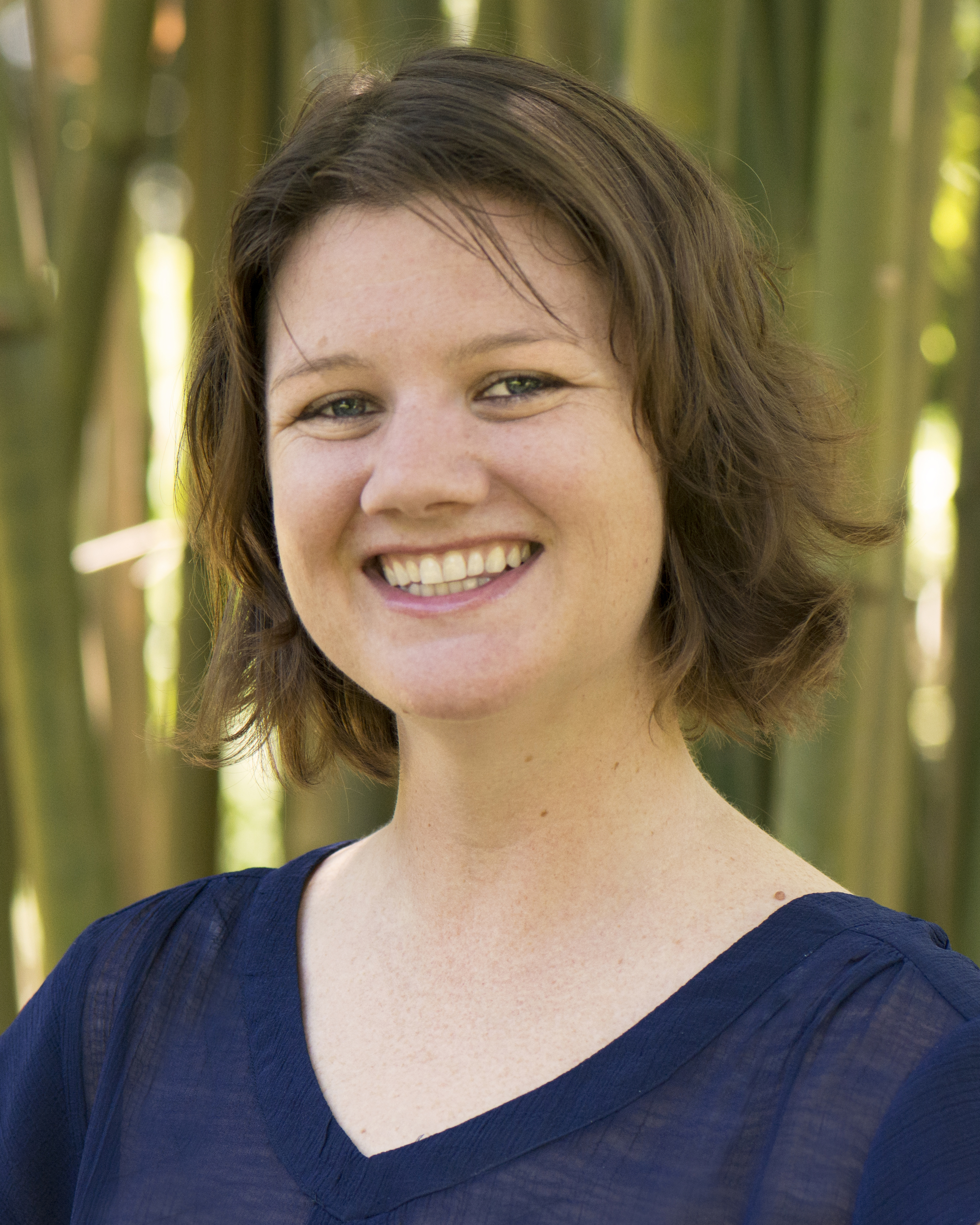 Veronica Frehm, Director of Education at John D. MacArthur Beach State Park
Veronica Frehm, born in Hawaii and raised in West Palm Beach, has worked in the environmental education field for over 10 years. She has educated tens of thousands of students in North Carolina, Alabama, Tennessee, and Palm Beach County. Veronica holds a Master of Environmental Education degree, and specializes in curriculum development and facilitation in the non-formal education setting. She currently works at John D. MacArthur Beach State Park as Director of Education. She facilities daily field experiences for students grades 1-12 and hosts professional development workshops for formal and non-formal educators from across the state of Florida. She is also in charge of the marine science focused summer camp at the park. The Natural Science Education Programs give students a chance to explore the park's four different ecosystems while kayaking to conduct bird counts, snorkeling on the rock reef to contribute to annual fish counts, Skyping with marine scientists, participating in seagrass/biodiversity studies and much more.